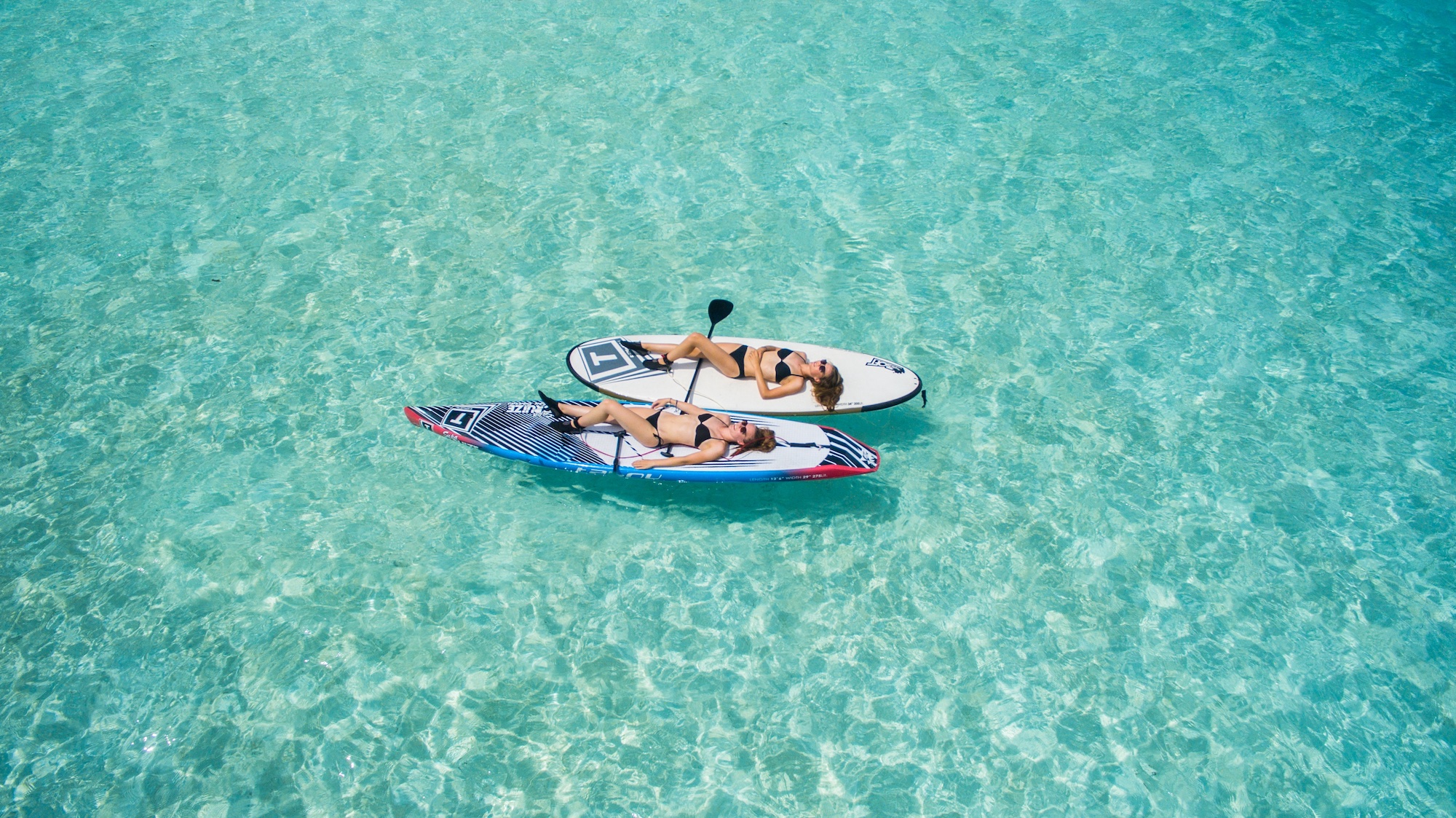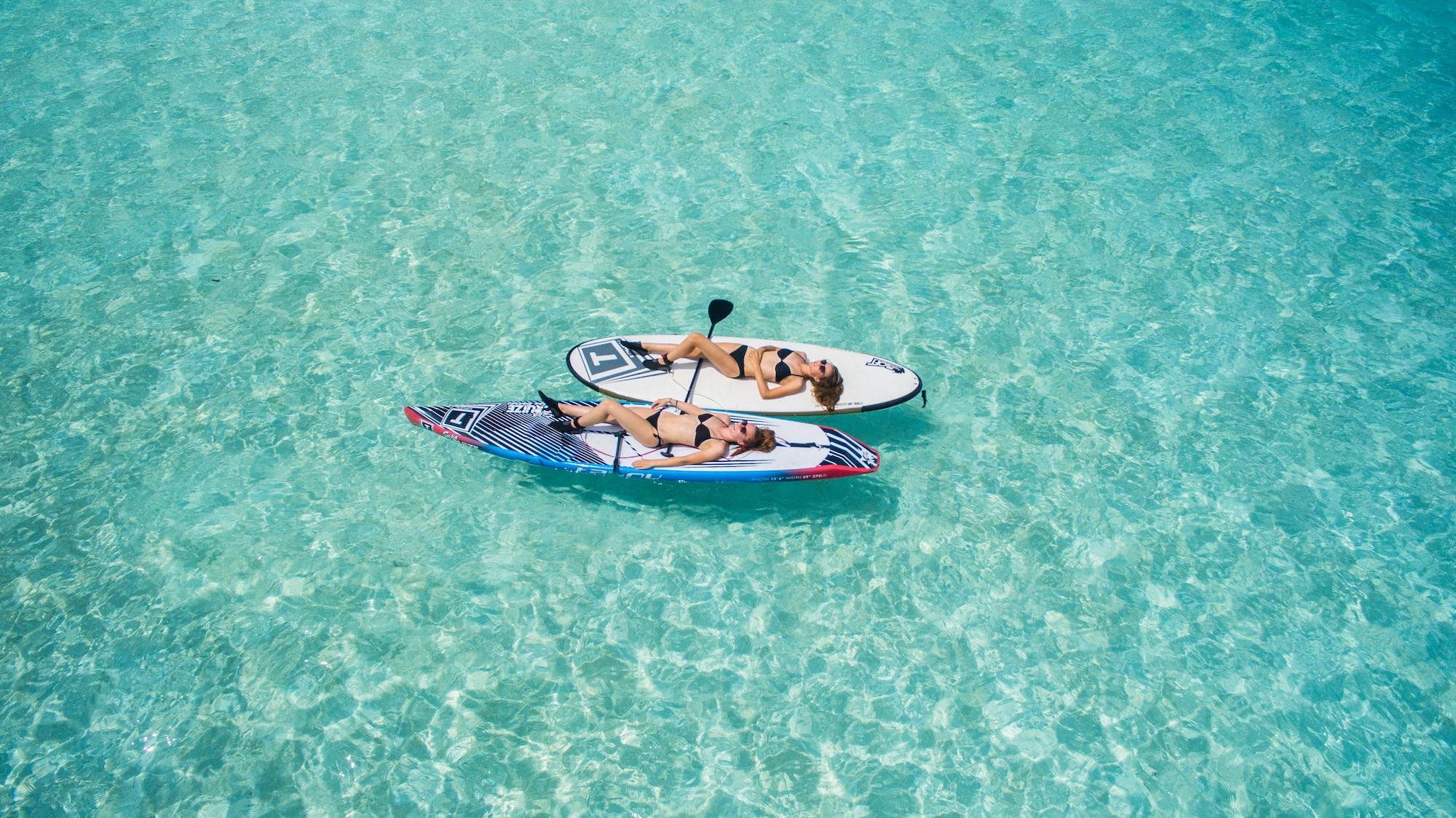 We hope that this will Visually Inspire YOU to get your but outdoors and enjoy the Summer weather! Make sure to tag #AOVSTORIES so we can share your adventures. All of the following content was provided by the Art of Visuals Mobile App, make sure to download it and share your images to be featured on our Instagram and blog.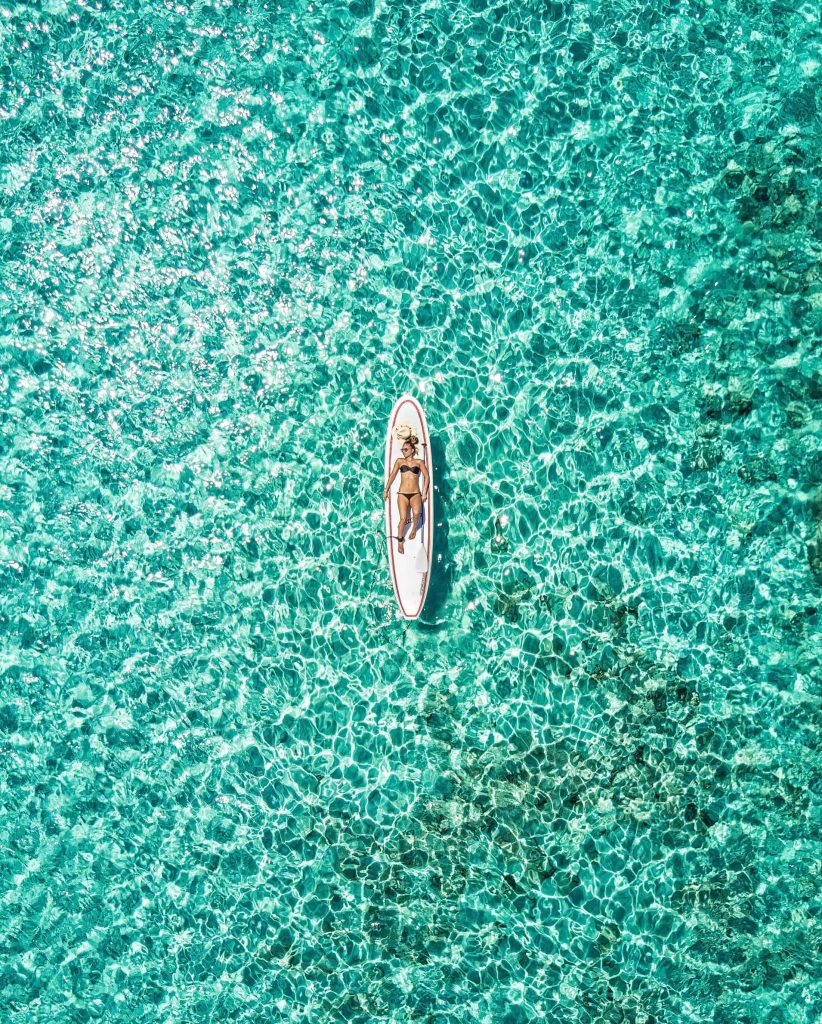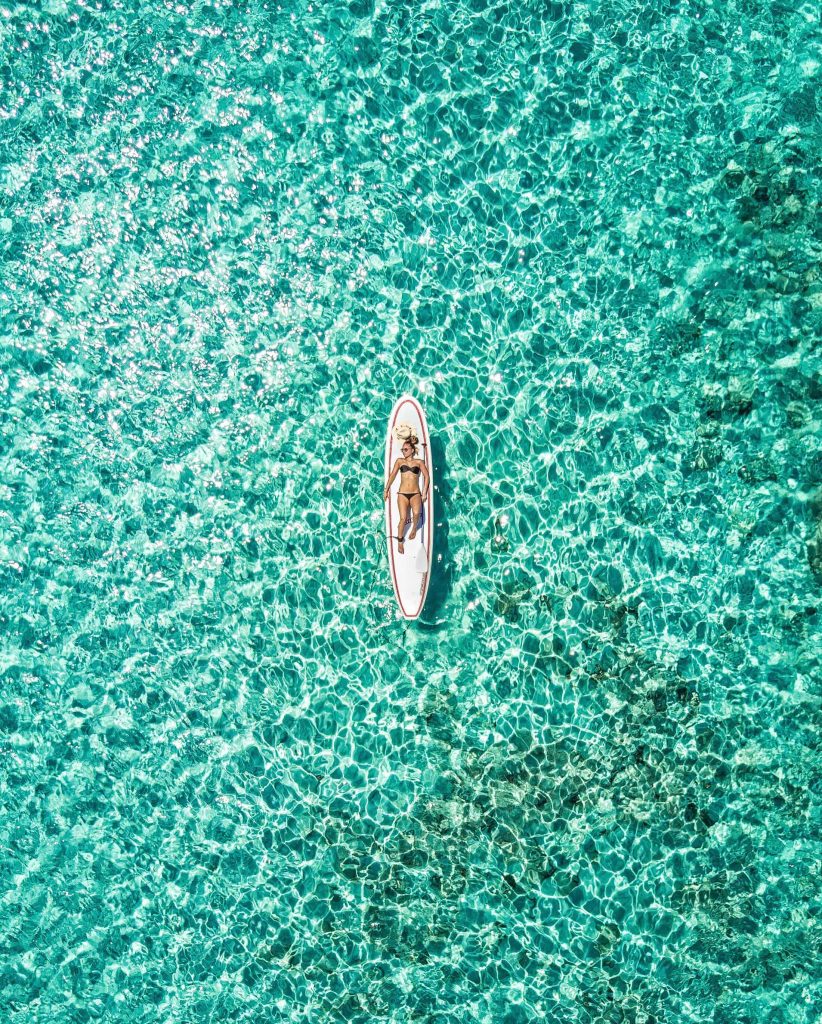 Bonifacio Corse, France
Bonifacio is a lovely medieval town and the oldest town in Corsica, having been founded around 830. It is situated on the cliffs of a limestone peninsula above a natural harbor on the site of a 9th-century citadel and the combination of resort, medieval town, scenery and nearby beaches make it one of the unmissable highlights of your trip to Corsica. Photo by @julien.filippeddu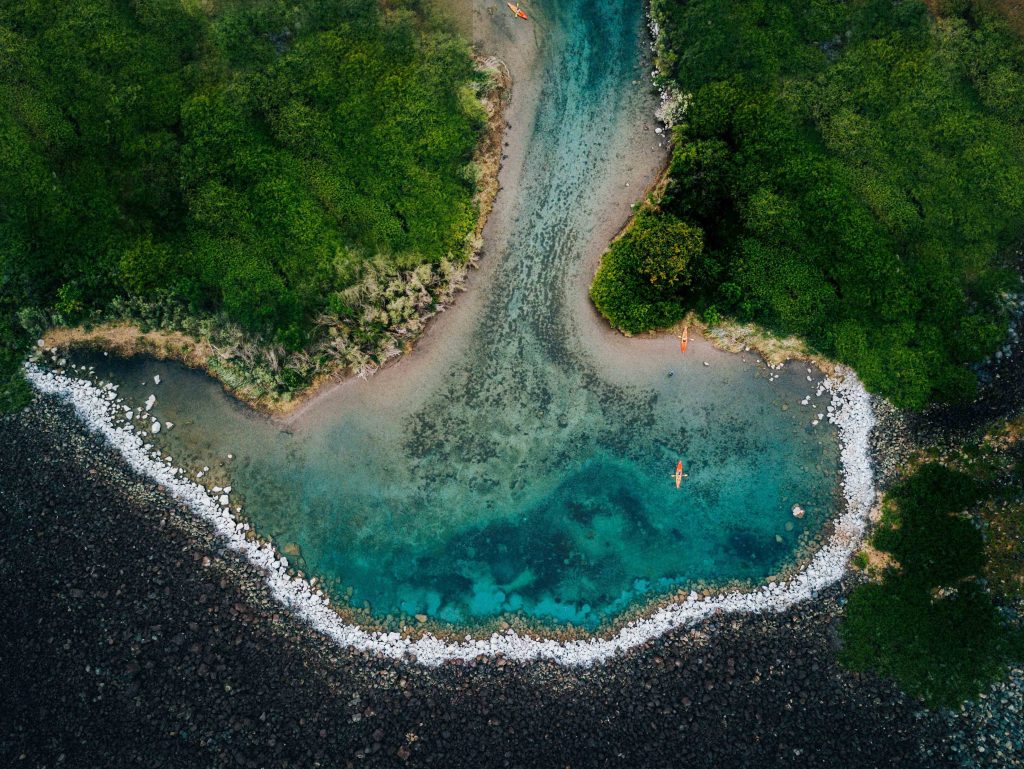 Blue Heart Springs, Thousand Springs State Park, Idaho
The spring, encased in the Snake River Canyon's signature lava rock walls, features crystal blue water punctuated by bubbles percolating from the ground beneath, as well as curious underwater rock formations and fish swimming casually around visitors' watercraft. Photo by @kylevandever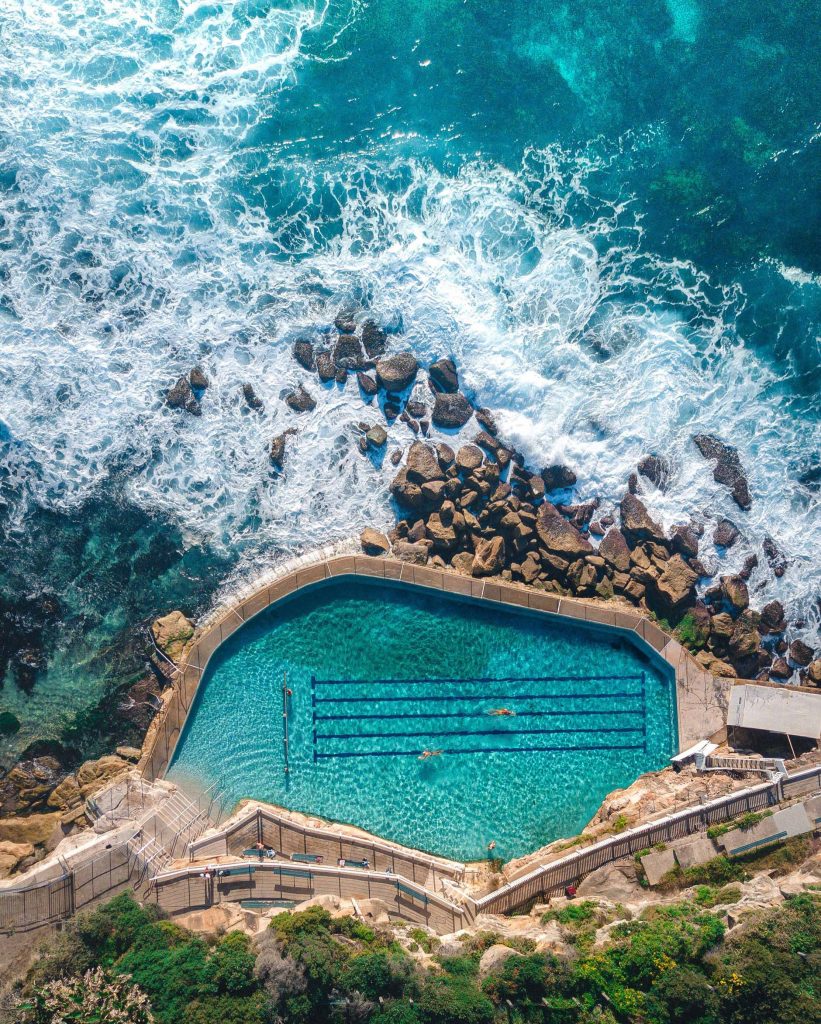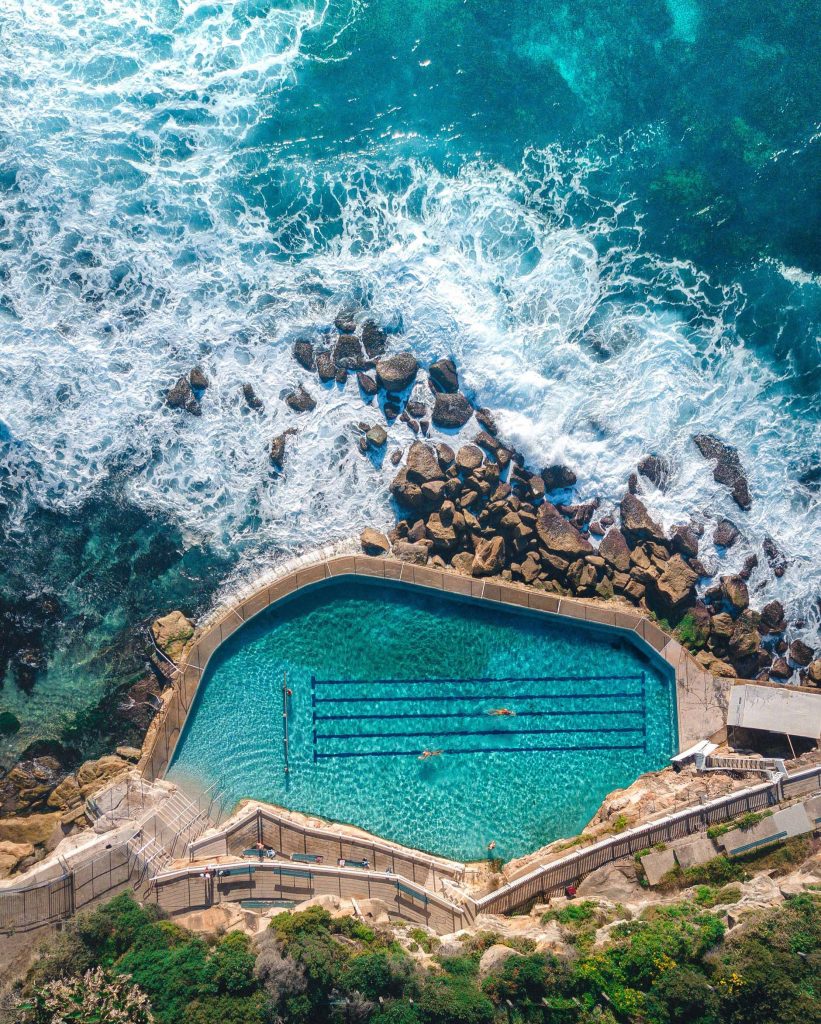 Bronte Beach Baths, South New Wales
For many Sydneysiders, swimming in the ocean is a daily cleanse. There's a seawater pool at just about every beach, so even ocean-fearing travelers can get a taste of the salty lifestyle without worries of waves or worse (sharks?). Bronte Baths, an inviting rock pool at the southern end of Bronte Beach, is a local favorite for swimming and sunbathing—and for standing on the ledge and getting washed away by waves during big swells. Photo by @safromabove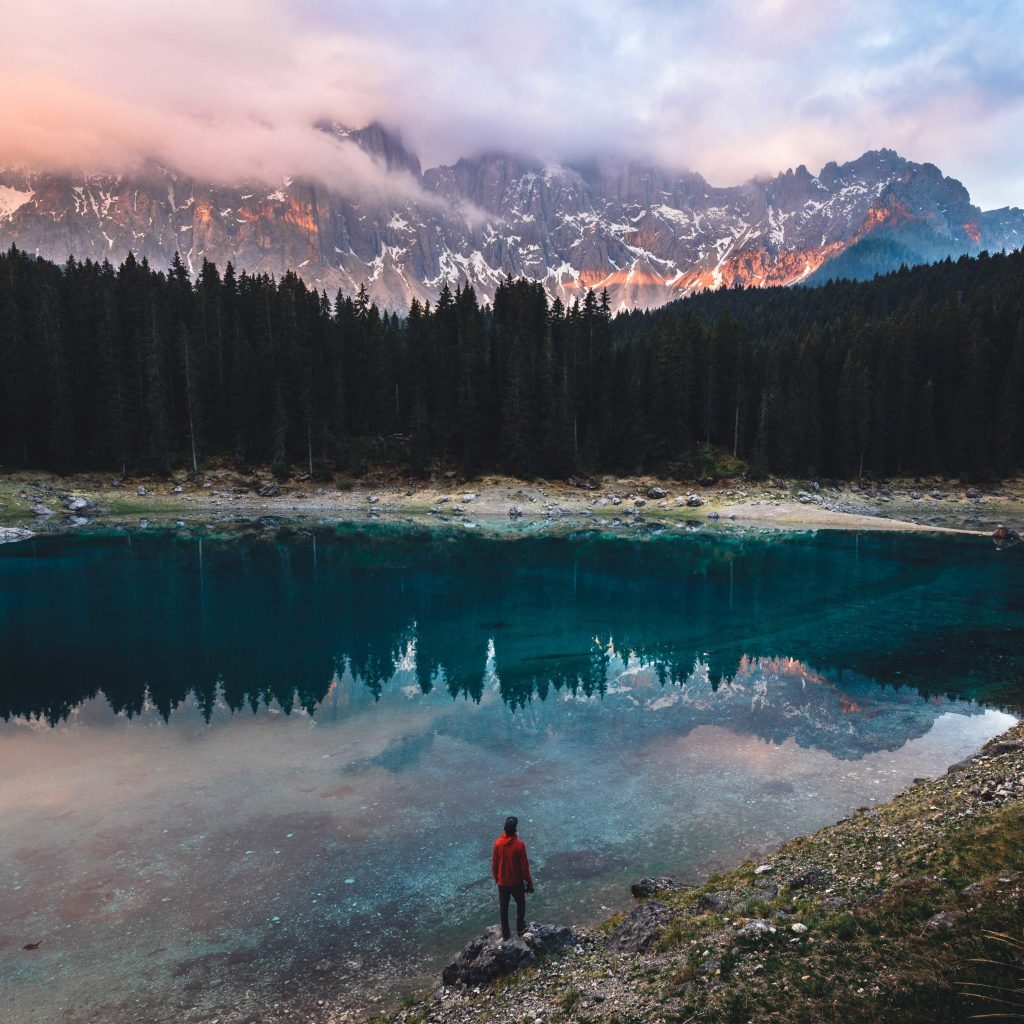 Karersee Lake, Italy 
Not far from Obereggen you'll find the most beautiful alpine lake in the Alps: the legendary Karersee Lake. This alpine lake is located at 1,520 m above sea level in the community of Welschnofen. It impresses with gentle deep green water and the breath-taking mountain scenery of the Rosengarten and Latemar Mountains in the backdrop. In the early morning and in the evening, when the mountains are mirrored in the water, the lake is extra beautiful. Photo by @hannesstier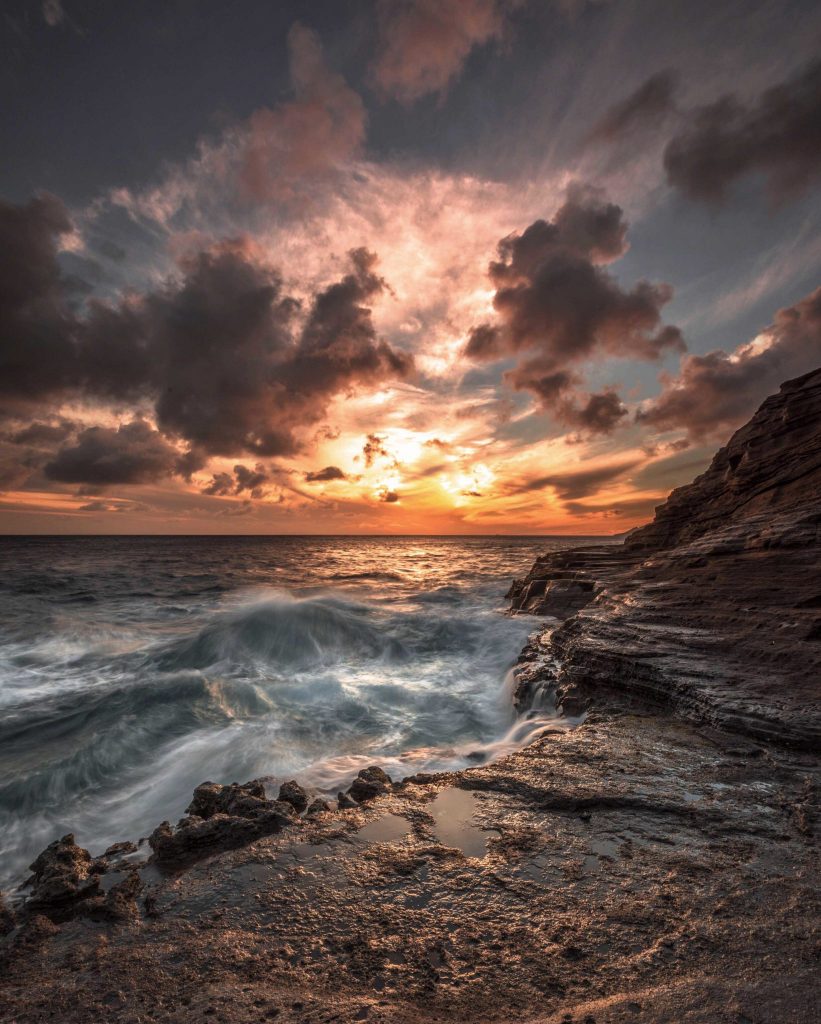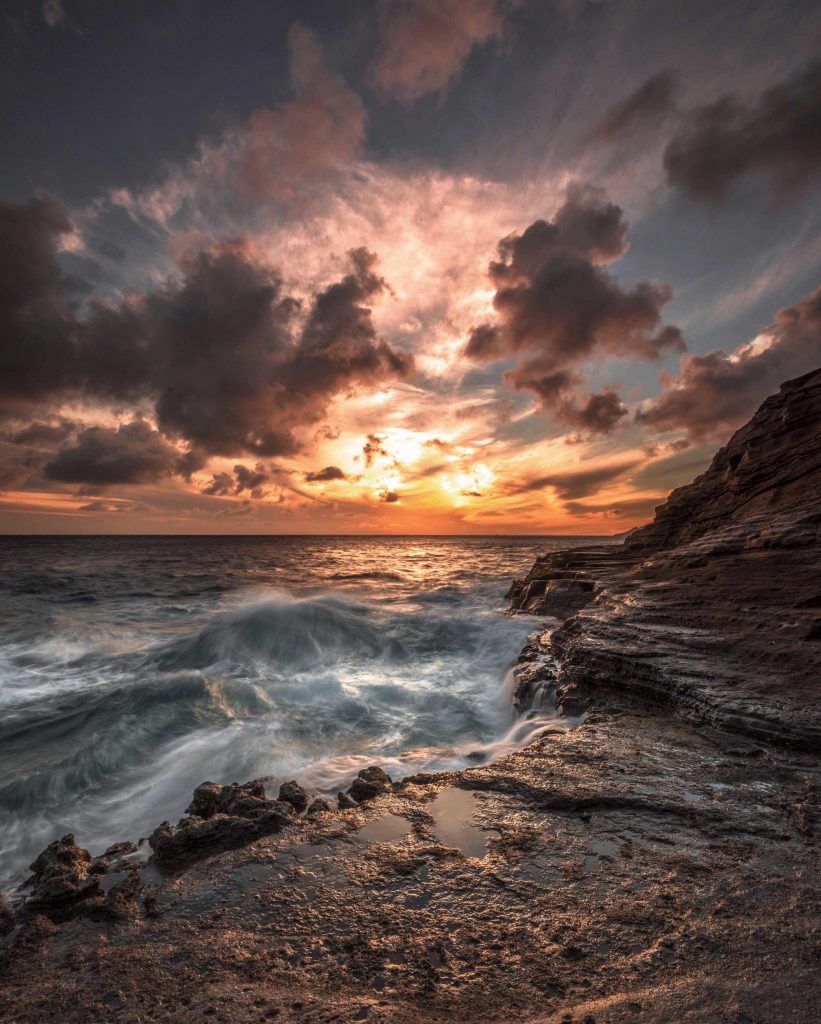 O'ahu – Honolulu County, Hawaii
Honolulu, on the island of Oahu's south shore, is the capital of Hawaii and gateway to the U.S. island chain. The Waikiki neighborhood is its center for dining, nightlife, and shopping, famed for its iconic crescent beach backed by palms and high-rise hotels, with volcanic Diamond Head crater looming in the distance. Photo by @roadlesstraveler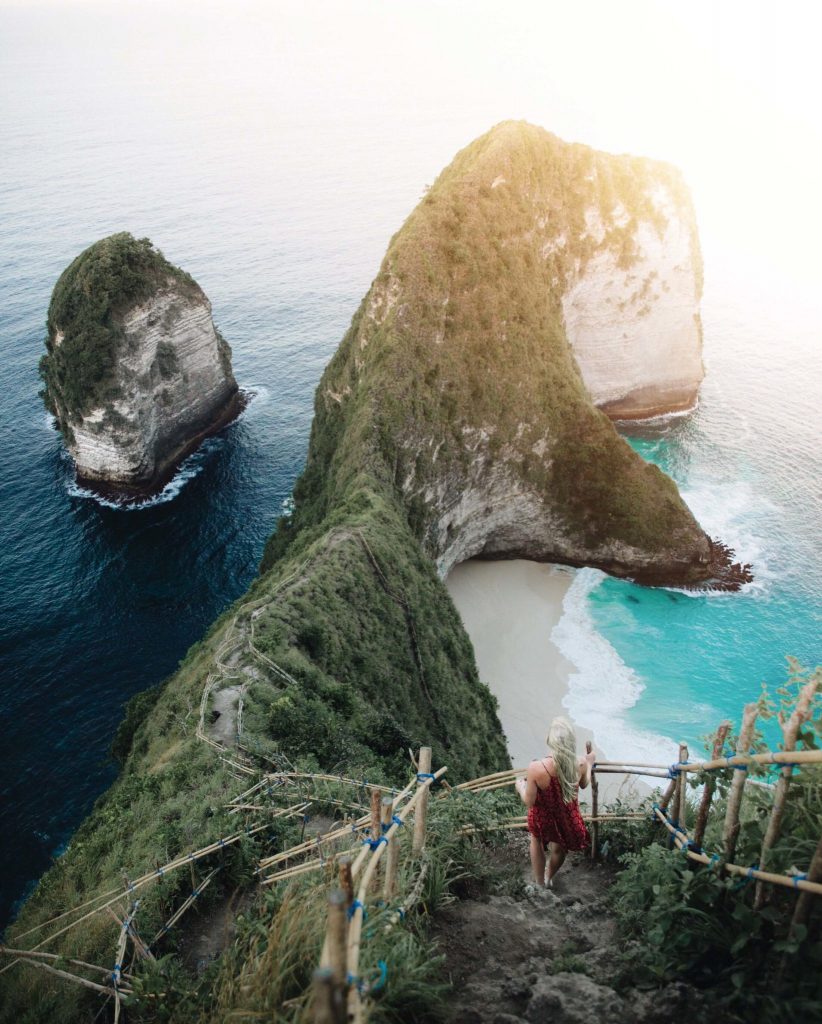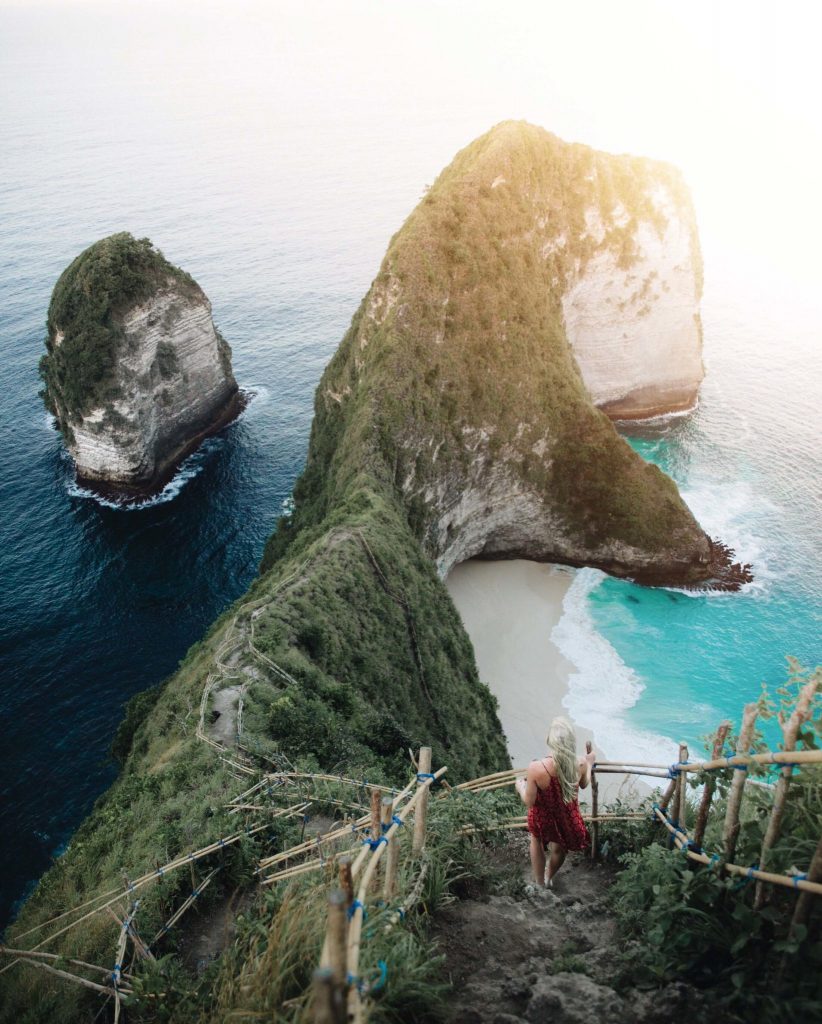 Kelingking Beach, Nusa Penida Southeast of Bali
Here, there is an island that is still largely untouched by tourism. With limited infrastructure and not many tourist sights, Nusa Penida is rather an off-the-beaten-track destination. Therefore it is a great place to escape the crowds of Bali and relax. Whether it' s while trekking in the beautiful hills of the island, staring at the limestone cliffs dropping off into the sea or diving in one of the world class sites. Photo by @Kendollmartin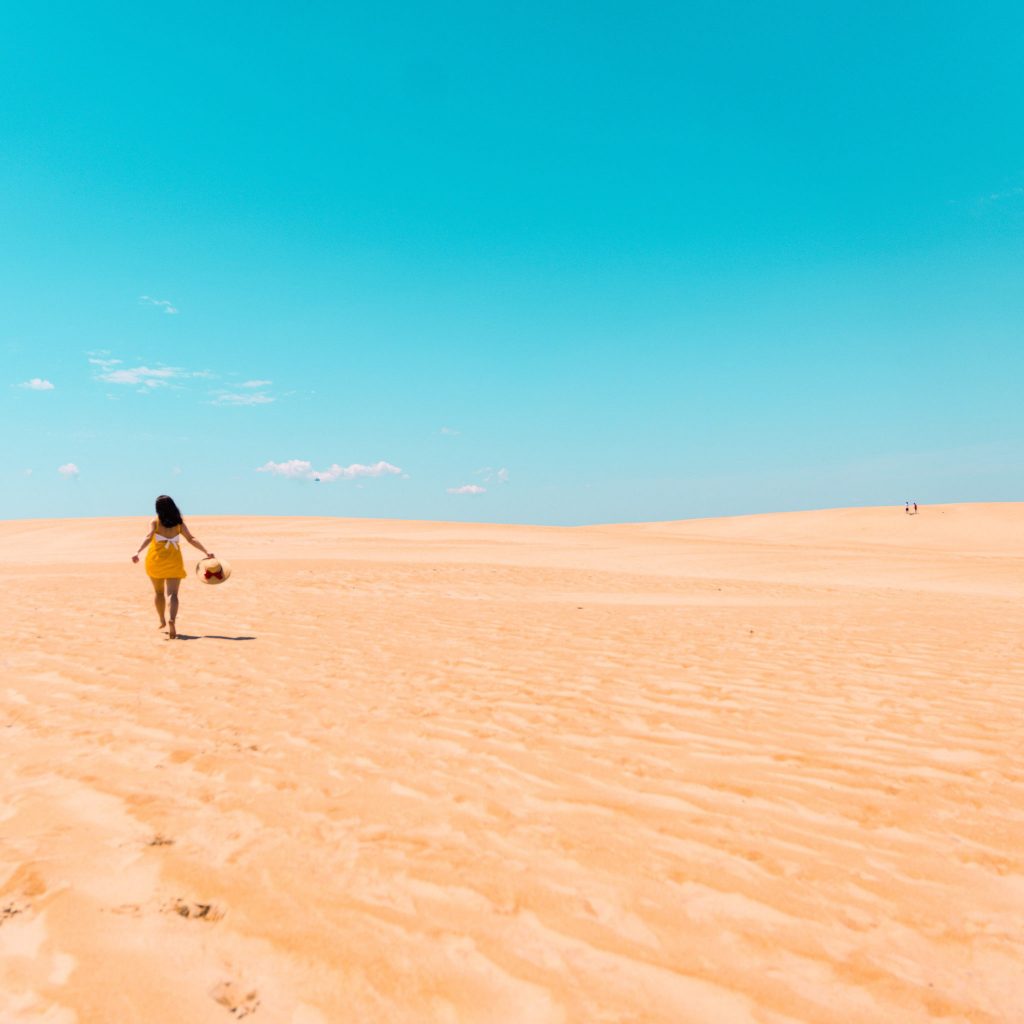 Nags Head, North Carolina
Nags Head is arguably one of the Outer Banks' most established tourism destinations, and the area remains popular with visitors today for its wealth of amenities, sprawling ocean and sound front views, and classic Outer Banks style. Photo by @dccitygirl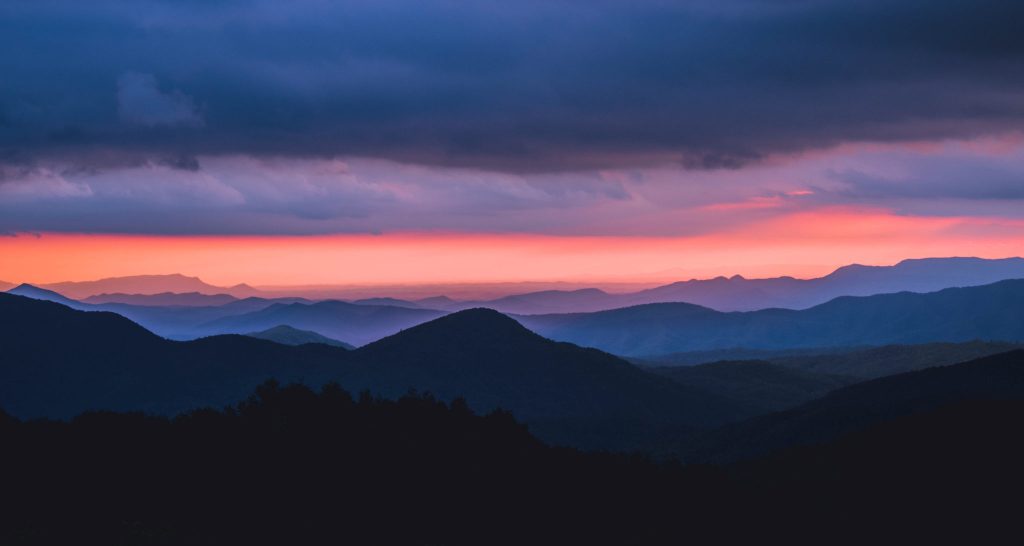 Spring Creek, North Carolina 
The lovely mountains of Western North Carolina offer an unforgettable opportunity to connect with nature and enjoy breathtaking views! Photo by @J_holland13
Inneston State Park, South Austrailia 
What else is there to say? Epic beaches, blue water, umm yes! Photo by @quadaerialservices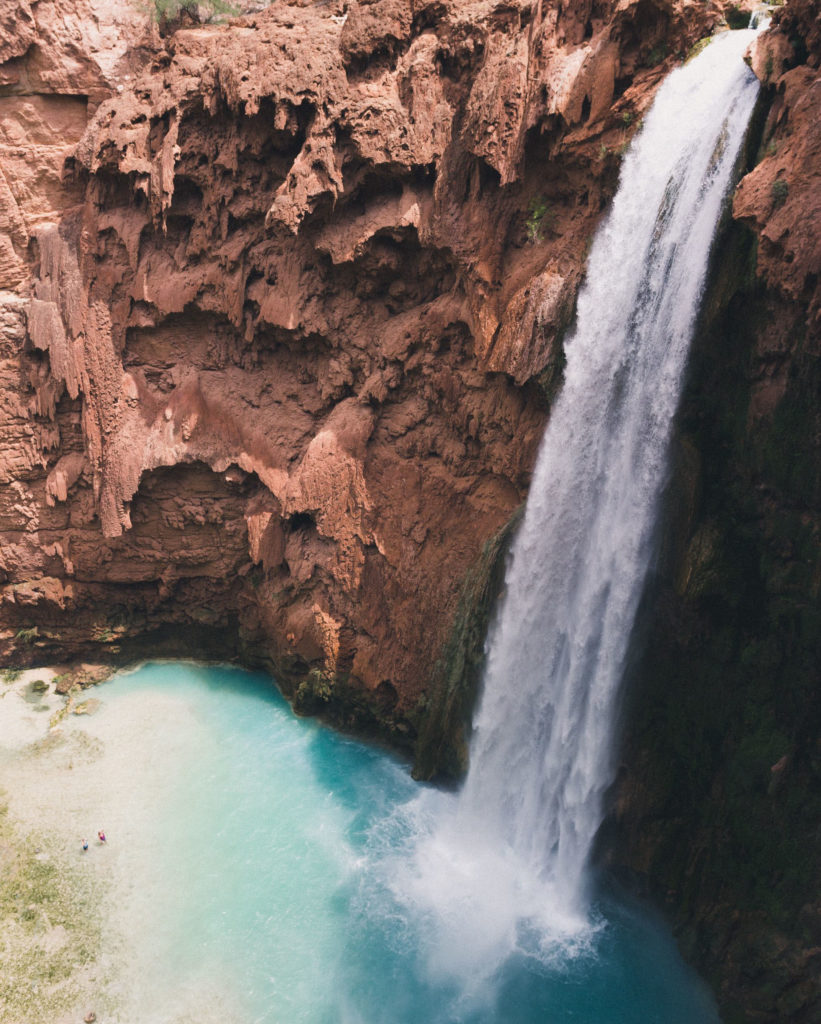 Moon Valley Falls,  Havasupai Arizona 
You've likely seen photos like this one, depicting a powerful, towering waterfall splashing down into a series of aquamarine pools. But until you've experienced it in person, stood behind the thundering 100-foot chute of water and swum in the bracing 70° travertine pools, the picture can't tell the whole story. Photo by @helloiamdom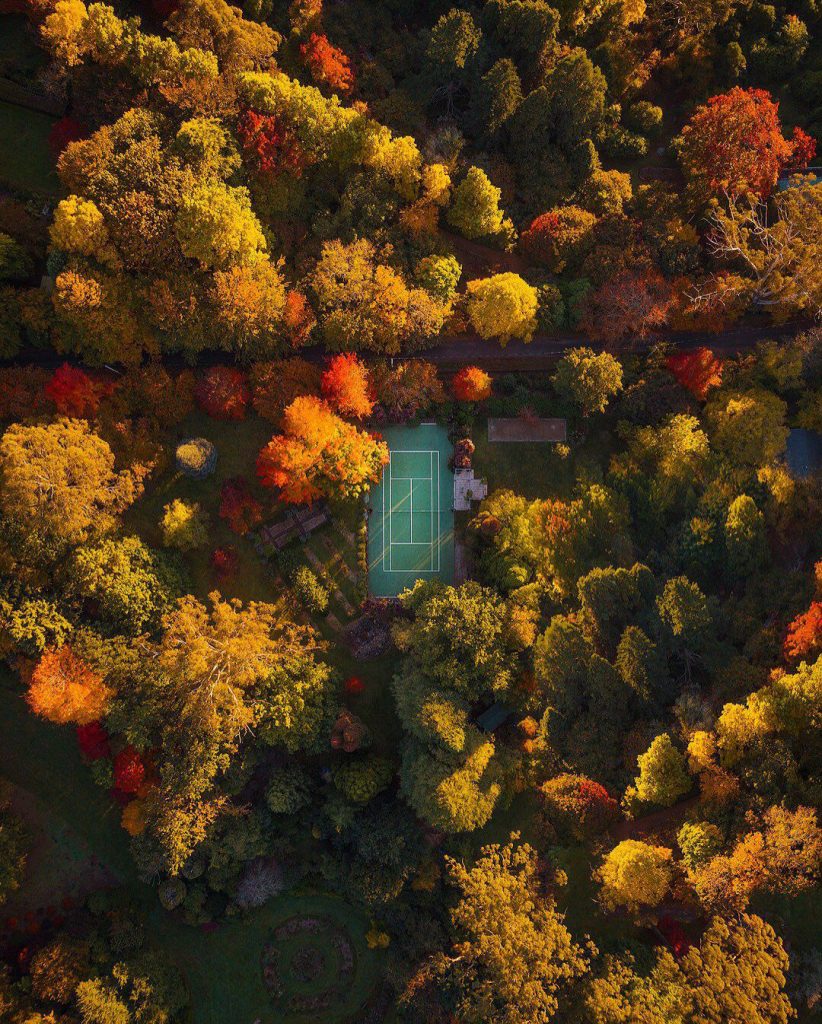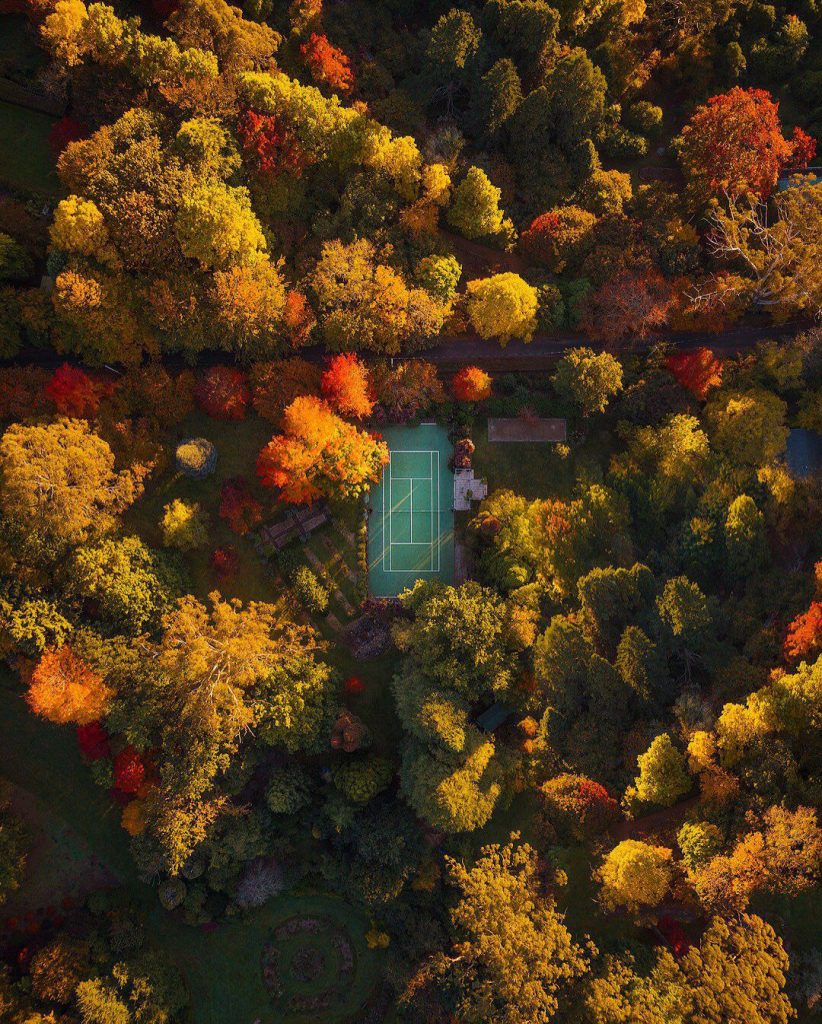 Mt. Wilson, New South Wales
Mt Wilson, the heritage garden village, is in the World Heritage Blue Mountains, only 2 hours from Sydney. The area has magnificent natural bushland and rainforest, walks and canyons as well as historic houses and grand exotic gardens, some of which are open to the public. All I have to say is just google this place and check out the epic colors and scenery… Photo by @itsworthashot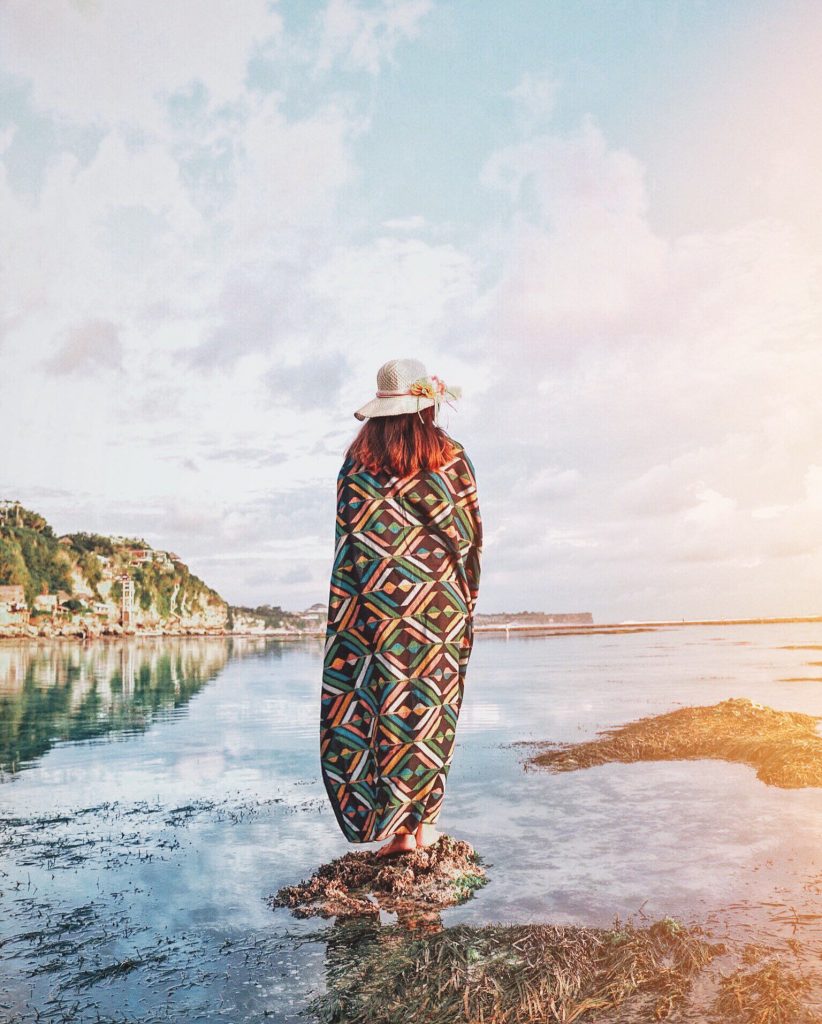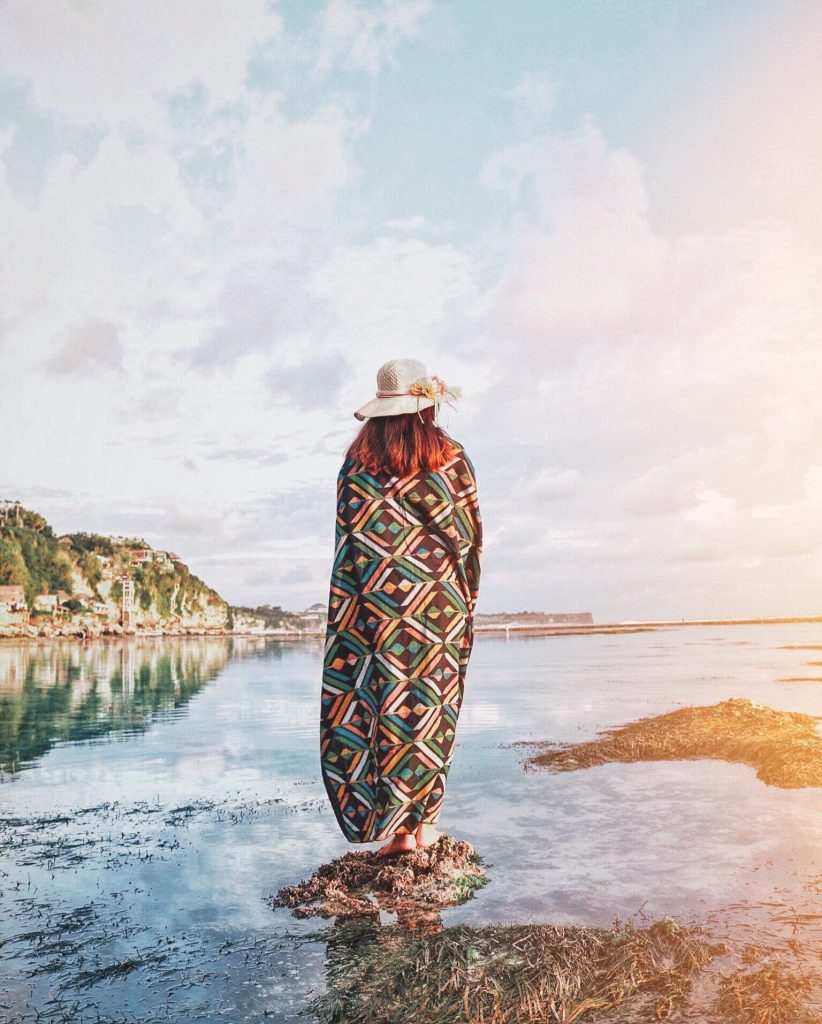 Padang Padang Beach – South Kuta, Bali
Epic beaches with turquoise water! Make sure to bring water shoes, it's a little rocky. Photo by @ikbal_widiarta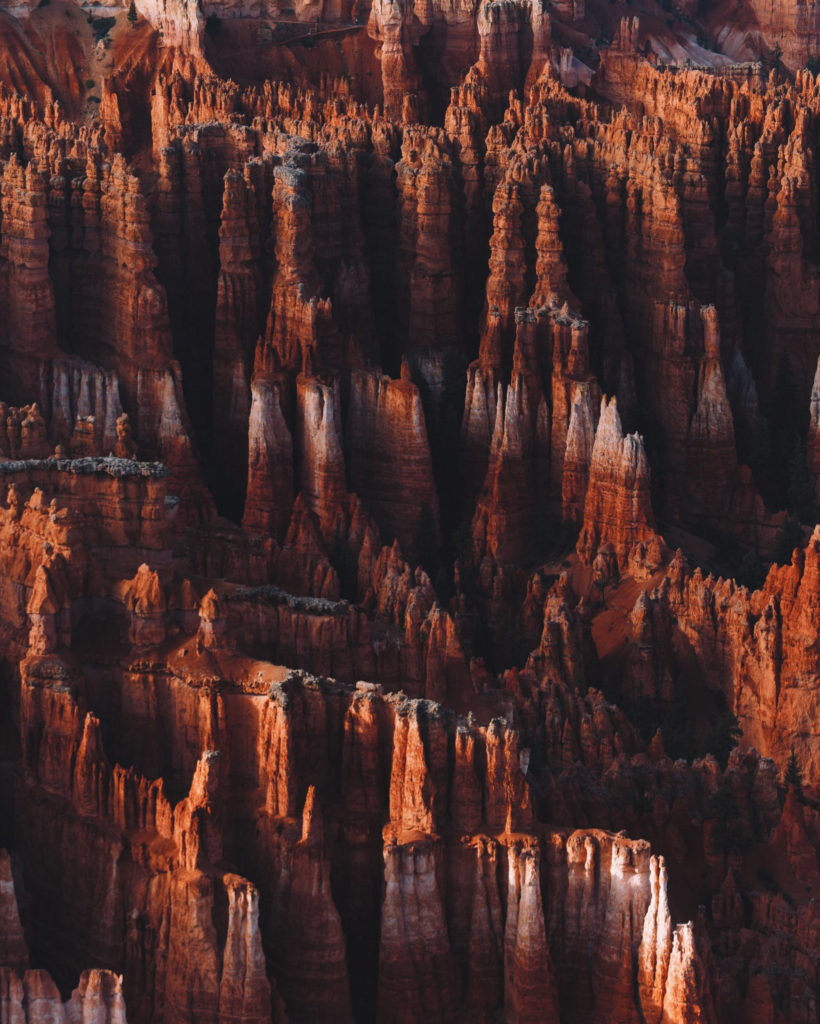 Bryce Canyon National Park, Utah
Wind, water and time have eroded Bryce Canyon National Park's sandstone cliffs into otherworldly characters plucked from the unconscious of a Mad Viking. Rows of humanoid pillars crosshatched by rock strata look almost intentional but perfectly surreal. So silent, eerie and beautiful. So improbable it has to be true. Your first view of the park is a dramatic unveiling. Wind through stands of pine trees until they break at the rim of Bryce Canyon National Park, revealing a panorama of goblins, towers and fins of a color you can't quite name… Words can't describe so enjoy this epic capture… Photo by @aaronuherek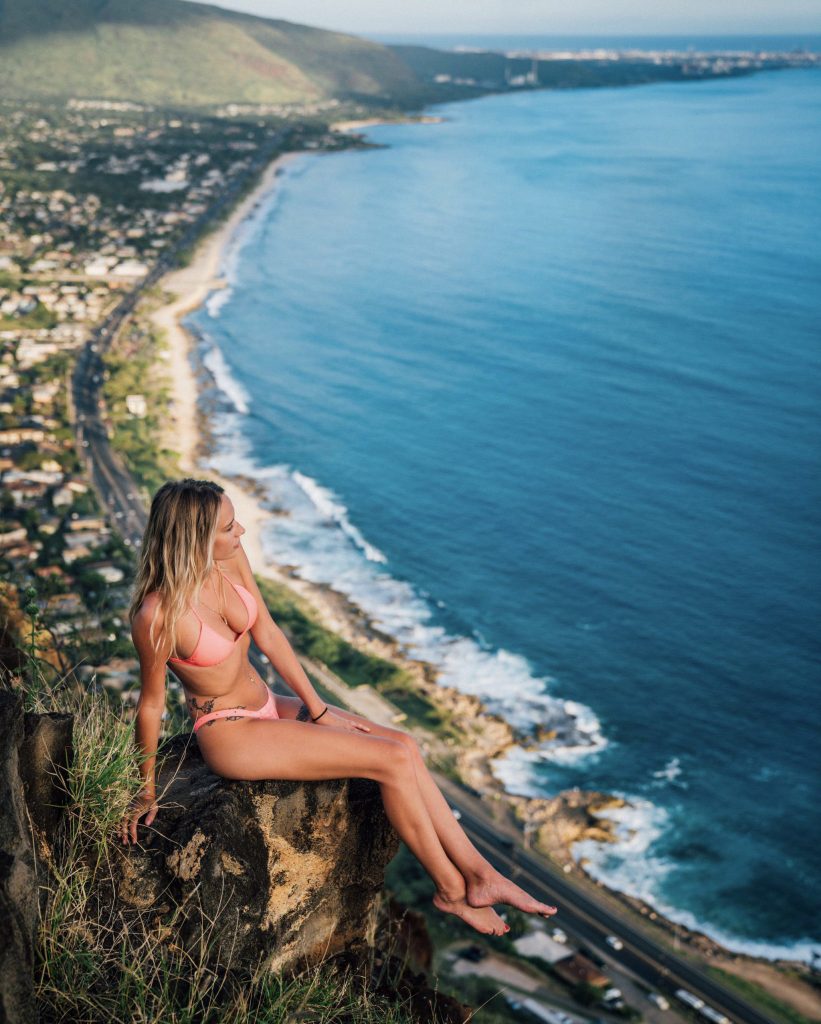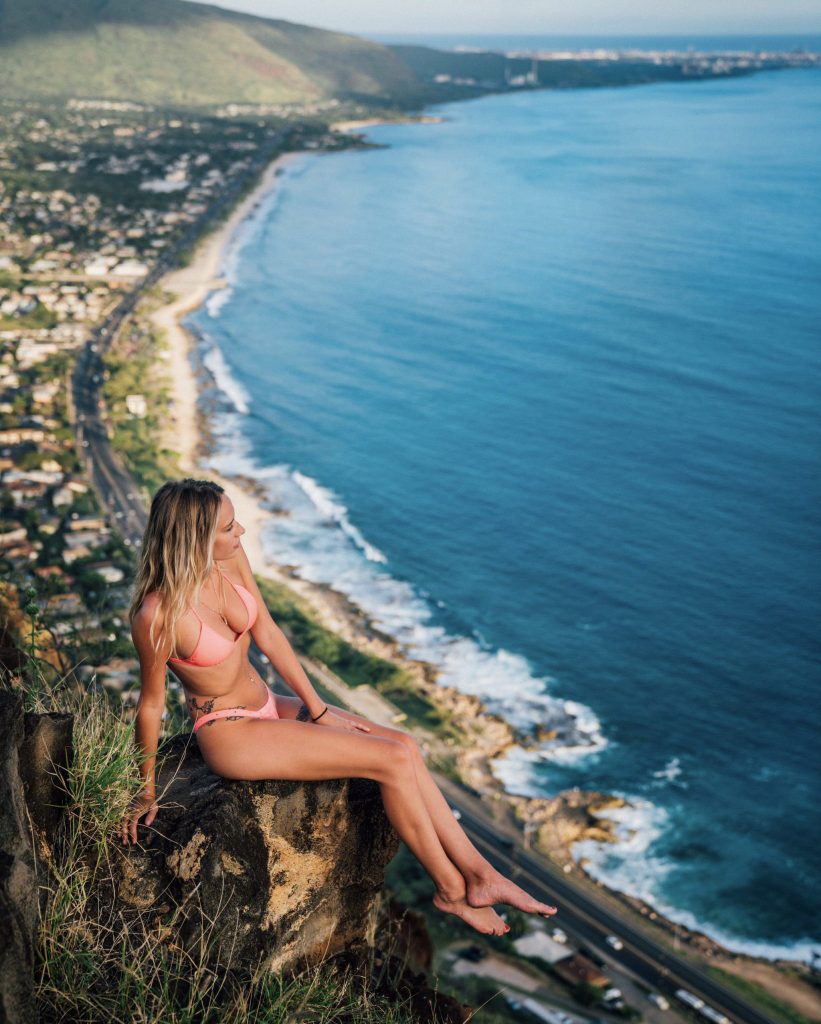 O'ahu – Honolulu County, Hawaii, United States
STUNNING! That is the one word, to sum up, this place. Just ask anyone and they will tell you about all the beauty Ohau has to offer. Enjoy your stay 😉 Photo by @vincelimphoto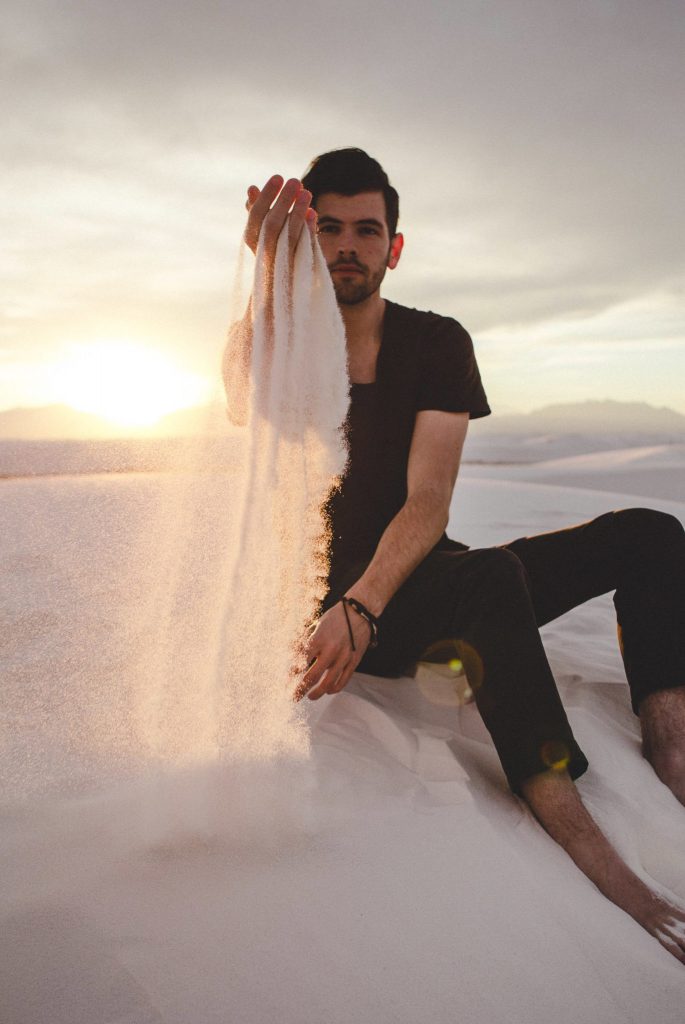 White Sands National Monument New Mexico,
Gorgeous white sand dunes what else could you ask for? This is an oasis in the dessert and a must see for any dessert loving adventures seeking instagrammer! Photo by @highresryan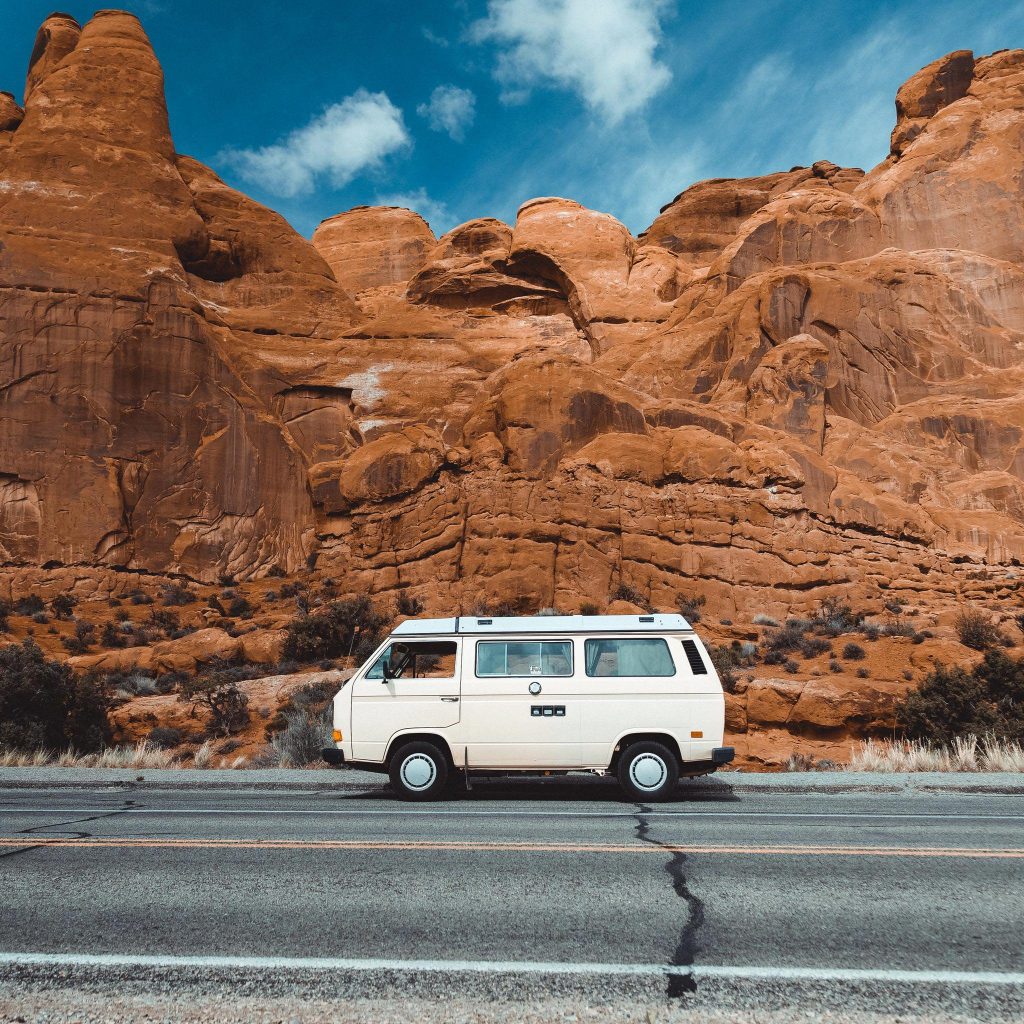 Arches National Park, Utah
Delicate Arch is the most recognizable arch in Arches National Park, and perhaps anywhere in the world. It also happens to be located along one of the most dynamic hiking trails within Arches National Park. More than 480 feet above the parking lot and trailhead in the valley below, Delicate Arch is hidden in a bowl at the top of one of the park's famous sandstone fins. Photo by @idknotme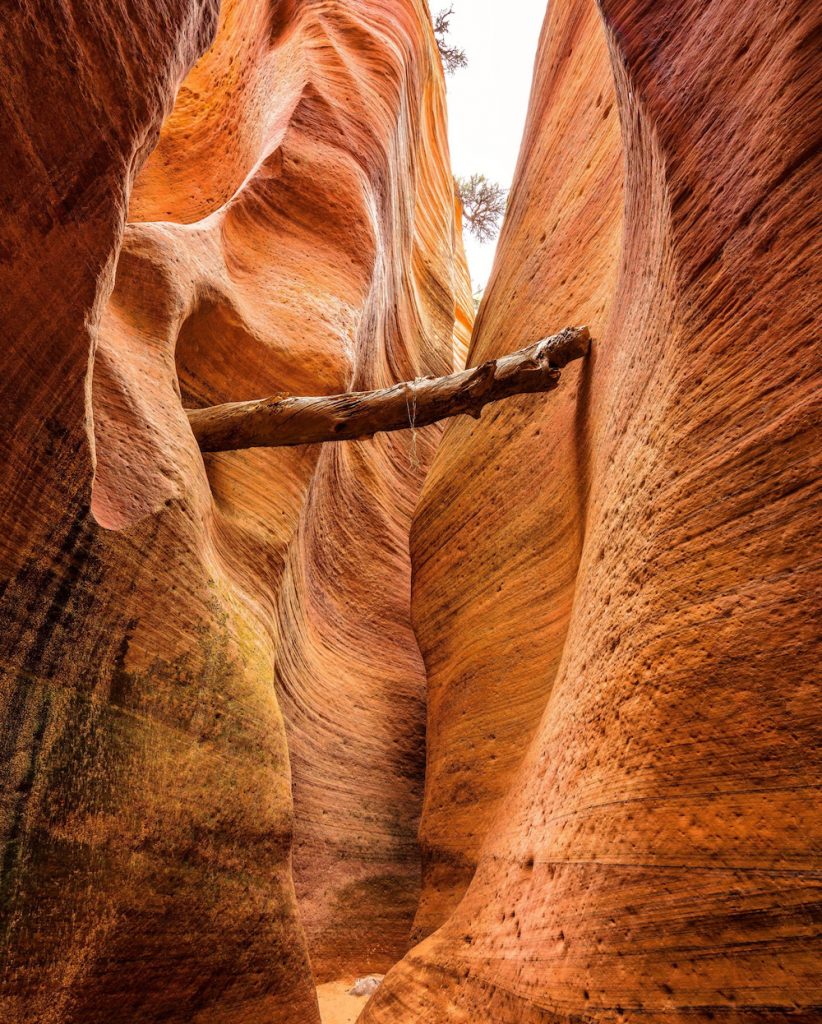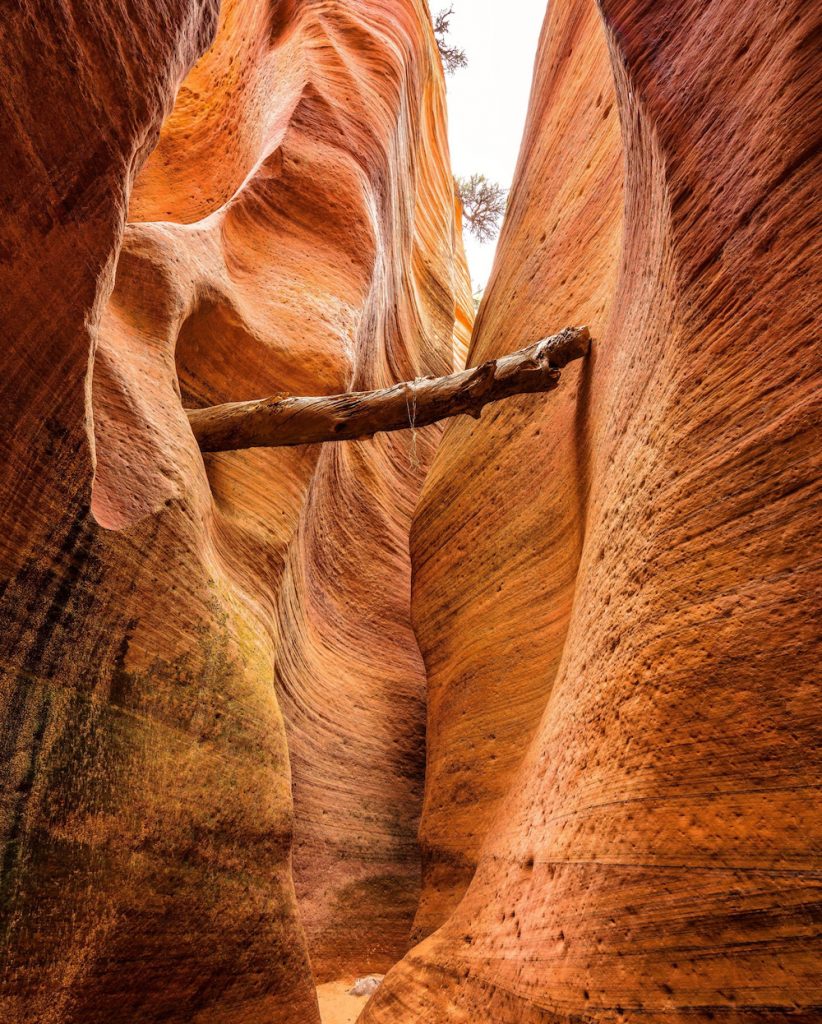 Kanab, Utah
Nestled amidst an array of state parks, national parks, and national monuments, Kanab and surrounding Kane County is a magical land filled with an innumerable combination of world-famous landmarks and stunning spaces that are still largely unexplored. And the best part? It's spectacular any time of the year. Photo by one of AOV's very own, @marksolon
Make sure to leave a comment below i you have been to any of these places or if you plan on visiting any of these places!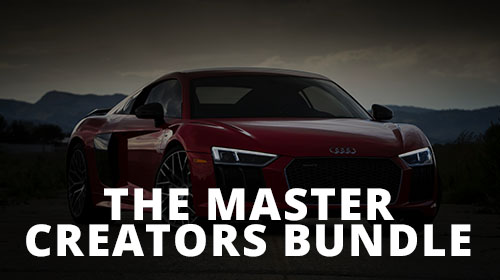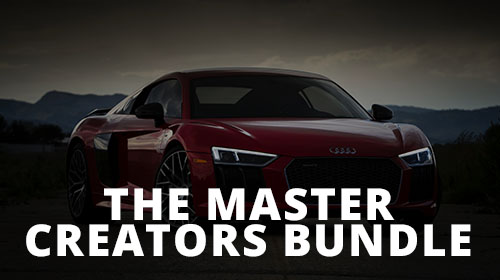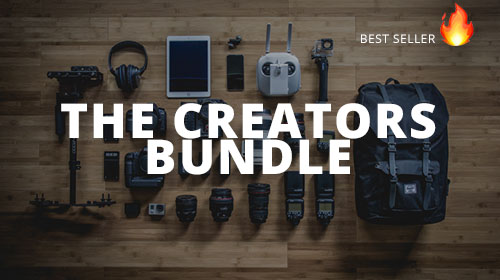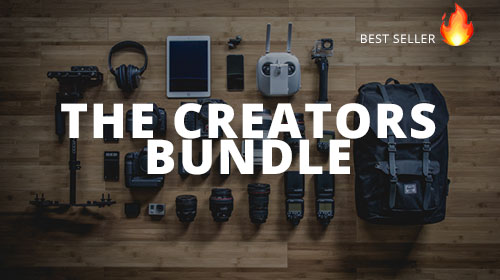 SaveSave
SaveSaveSaveSave
SaveSave