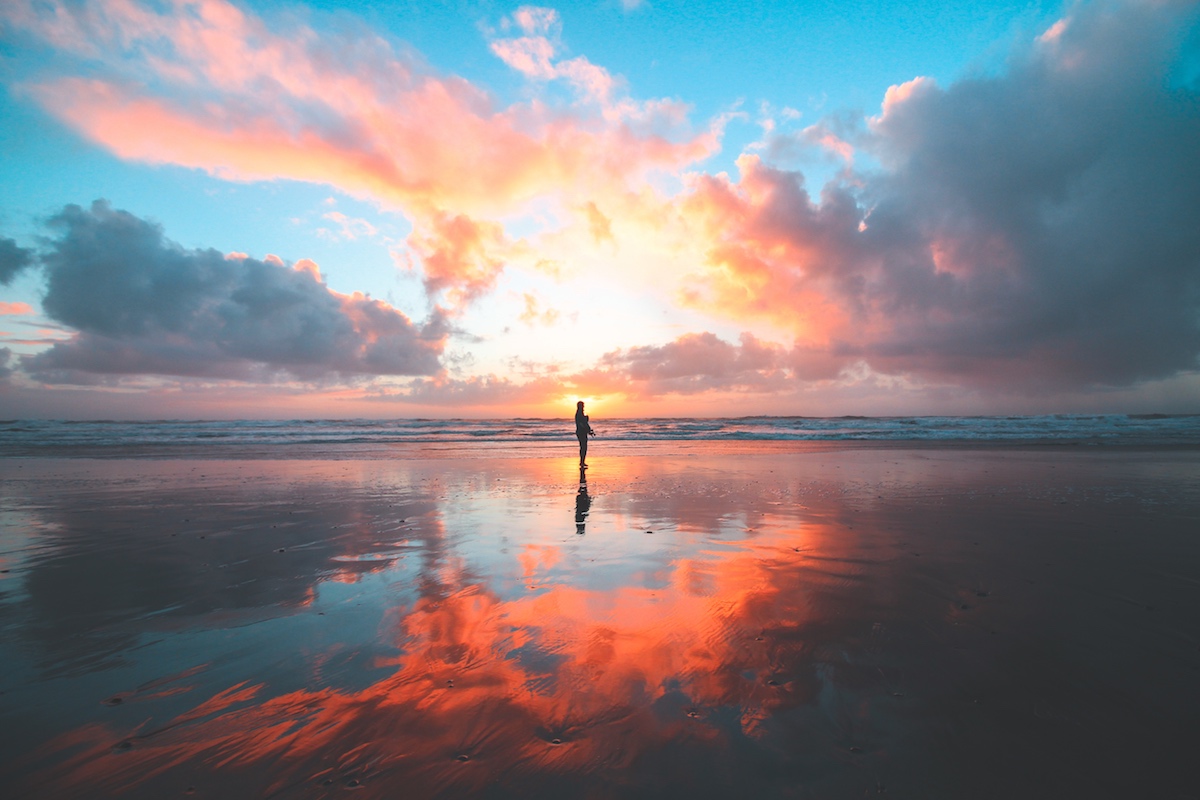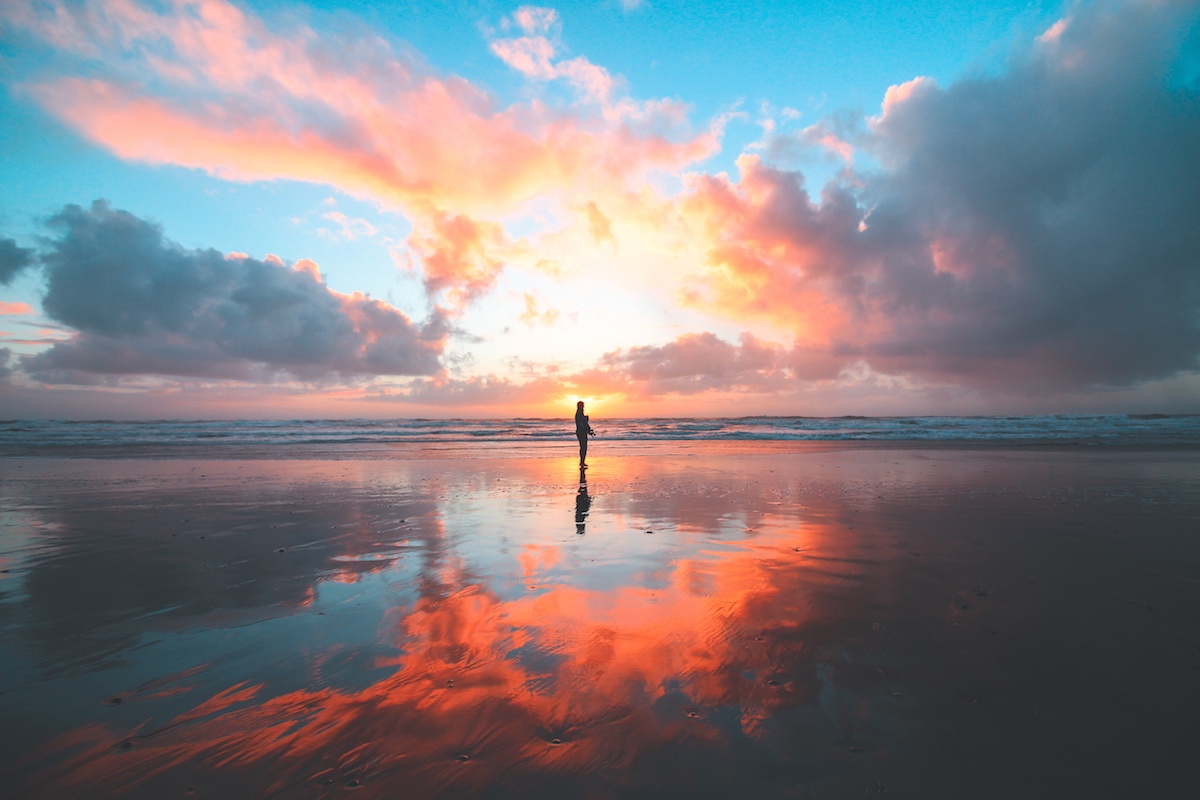 Anyone relate?
I  plan a trip to the Bay area with the hope of capturing beautiful images, similar to ones I've seen popping up, in my Instagram feed. I finally arrive and before I help it, I'm on the other end of my trip, wondering how I possibly would have managed to make it to every location on my list…This is something that happens to me almost inevitably! Every trip I go on!
Let's break down this issue:
I'm convinced that there will always be more to see than I have the time to capture. But with the help of this list,  the ABSOLUTE best locations to photograph in the Bay area, I know that my expectations for the trip will be met!
So here we go: 5 Bay area adventures You CAN NOT miss out on!
1. Marshall's Beach:
This may damn well be THE best spot for views of the Golden Gate Bridge. Park your car at the top of the visitor's lot and
take the short hike down to the beach to get away from the tourists. Even the hike down is sure to  provide many incredible photographic scenes. So keep your eyes peeled!
2. Martin's Beach:
If you're into epic coastal rock formations, this is your spot. It's about 45
minutes south of the city – and if you're lucky, you may only be sharing this
entire place with a few other people. Bring a frisbee and some beers to enjoy before the sun goes down. Golden hour in this location will take your breath away! So try and plan to go on a day that is expecting dynamic clouds and experience a magical sunset.
3. Sutro Baths/Land's End:
Looking at a photograph you wouldn't believe this place is right in the city. Land's End boasts some incredible hiking trails that are surrounded by eucalyptus trees. This is likely location that you will want to spend an entire day exploring the surrounding areas.
Fun fact: Sutro Baths actually used to be a public saltwater pool.
Devil's Slide:
Located just south of San Francisco in Pacifica, this place feels like you've
driven several hours away from the city. I recommend catching some epic golden hour magic atop this hill – just a short hike from the main parking lot located near the tunnel.
Ocean Beach:
It doesn't quite garner the attention that other famous Bay Area beaches do, but it certainly plays host to some gnarly sunset reflections. Have yourself a nice lil' bonfire after the show, too. You won't regret it.
To wrap this up:
I hope to see some of the imagery you all create from these insider view points! Be sure to try out some new techniques for making stand out images.
Leave us a comment and let us know what you think!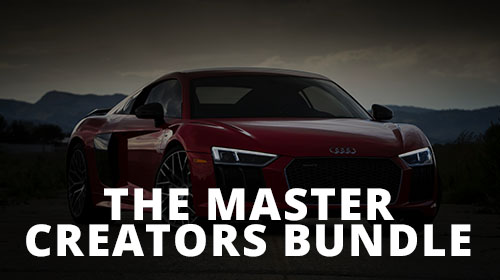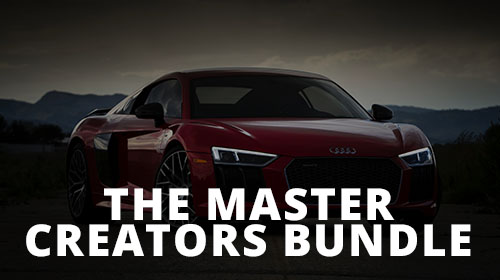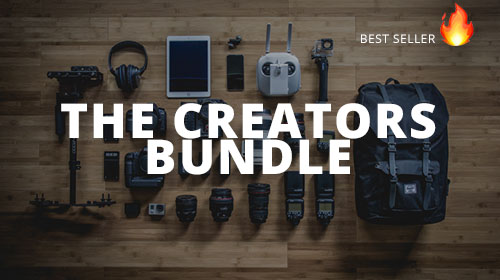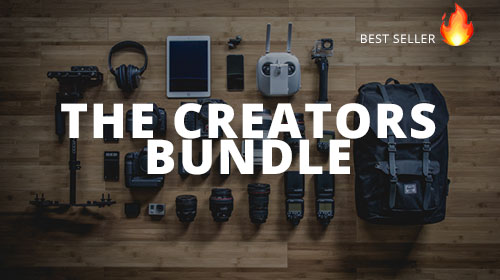 SaveSave
SaveSaveSaveSave
SaveSave