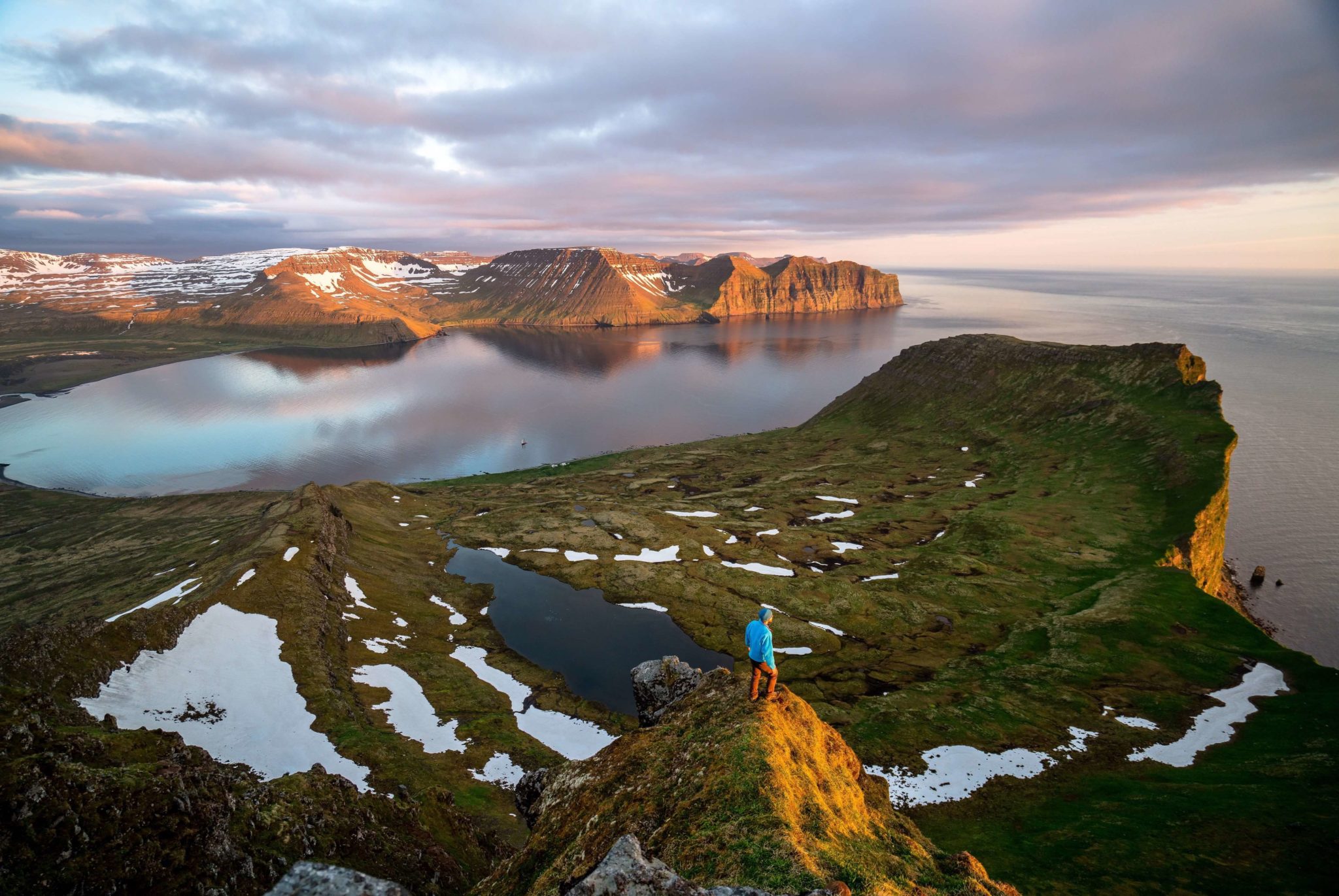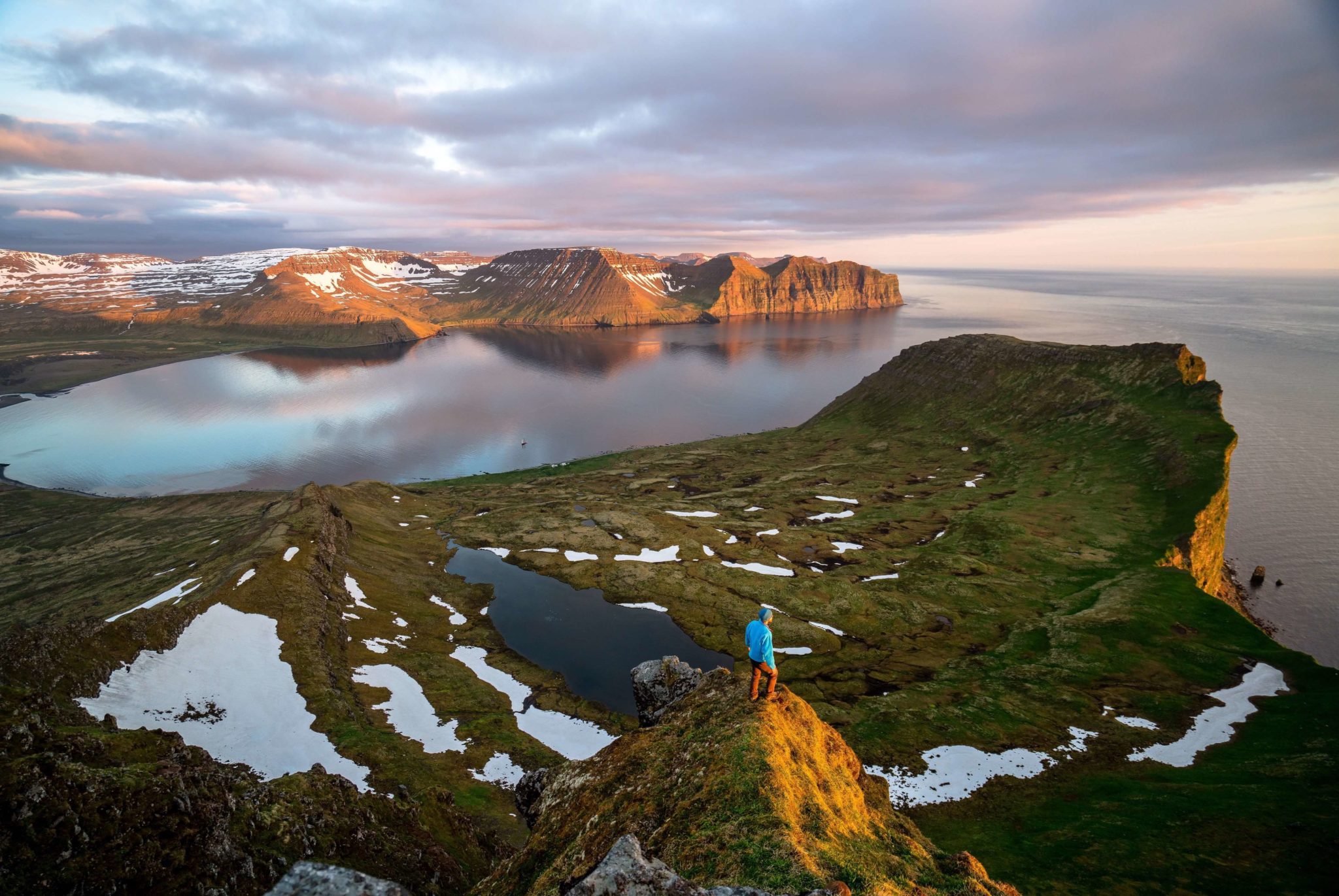 Travelers, photographers and traveling photographers are in love with Iceland. It's easy to see why. This land of fire and ice is ruggedly beautiful and expansively remote.
We reached out to photographers who have shared their photos on the Art of Visuals Mobile App and asked them show and tell about why Iceland inspires them.
About the shot: The shot was taken with a Phantom 4 Pro drone in the morning, around 10 am. "The beautiful canyon it's called Fjaðrárgljúfur and it's located in the south part of Iceland, about an hour away from the town of Vík í Mýrdal."
What I Love About Iceland: "… it's the perfect place to connect with nature, to leave everything behind and feel one with earth. Since there is nothing in miles, you are left alone with nature and I think it's something that should be much appreciated these days."
About the shot: This shot was taken "during an absolutely epic hike (with Chris Burkard) from 6pm to 6am in the Hornstrandir nature preserve on the northern tip of Iceland."
What I Love About Iceland: "…(hiking) for miles and miles, stopping to take advantage of the golden light created by the sun sitting on the horizon from about 9pm to 3am."
About the shot: "The shot was taken at Skógafoss falls, an insanely beautiful waterfall in the middle of nowhere. Although the weather wasn't the best, Iceland is one of those places that looks incredible in any circumstance. I happen to be at the falls during a more quiet time of the day, so when I saw the two people alone in front of the falls holding hands I had to grab a shot."
What I Love About Iceland: "My favourite part about Iceland is the fact that you can travel in any direction and find the most extraordinary places."
About the shot: The shot was taken at the Sólheimasandur Plane Wreck early, right before sunrise. "I had planned out for weeks and knew that I was gonna have to start walking in the dark on black sand for almost 2 hours to reach this wreckage. It was cold and extremely windy and multiple times I just wanted to turn back cause of the fear of getting lost. I stuck to the path and eventually made it for the sunrise and capture this picture and those colors in the sky made it all worthwhile!!"
What I Love About Iceland: "Iceland is a special place, one where Solitude and adventure combine. I've never visited a place where I felt so alone yet so at home. Iceland is extremely inspiring due to the fact it's has so much untouched beauty to discover and your in such solitude you feel like in some places you're discovering things for the first time. "
Roman Königshofer (@rawmeyn)
About the shot: "This shot was taken on the south coast of Iceland. It's a river heading to the ocean. We took a flight on a small plane to shoot the landscape from above. Their beautiful braided shape amazes me every time again!"
What I Love About Iceland: "It's the most diverse place I've ever been too. You could go a hundred times and you would find something you haven't seen in your life before."
---
Planning Your Trip
Check out some serious hotel deals on TripAdvisor
Don't miss CheapOair's Super Saver Flight Deals! Save up to $30 with Promo Code: FLIGHT30
Consider hitting up Norway on your way with a fancy Northern Lights trip
---
Want to be featured? Your best bet is to download the Art of Visuals Mobile App and  tag #AOVSTORIES on IG so we can share your adventures.

—
This post includes references to products of our advertisers. AOV may be compensated when you click on those links. It's how we keep this site free.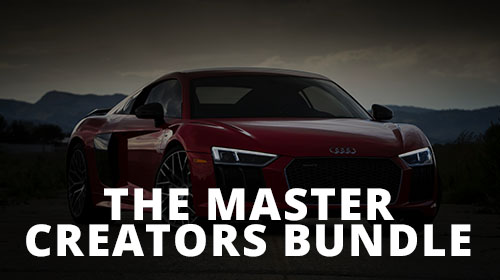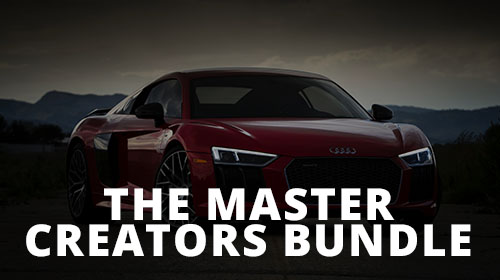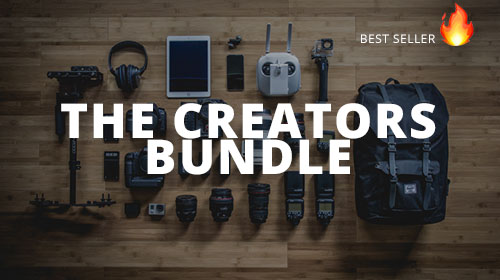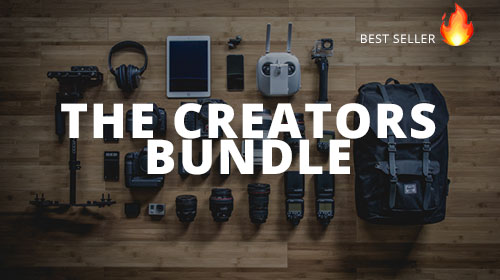 SaveSave
SaveSaveSaveSave
SaveSave