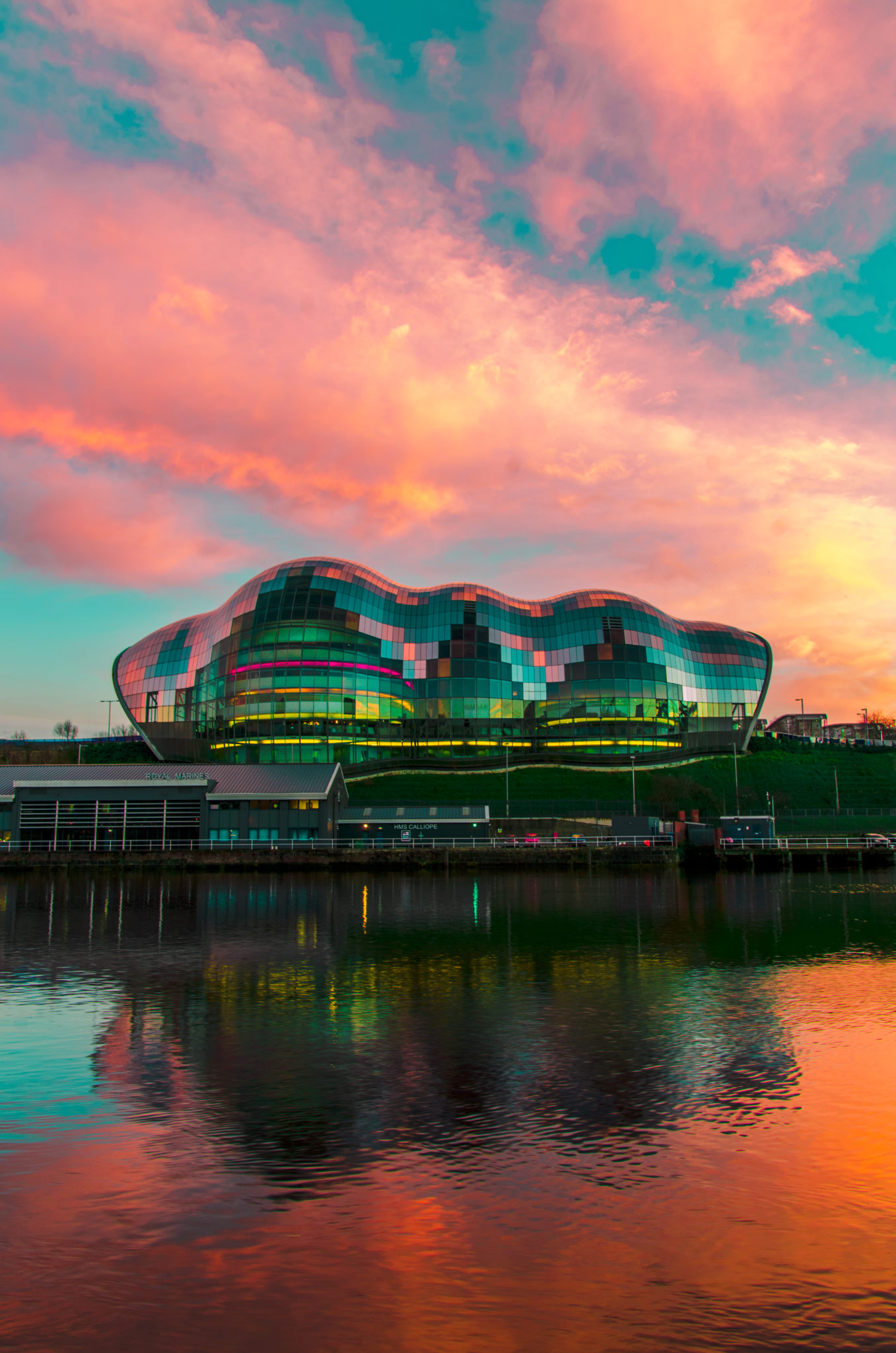 Now be honest:
How many of you have caught yourselves saying something along the lines of  "Ive already shot a million photos here,", "this location is over photographed" or "can we go somewhere new?" while exploring your home town or city looking for the perfect backdrop.
Well you're not alone, it is easy to lose enthusiasm for a specific area or style of photography if you aren't getting creative with how you choose to capture it. Urban photographers in specific seems to struggle with this issue. However! There are many ways to change up the look and vibe of a location just by using these proven hacks!
So here we go:
1. Shoot at interesting times of day
Time of day plays a big role in the final image produced. As a result, think carefully what time of day you want to take your picture to get the desired effect! Here are some of your options:
Sunrise and sunset: Gorgeous, colourful skies and soft light. Perfect for introducing amazing colours into your photos and spicing up your Instagram feed.
Blue hour: Slightly before sunrise, and slightly after sunset, there is a period of light known as 'blue hour'. During this time the sun is below the horizon, causing a blue hue as a result of residual, indirect sunlight. Blue hour can add an excellent dramatic effect to any photo, so try taking some pictures around this time!
Dusk: This is the period between blue hour and total darkness. During this time, with long exposures, the photo can be perfectly lit and introduce fantastic dynamic elements such as light trails.
2. Shoot RAW
Taking pictures in RAW (or RAW+) is possibly one of the most important tips for a digital photographer. A camera RAW image is the direct output from the sensor with minimal processing. RAW files contain much higher detail than JPEGs, which allows creative freedom once you reach the editing stage. This will enable you to truly achieve the style you want. An example of how editing a RAW file can change your photo is below.
3. Create interest
Add your own areas of interest to your photos! Here are some of my favourite options:
Use a self-timer to get yourself in the photo
Foot dangle (Be careful!)
Steel wool spinning
Moving vehicles (I like buses)
4. Play with your camera settings
It is extremely likely that your photo subject has been photographed before. Try changing your settings to add unique elements to your photo and to help it stand out from the crowd! Reducing your F-stop to decrease your depth of field can be a great way to make a subject stand out. Alternatively, try extending your shutter speed and having some motion blur in the same image as a static subject, to add some amazing contrast.
Collaborate!
Being from, or near, an urban area increases the chances significantly of there being people nearby with similar interests to you. Search your local hashtags and location on Instagram to try and find photographers like you. This provides the opportunity to meet new people and learn new techniques and photo locations near you! It can also significantly help your social media growth to be part of a group growing together.
Alternatively, attend a nearby photography meet up. This is just another way of meeting local photographers. If there are no meet ups near you, try hosting your own!
We Challenge you!
There yo have it, five simple ways to dramatically improve your urban photography and make images that stand out from the rest! I challenge you to get out and practice these techniques!
Be sure to comment and let us know what you thought about this article and any other techniques you would like to share! Also try out these FREE LIGHTROOM PRESETS compliments of AOV!
Thanks for reading and keep shooting!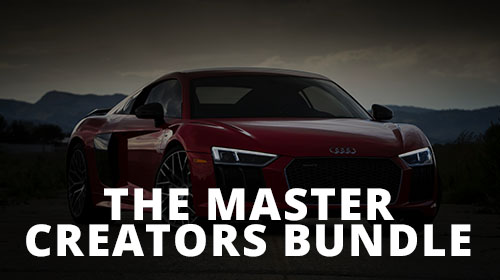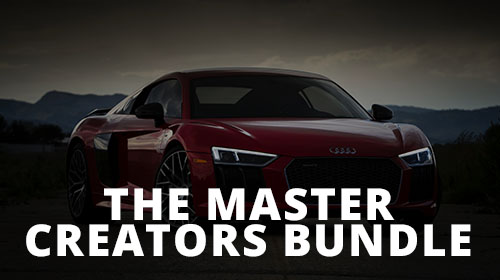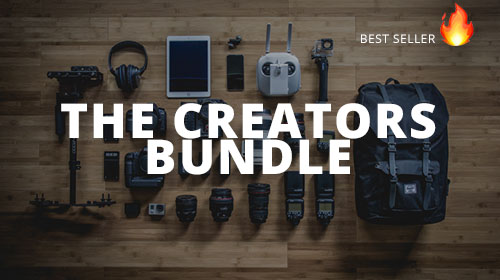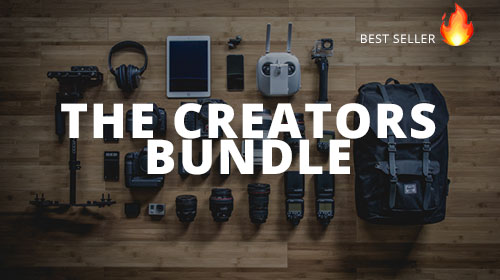 SaveSave
SaveSaveSaveSave
SaveSave