We are thrilled to introduce Danial to the AOV community. He took the time to share his successful photography advice with us as well as the beautiful editing tools he has created.
My name is Danial Bhatti. I'm a visual creator & photographer.

I am a 23-year old man from Norway. I started using Photoshop when I was 11 years old, from there it all escalated. I used to watch YouTube tutorials all day long to learn new things. I was so excited when I learned something new, and could apply it to my image. I would download images of my favorite football players and edit them. As I grew older I started taking my own pictures and fell in love with photography.
When did you really start getting into photography?
I got my first camera from my girlfriend, a Nikon DSLR. Every day I was outside taking pictures of people, landscape, streets, buildings etc.. When I got home I would edit them in Lightroom & Photoshop, and I quickly understood that it was the editing I loved the most. I could sit In front of my computer and edit the same picture for 10 hours, making 10 different edits of the same picture. Now all my focus is on editing, making visual arts. I edit most of my pictures using stock images, and often I use bloggers and travelers images (a collab).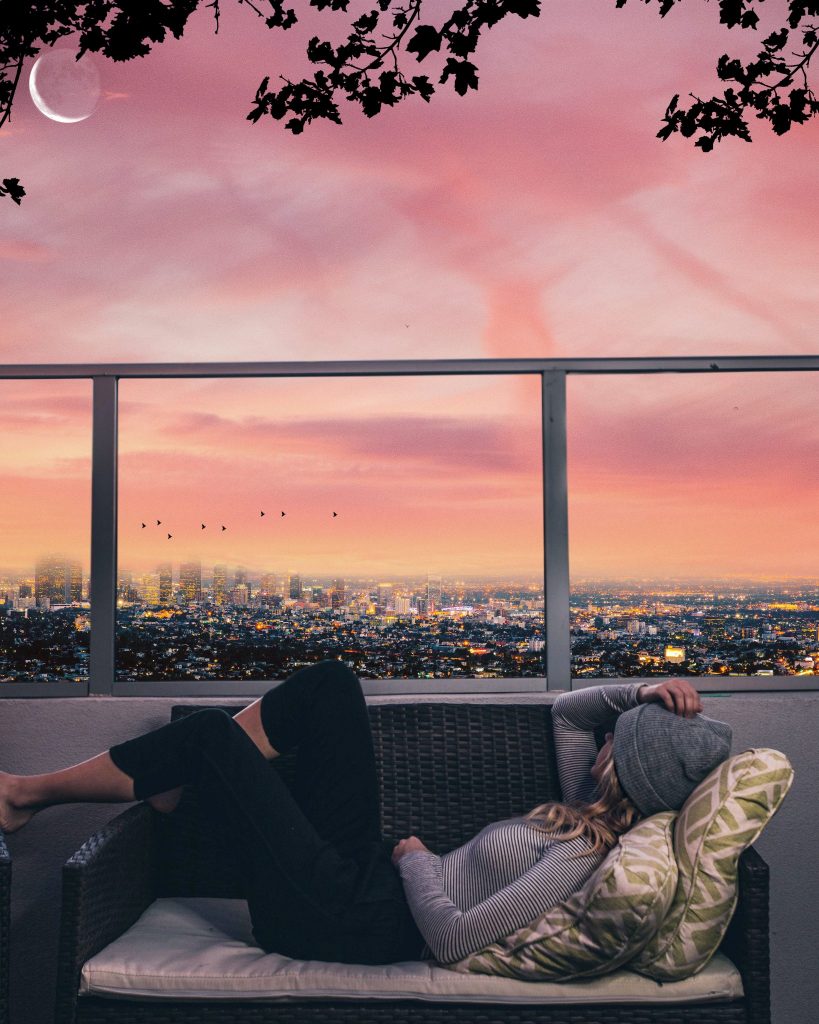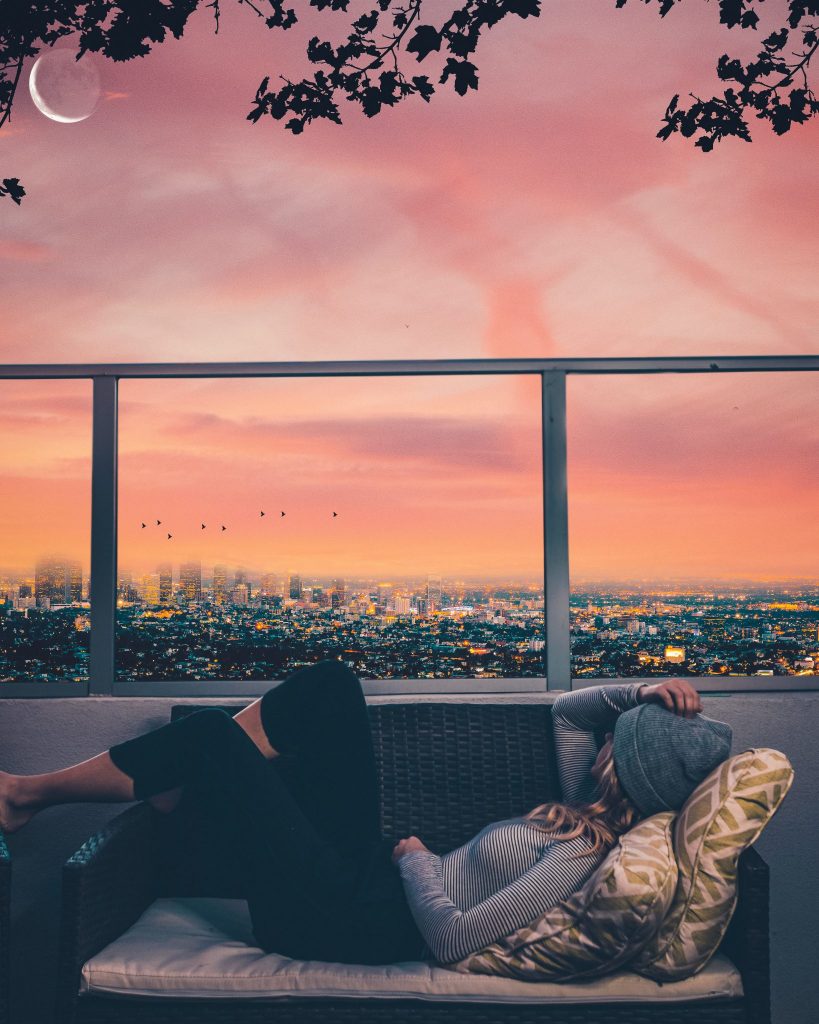 What motivates you?
I get motivated by all the people who like my work, all the positive feedback I get is what drives me. I love when people send me a DM or comment on my work, telling me that they love it. And the editing part itself motivates me a lot, when I see the final result of a simple stock-image, that is my favorite thing.
Tell me about your favorite recent image and please provide it. What went into capturing that image?
My recent favorite image is a photo I edited for like 5 hours, it was a simple stock-image of mountains. I created this staircase, and a man looking at the beautiful landscape. It was like night & day at the same time, and the colors were just perfect. 

Do you have tips & tricks you have used in your creative pursuits that you would like to share with the AOV photography community?
Collaborate, learn and share your work with the people you look up to. Learn how to take critique, and use it to better your work. I always send my images to 2-4 people before posting, asking what they think, could I do something different? I always want to learn something new. I learn so much from collabs and working with others. And of course practice, practice and practice.

What gear do you use?
MacBook Pro (Photoshop, Lightroom)
Nikon D7200 (35mm lens, 50mm lens, 18-300 mm lens)

Why did you create this set of presets?
I created this preset-pack because many people asked me to do tutorials, and teach them how to edit like I do. Many people also send me DMs asking me to edit a picture for them, so I thought why not create a preset pack for everybody to use themselves. That way they can edit their own images at home, making it the same style that I use.
What do we get with your preset pack?
Brighten Up – adds light tones, with a touch of bright colors.

Dark Tones – adds a dramatic feel to the image, very extreme colors and dark shadows, with a good fade.

Stronger – Bright shadows, strong colors, higher clarity. It makes a "dreamy feel" to it.

Sunny Blues – Works great with landscape shots, with this preset everything in the image comes to life. Smooth warm tones.

Warm Fade – Adds a careful, light fade with a touch of stronger tones. It keeps the same light as the original image, but it warms it up a bit.