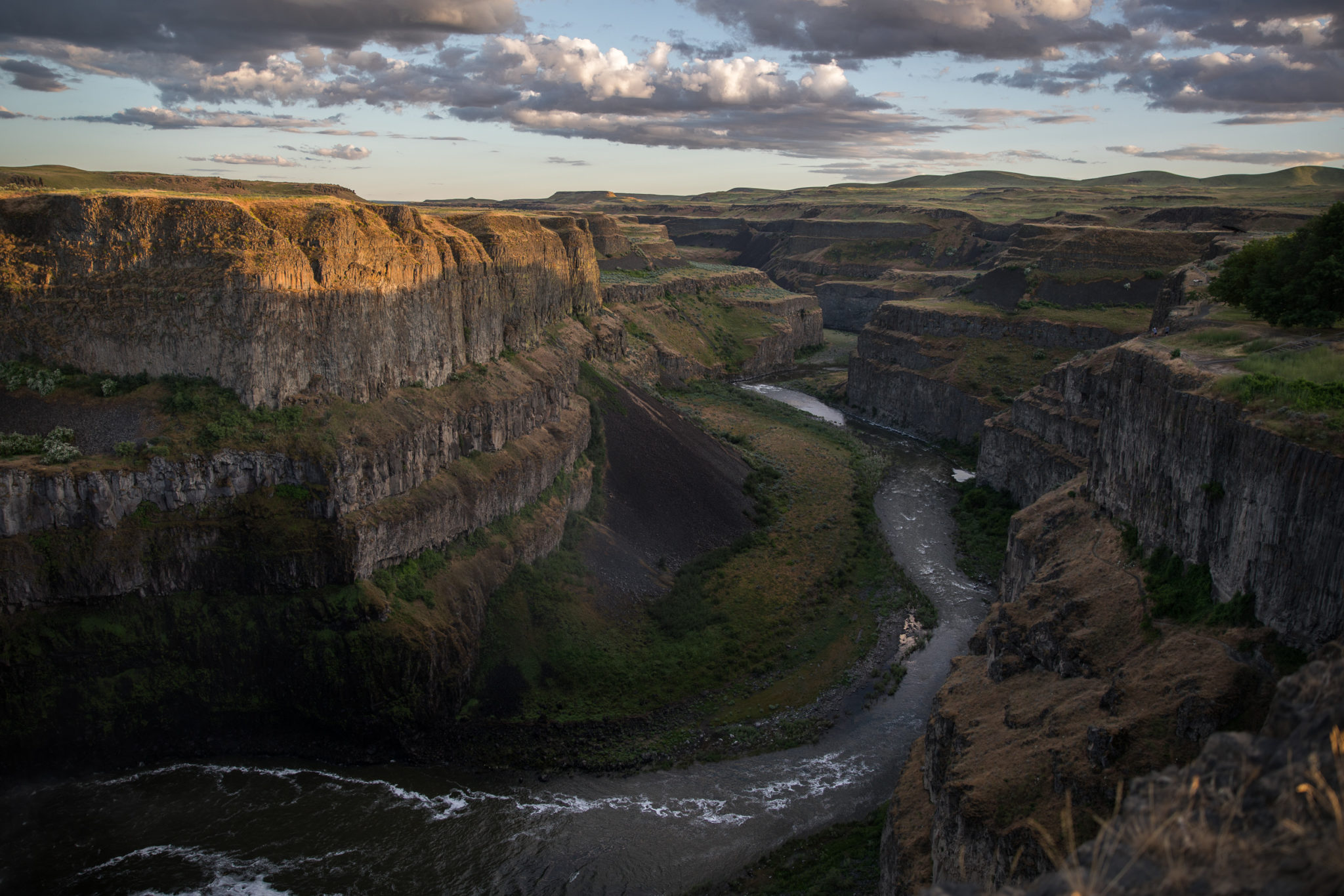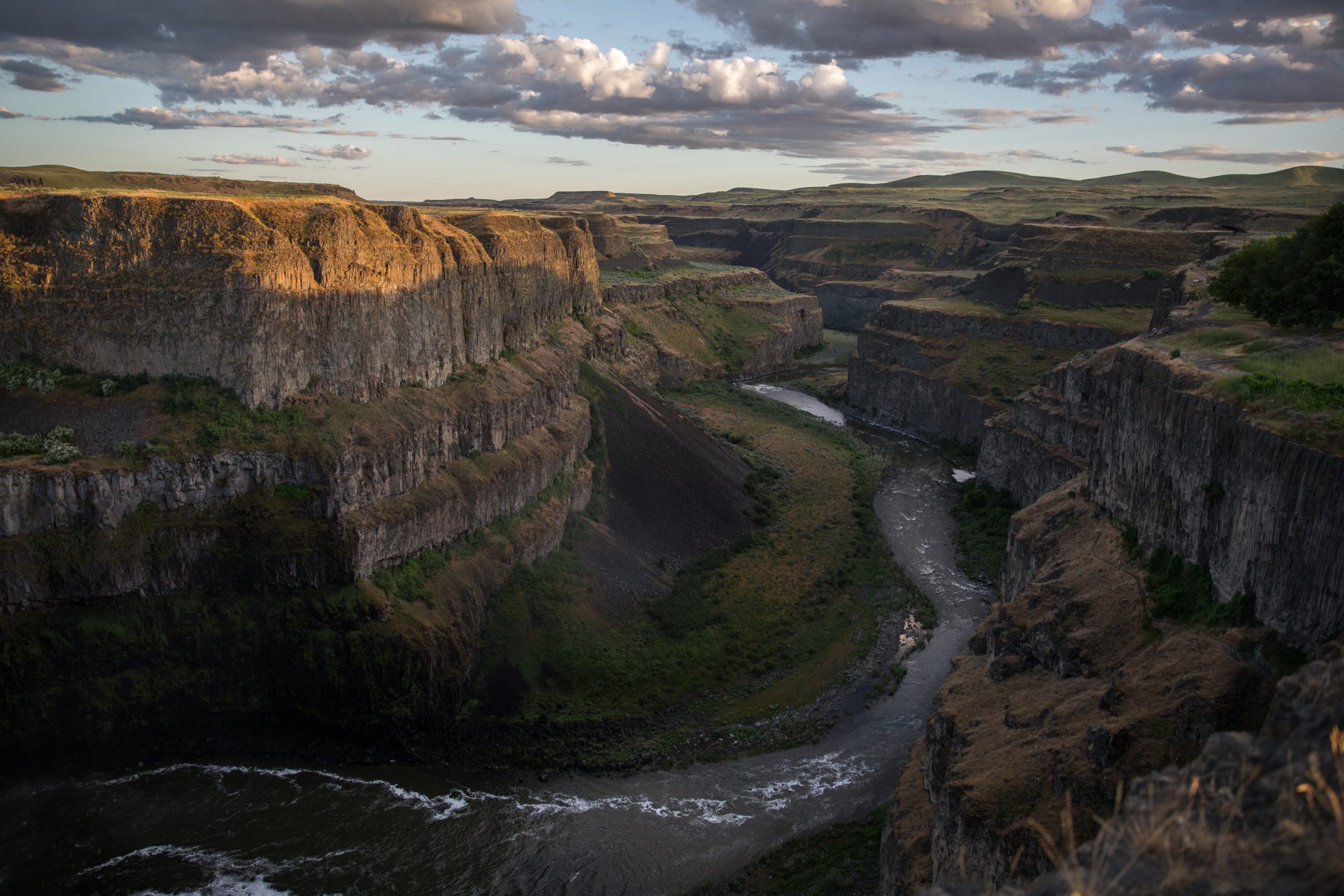 May 30th – Day 4
[Brookings – Portland, OR]
The alarm went off, I peeled my eyes open and rolled out of bed. The last eight hours of sleep were much needed. I hoped for the sunshine when I pulled back the curtains in the hotel room but was greeted by an ocean mist beneath a dense layer of fog. Fog in the pacific northwest is different than the fog where I come from. It doesn't burn off throughout the day, but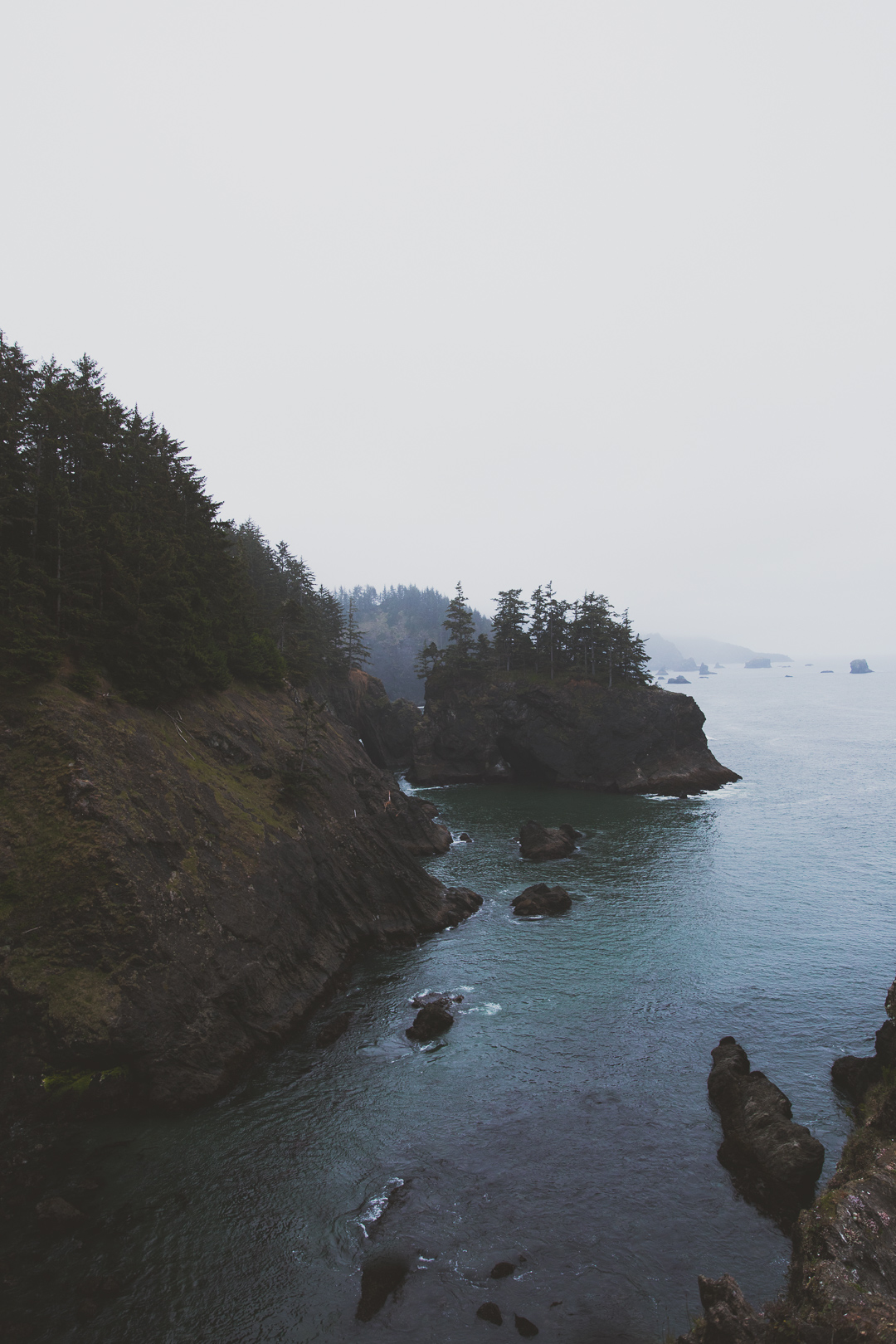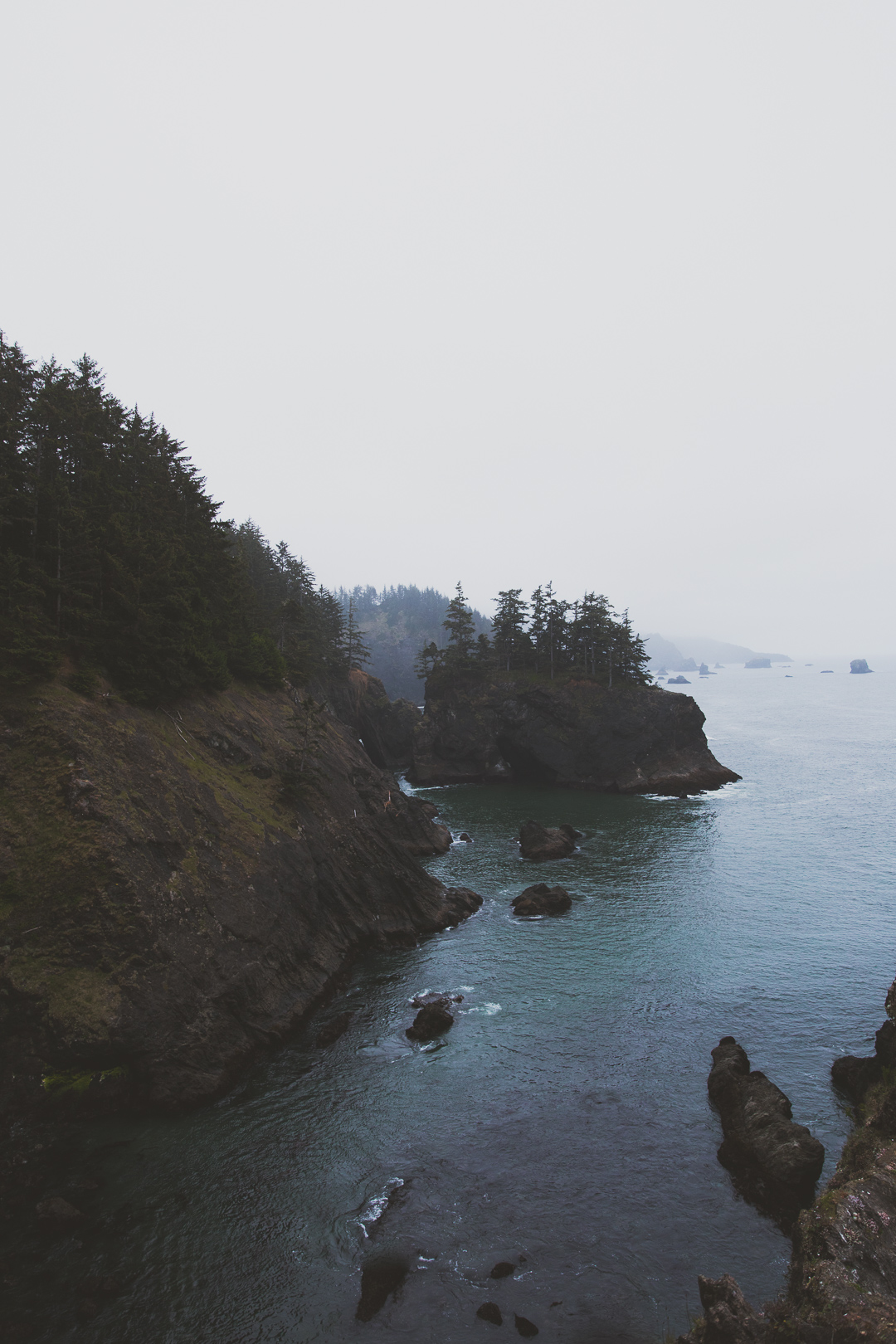 rather continues to settle, hovering over cities and finding its way through the cracked walls of old buildings.
The hotel served breakfast, but this wasn't your ordinary continental breakfast.  Pancakes, biscuits, sausage gravy, eggs, bacon, fruit, juice, coffee, and the odd one out, fresh salsa. The warm food made up for the disappointing weather which was throwing a big wrench in my plans. Not only was fog on the horizon, but the rain was stampeding in. I decided to leave Brookings and head north. I continued up the coast for a few hours and eventually broke off and headed east on the 126. I made Eugene in four and a half hours and Portland in another two. I think I stopped for a tuna sandwich at a Subway in Salem. When I got to Portland I shot up to Pittock Mansion to try and catch the sunset, but I was a few minutes too late. The view was spectacular nonetheless. I drove back down from the mansion and found a nice quite neighborhood to park Aggie and called it a night. Overall it was a pretty uninvolved day, but there is one thing worth mentioning. I got an hour of sunshine between Eugene and Portland, I was happy.
---
May 31st, 2017
[Yakima, WA – Days 5 & 6]
I woke up in Portland on Wednesday well rested. I headed to a Starbucks and worked. After what was intended to be two hours turned to three, and eventually four, I headed back to the car and was off to Mt. Hood. I did a little research while I was at Starbucks and decided I would check out Trillium Lake. The view of the mountain is said to be breathtaking from the lake. I drove up to the trailhead, about an hour and a half outside of Portland, packed my bag, hammock, book, camera, etc. I was set to spend the rest of the day suspended between two trees and bury my face in a book. It's a simple four-mile round trip to the lake and back. It was a Wednesday so the parking lot was empty. I didn't see more than three or four people the entire time I was on the trail. About 20 minutes into the hike I came across a severed deer leg. As I got closer, the flies that had claimed the oozing cartilage to be their lunch swarmed off, and I could see the wound more clearly. It looked as if the leg had been ripped right out of the hip socket of the animal leaving the bones and cartilage exposed, drying out in the hot mountain sun. Given that I was alone and happy with the two legs I was born with, I turned around and headed back to the parking lot. I didn't want to find out what animal's stomach the rest of the deer was in and I figured "better two-legged than dead", right?
From the Trillium Lake parking lot, I left and headed Northeast. I have a good friend who lives in Yakima, WA and I arrived at his place around 5:00 PM on Wednesday. I spent the next couple days here, catching up with him and writing.
---
June 1st, 2017
[Palouse Falls State Park – Day 7]
Not only is the eastern Washington landscape significantly different than that of the coast, but it is home to Palouse Falls, a 200-foot raging waterfall at the head of a giant canyon.
When you've been on the road and driven over 1100 miles in five days, two hours qualifies as "nearby." I checked the Golden Hour app, which I highly recommend as a lighting and sky index app, and today's evening sky just so happened to be the best day out of the next seven to see the sunset at the falls, coincidental timing I guess. The two plus hour drive from Yakima to Palouse Falls State Park is barren. Abandoned barns atop rolling hills smothered in caramel colored foliage. The entire valley is enclosed by a vast mountain range, and the sun is intensified as a result. It was like driving across a giant hot plate, and aside from the occasional car every 10 or so miles, I was the only thing cookin'.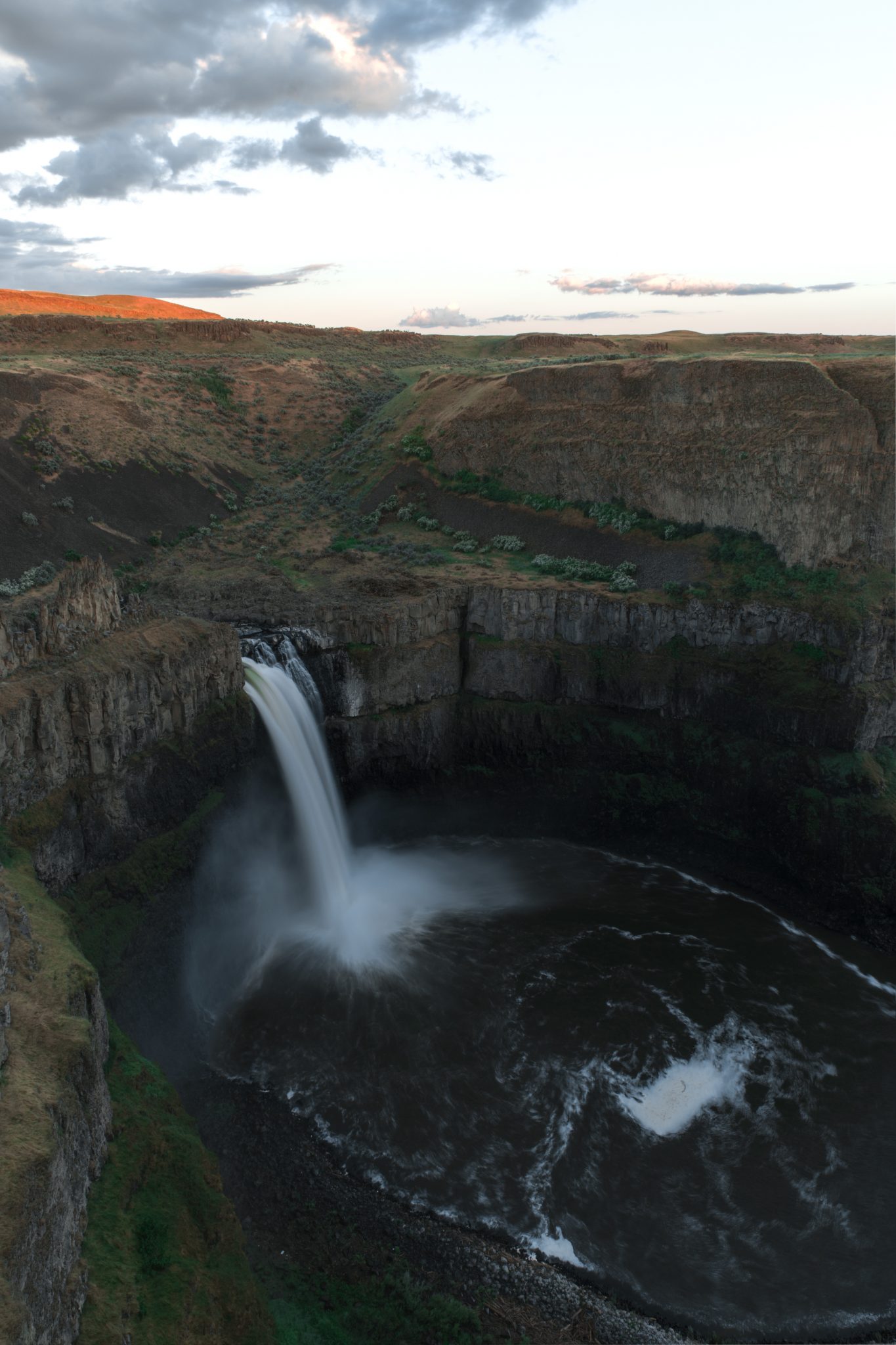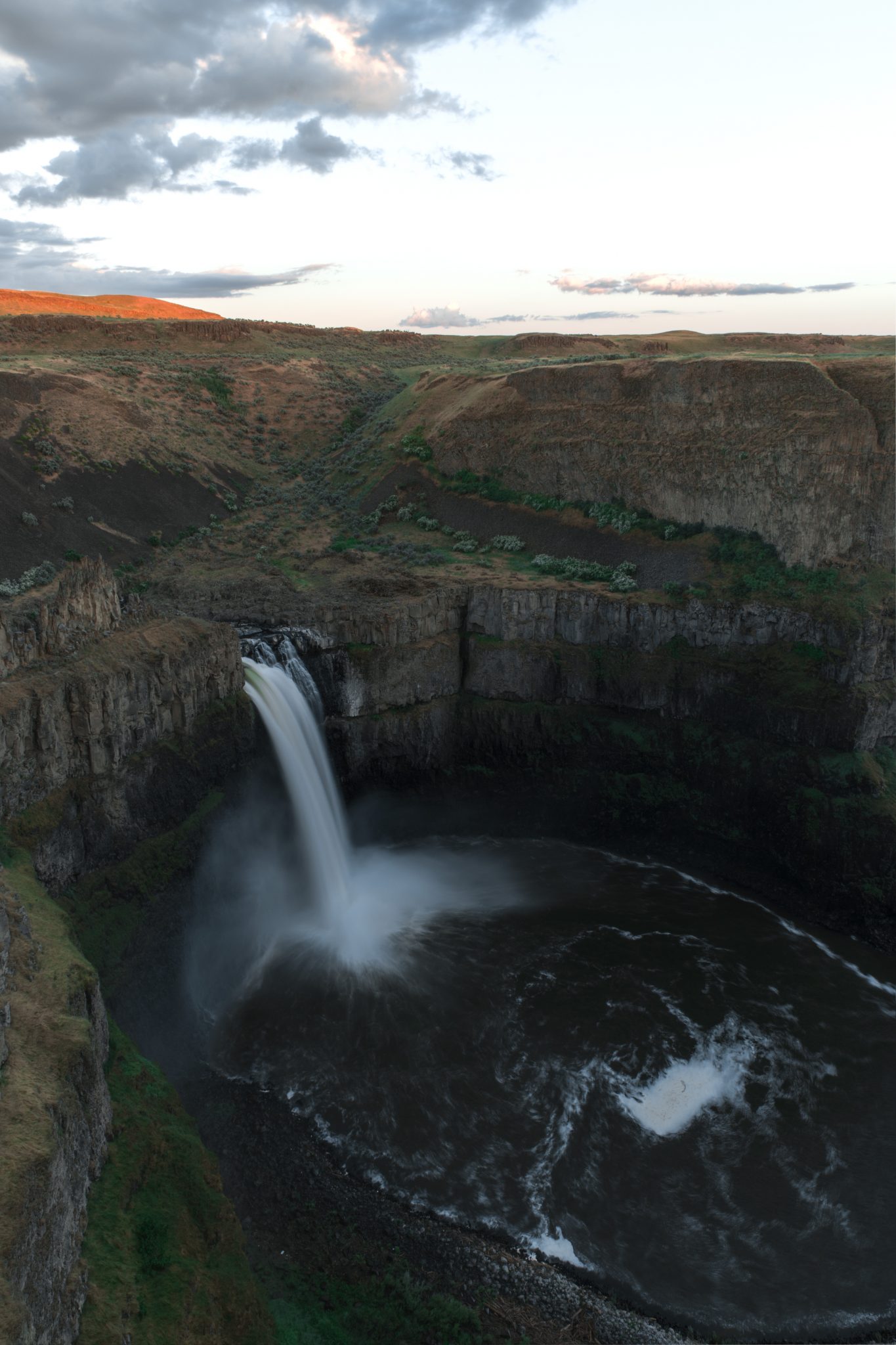 The final 20+ miles or so is absolutely desolate. Cows and horses grazed in the pastures, dust flying up in my tracks. The paved road turned from cement to gravel, and from gravel to soil, but Aggie had no problem. We tore up the backroads for the remainder of the drive and as you pull into the parking lot, all you can see are massive cliffs overlooking a gorge that seems to span across the entire United States. As you walk from the parking lot up to the top of the waterfall, you realize just how small you are in comparison to the rest of the earth. Your troubles start to disappear, and suddenly you feel removed from life itself. The sheer volume of water flowing over the edge is enough to wipe out a small village and the sound of the crash at the bottom is loud enough to silence the soundtrack of city life I have on repeat engrained in the back of my mind. I watched the sun set and treated a couple of mosquitoes to dinner, I should really start wearing bug repellent. I drove back to Yakima, another day under my belt.
The following days were action packed, trekking through Mt. Rainier, boating on Lake Washington, and hiking Rattlesnake Ledge. Those adventures will continue in the next post, and until then I'll leave you with this, something I have been thinking about lately:
Think about all the things you stressed over a year ago that you're laughing about now. Think about how much you've grown in the last year. Think about how much you can accomplish in the next six months if you put your mind to it. Get out there and do it, stop making excuses. Stop relying on other people to bring you happiness. You only watch the sun rise and set so many times.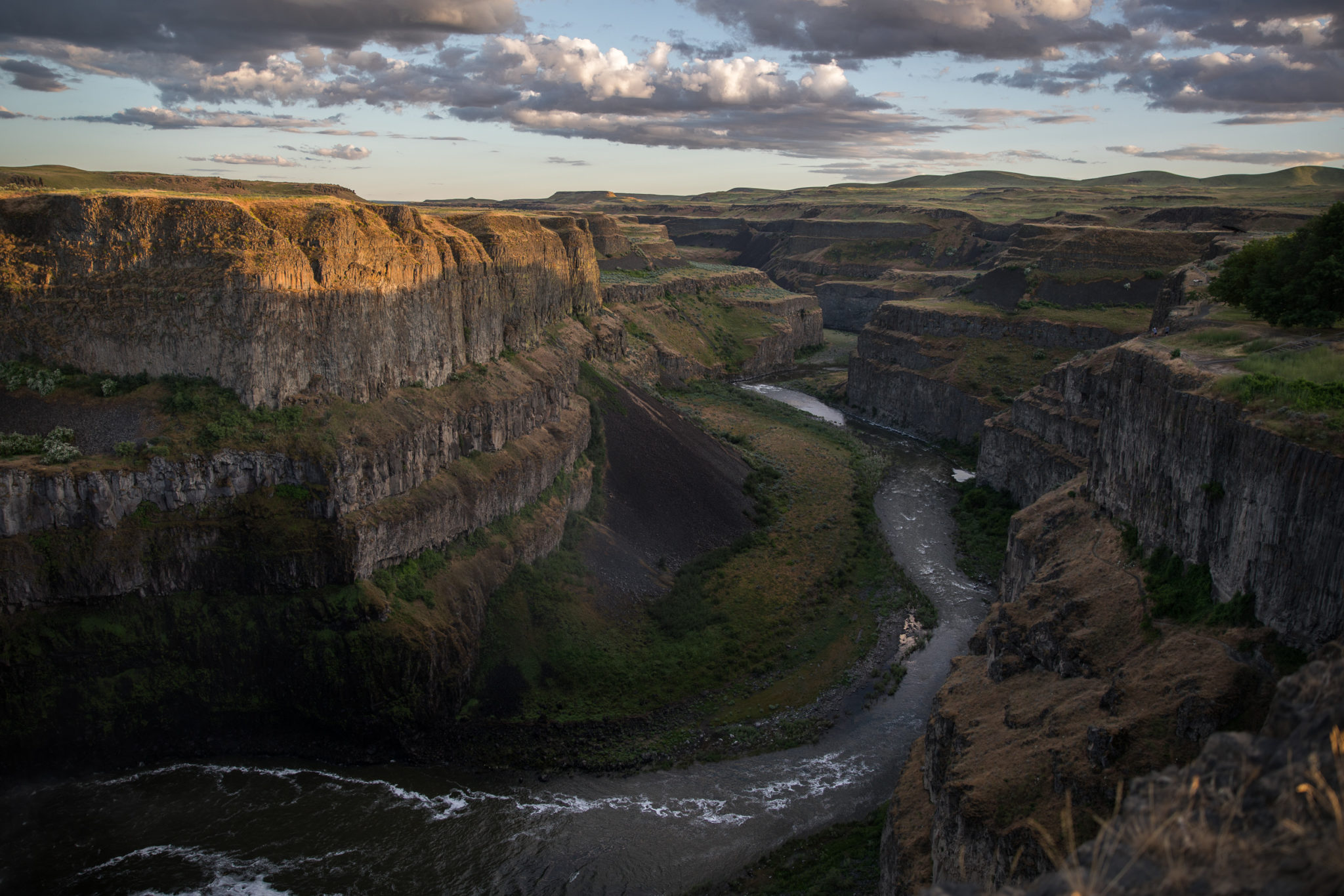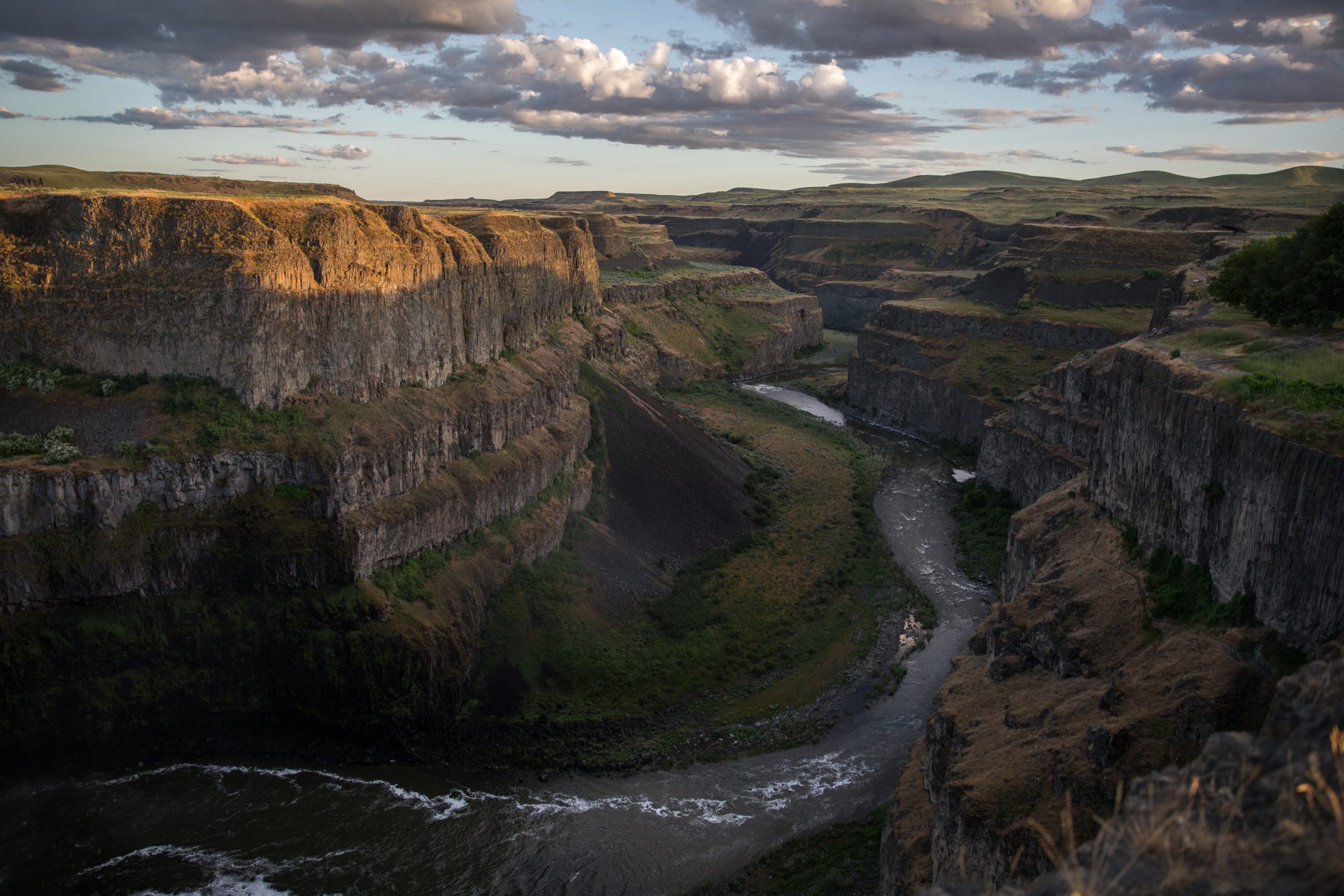 ♣
---
Thank you for joining me on this adventure. If you haven't already, be sure to read about my first few days on the road!
Have you ever been to the locations I am currently visiting? What were your experiences like? Would love to hear from you!
Portfolio: cameronmaidenberg.com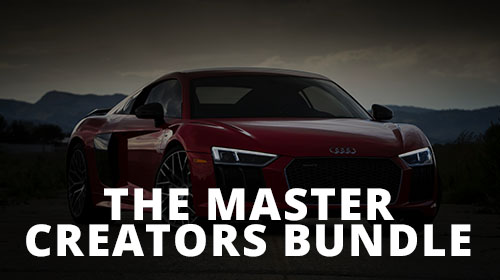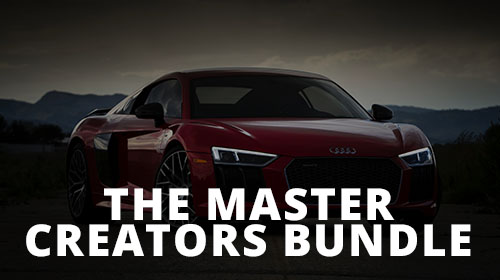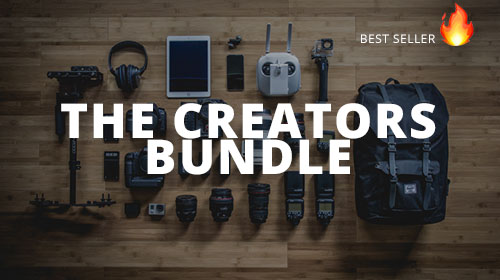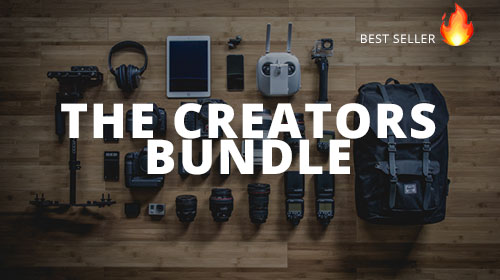 SaveSave
SaveSaveSaveSave
SaveSave