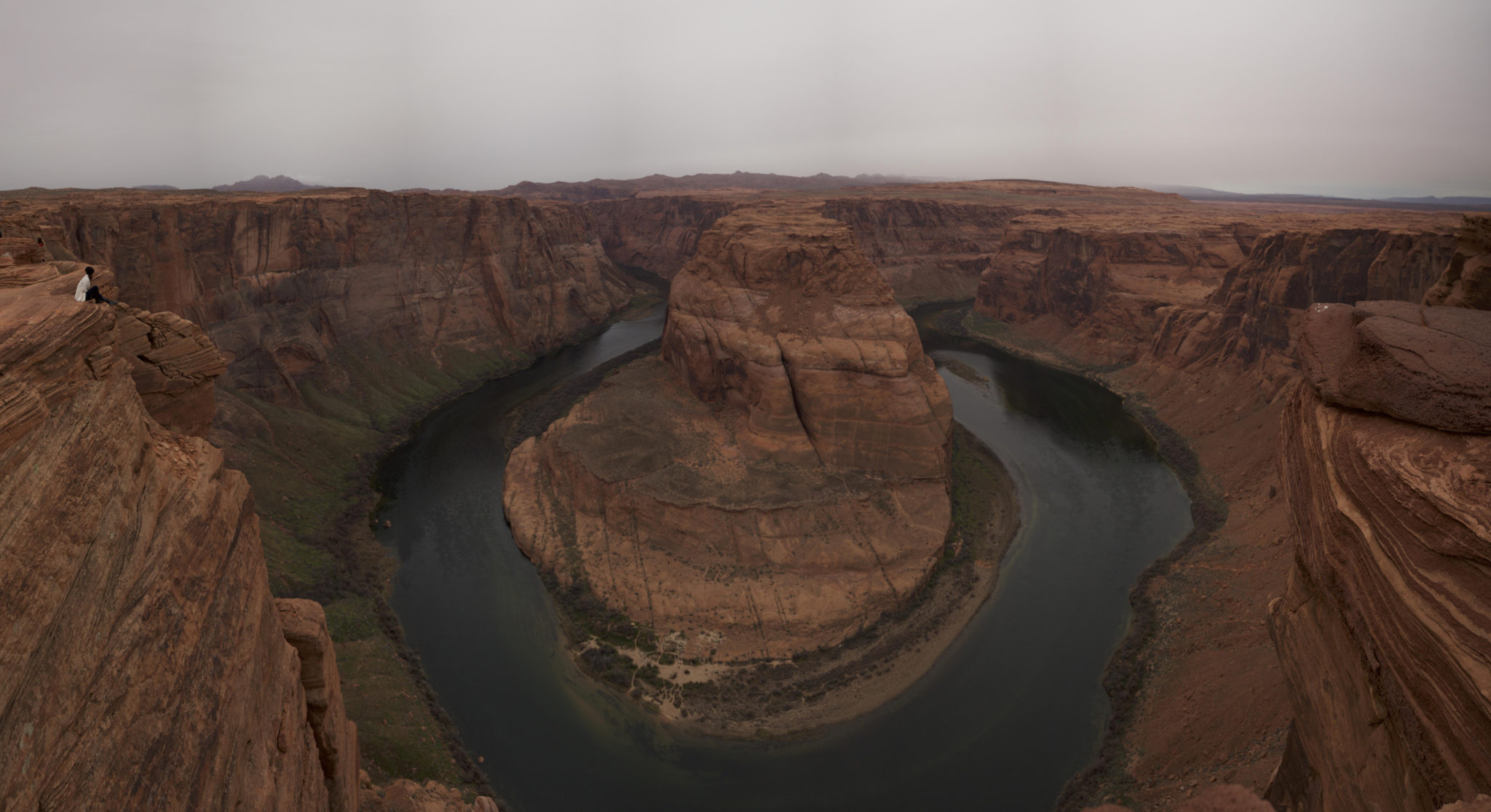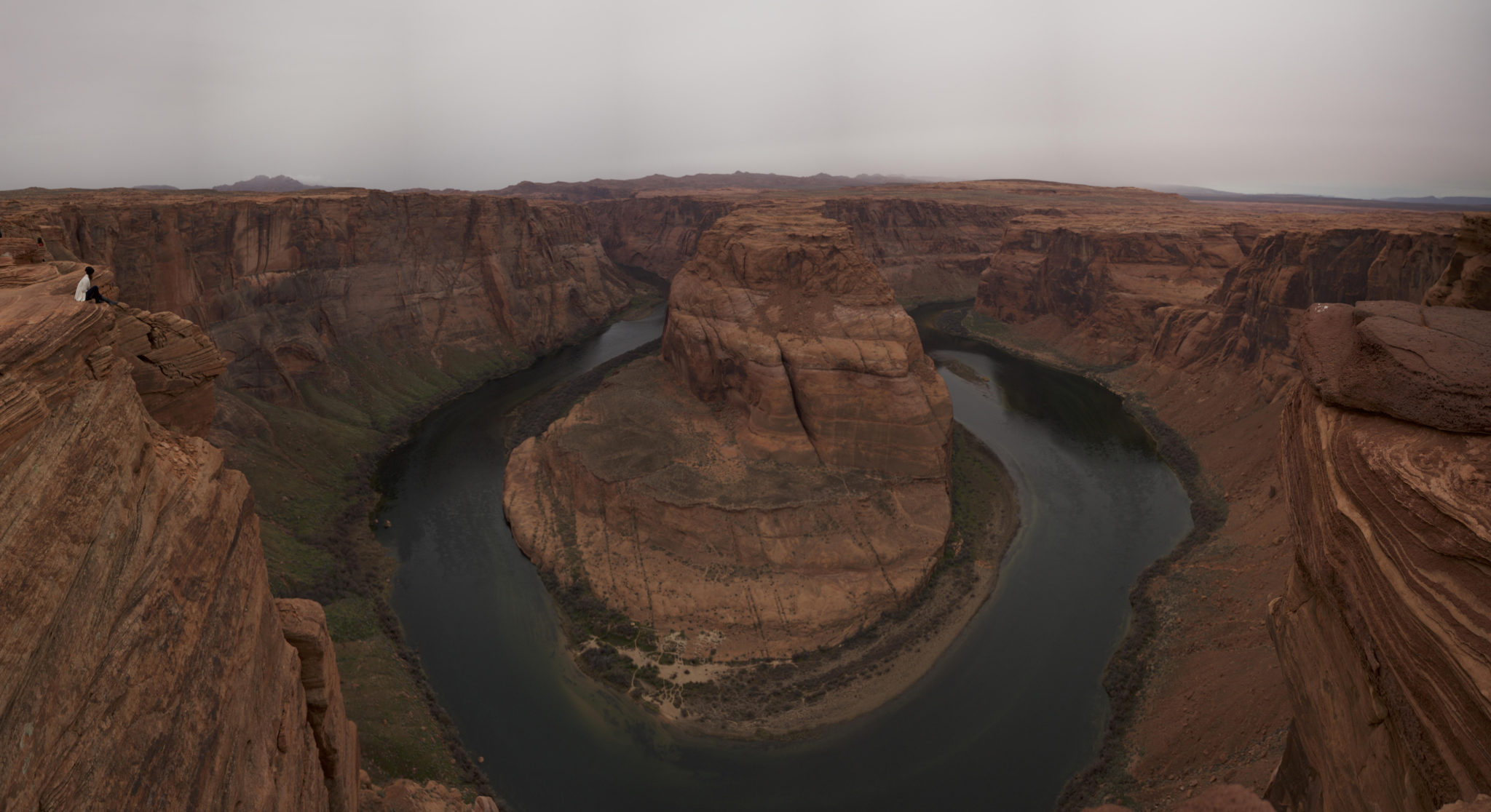 I was sick with the travel bug!
When driving on new streets, I get antsy with excitement. Imagine how fired up I get when traveling to new cities or states or COUNTRIES! Starting this journey, we aren't venturing too far from home. There's so much in your own backyard. We've challenged ourselves to find places worth traveling to that are within driving distance. Challenge accepted. One of those obvious places being the Ol' Grand Canyon. After seeing the Instagram of our friend and wedding photographer, Hannah Westby, we knew Arizona was the place to go! Her and her husband, Skyler, had just traveled to the exact places we were looking at. So off we went on our 9-hour trek up to Page, Arizona.
Stop to let it in:
"Bring socks!" says Hannah. She was right, it was cold. We couldn't be at our hotel too long before craving the outdoors considering we knew what surrounded us. Horseshoe Bend was the first thing on our list. I have nothing else to compare this to, yes, including the Grand Canyon (more on that later). This place was magnificent, and even that word fails to explain it accurately. God knew exactly what he was doing when He created this place. Sunsets, endless oceans, and awe-inspiring landscapes, all things that every human can't help but "stop" at. Stop thinking, doing, planning, anything. I will remain forever grateful for whatever makes a human being stop being a human doing. This was one of those places.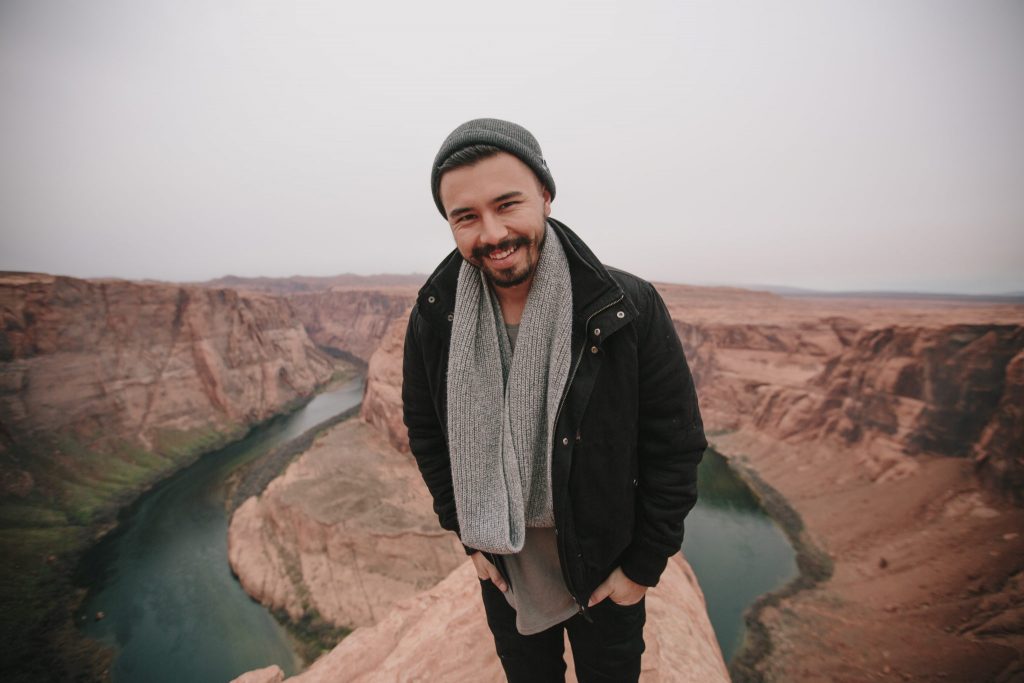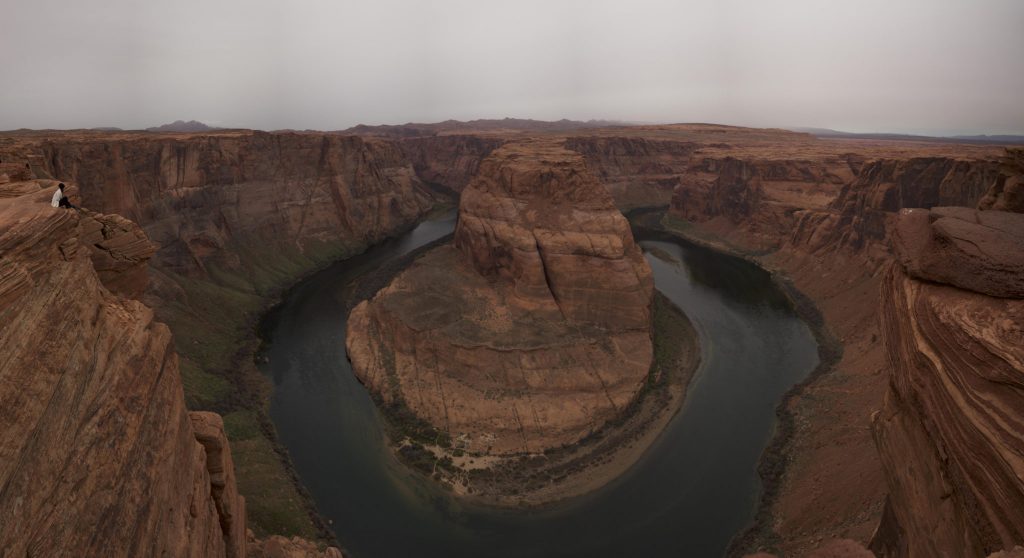 Michael is in heaven when he comes across spaces like this. This is what his lenses were created for. We always stay a bit longer than necessary for him to get the "perfect photo." As much as I grumble about it, it gives me extra time to just…relax.
When the weather is your enemy:
We spent a silly amount of money on chicken strips and fries to head back to the hotel to crash. We awoke to a gloomy sky; a sky not worthy of a trip to Antelope Canyon which was a huge motivation for this adventure. We swallowed our disappointment and set out for a new course, Monument Valley in Utah. We booked our horseback rides and drove 2 hours to find weather worse than Page. We met up with some friendly Native tour guides, but we figured horseback riding was out of the question. Why horseback ride if you can't see 4 feet in front of you, and can't feel your toes? Instead, we drove further into Utah. Snow, and cows; plenty of both. I was ecstatic!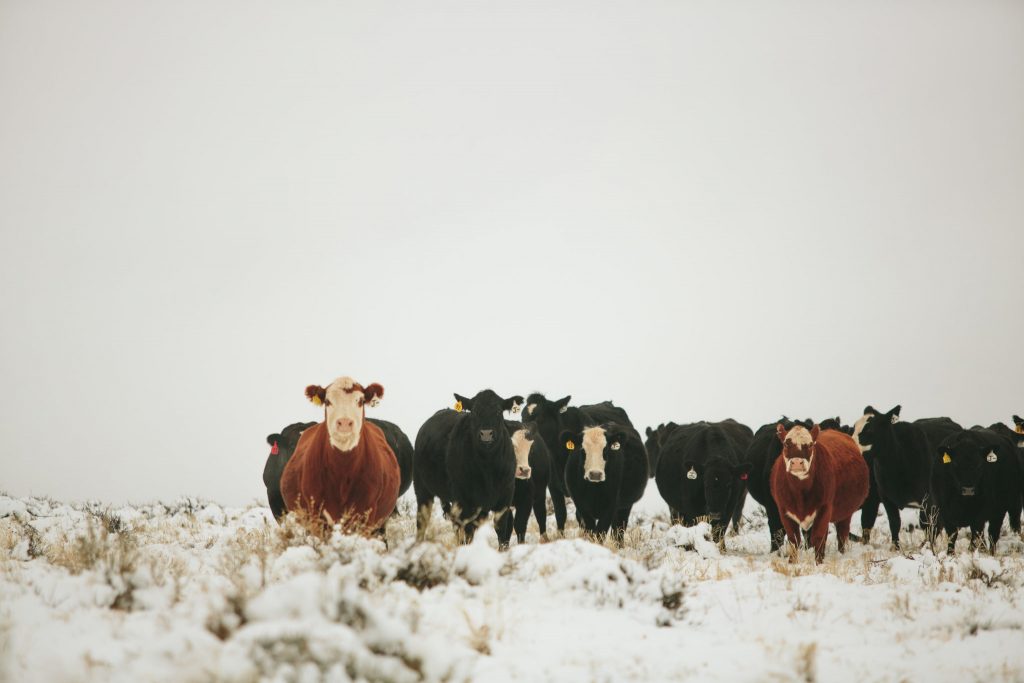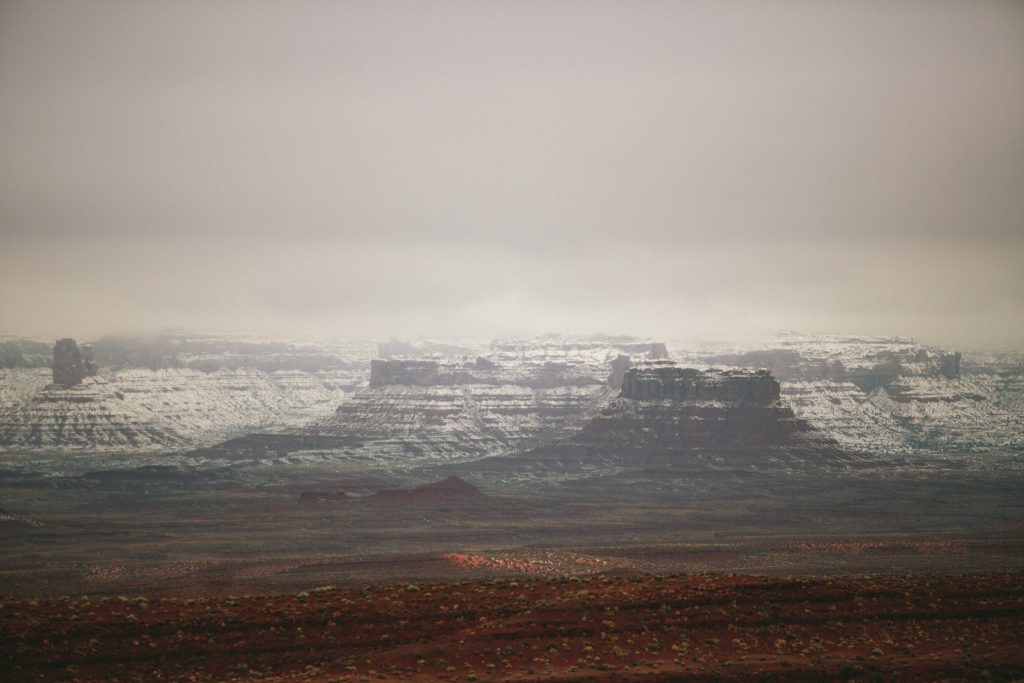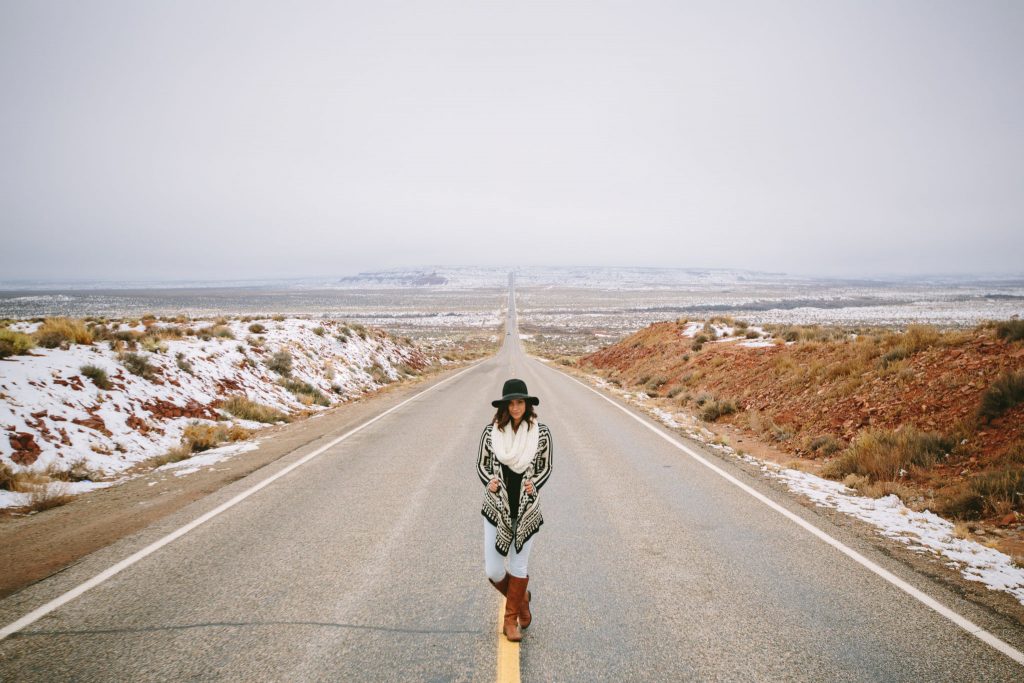 We eventually started making our way back and it seemed the sun was finally ready to make an appearance. As we passed through Monument Valley again, Michael saw these cliffs with waterfall-like clouds cascading over them. Needless to say, we had to pull over.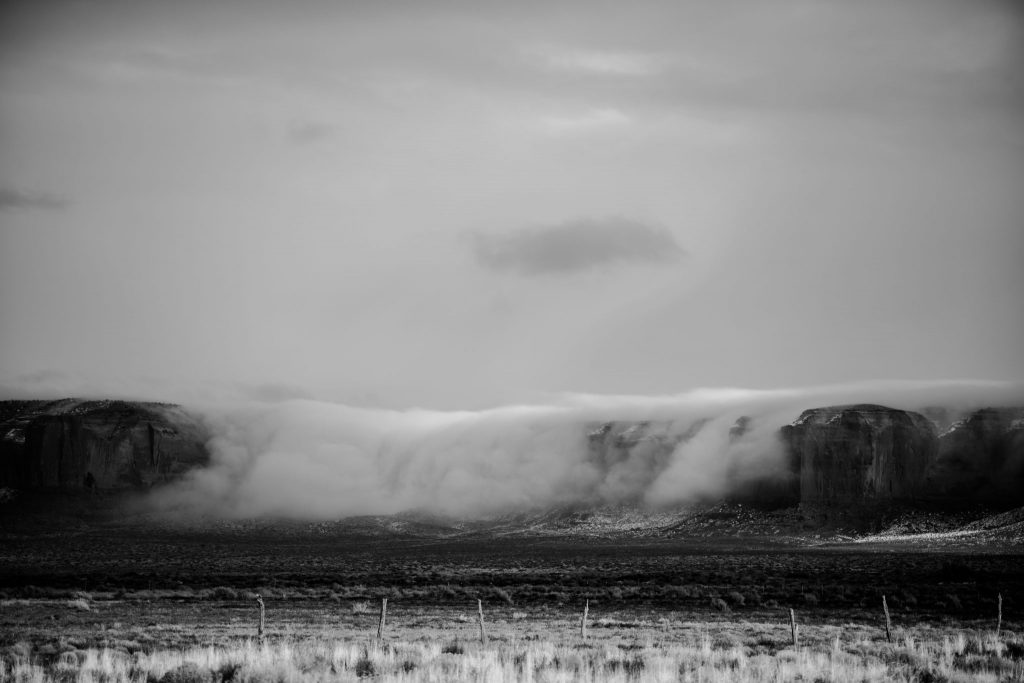 And with a horseshoe on a doorframe, who could resist?
We made our way back to Page for some quick sushi dinner. Sidenote. The further away you are from the ocean…I'd steer clear from any fish-related entrees. Moving on.
The next morning we woke up to a snowstorm, but we had to get back to San Diego. Because of the crazy road conditions and freshly fallen snow, which sounds so nice and lyrical, but was actually terrifying and horrible, we weren't able to see the Grand Canyon! Again, his Jetta proved its worth and got us home safely. This was, of course, after multiple prayers, some sailor language and gripping the seat like I could control the storm the tighter I squeezed. Didn't work. It was a great trip regardless.
Next up…3, 4 and 5. Entertaining you with traveling stories AND teaching you to count. Talk about a twofer! If you haven't seen our other post, make sure to get caught up! ANd if you have ideas for future stops on this journey, be sure to leave them in the comments below!
Love,
Kayli
@kayliko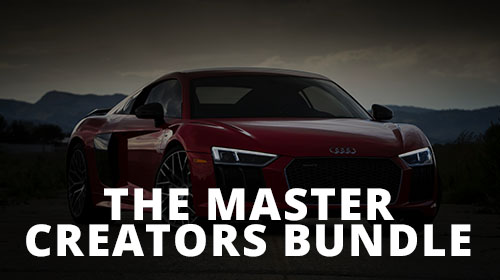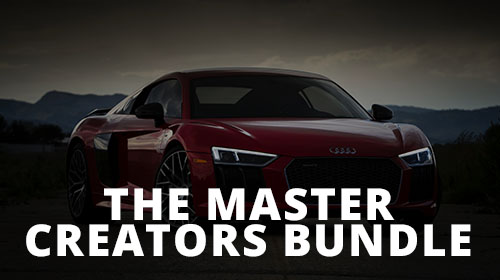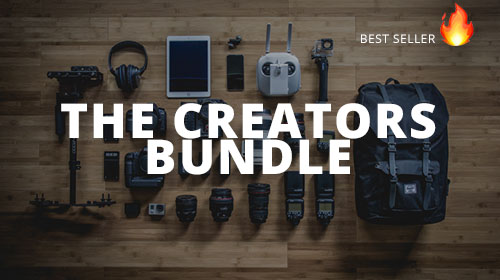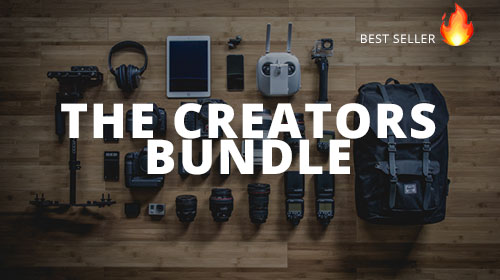 SaveSave
SaveSaveSaveSave
SaveSave