Art Of Visuals Animal Preset Pack for Adobe Lightroom.
This preset pack was created with the colors and textures of wildlife and your beloved animals in mind.
There is a wide variety of moods to choose from depending on the nature of your image. From deep, cool and dramatic to soft warm and cuddly these presets will draw attention to the personality of your photo.
Start editing with these presets and create stunning images of your pets and wildlife!
 This Preset collection includes:
15 premium Lightroom presets

3 different exposure stops

Rich colors and deep earthy tones
Balanced contrast and perfect clarity to amplify textures.
A complete list of included preset:
Angelic: For images that show your pet's true angelic nature. Soft light and a light vignette.
Black&White Animal: Deep contrast, true whites, and blacks will draw attention to the textures of fur.
Fairytale Tones: Pink and Turquoise color hues add a surreal and romantic feel.
Furry Film: Muted colors and a thin layer of grain give this preset a strong vintage look.
Mean Muggin: True blacks and boosted clarity will help amplify the wild of your animal.
Mud&Water: Olive greens and warm shadows give off a PNW feel. Perfect for playful forest scenes.
Nature Walk: Draw attention to the beauty and colors of nature.
New Member: Soft highlights and a subtle pink hue to make your new member look especially cute.
Purrrfect Clarity: Boosted Clarity and contrast to add some drama to your image.
Sandy Tones: Muted colors and vibrant whites.
Sloane Marley: Dark shadows and an artsy edge.
Sunday Snuggles: Perfect touch to those intimate cuddles caught on camera.
Warm Day at the Park: Golden highlights and warm color hues.
Windows Side: Brighten up the shadows and level directional light.
The following imagery was all created using the AOV Animal Preset pack.
USE DISCOUNT CODE: loveanimals15 FOR
15%

OFF YOUR PURCHASE!



Mud & Water
Bashful Blu
[before-after]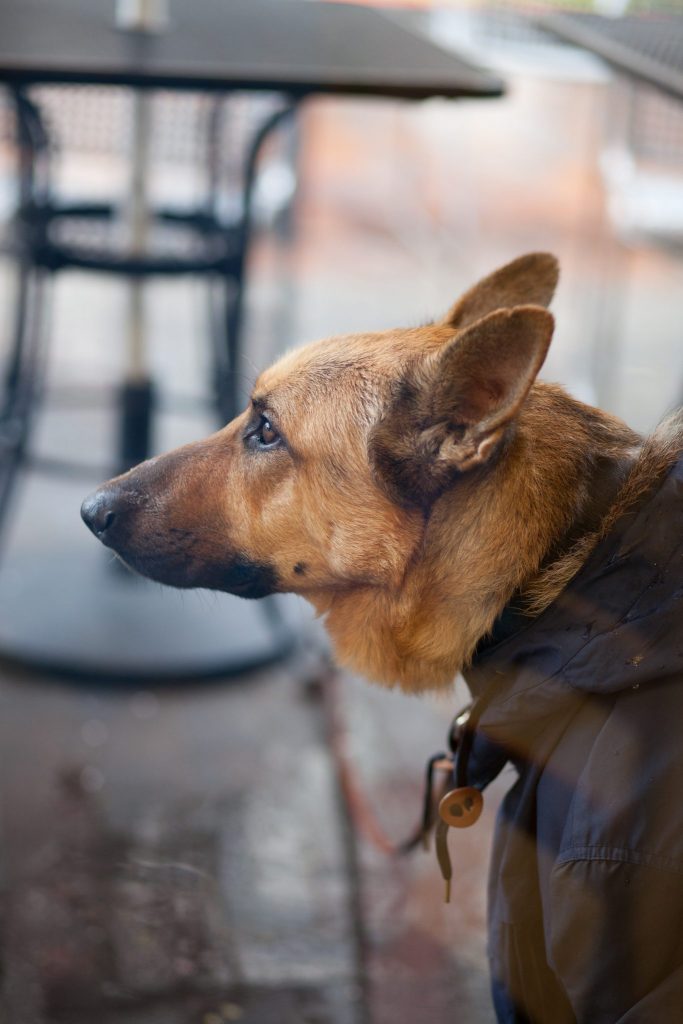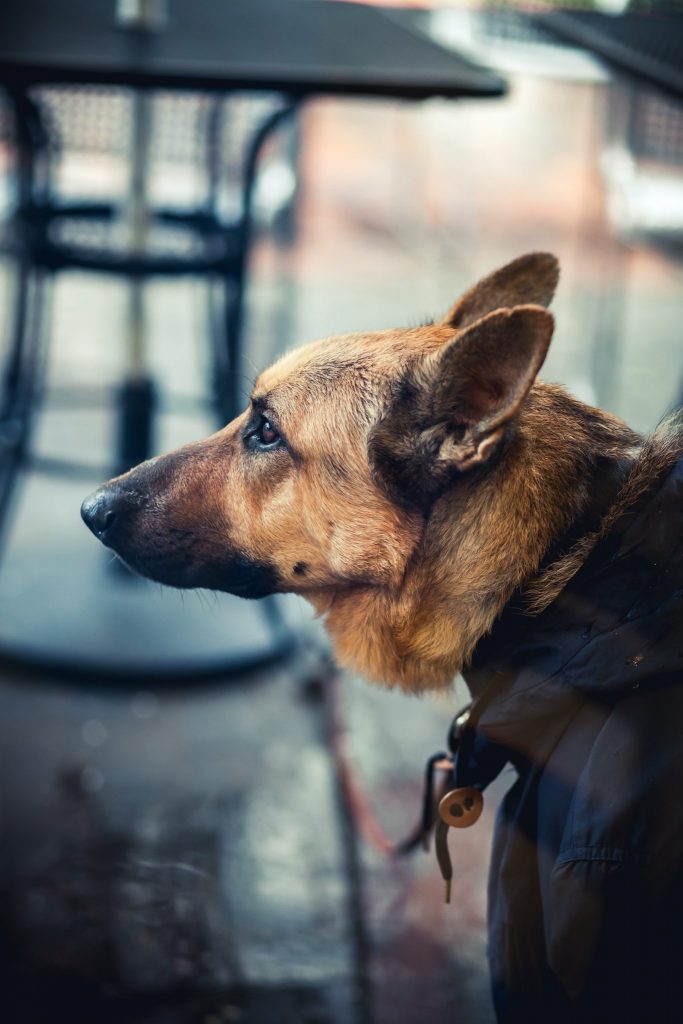 Mean Muggin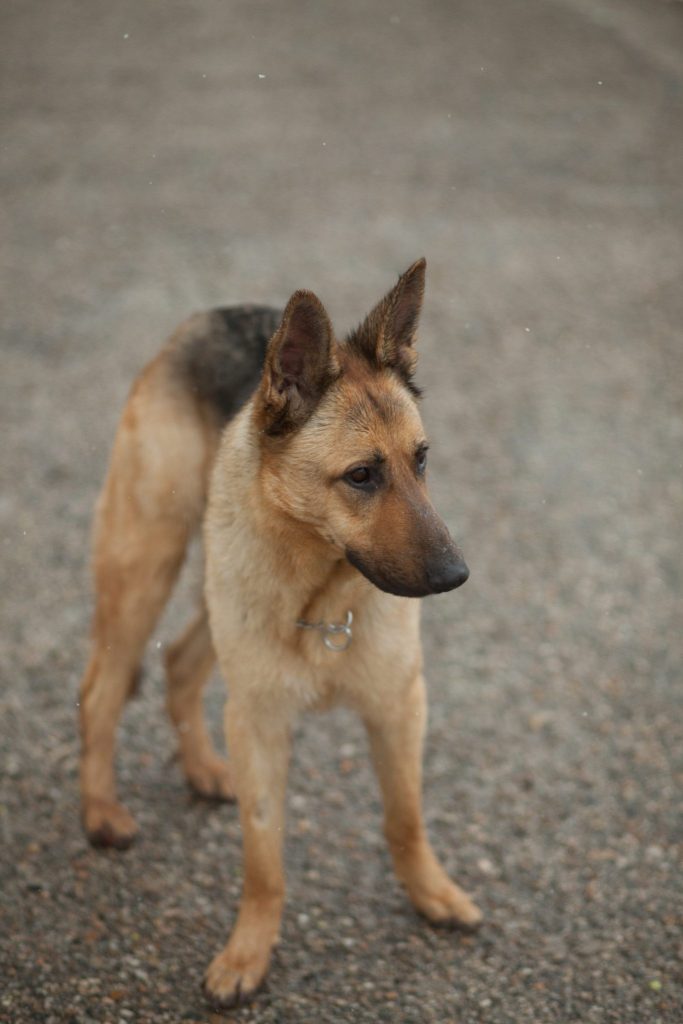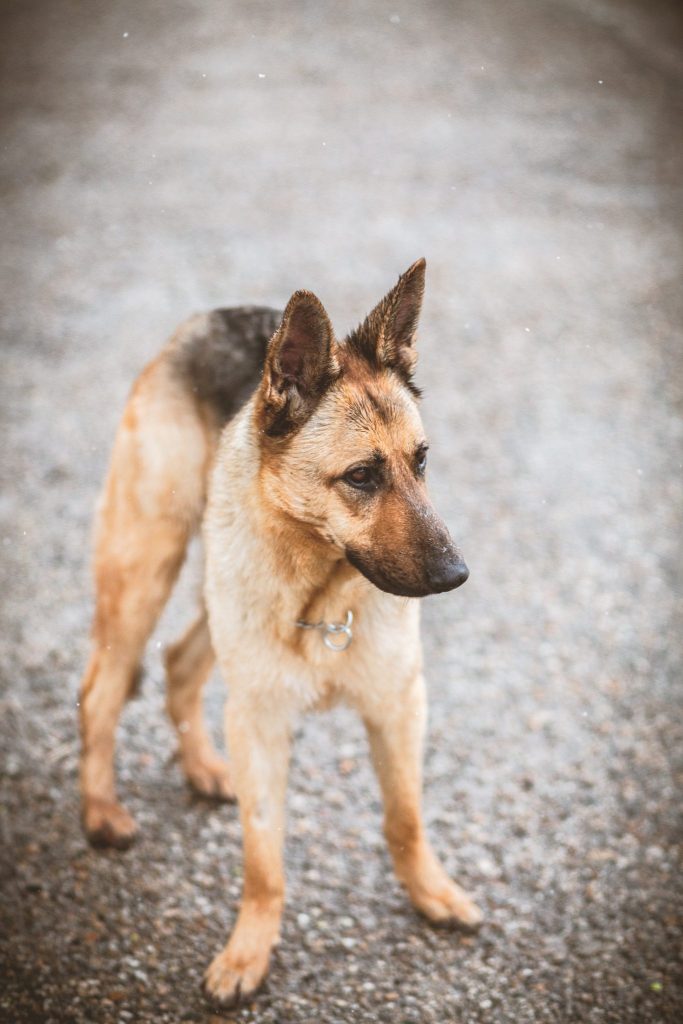 Black & White Animal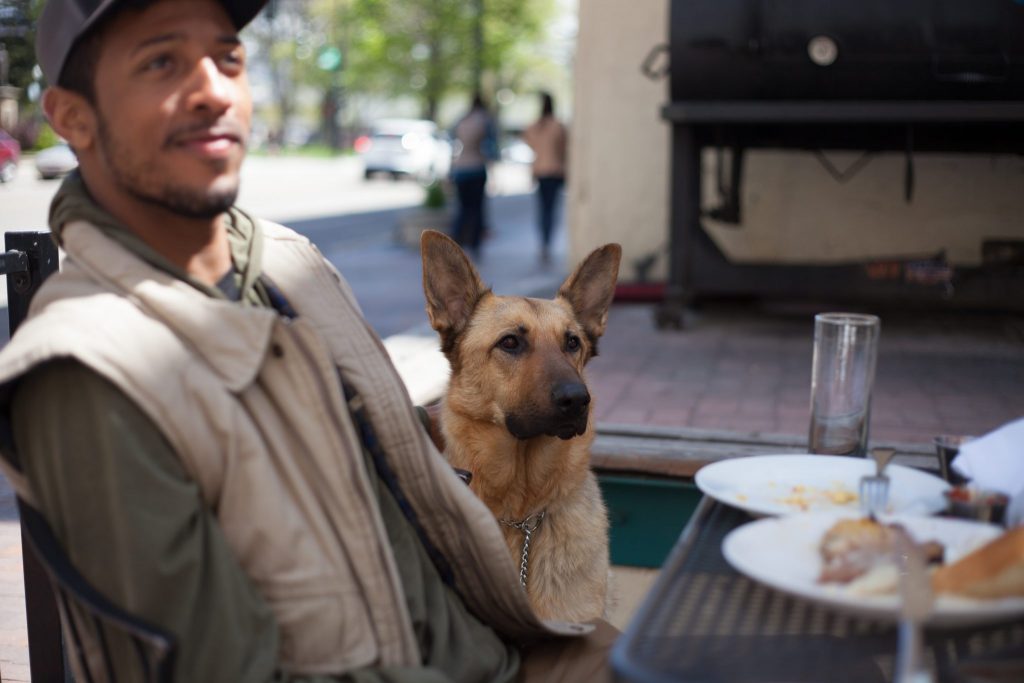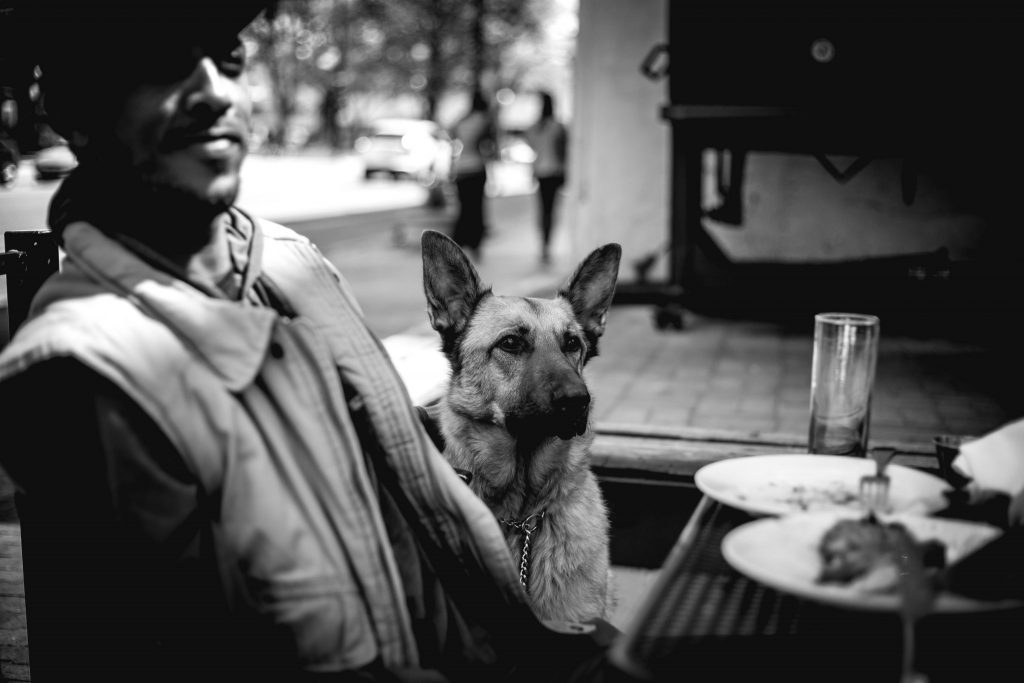 Enjoy this preset pack on all of your pet, wildlife and nature images!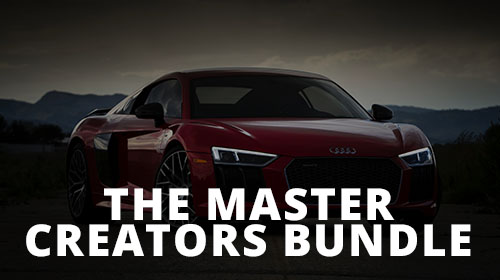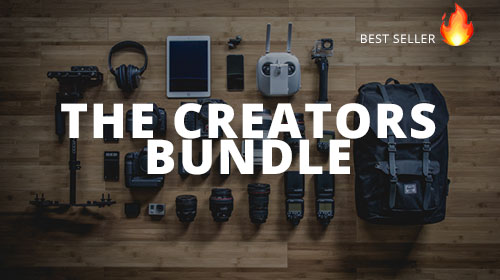 SaveSave
SaveSave
SaveSave
SaveSave
SaveSaveSaveSave
SaveSave
SaveSave
SaveSave
SaveSave
SaveSave
SaveSave
SaveSave
SaveSave
SaveSave
SaveSave
SaveSaveSaveSave
SaveSave