Art Of Visuals Future Preset Pack for Adobe Lightroom.
This preset pack will take your photography to the next level!
Designed to add a sleek and clean finish to your Urban, architecture and lifestyle images.
There are a variety of tones from warm golden light to deep crisp and moody. Whatever the vibe you are going for this preset pack is sure to set your images apart from the rest.
This Preset collection includes:
15 premium Lightroom presets

at 3 different exposures!

A sleek professional look.
Variety of tones and moods
A complete list of Future pack presets.
Backlit beauty: This preset was made specifically for creating crisp backlit images.
Bashful Blu: Deep greens and Indigos. This preset sets a cool and clean mood.
B&W Contrast: Draw attention to the finer details with this high contrast B&W preset.
Cool Morning: Mimic the look early morning. Cool blue shadows and soft warm sunlight.
Deepen the mood: The deep shadows and true whites of this preset will give your images a powerful edge.
Fall Film: All the tone's we love about Autumn with a vintage feel and thin layer of grain.
Fresh Rain: Amplify the beauty of fresh rainfall. Soft, moody and beautiful.
Golden Light: Rustic orange highlights and deep shadows giving off golden hour feel's.
Little Bird: Give your image an artsy twist with muted greens and crisp contrast.
Maroon Five Star: Warm, vibrant and clean. This preset is dramatic in all the right ways.
Olive Skin Tones: Sun-kissed beauty any time of the year. This preset is perfect for warming skin tones.
Perfect Clarity: The natural raw beauty of your image… Only better.
Soft Autumn Day: It's a comfy, cozy, Pumpkin spice type of feel.
Vibrating Colors: Create images that jump out at you with strong color tones and true contrast.
Warm Vibes: For images that make your heart smile. This preset will deepen the warmth.
All Images below were editing using the AOV Future Preset Pack!
USE DISCOUNT CODE:
future15

FOR

15%

OFF YOUR PURCHASE!
Little Bird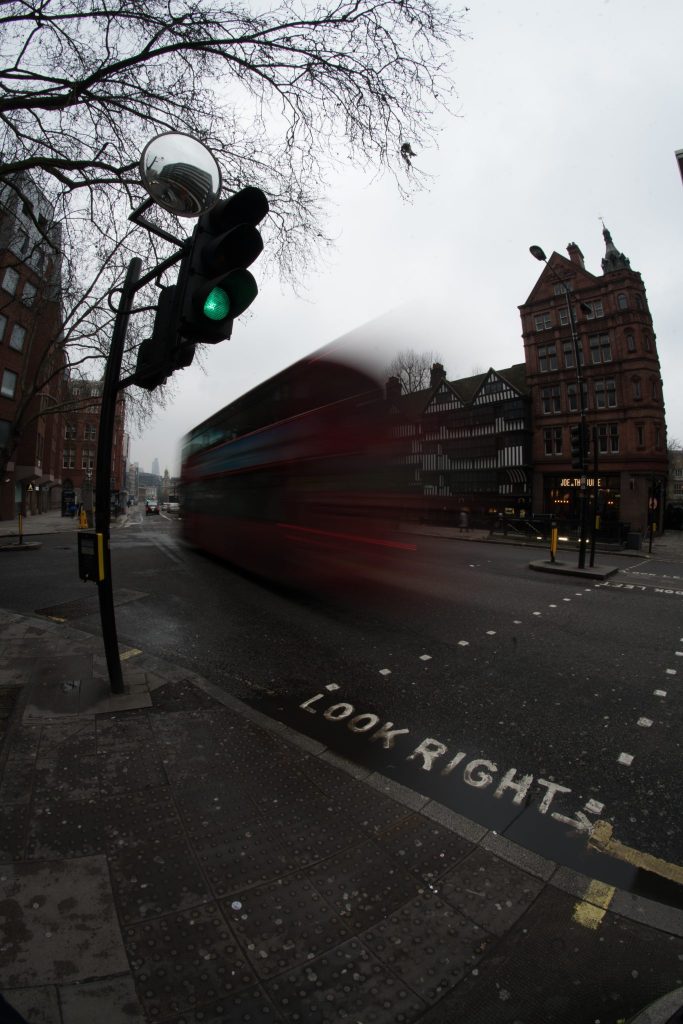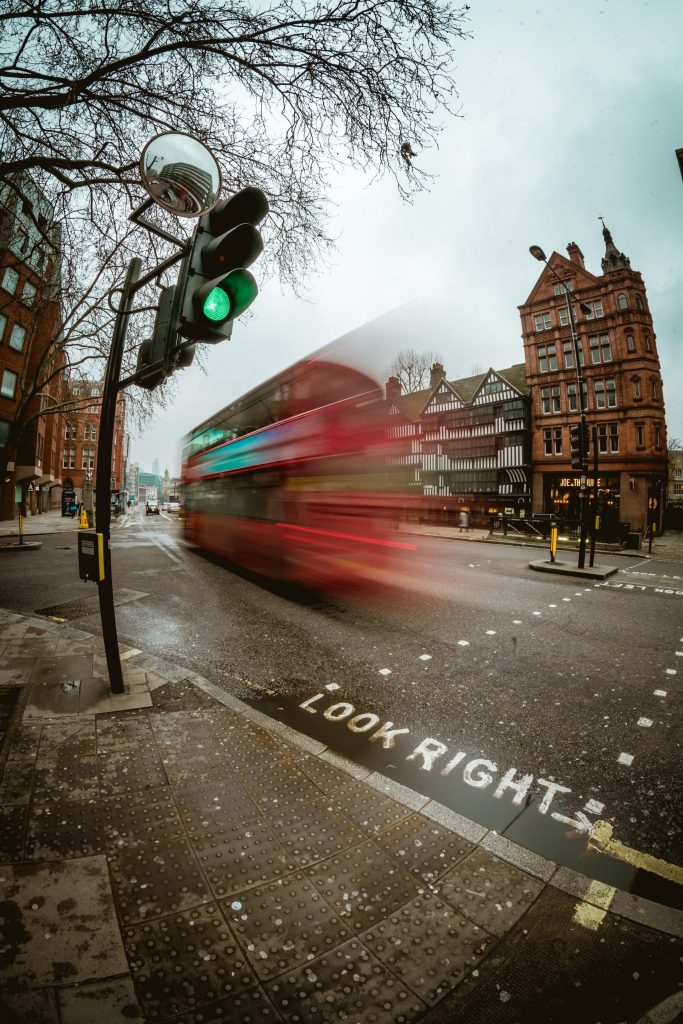 Olive skin tones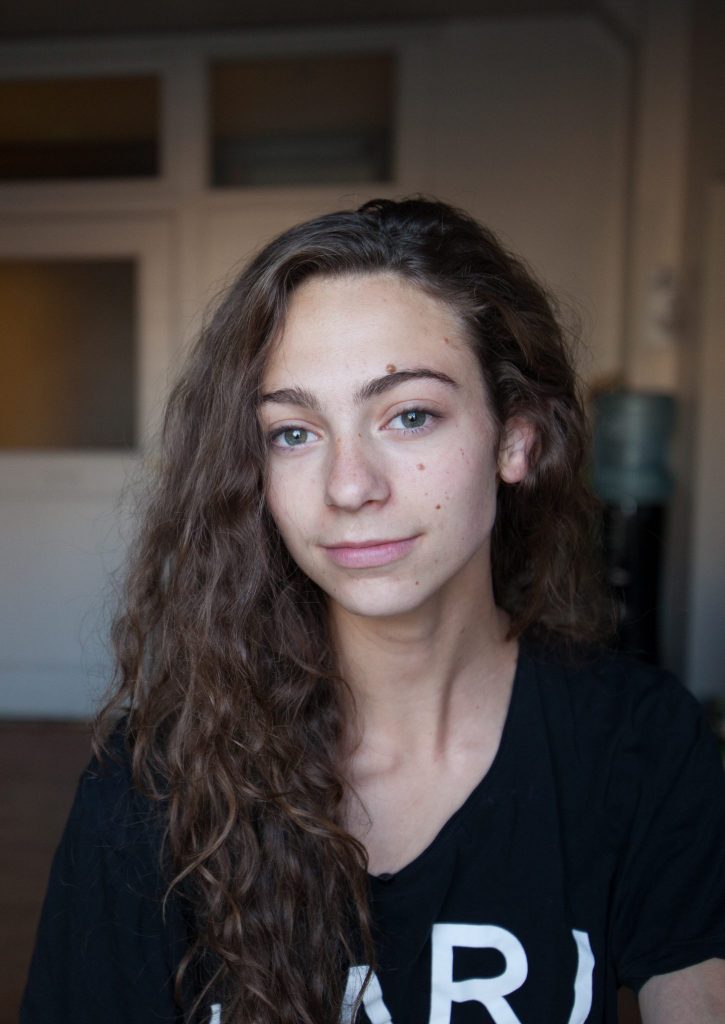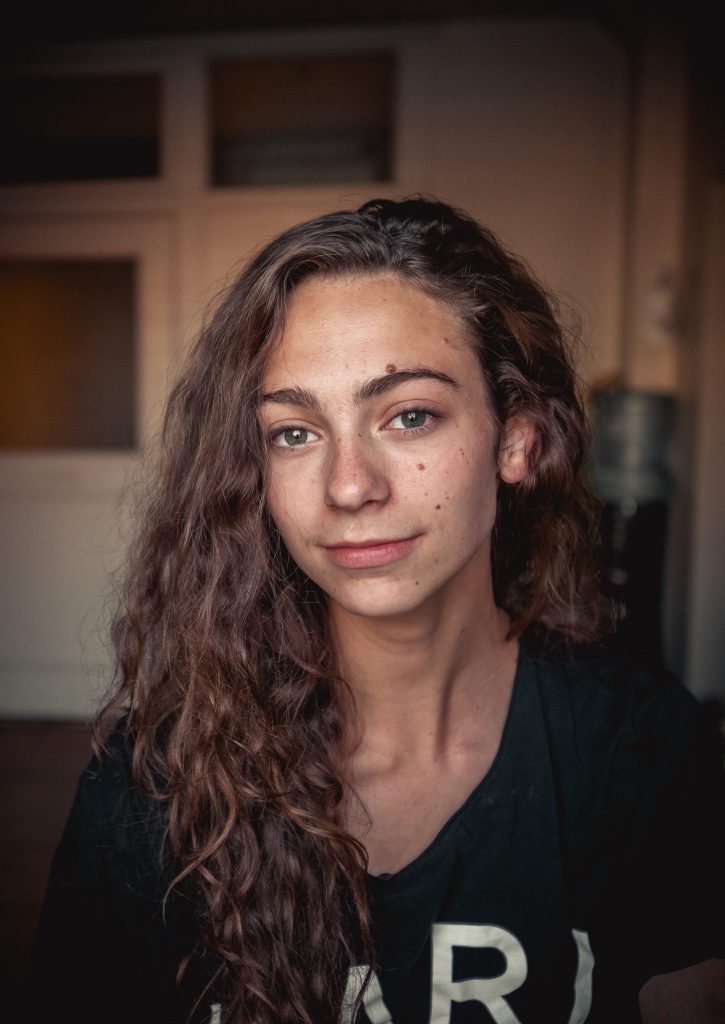 Backlit Beauty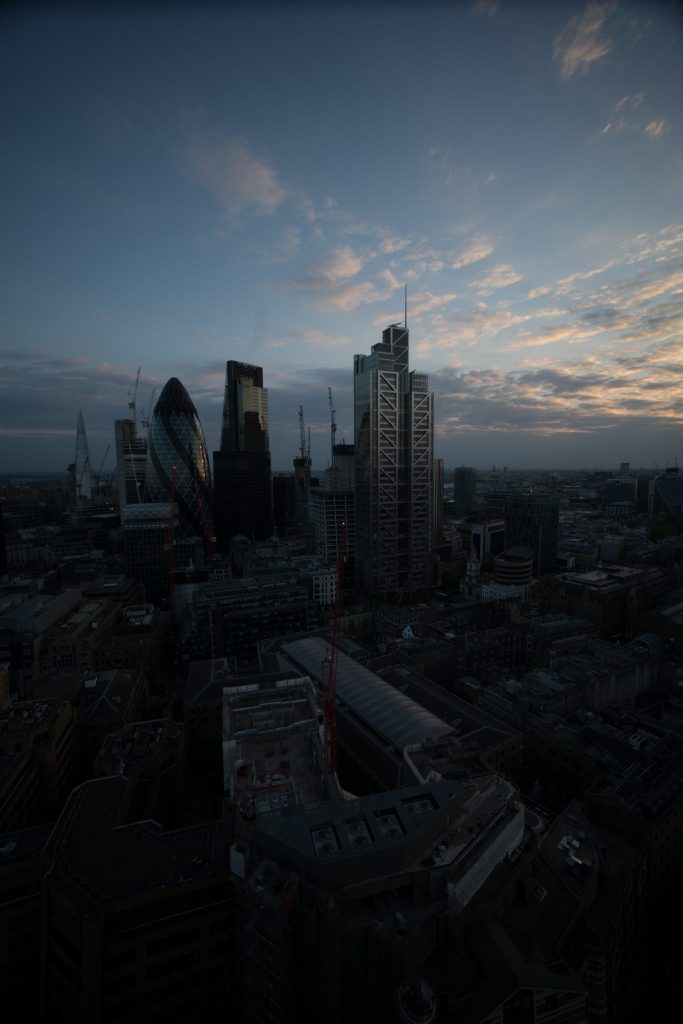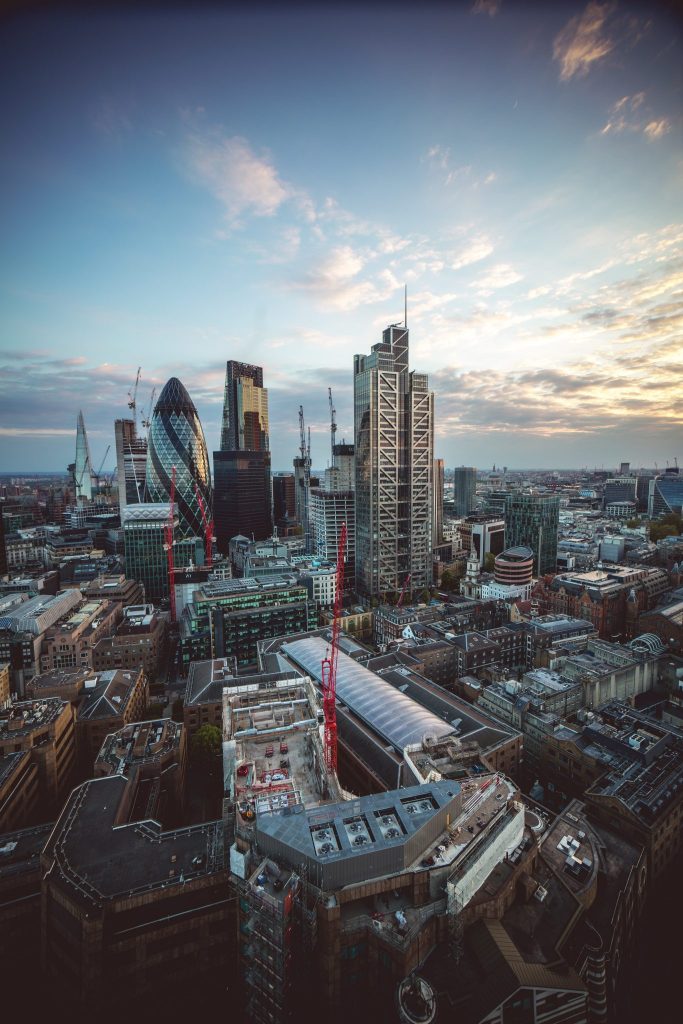 Maroon 5 Star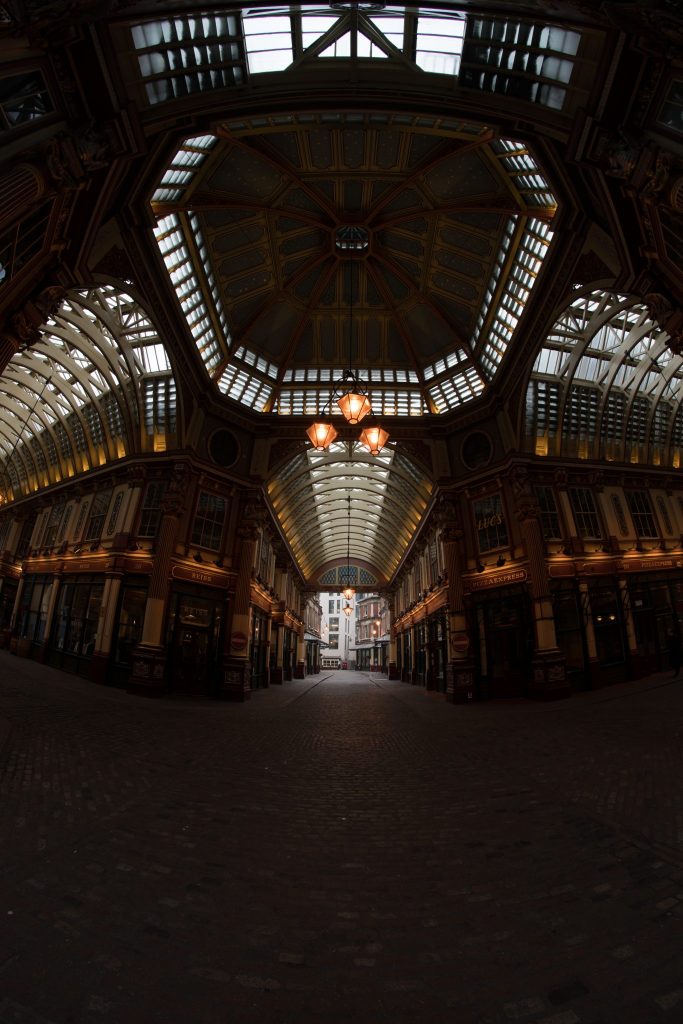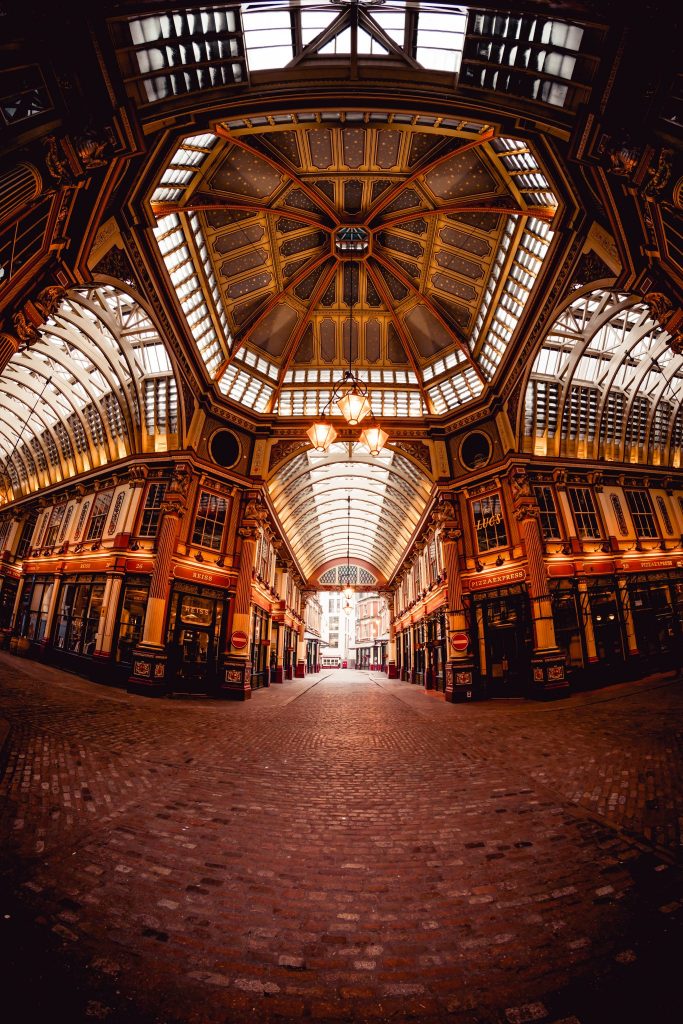 Soft Autumn tones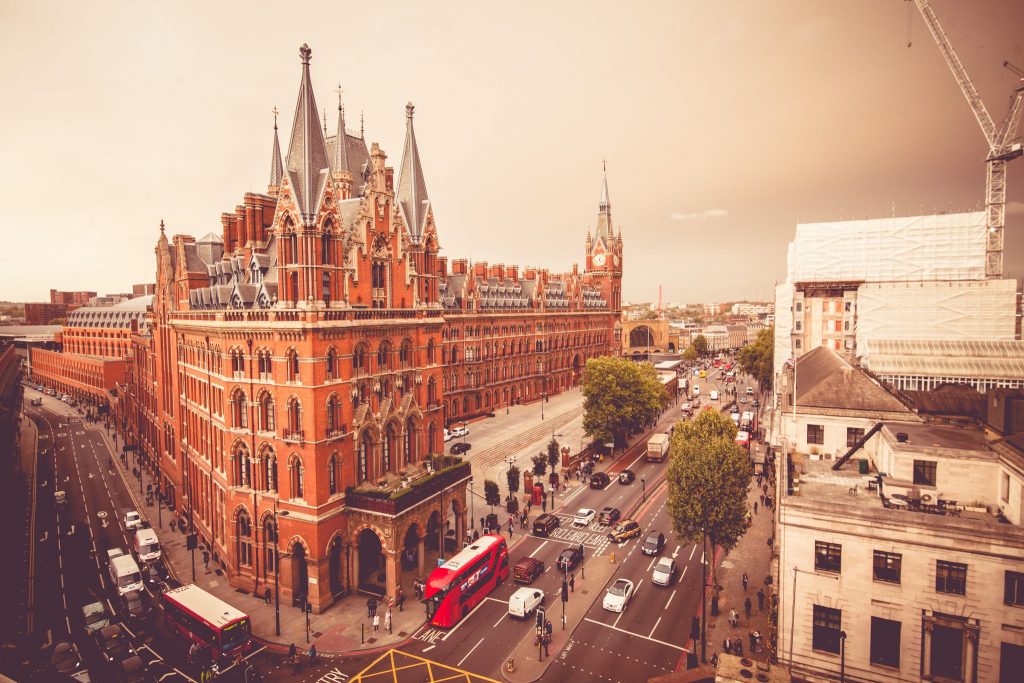 The Future is bright! Try out this sleek new preset pack!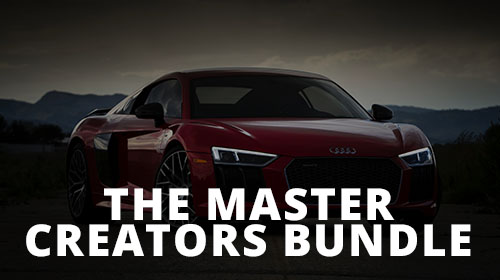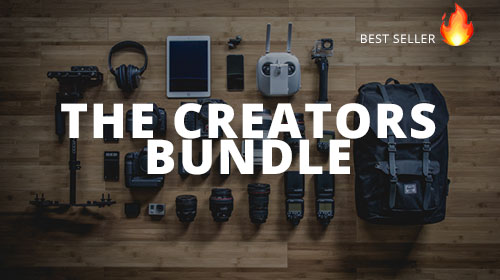 SaveSave
SaveSave
SaveSave
SaveSave
SaveSave
SaveSave
SaveSave
SaveSave
SaveSave
SaveSave
SaveSave
SaveSave
SaveSave