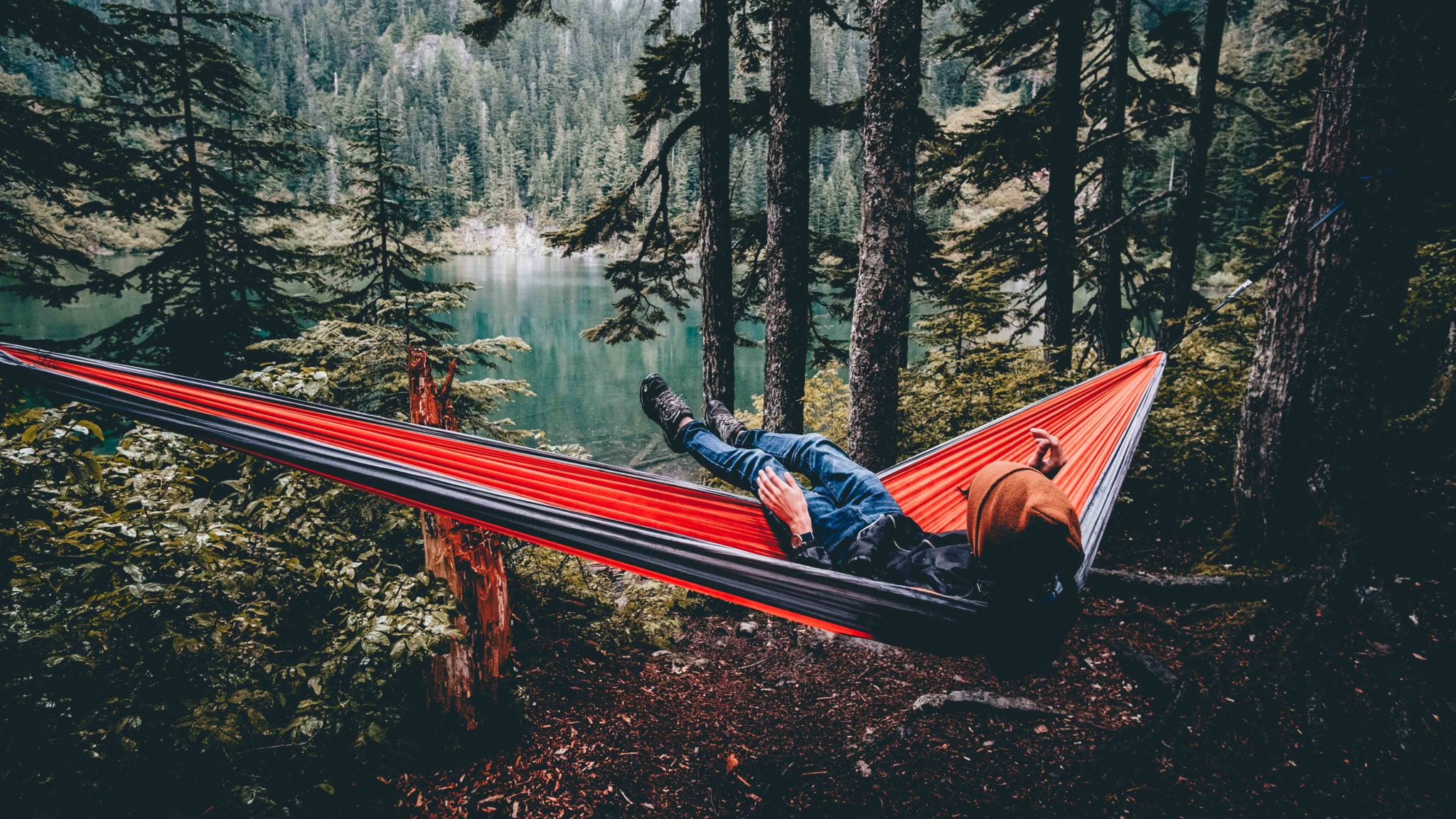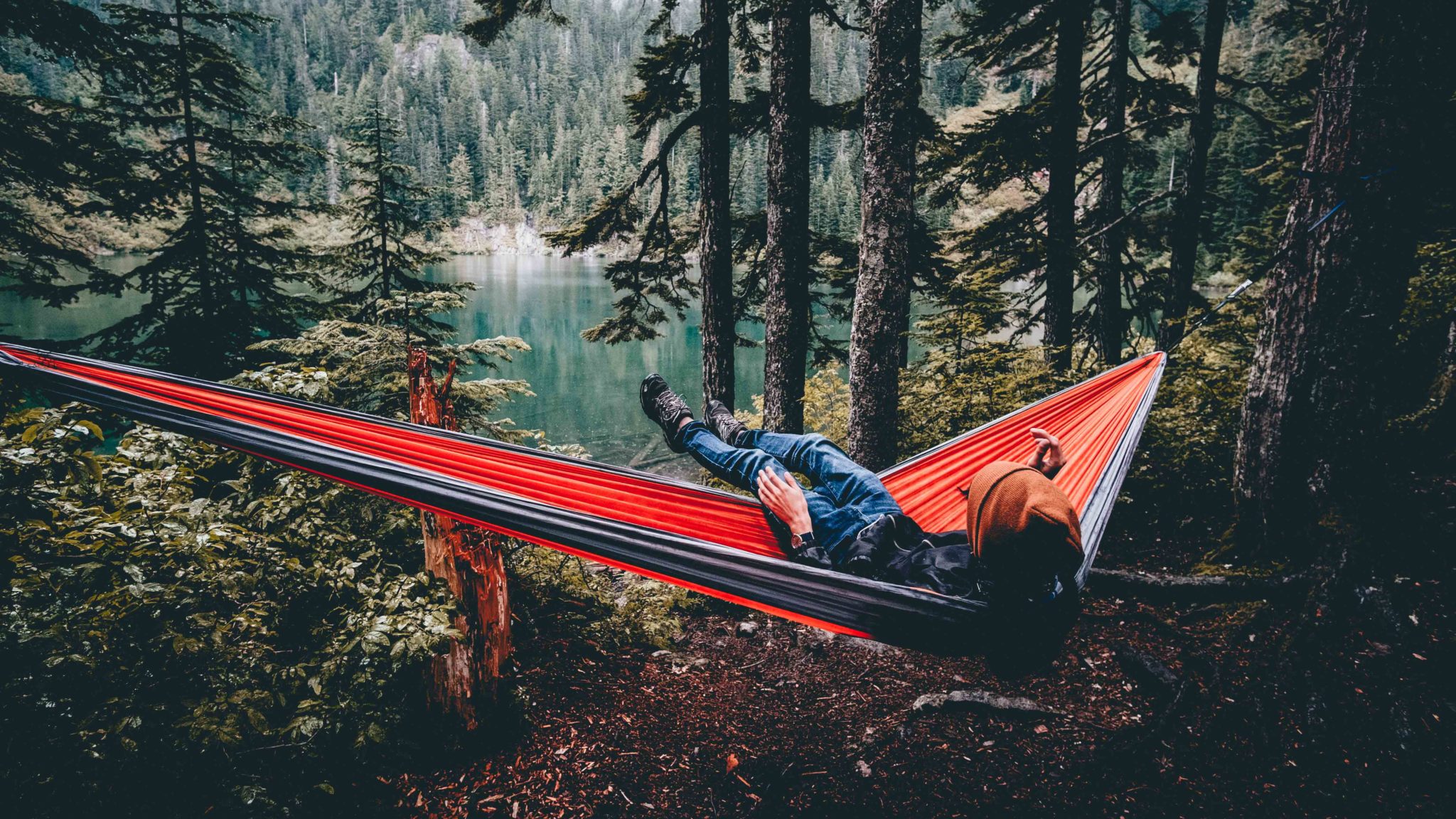 The Imagery that you are about to indulge in was all created using the premium Art Of Visuals, Landscape lightroom preset pack, use code landscape for 20% off the top selling Landscape Lightroom Preset Pack.
Jesse Echevarria does a beautiful job showcasing what a little creativity and the help of high quality presets can do to your artwork. Adding subtle stylistic touches to your images can set you apart from other photographers and inspire people to be more creative. Presets are a great tool that every photographer should acquaint themselves with and allow to be the backbone to their workflow. Now, time to take a trip through Bend, Oregon with Jesse Echevarria!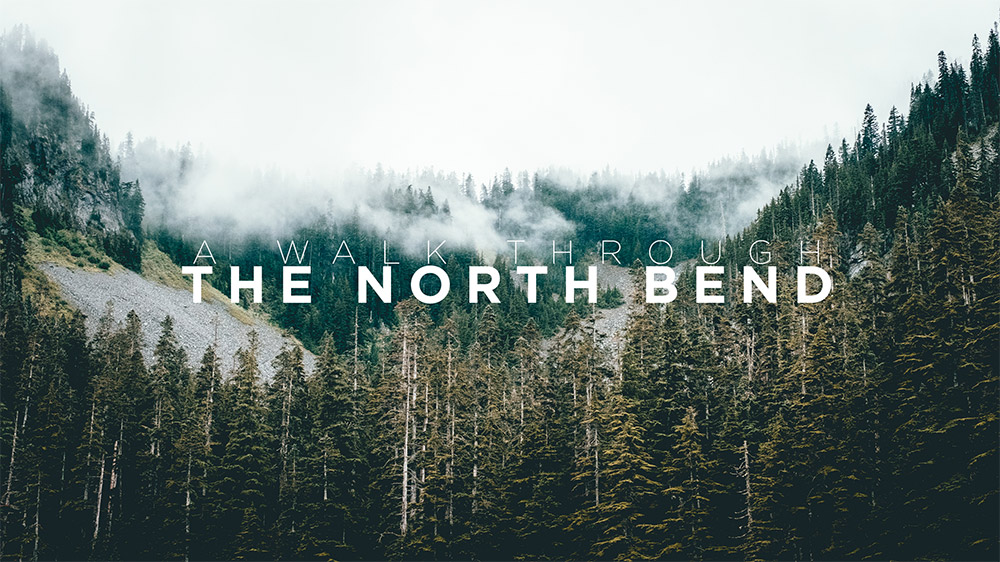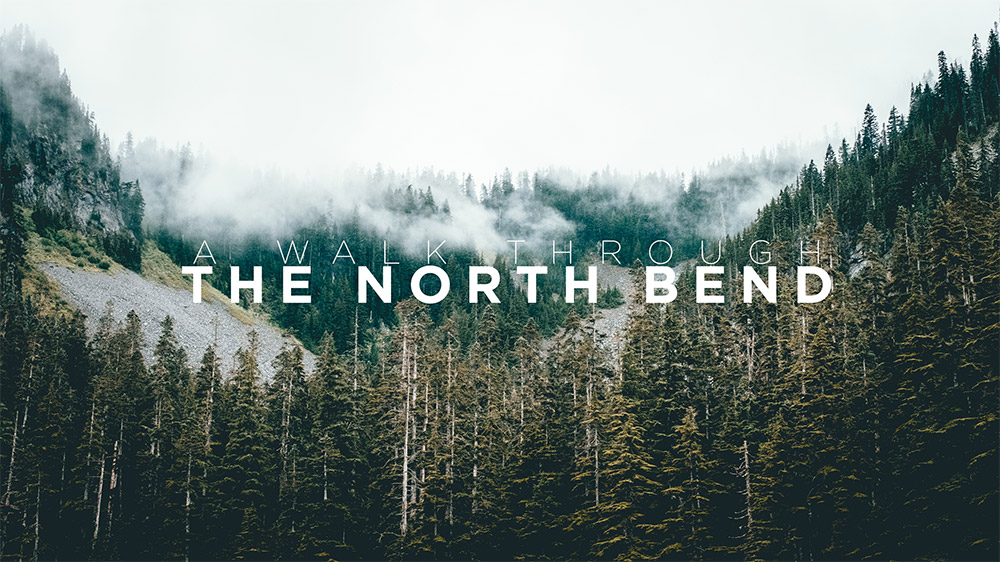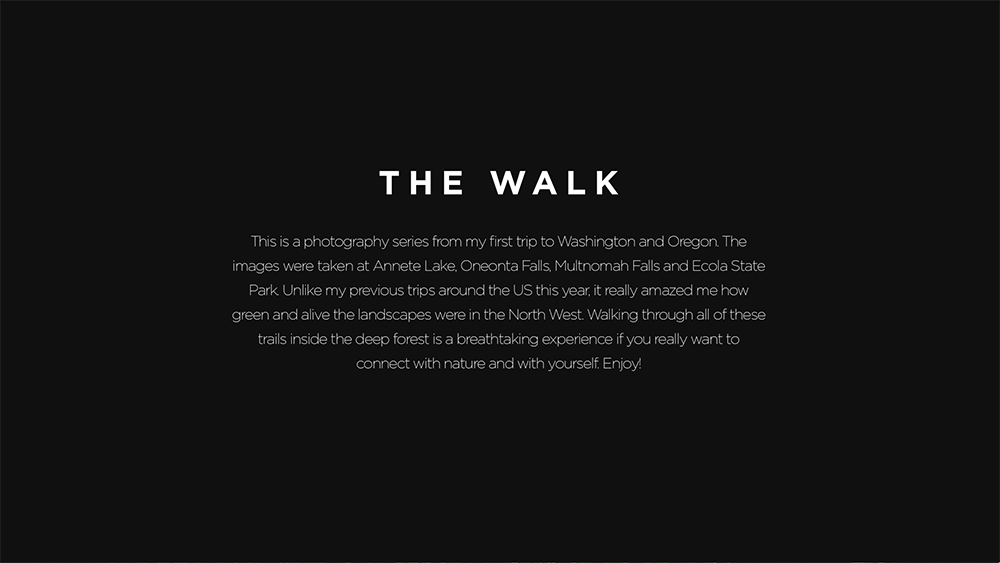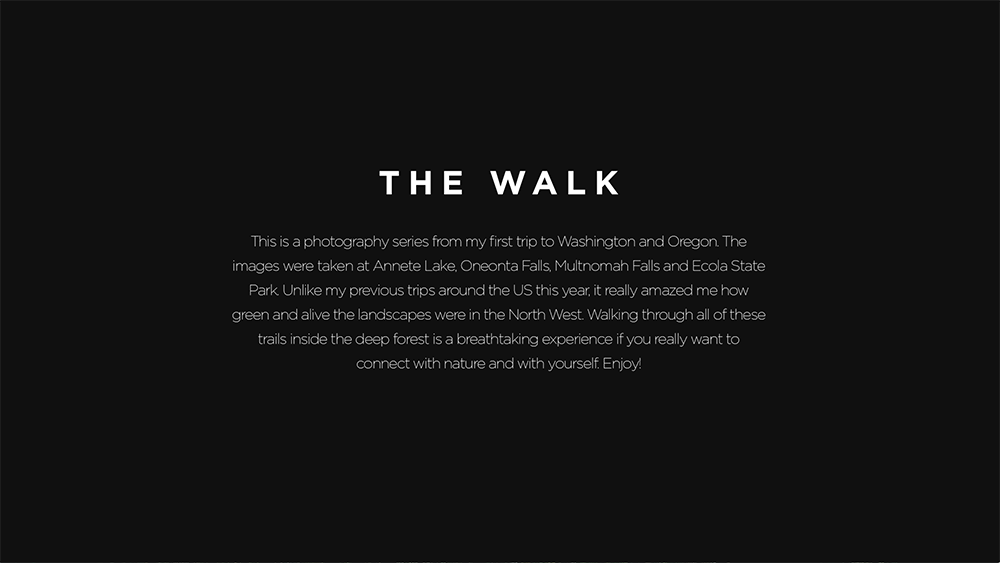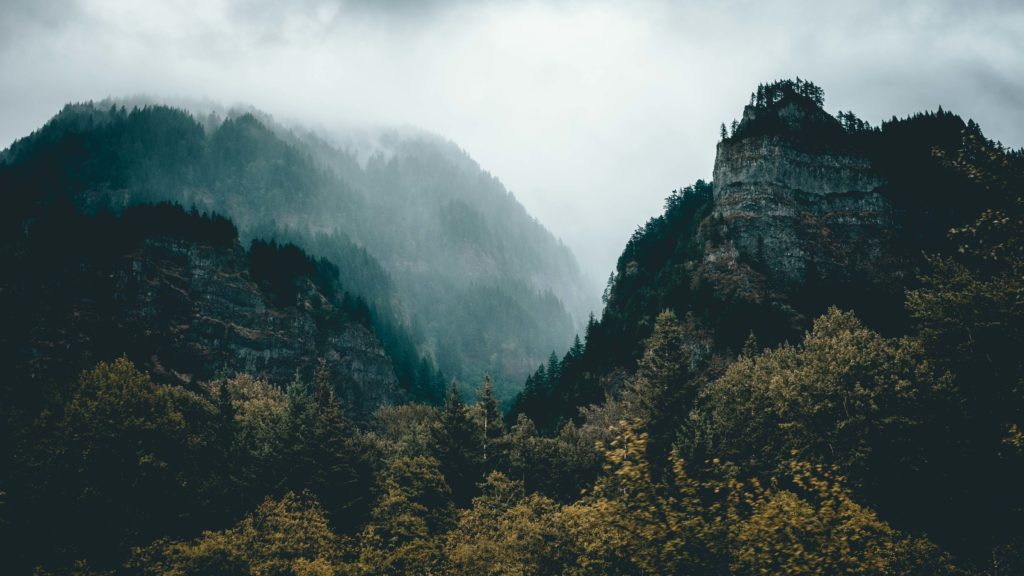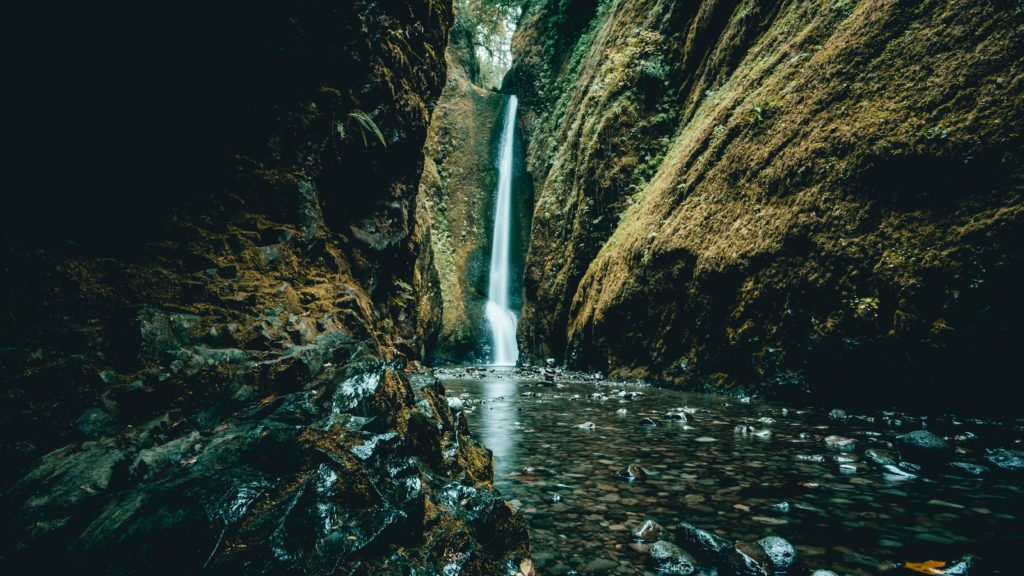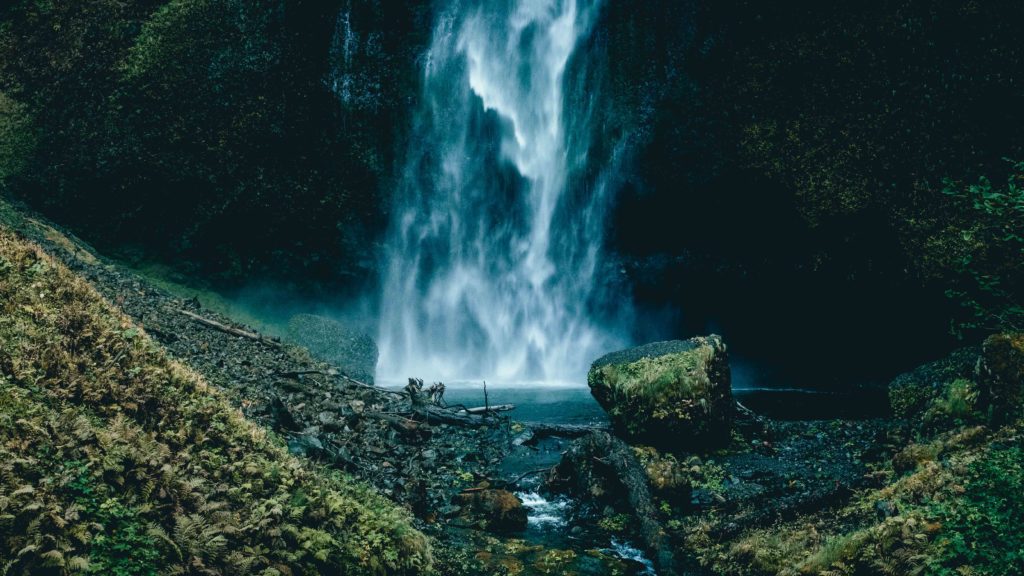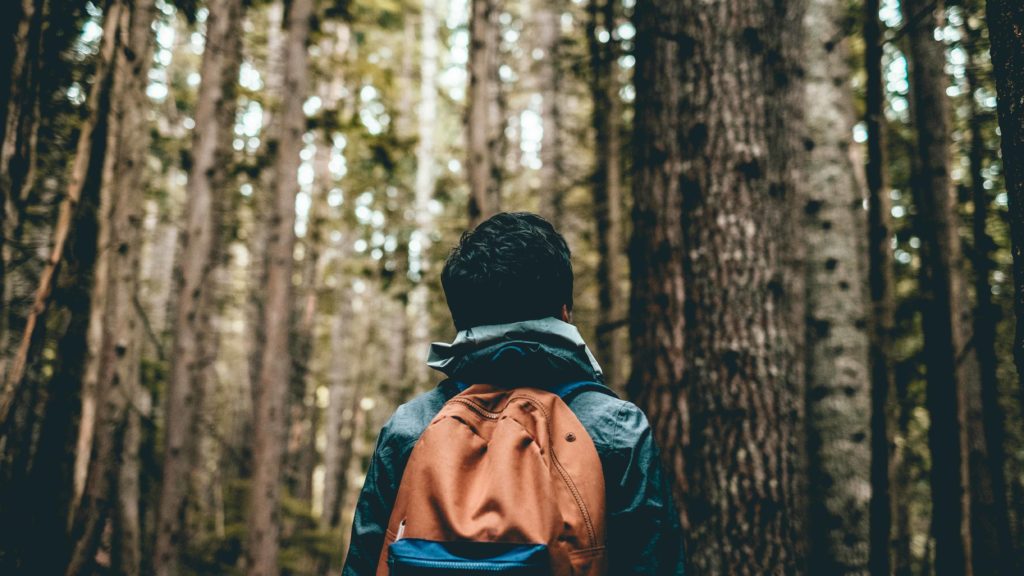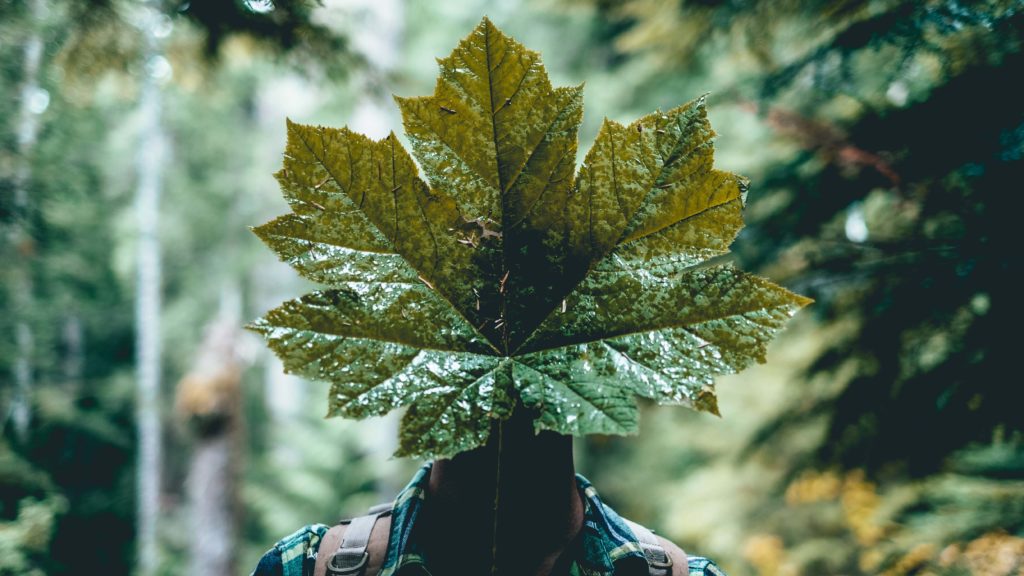 OFFER ONLY VALID ON THE AOV LANDSCAPE LIGHTROOM PRESET PACK.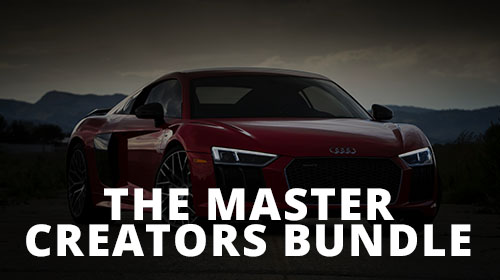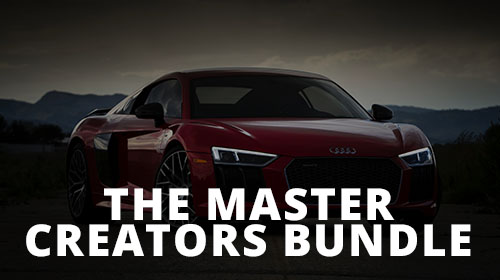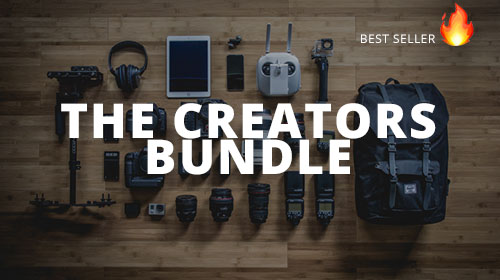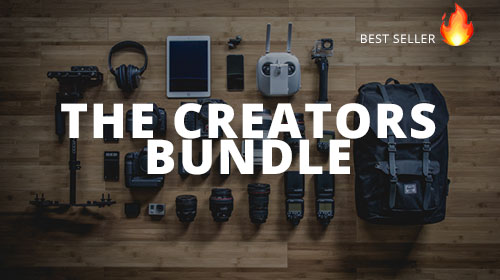 SaveSave
SaveSaveSaveSave
SaveSave