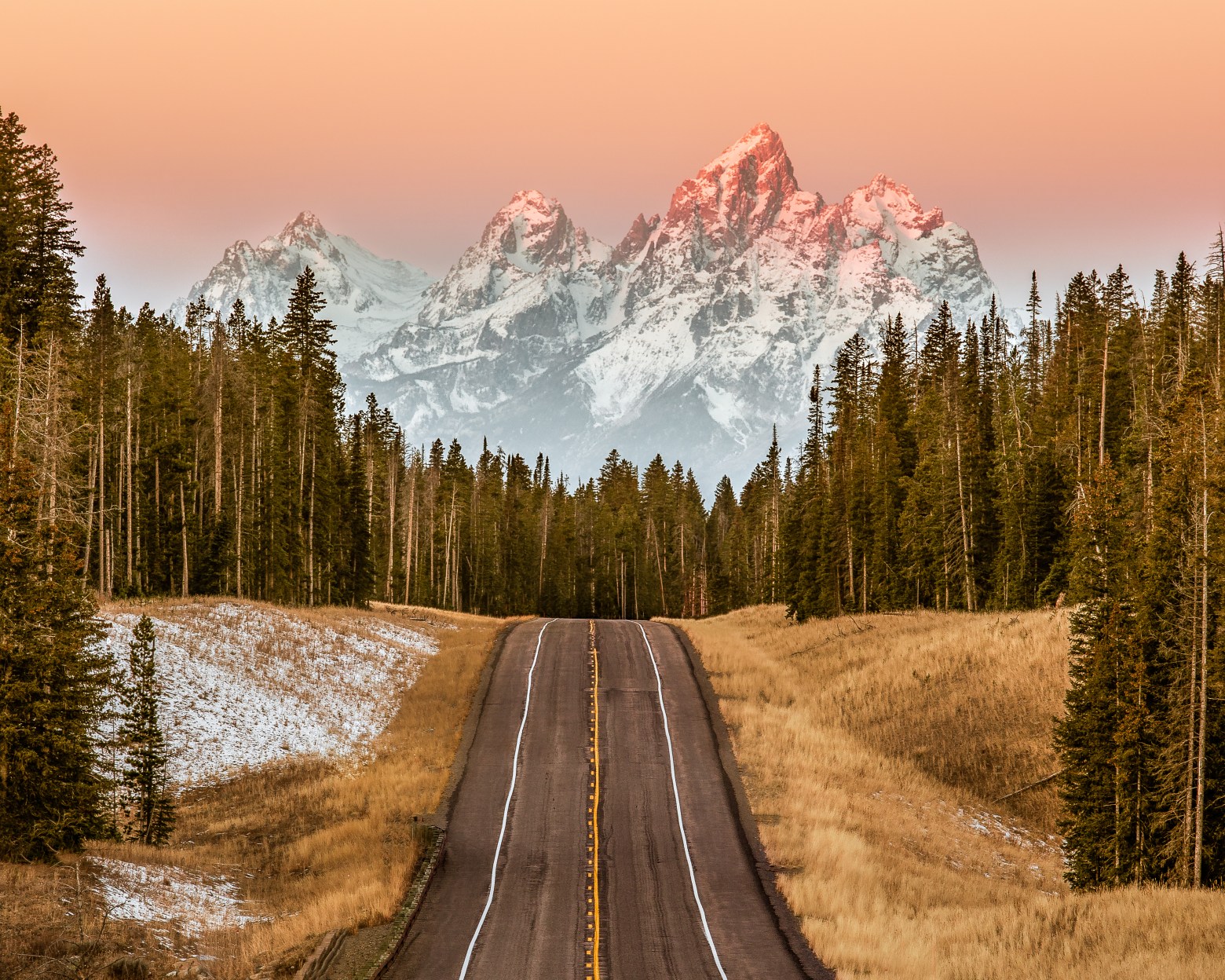 Art of Visuals recognized as one of 50 companies making America great again…
What a headline right? A little aggressive in our opinion but hey, what you do right? Press is press.
So we were recently featured in a write up on Fast Company featuring 50 innovative companies making America great again. Although the company description in the write up is a little off (we know how the press can be) we are still proud to have made the list and even prouder to represent Idaho.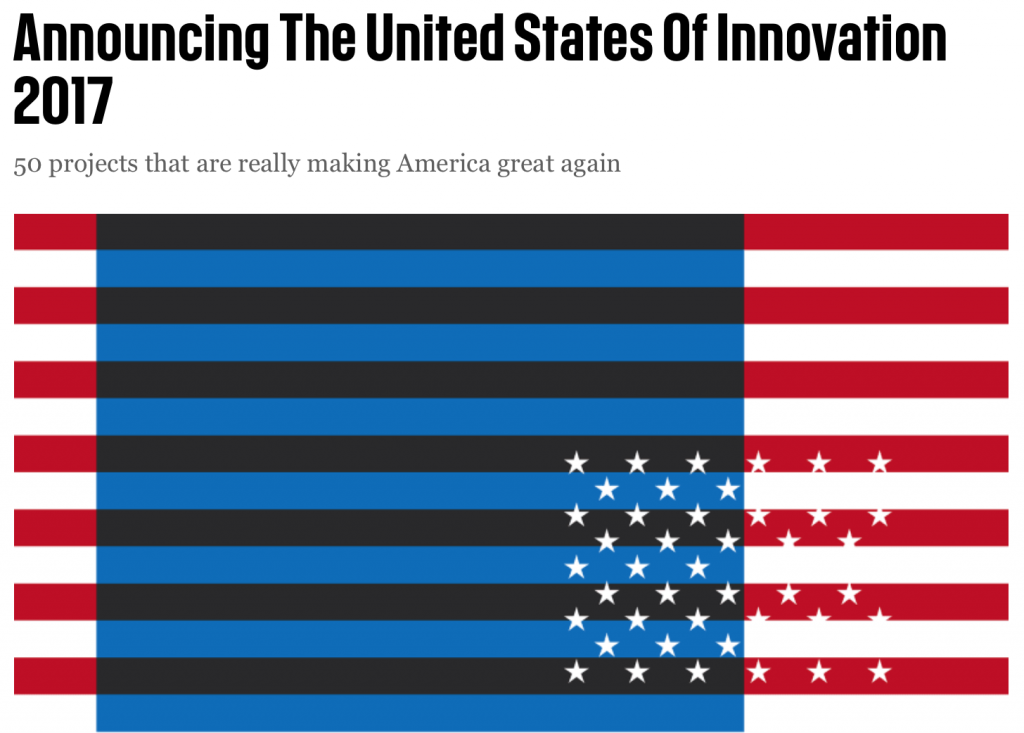 Wait Art of Visuals is based in Idaho?
Yes, believe it or not, Art of Visuals is based in the heart of Downtown Boise Idaho, an outdoor paradise full of year round activities. Despite a common belief that AOV was based out of San Francisco and or New York, we are proud to call Idaho home. It is true that at one point the company was running out of both San Francisco and Boise. We're a small team of some the best talent in the industry building a next generation media company one day at a time, and making some major noise as we do so.
So what is Art of Visuals?
Art of Visuals is the globally recognized media company behind the largest photography community on social media. More than 1 million people in 120 countries turn to us on Instagram and Facebook to be visually inspired by the world.
Our mission is to create the tools to empower the next generation of creators to visually inspire the world while celebrating its beauty, its amazing people, places, and experiences. Positivity, community, exploration, and inspiration are at the core of our brand. We believe that the world is a better place if we spend more time creating art, connecting with people, and exploring the world and new cultures.
We work with some of the world's best brands, governments, destination marketing organizations, and charities to help them generate a return on digital media through "social-first" content and visual storytelling. We help these brands become more relevant by telling their story to a targeted audience in the right setting. Follow us as we visually inspire the world @artofvisuals
Our Foundation:
In 2015, Art of Visuals was founded on a voice that resonates with content creators of all types around the globe. With early beginnings in the professional photo industry, our community expanded to tech-junkies, videographers, and other creatives. But it didn't stop there. In an age where creativity is universal, where social media stars are dominating the future of media. AOV is cultivating this evolving world of content creation through powerful imagery and video, inspiring millions to create something meaningful.
Innovate, Imagine, Influence
Our Vision:
Creative culture is progressing faster than any other time in history. Instagram. Snapchat. YouTube. And more. These platforms are giving billions an unprecedented global voice to share their creativity and ideas. Art of Visuals has set out to create a community along with the tools and resources these artists need to visually inspire the world and the next generation of creators.
We thank you endlessly for joining us on this journey and we're excited to see where it will take us all. Let's inspire the world, together!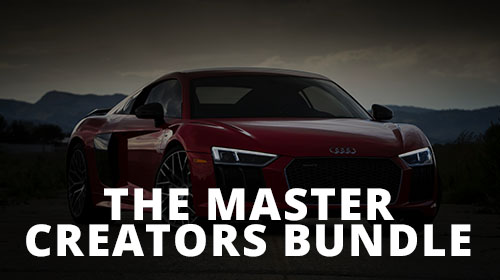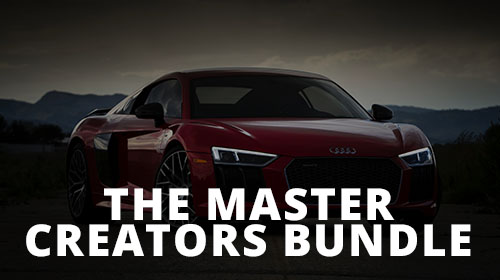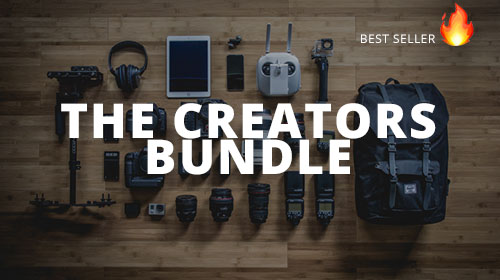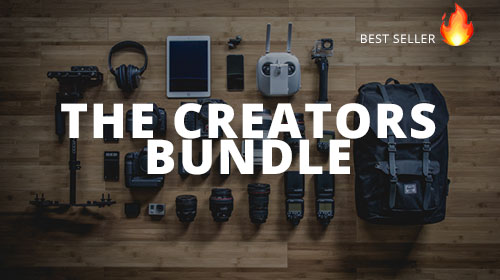 SaveSave
SaveSaveSaveSave
SaveSave