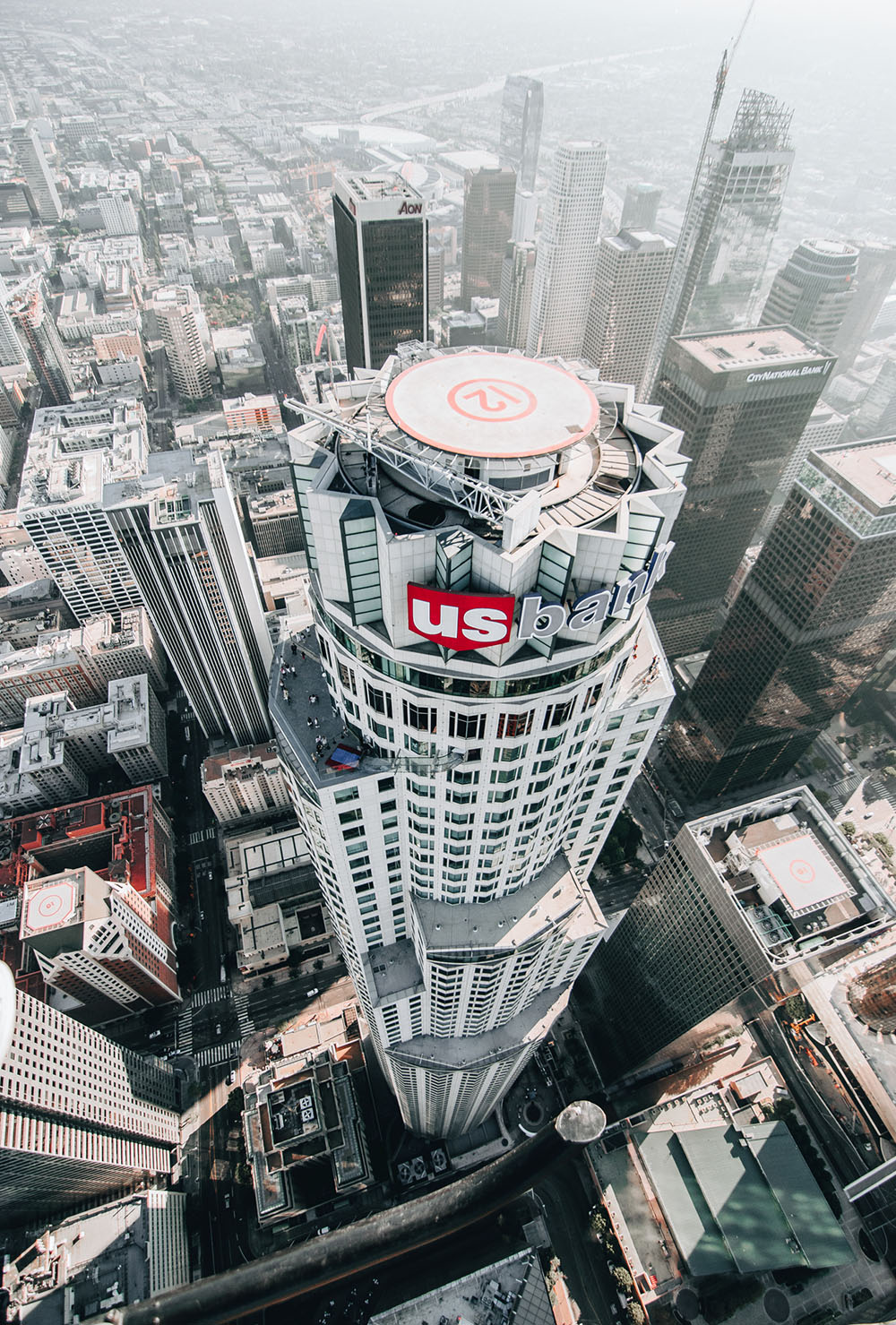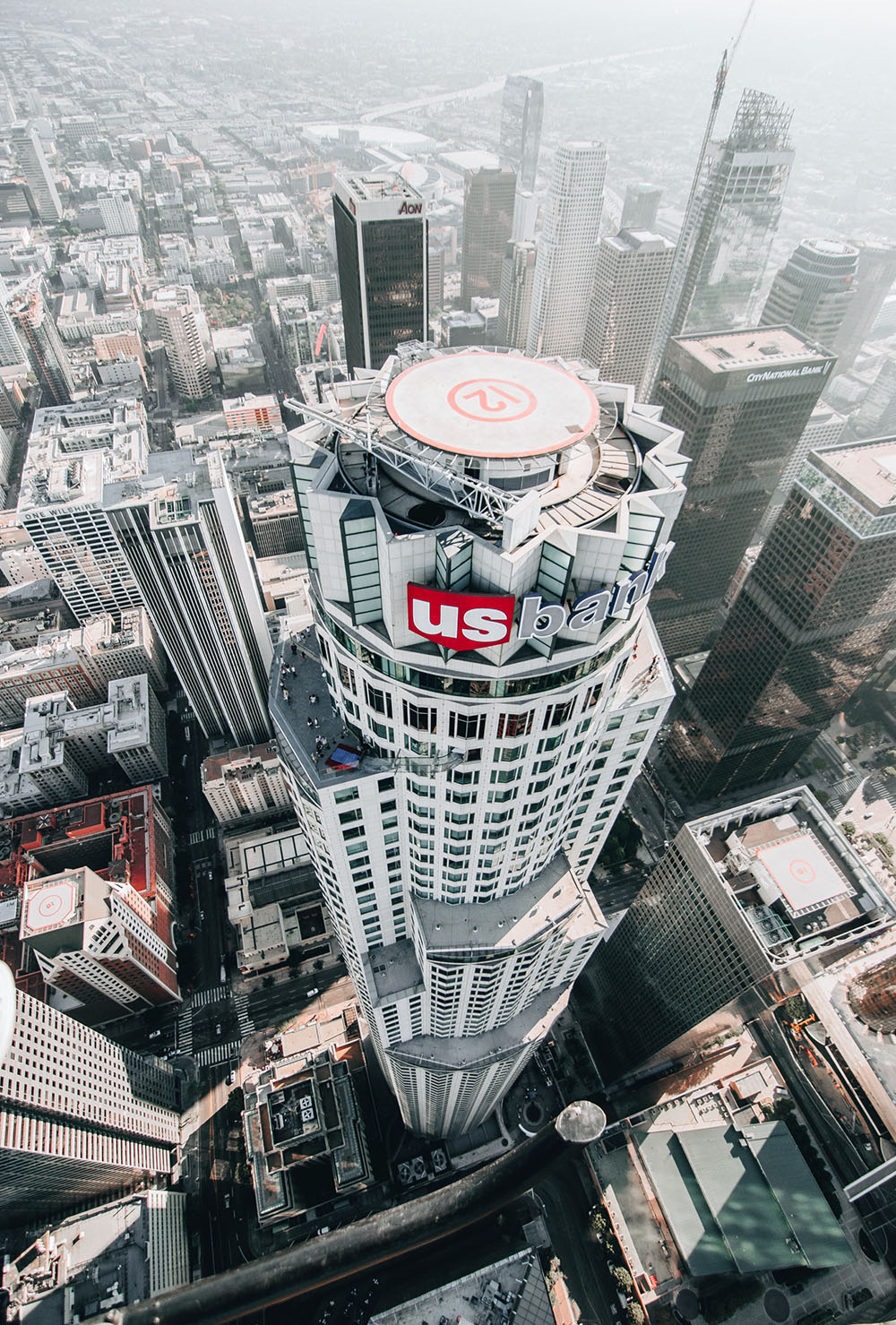 Artist Insight with Raymond Delgado
We sat down with Raymond (@6amlosangeles) to ask him some question about his background with photography, what gear he uses, favorite shoot locations and much more.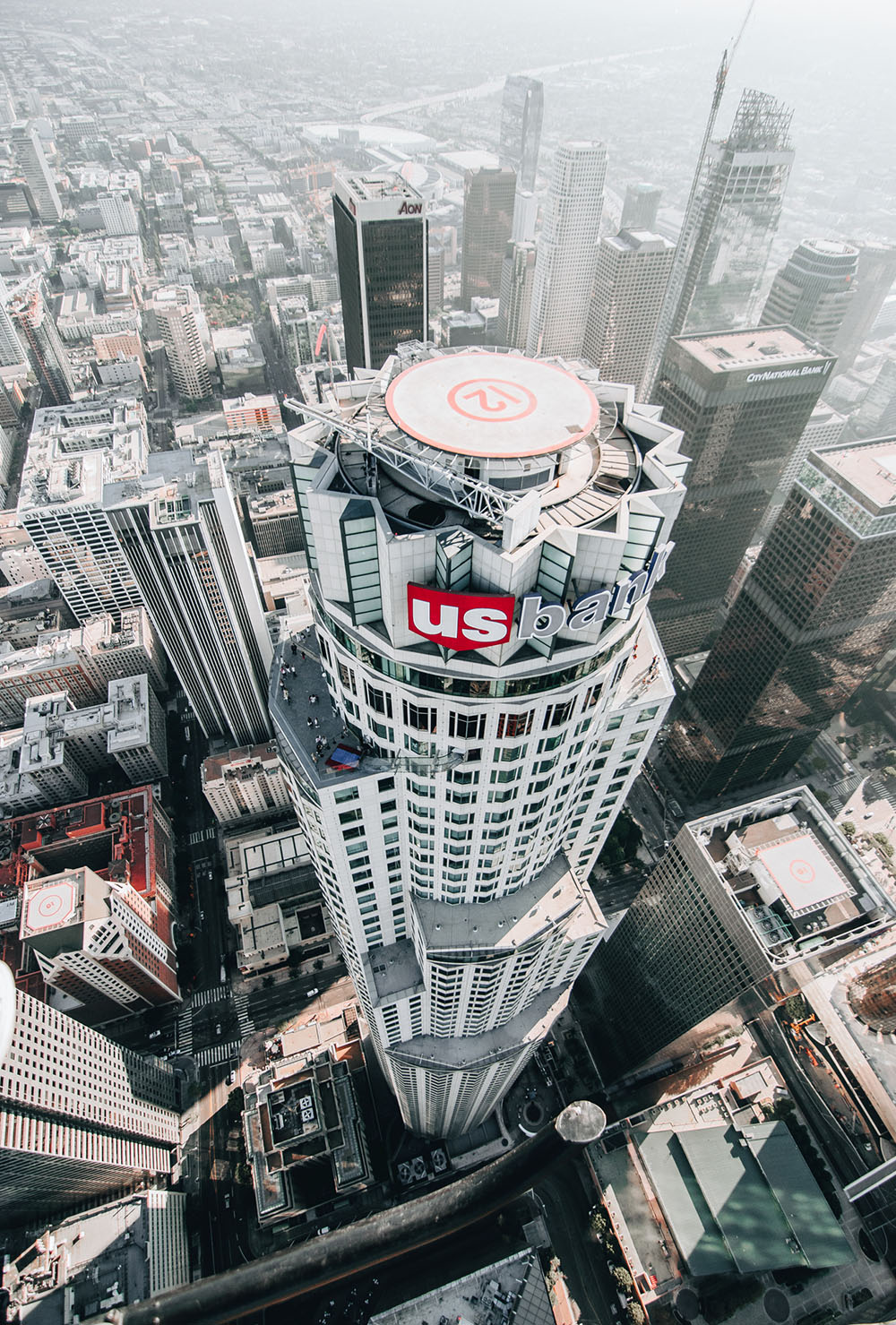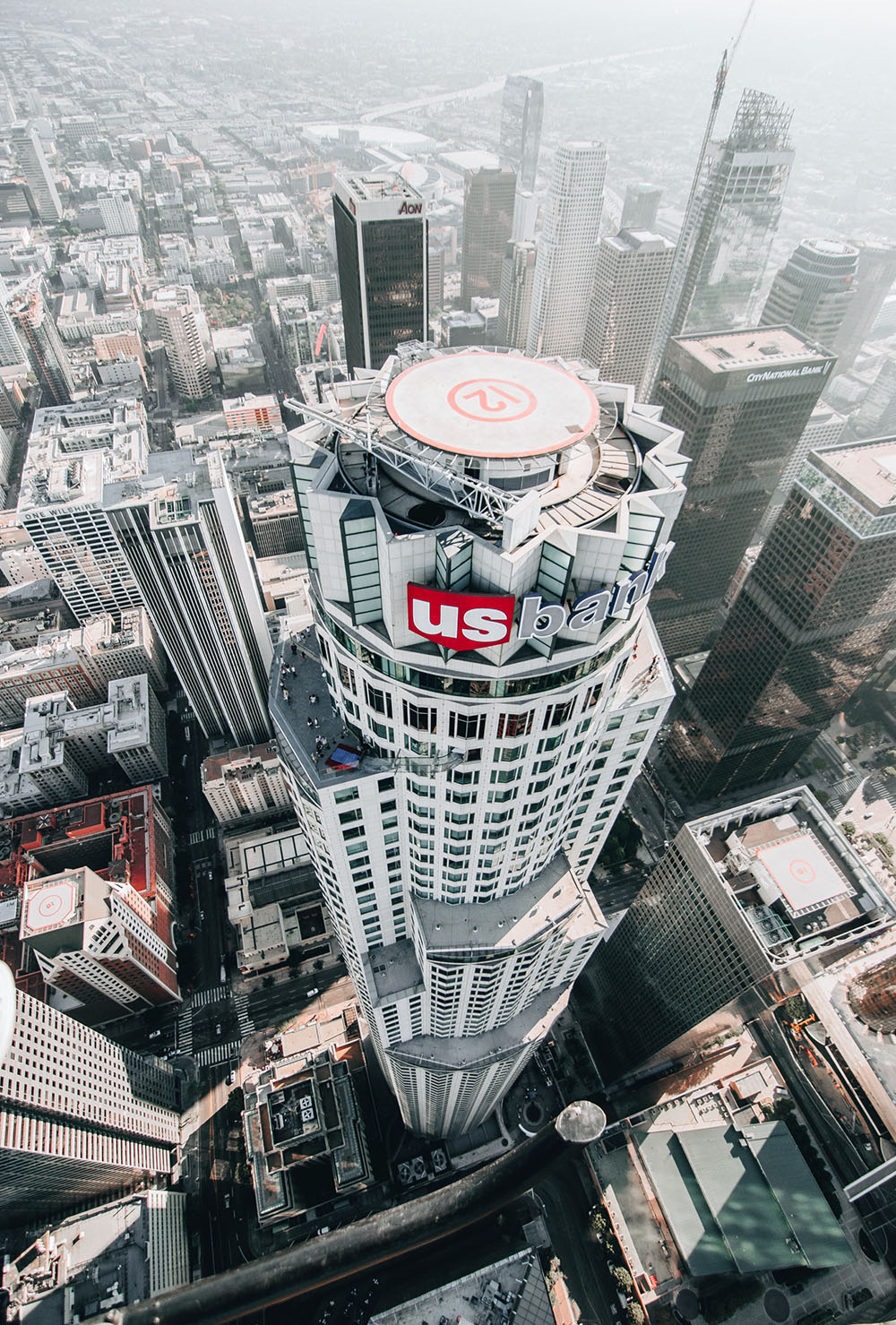 Which camera do you use?
Ive started with using a Nikon D3300. Recently I switched over to a Nikon D750 and currently shooting with that.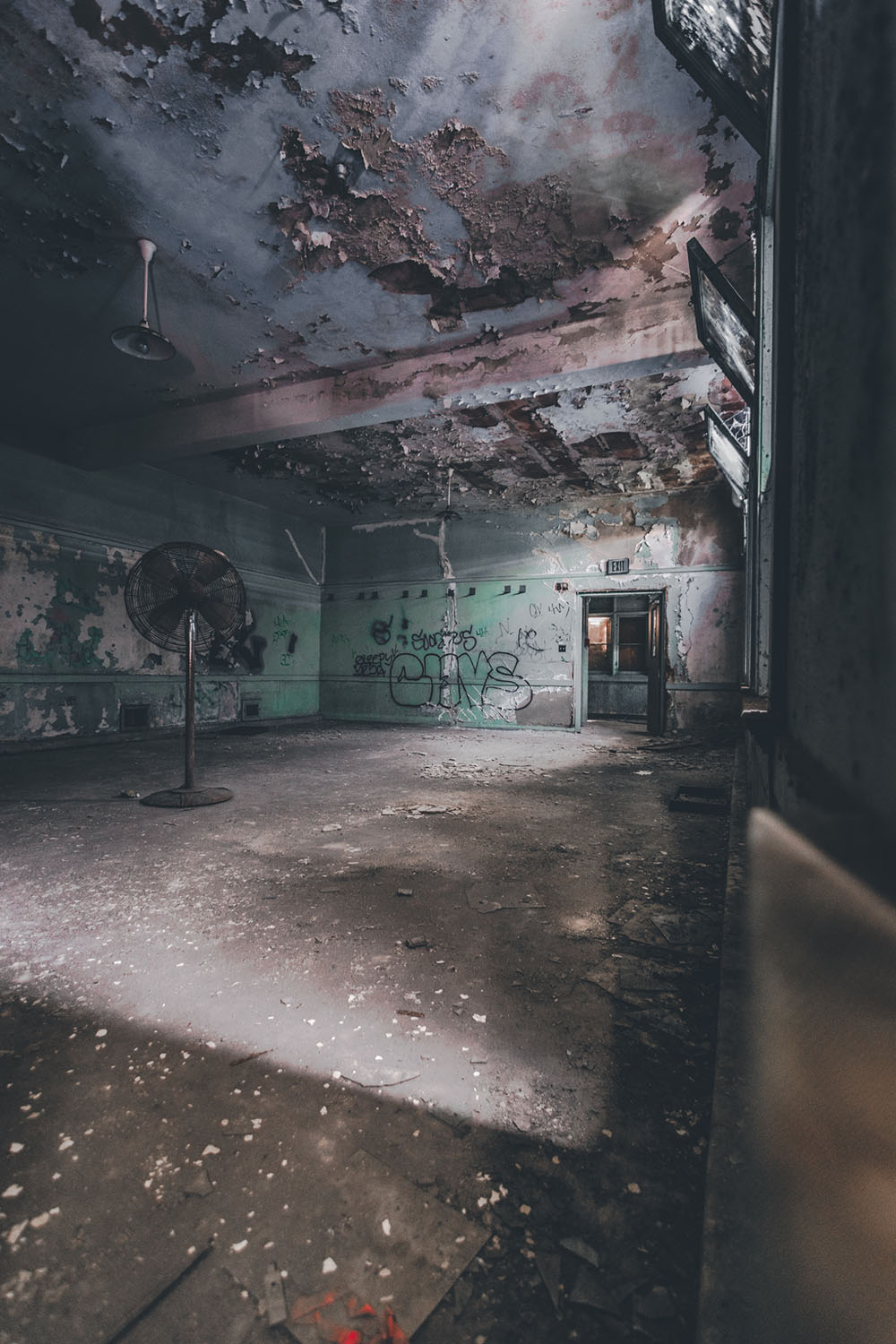 Do you prefer to use a tripod, or freehand? 
I prefer freehand when shooting although lll use a tripod when needed.
What are some of your favorite locations to shoot?
 Downtown Los Angeles has been my favorite when it comes to shooting. Abandoned buildings all over California has also been a major part when it comes to locations I love shooting.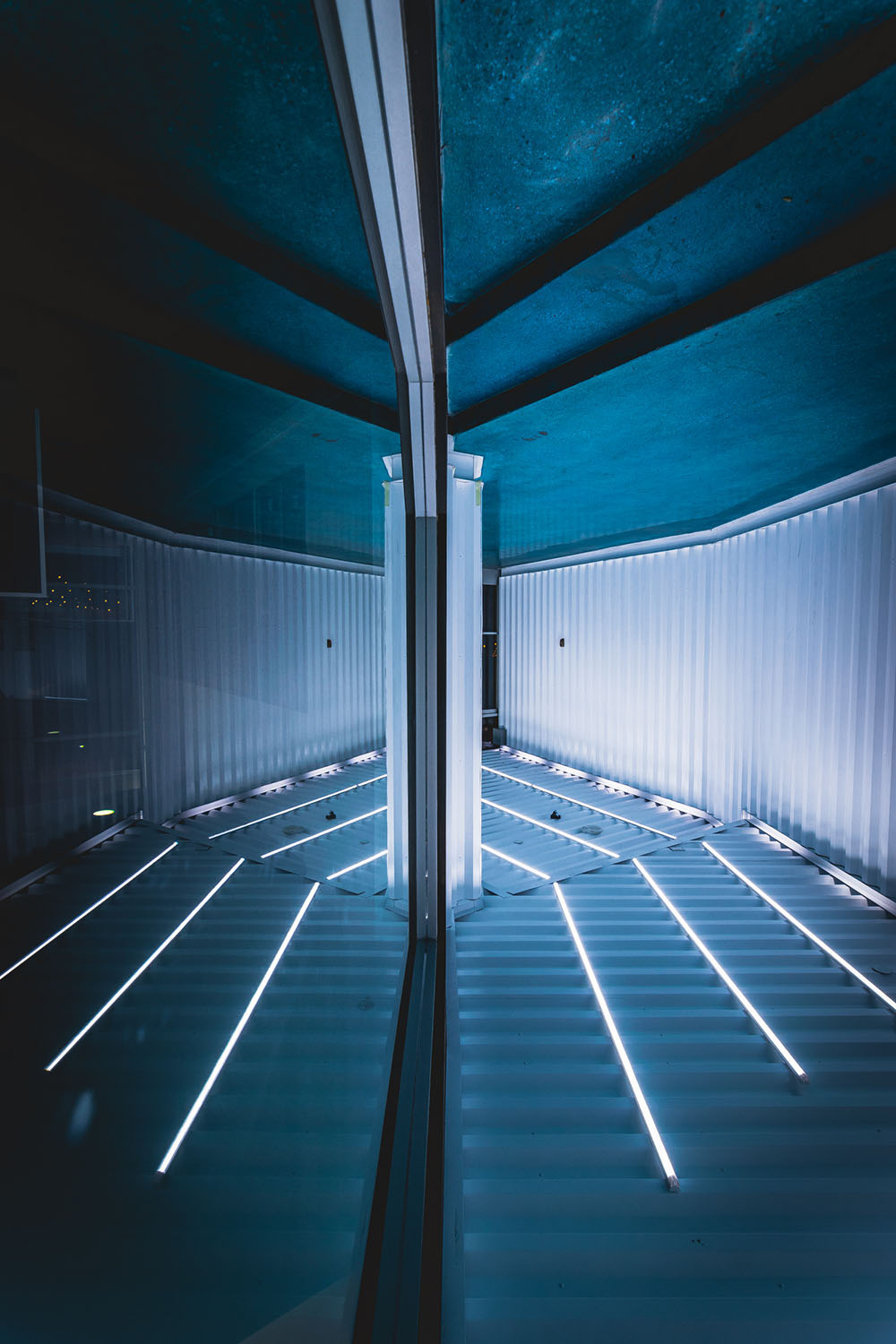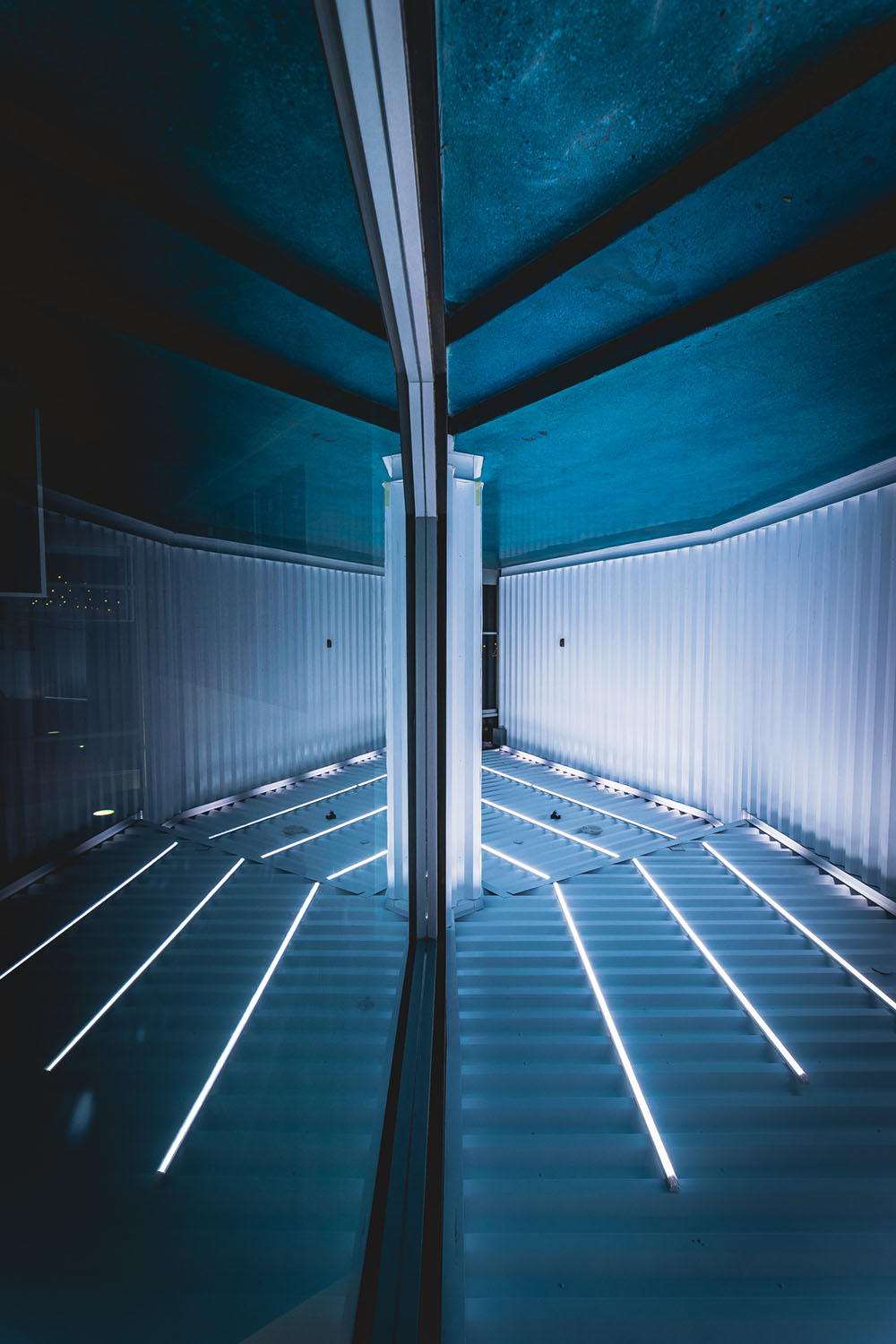 What time of day do your prefer to shoot, night or day?
I prefer shooting during golden hour and night. The vibe is always perfect.
What brought you into photography?
I started djing photography meets all over Los Angeles for hubs. At the meets I met so many talented shooters and it inspired me to pick up a camera. I always thought I had an eye when shooting with my iPhone so it made sense to make the jump to a dslr and start photography as a hobby.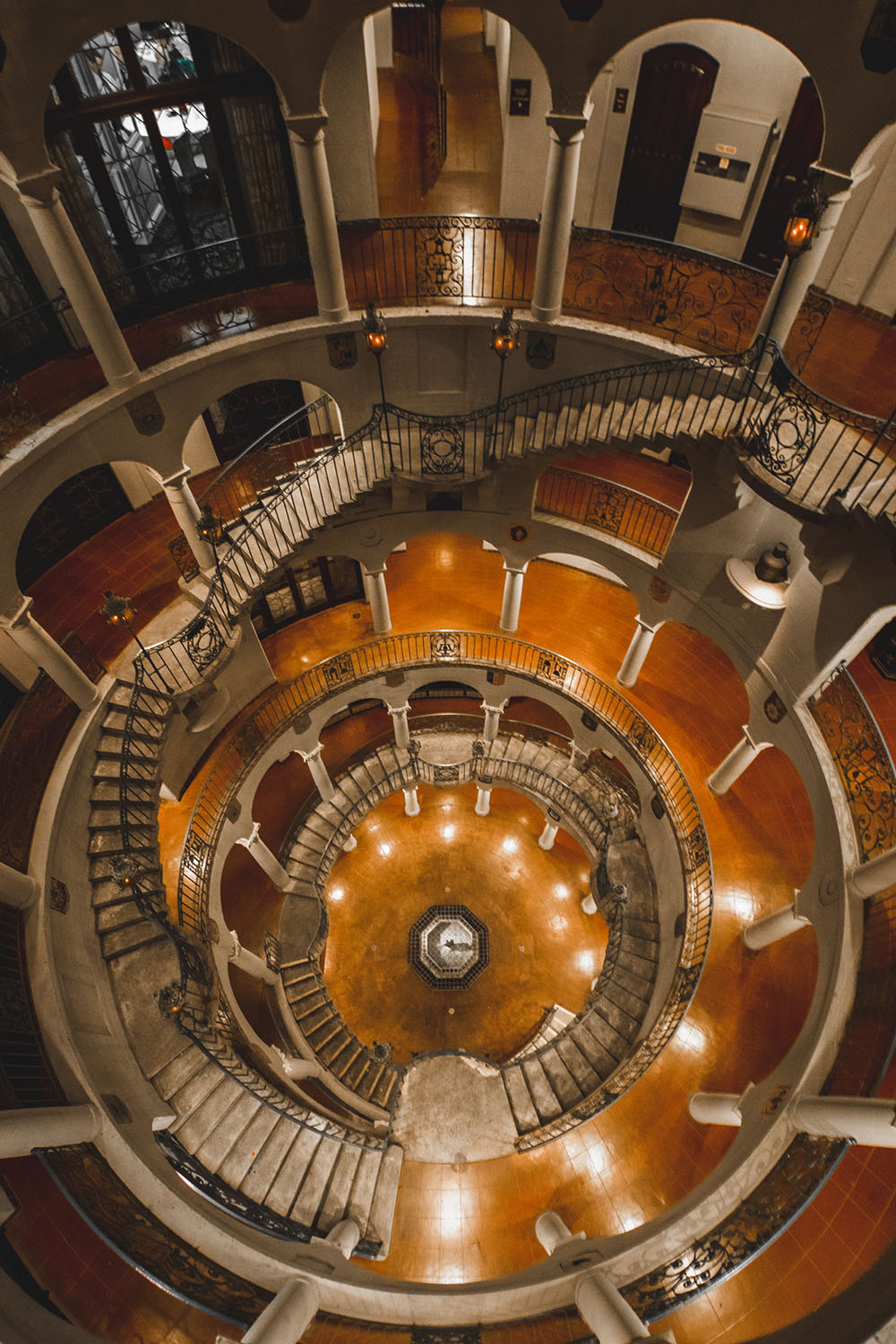 How long do you spend editing a photo?
Depending on the feel and look it usually takes me 15-20 mins to edit a photo. With post editing it really changes the whole vibe of a photo and it's become one of my favorite parts of photography.
Which program(s) do you use for editing? 
Right now I'm using Lightroom. I think in the near future I'll add photoshop to my editing process.
Do you have any advice for someone getting into photography?
Advice I'd give to a new shooter is to shoot as much as possible. You learn from doing and the more time you put into something I feel the more results you'll start to see.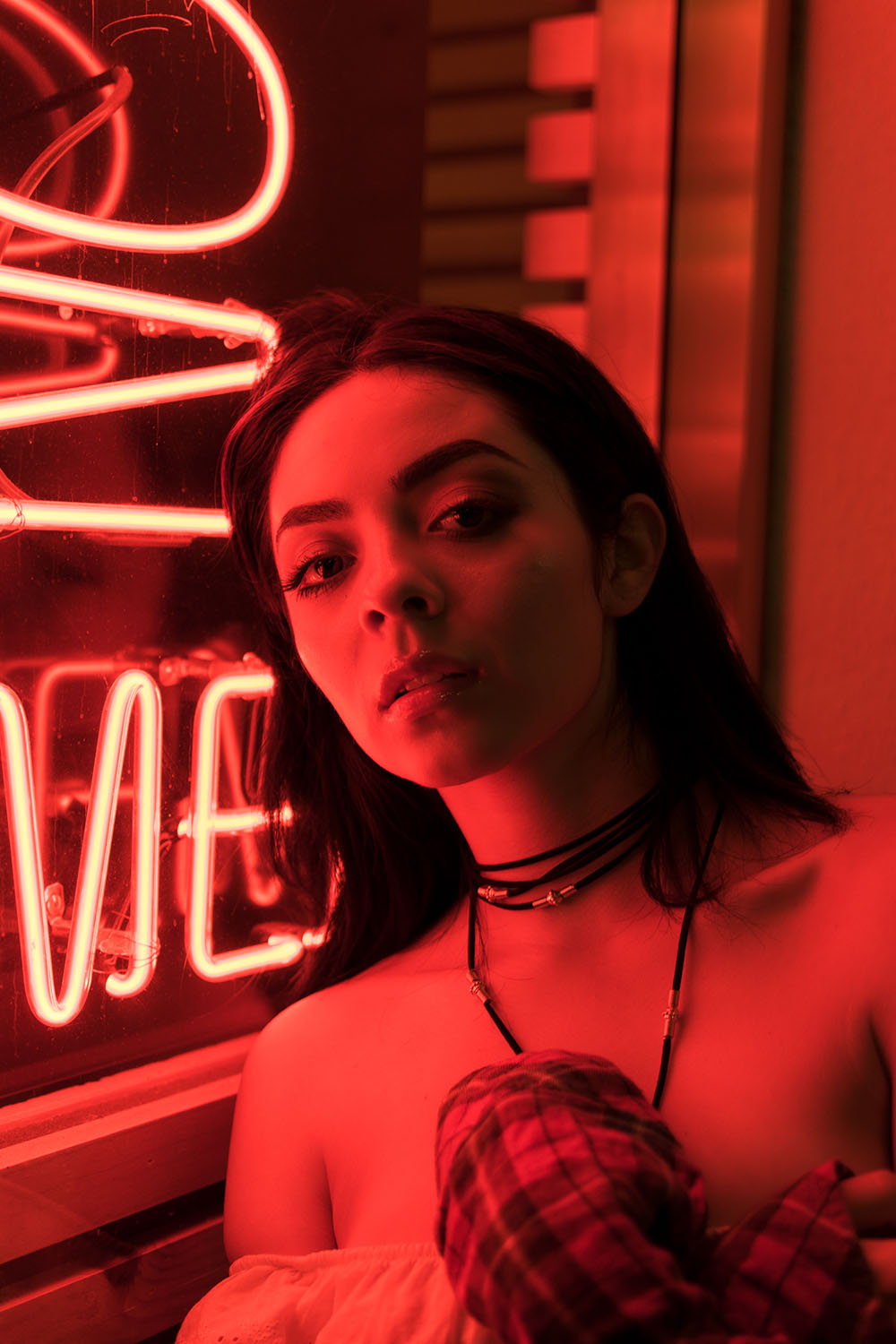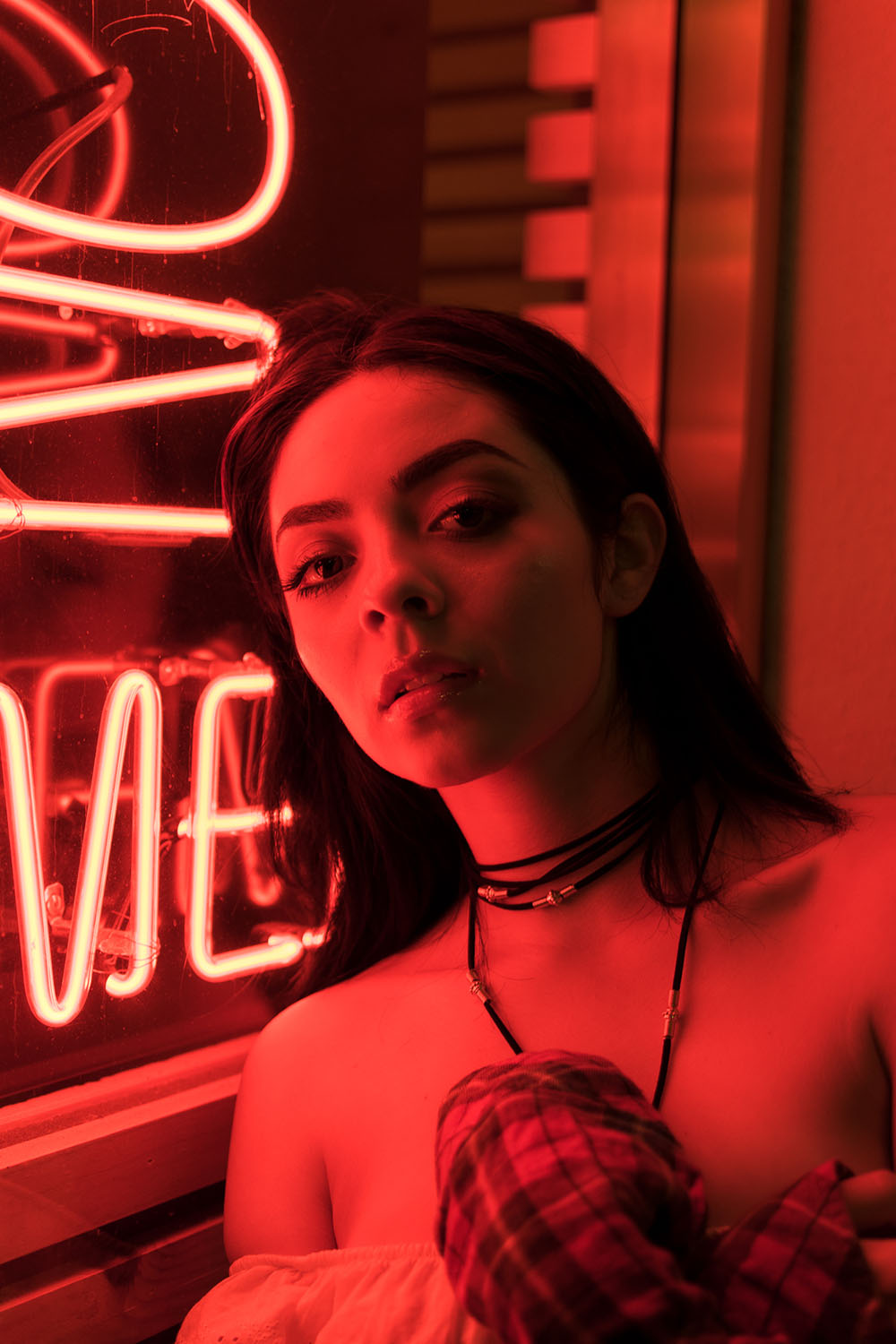 What type of images do you think your presets are best suited for?
My presets are for those who like to urban explore and twist a look of something from plain to moody.
Do you have any tips or tricks for users of your presets?
One tip id give to anyone using my presets is to play with the RGB curve. You'll get cool looks from that and create something visual appealing a few ways.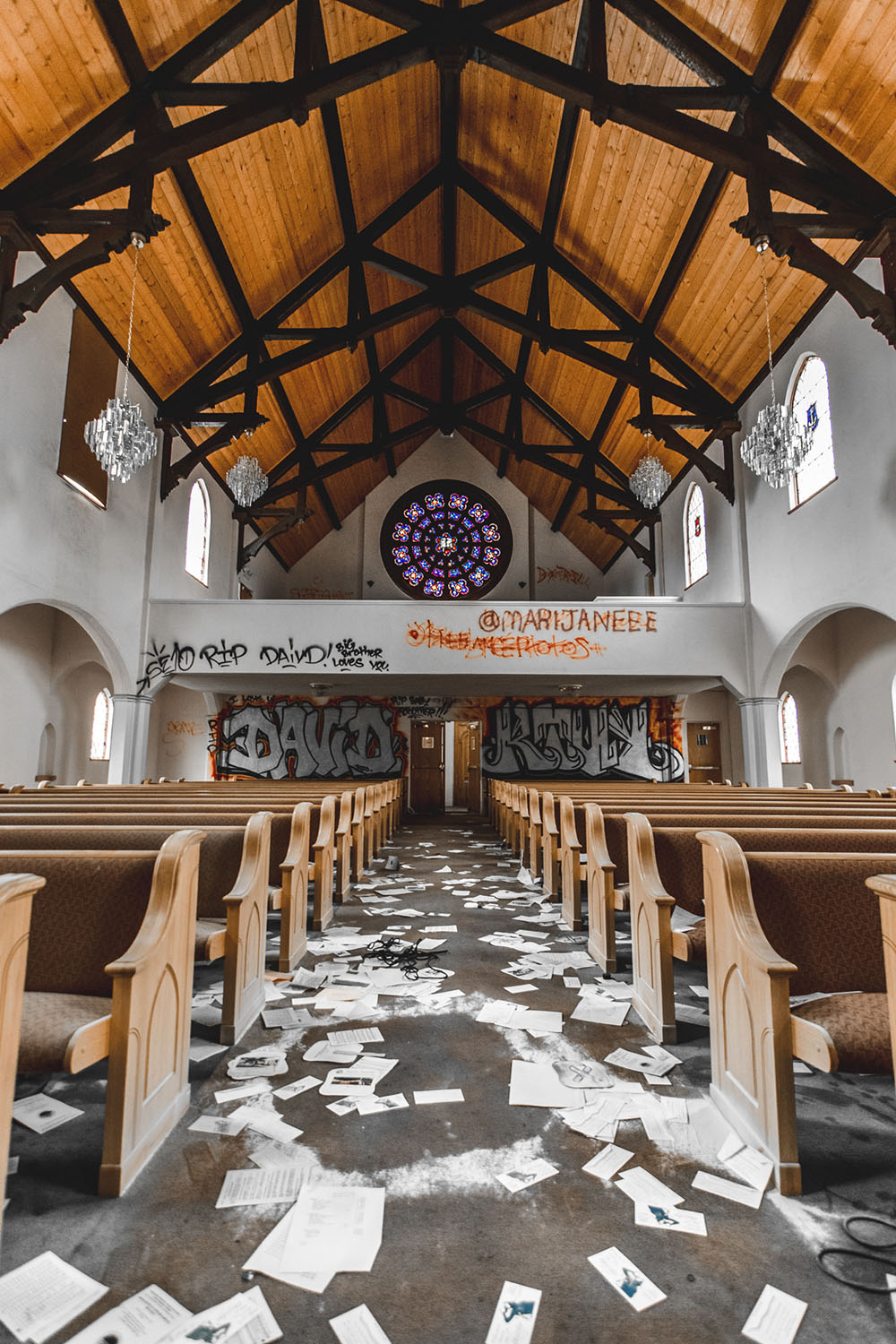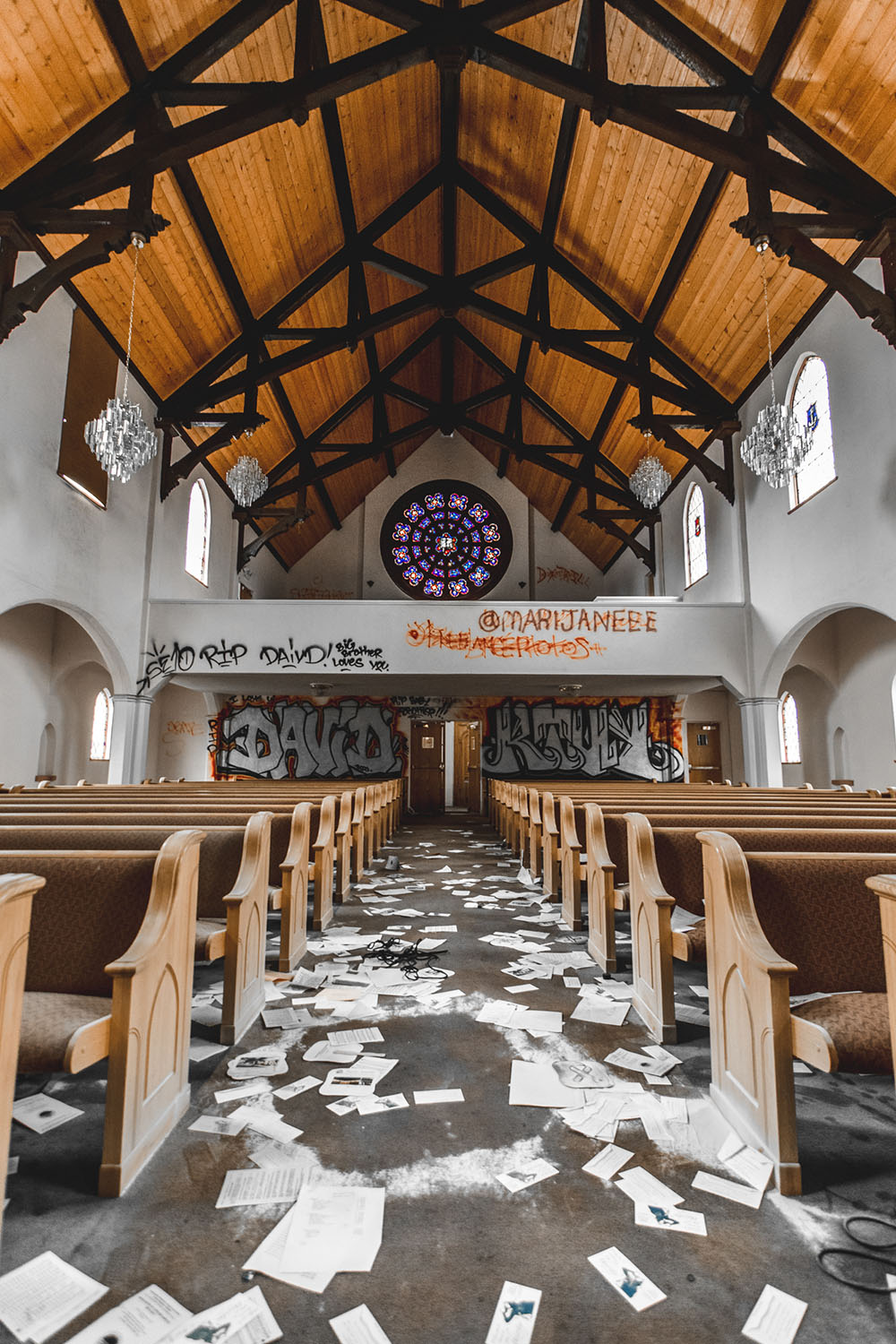 Your best tip for post-processing an image.
Don't try to over do things when it comes to editing. A little of something always looks better compared to too much in my opinion. Take your time and get a feel for he look your trying to achieve.
What inspired you to get involved in the AOV community?
AOV has always been the bench mark when it comes to artist and presets. I love what they provide and the fashion they are doing it in.
Add a little bit about yourself
My name is Raymond Aka "

6AM

". I'm a dj/photographer from Los Angeles Ca and I'm part of a hub called @conquer_la. We host monthly meets in LA to bring the photography community together. I've been shooting for 1 year and photography has changed my life for the better in so many ways. I feel blessed to be able to create and represent. It's been a blessing
Do you currently sell presets? if so where can we find them?
I don't sell presets just yet but I'll have my AOV Presets avail on my Instagram page for anyone who is interested and will be creating more in the near future.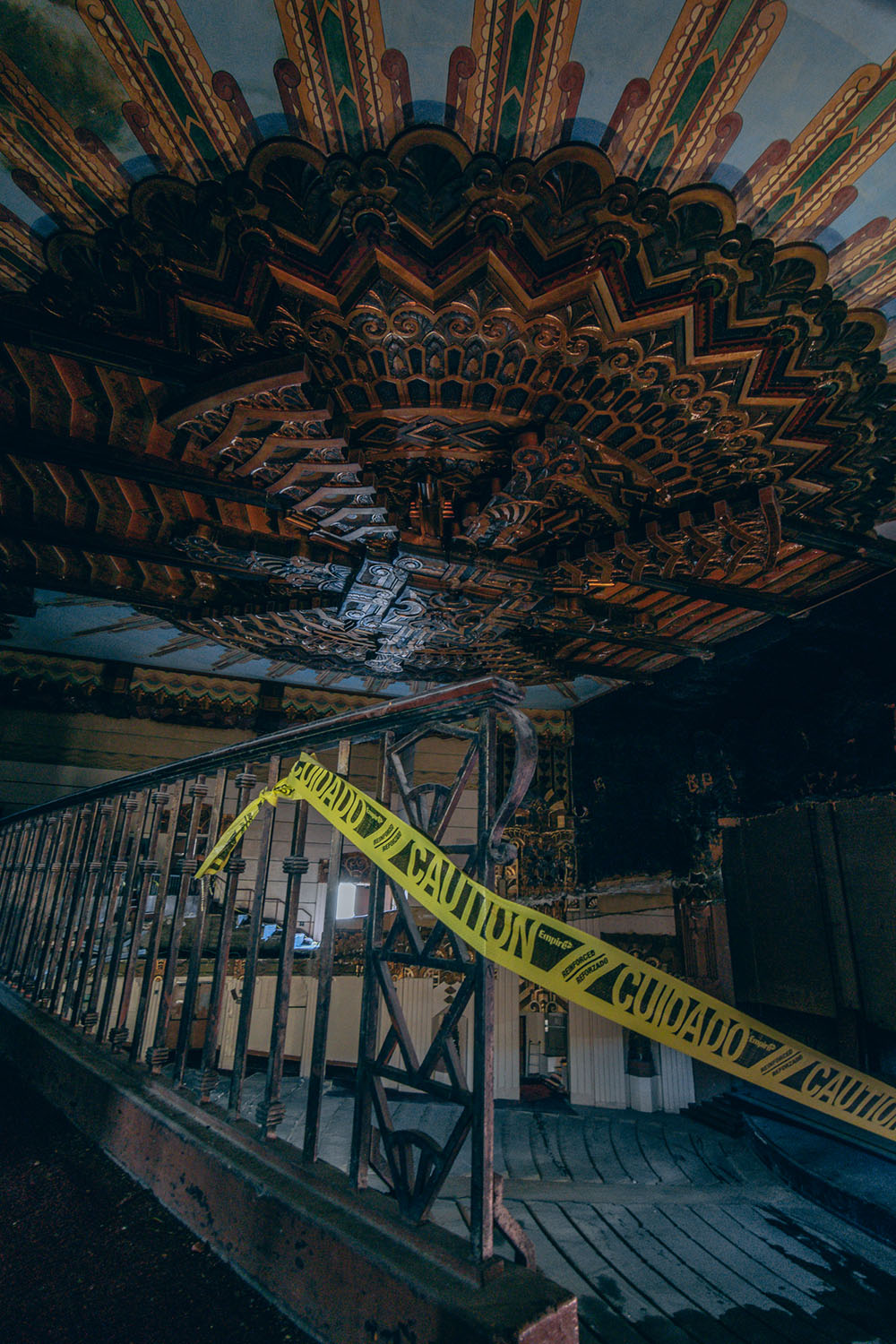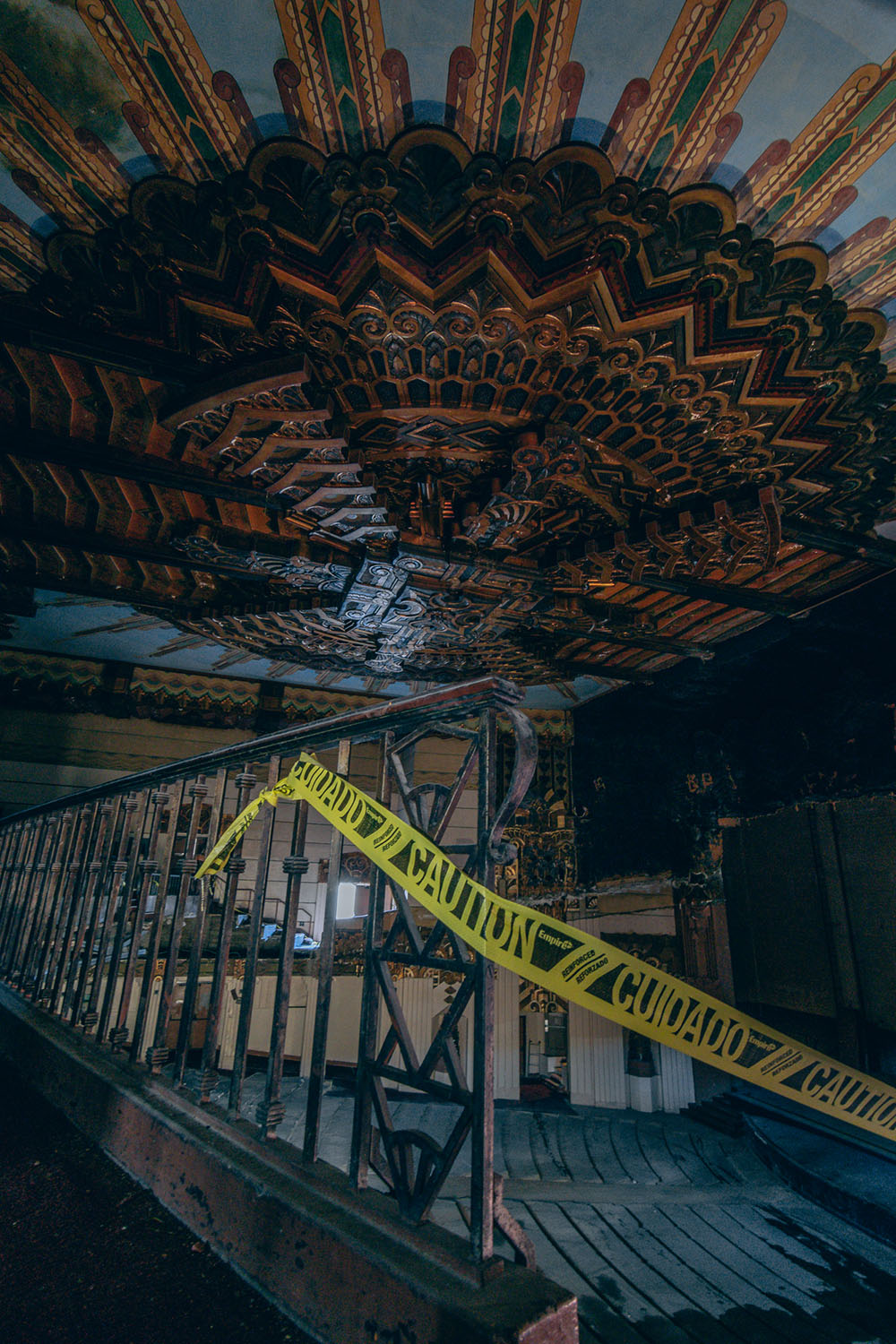 What made you wanna create these set of presets?
I love to create and make something out of nothing. These presets represent my vibe and look. I wanted to do something cool and working with AOV was the perfect fit for me to do that.
Who would benefit the most by using these presets
New shooters and seasoned shooters would benifit from using my presets. They were made for those who want to create a moody feel to their images and capture a vibe.
Raymonds preset pack is perfect for anyone looking to capture the mood of the city life.
Use Code: ArtistInsight for 10% OFF your next purchase.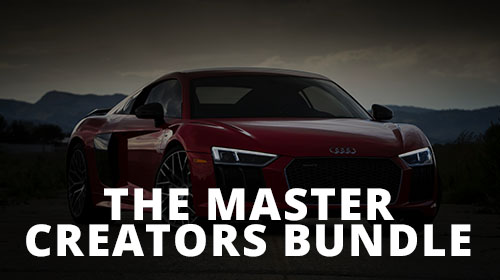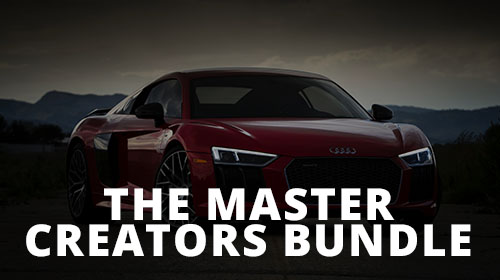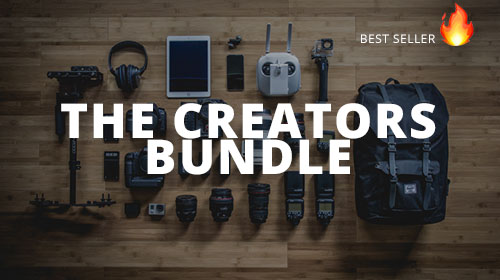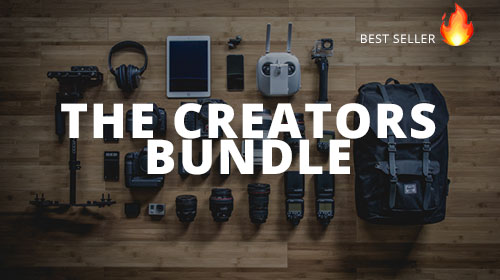 SaveSave
SaveSaveSaveSave
SaveSave