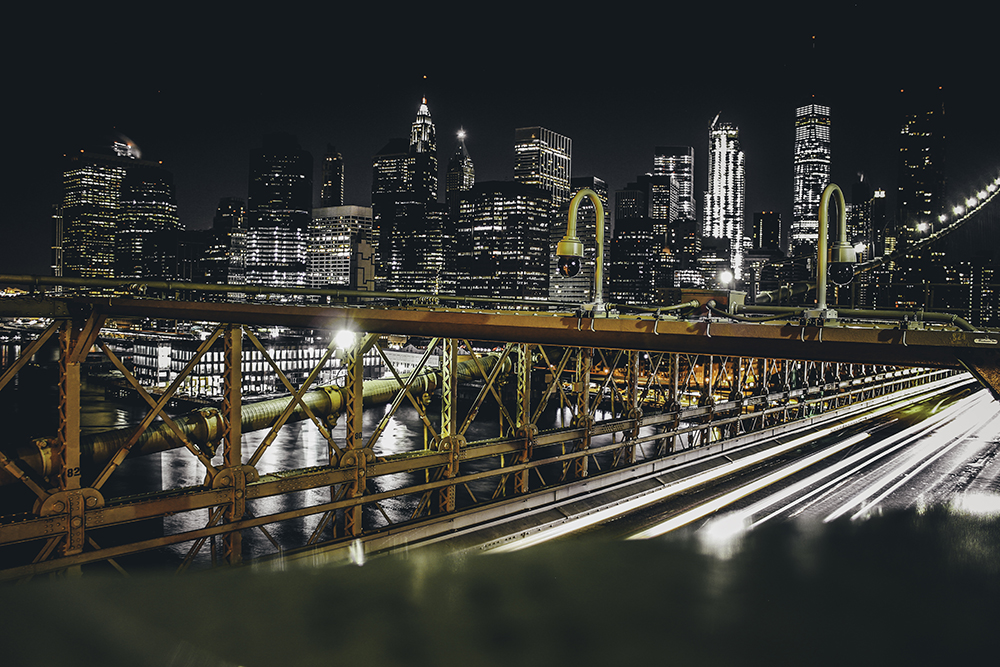 Artist Insight with Shyam Patel (@Stealthful)
We sat down with Shyam to ask him some questions about his background with photography, what gear he uses, favorite shoot locations and much more.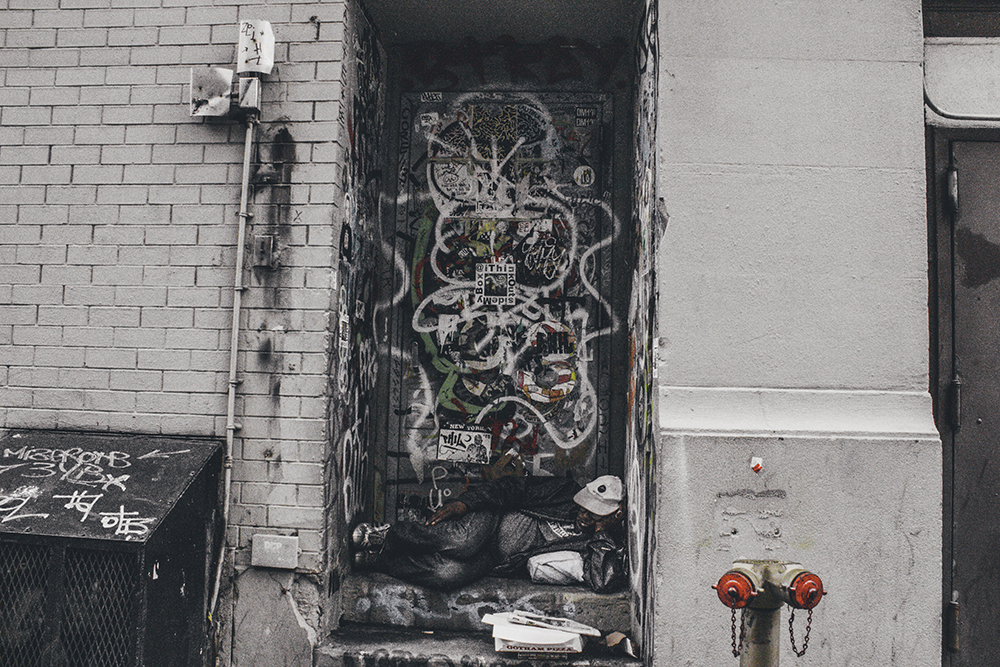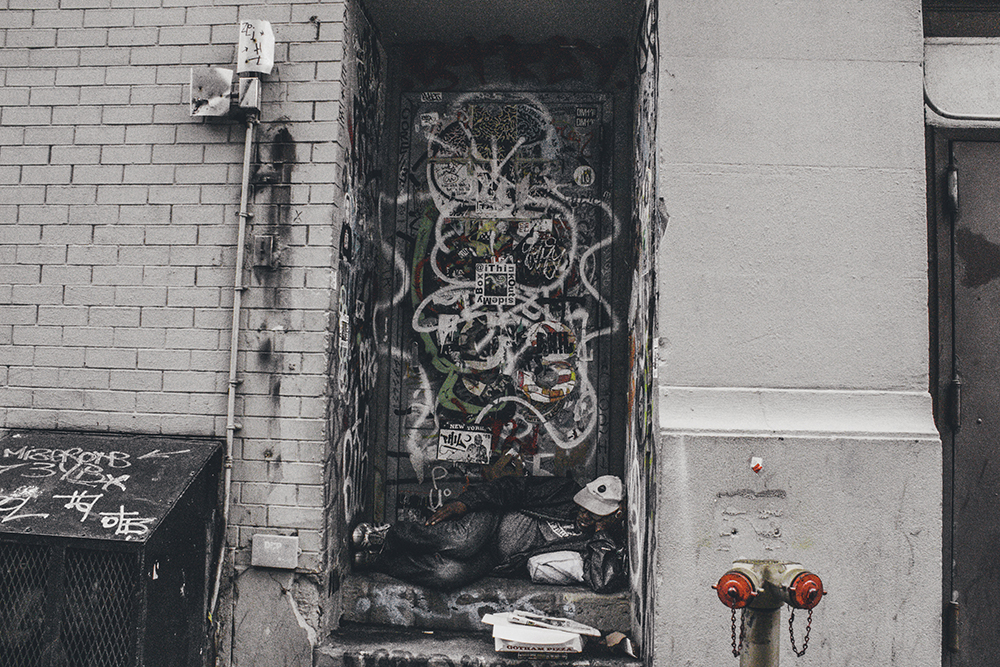 Hello I am Shyam, I've been a photographer for about a year now. I recently created my Instagram a couple months ago. My style is mostly the raw of Urban Life and where else better than the Urban Jungle (NYC) lol. I like shooting in darker tones because growing up in Queens I have seen the real and gritty side of New York. So in my images I like to capture the iconic and prized city, but I also like to capture what is going inside the city itself. Anyone can say they have been to New York City, but its truly not about where you went in New York City, it's all about if you experienced the city itself. All the amazing people, the amazing vibes, being able to walk around the Brooklyn bridge at 3 am and see people coming home from work and meet them and just talking to them, especially on the subway as well. I feel like New York City doesn't discriminate, it's pretty cool. Everyone can be themselves, wealthy or not wealthy, because this city is their home and it's pretty dope to see that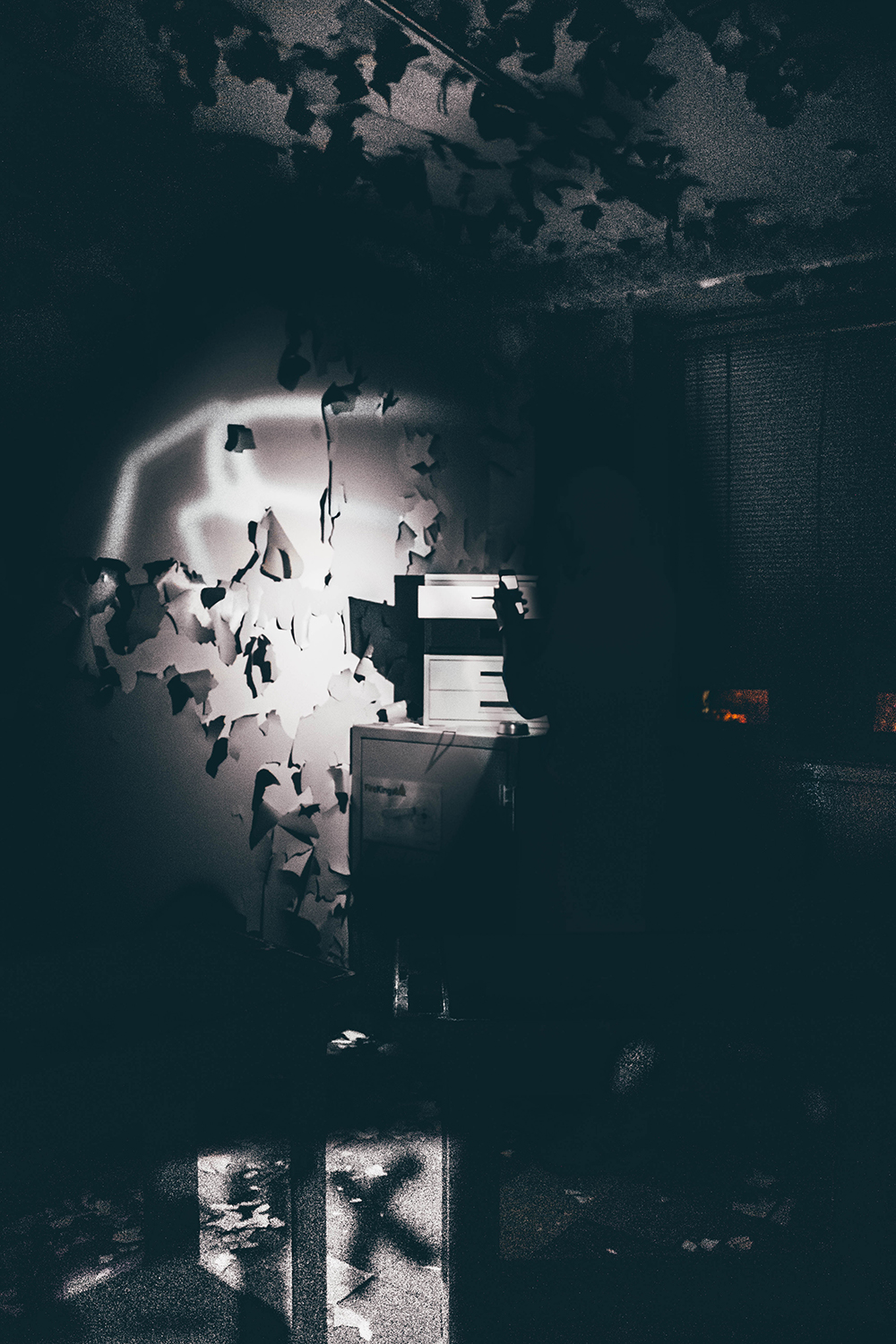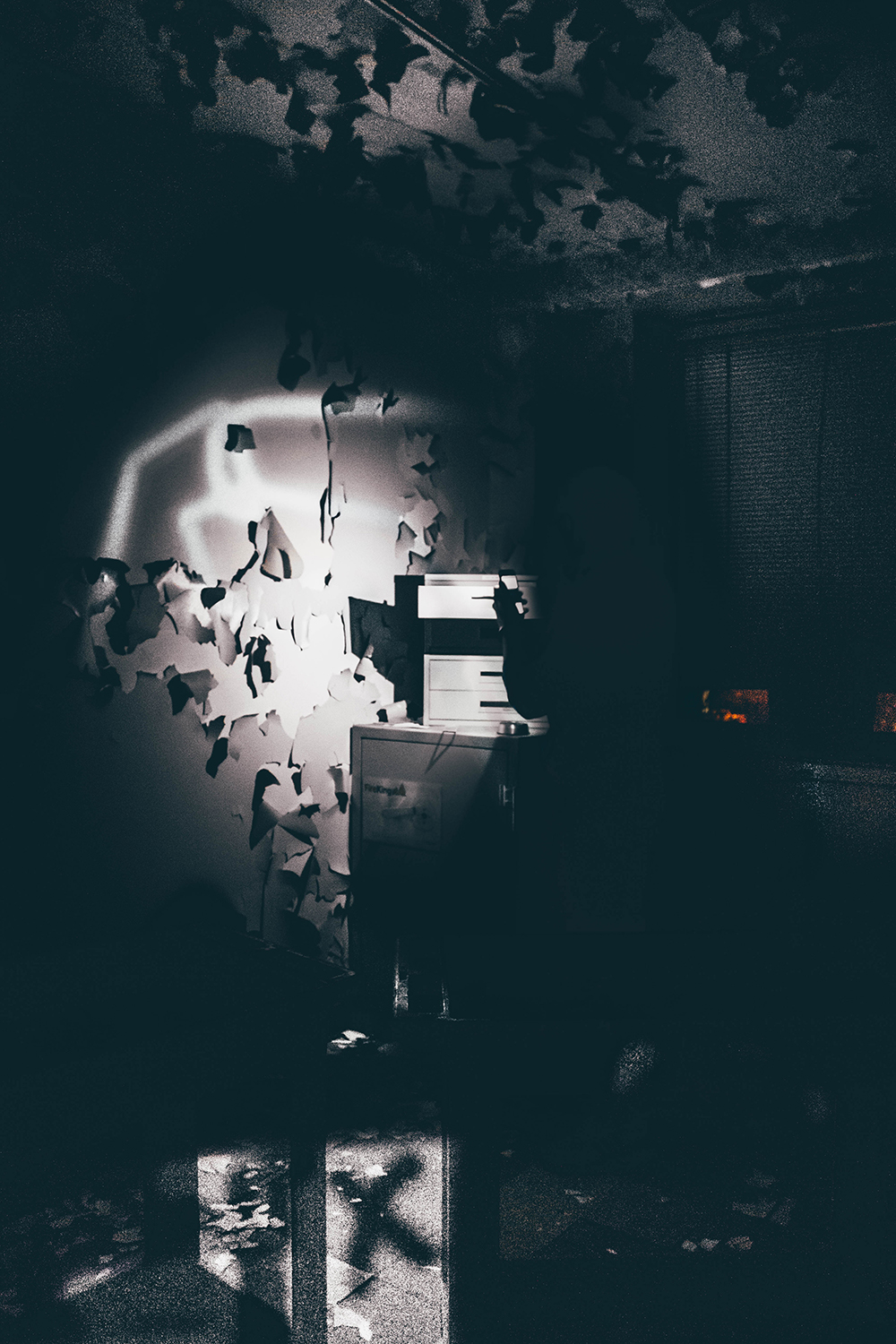 Which camera do you use?
T3I Rebel.
Do you prefer to use a tripod, or freehand? 
I prefer freehand because tripods are a great tool to have but I'm always on the move so I prefer free hand. I feel there is this unique rhythm shooting freehand. Just pull out the camera and shoot, no need to waste time assembling a tripod.
What are some of your favorite locations to shoot?
I love the streets of New York City, there's so much going on every second and it feels amazing when I go outside and I get to capture this through my photography. Lately I have been hitting some of New York City's best views from the roofs of the simplest New York homes to the most luxurious ones. I found that both these places have a unique vibe that you cannot shake off the enthusiasm of the city, every street block you turn every place you visit iconic or rundown there is always some sign that New York had its impact on it which I think is pretty cool.
What time of day do your prefer to shoot, night or day?
Lately I been doing day shots, but I am a huge fan of the night because New York City at night is so glamorous all the lights and there's so many interesting things going on at night. Whether it be the millions of tourist at Times Square, Empire State Building, or the World Trade center, it's really nice to see New York just light up.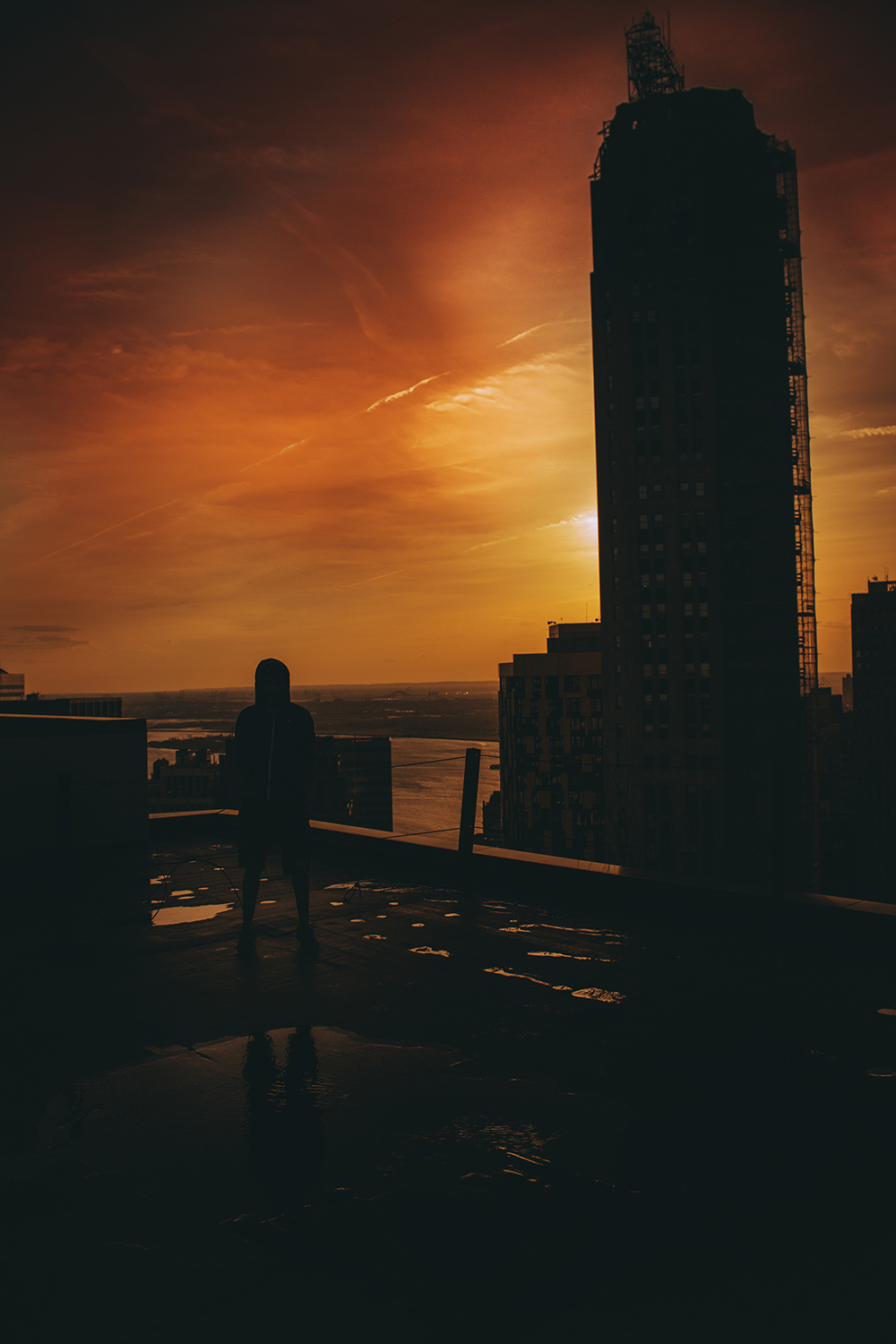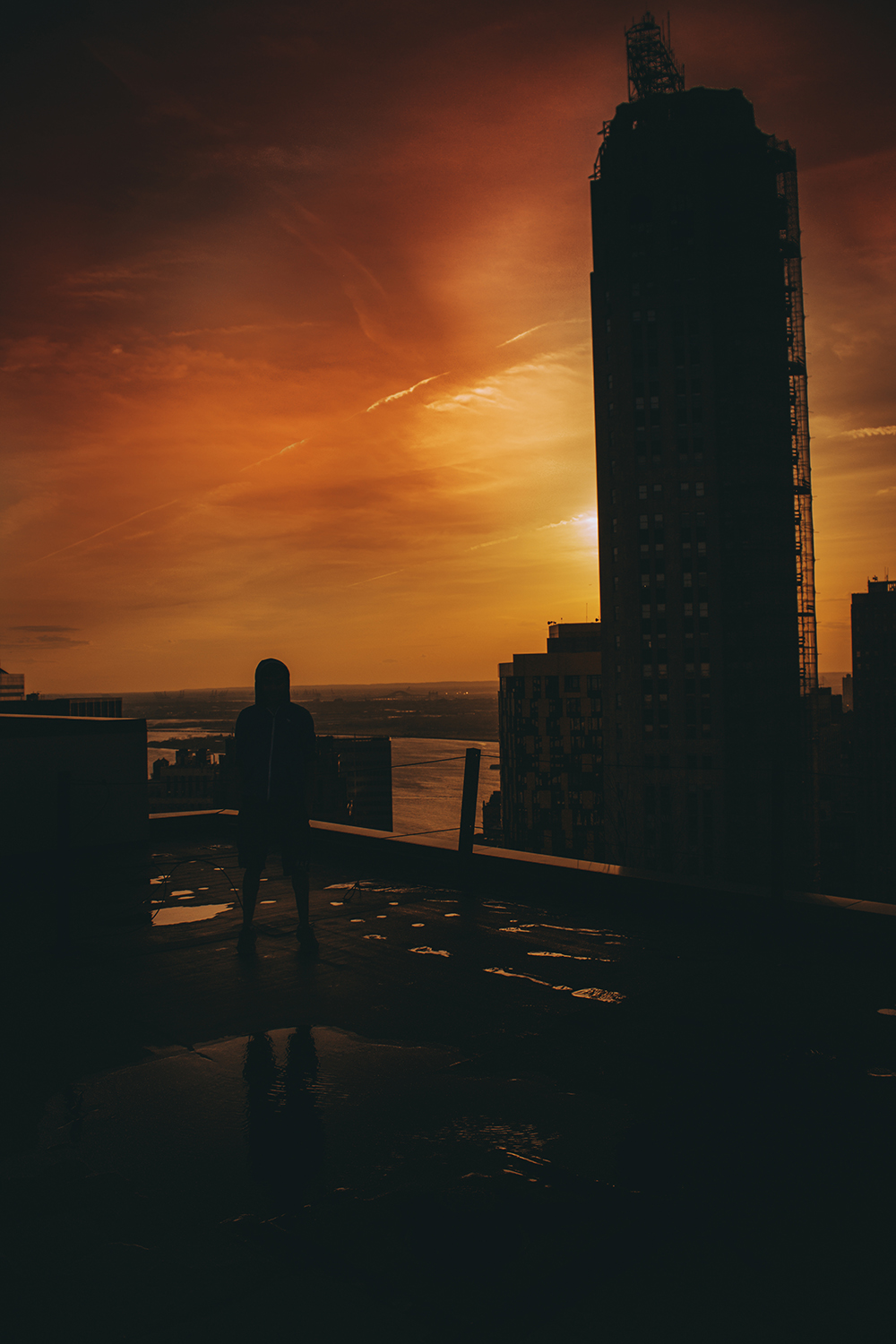 What brought you into photography?
I have always had an artistic and designer side inside of me. Whenever I can find the free time between work and school I like to create some type of logo or banner in Photoshop or illustrator. When I realized that with a camera I had the capacity to do so much more it clicked.
How long do you spend editing a photo?
Honestly it depends on the photo sometimes I have these eureka moments where I can edit a photo with my ready made preset in 5 minutes or less. Mainly I have to think what I want the photo to become I really like light room because it doesn't change the scene its self but I can change the mood of the scene meaning the street lights the car lights overall it's amazing.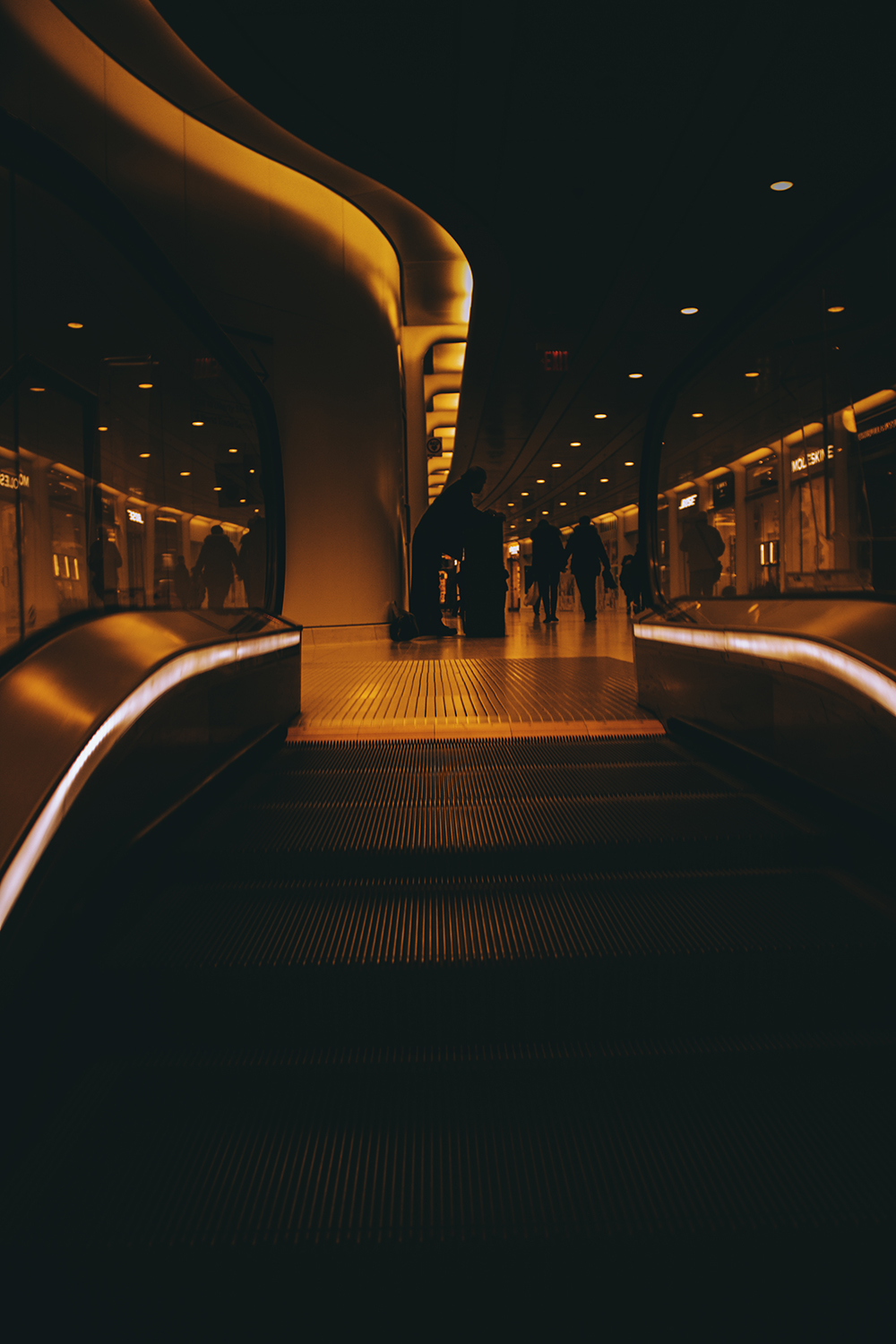 Which program(s) do you use for editing? 
Light room it's just so thorough for editing and Photoshop for some special effects.
Do you have any advice for someone getting into photography?
Photography is for everyone, but those who are willing to really appreciate it will succeed the most.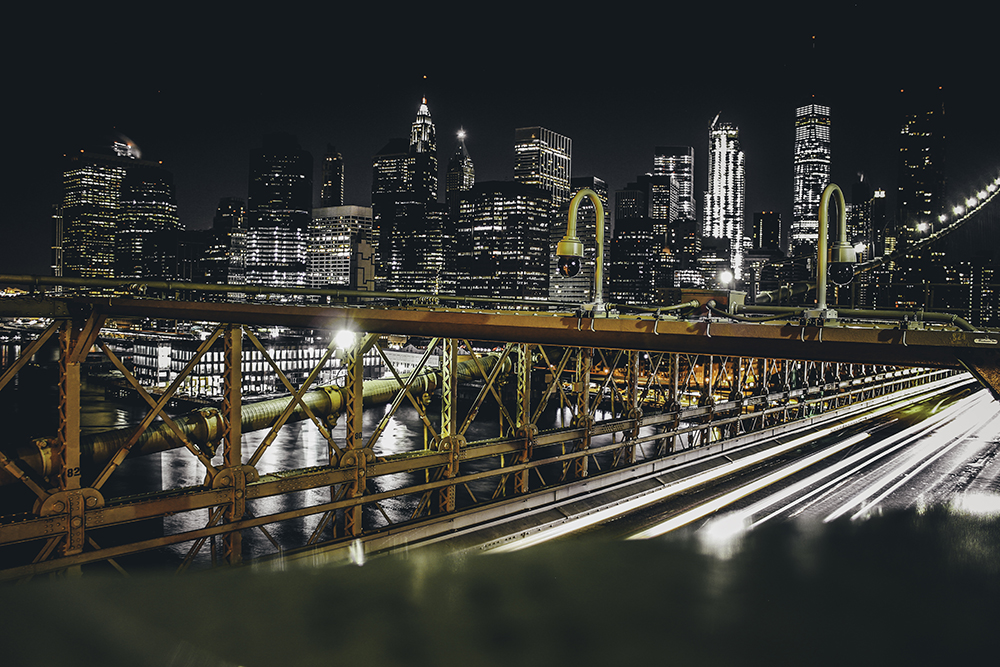 What type of images do you think your presets are best suited for?
My presets are if you are looking to make a scene more dramatic with darker highlights and tones, but overall it can really make some images pop.
Do you have any tips or tricks for users of your presets?
If you want my presets to work well with your images , most day time shots work really well with them especially city environment. Do not be discouraged!!! I have seen my presets fail on some of my own pics and if that ever happens you just have to go back to drawing board play with the sliders a bit and it will be back to being super moody.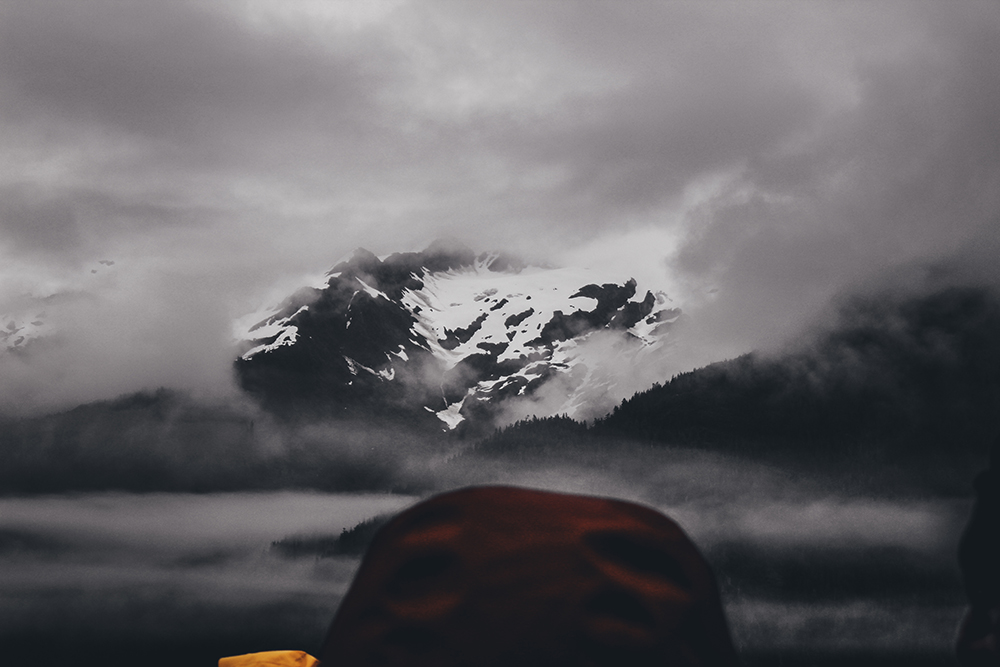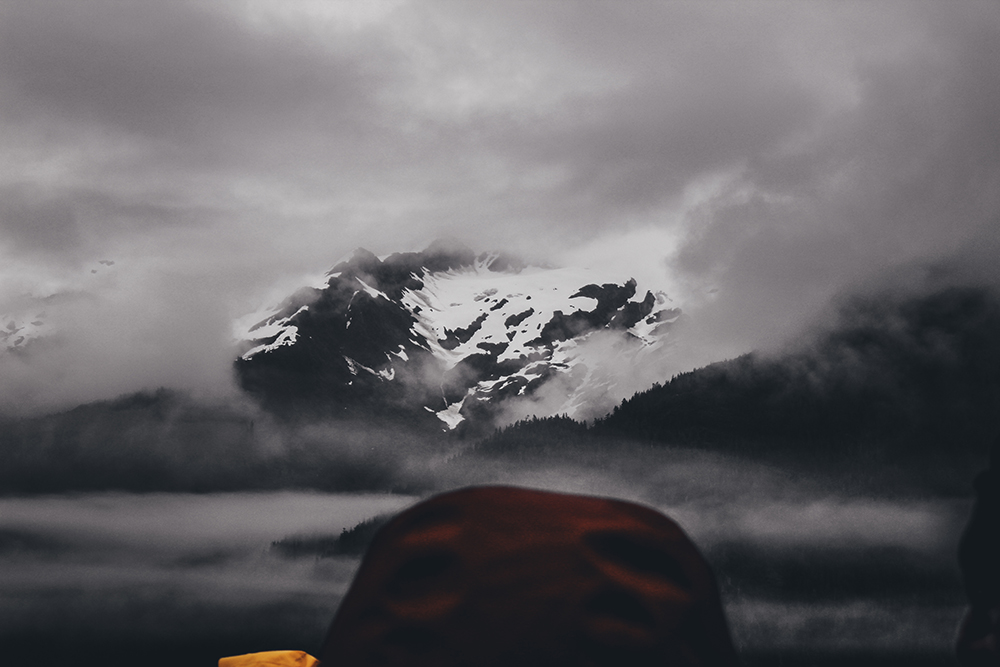 Your best tip for post-processing an image.
My best tip for post-processing is try to have an idea on what you want your picture to turn out like, and that will help a lot it will be more effective and quicker so you use light room to your advantage. I find some photographers who have absolutely amazing images, but they try editing it and it turns out ruining the image.
What is the inspiration behind some of your favorite presets you have created?
"T rush" one of my favorite presets, I curated this preset with one goal in mind, Gotham. I love how dramatic they make New York look (insider tip New York isn't that scary haha 😉 ) I liked how the shot of the moving taxi looked, but my making it darker around the taxi and making the colors pop out it made it more "moody". Overall the preset makes your images dark and vibrant which I prefer when editing my photos.
What inspired you to get involved in the AOV community?
I really like the AOV Community and what it stands for, it's amazing to see how many users there are contributing their presets to help others and raising the bar of photography to next level.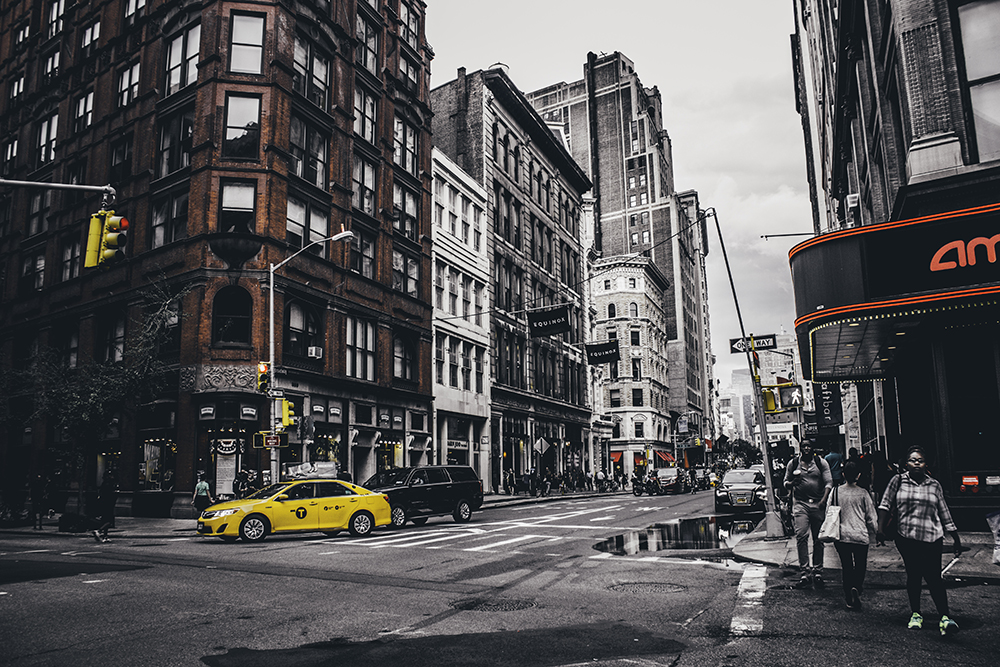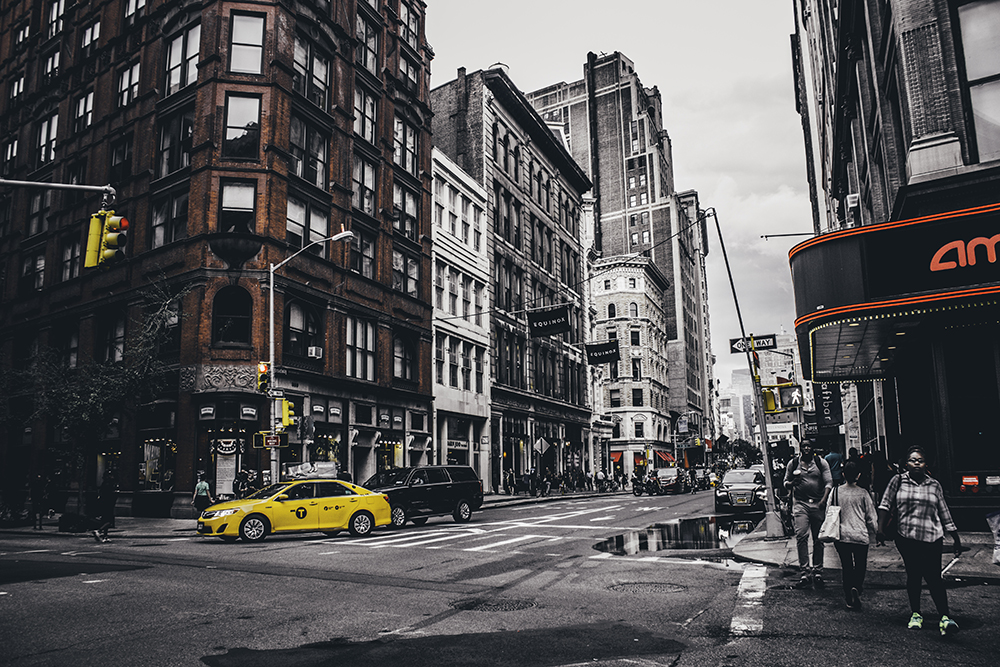 Do you currently sell presets? if so where can we find them?
Shyam preset pack is perfect for anyone looking to capture the mood of the city life.
Use Code: ArtistInsight for 10% OFF your next purchase.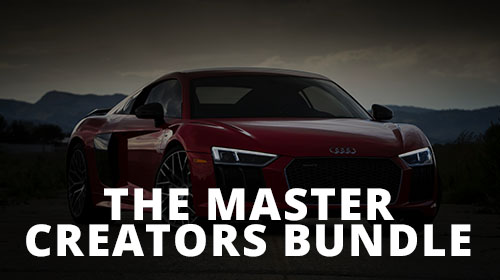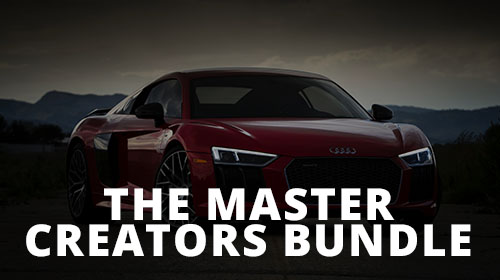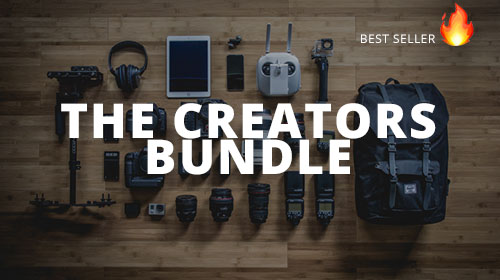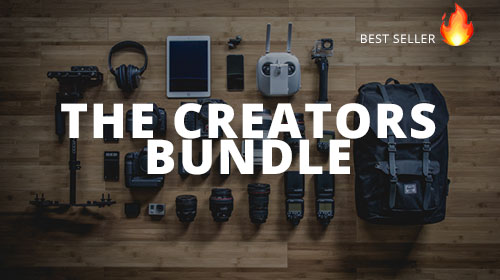 SaveSave
SaveSaveSaveSave
SaveSave