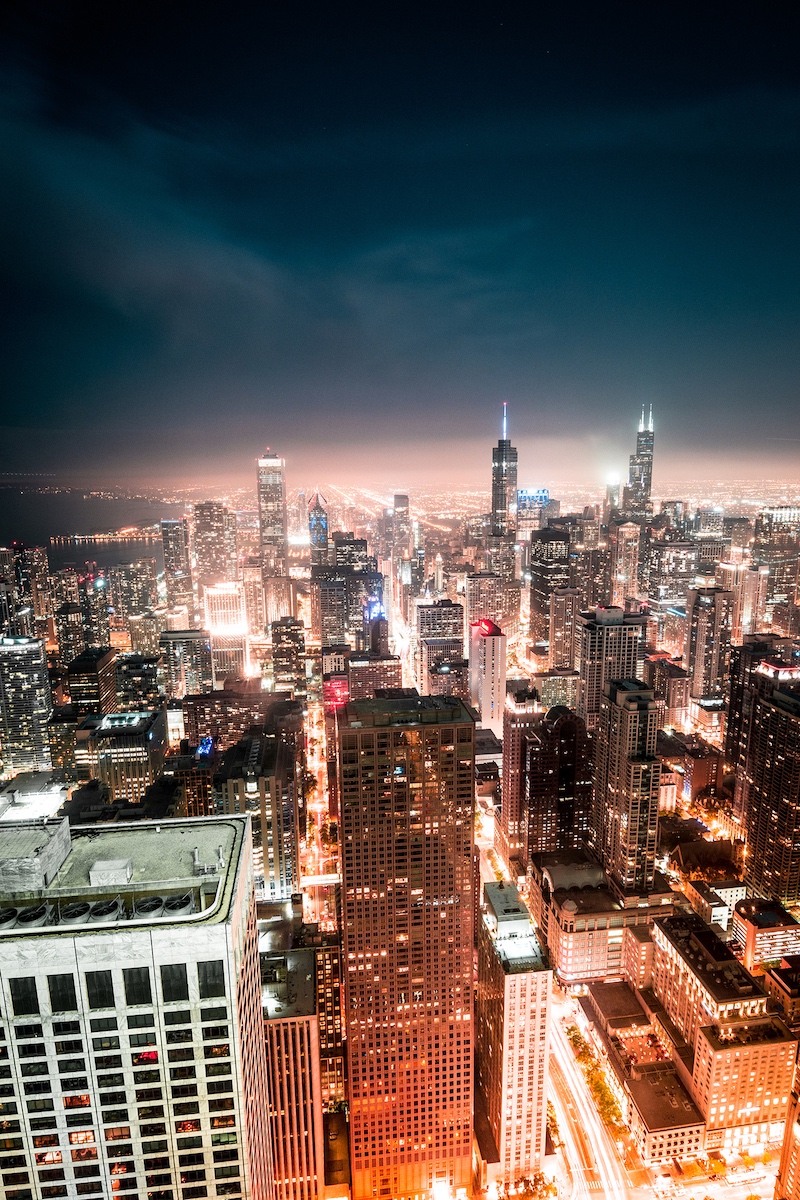 Artist Insight with Hunter Banas
We sat down with Hunter Banas (@Huntiar_) to ask him some question about his background with photography, what gear he uses, favorite shoot locations and much more.
Which camera do you use?
I use a Nikon D7100
 Do you prefer to use a tripod, or freehand?
I prefer freehand, however the tripod comes in handy for showing movement and astrophotography.
What are some of your favorite locations to shoot?
My favorite location to shoot is Chicago. It is a photographers paradise. It has amazing urban and street views, as well as water and nature. Plus some of the nicest and most creative photographers around.
What time of day do your prefer to shoot, night or day?
I have no preference because something may look one way durning the day and look totally different at night. Thats why I like to revisit spots I've shot to see and share the transformation.
What brought you into photography?
I became interested in photography at a very young age. Back then there were no digital cameras and I liked to use a poloroid. I loved the idea that you could take a moment and save it, then later return to reflect on it. As technology progressed, and I started using better and better cameras, photography became more of an art form than a way to preserve moments in time. Although that is still an allure for me today.
How long do you spend editing a photo?
Typically I'll spend around an hour editing an image, but it could range from there to a few hours. Sometimes I'll think I'm done editing, save the file, look at it for a while off and on, then realize I want to take it in a whole new route.
Which program(s) do you use for editing?
I use Lightroom to edit almost exclusively. Its very rare that I'll use photoshop to enhance an image.
Do you have any advice for someone getting into photography?
Some advice I have for people would be, that your photography is not defined by the gear that you have. I have collaborated with some ultra talented artists, and when I ask them what they shoot on, some respond and say a phone or an old out dated camera. Photography is about your vision, and how you see things. I'm not saying that the latest and greatest gear doesn't help, because it does. I'm saying don't go out and buy $5k worth of gear and expect to be a spectacular photographer. You've got to practice and see things your way.
What type of images do you think your presets are best suited for?
My presets are best suited for moody days and dark city nights.
Do you have any tips or tricks for users of your presets?
Some tips I have for people using my presets would be to play around with the gradient filters, temperature, and color tones. I like photos that are dark but have a lot of color. Someone else might like photos that are bright with minimal color. Just experiment and have fun.
Your best tip for post-processing an image
My best tip for post-processing would be to take your time, do what looks right to YOU, and strive for perfection.
What inspired you to get involved in the AOV community?
I've only been on Instagram for almost two years, and I only started tagging photos less than a year ago. (both of which were highly encouraged by friends and fellow photographers.) When I started tagging my images I looked at what some of the great photographers I follow for guidance. One of the tags was Art of Visuals. That led me to check out and follow the feed. When I did that I was overwhelmed by the amount of positive feedback and attention these incredible artists were getting. Since then it has been a goal of mine to become apart of this community. I have enjoyed watching it grow and become something much larger than just an Instagram feed.
A little bit about yourself
I have an ever growing passion for photography that I hope can someday blossom into a full on career.
Check out my Lightroom Preset Pack!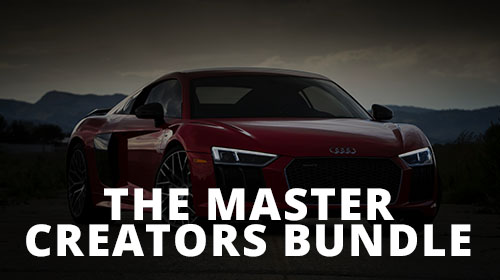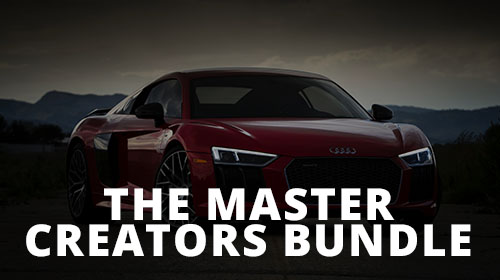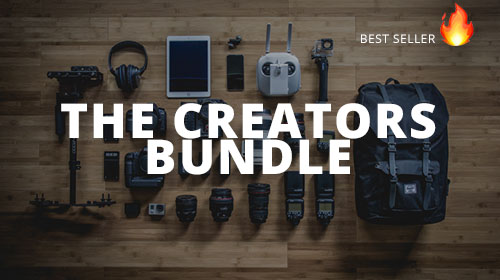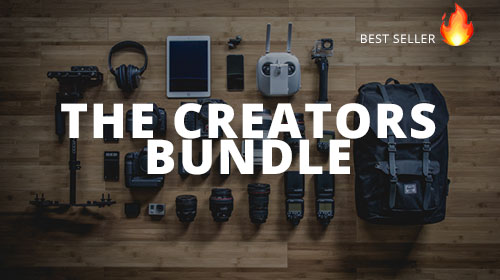 SaveSave
SaveSaveSaveSave
SaveSave