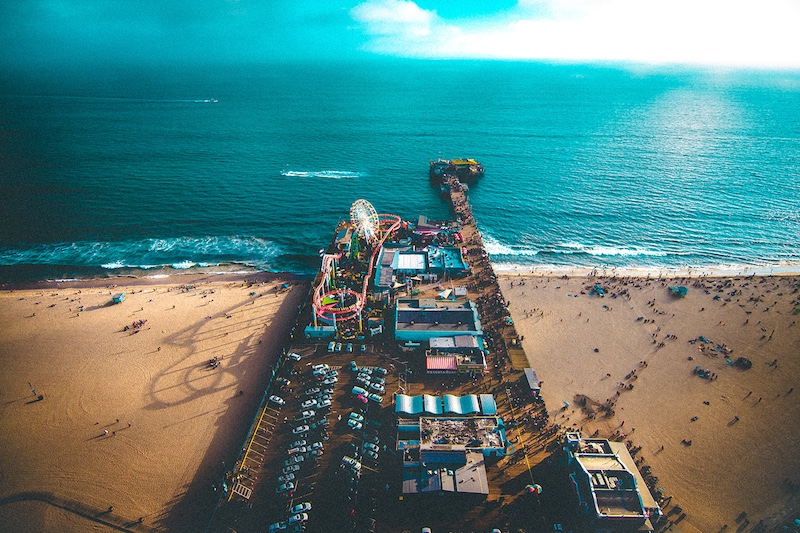 Artist Insight with Edward Figueroa
We sat down with Edward Figueroa (@Ovoeddi) to ask him some question about his background with photography, what gear he uses, favorite shoot locations and much more.
Which camera do you use?
I have been using a Canon Rebel XTI since making the switch from iPhone-only about two years ago now haha.
 Do you prefer to use a tripod, or freehand?
Out of context, if possible, I prefer freehand.  Only because it is easier to maneuver and get the perspective I'm looking for.  However, a lot of my most fond photographical memories and adventures have been created using a tripod so that's a hard one to answer!
What are some of your favorite locations to shoot?
I live in the heart of Los Angeles, just a few minutes from DownTown so I'm most familiar with that area, my own back yard.  My all time favorite place to shoot in DTLA is hands down the lower grand tunnel, better known as "The Batman Tunnel".  It was one of the first locations I found since picking up the camera, and you will never cease to see me posting shots from there.  Outside of LA, I recently visited the greatest city in the world (in my opinion, so far), New York City.  I must say, there truly is no place like NY.  If you haven't experienced it for yourself yet, you must. The opportunities are endless and you will quickly fall in love, just as I have.
What time of day do your prefer to shoot, night or day?
It's funny because when I first started shooting, I would shy away from any chance of practicing night photography.  It was out of my comfort zone and truthfully I had no knowledge of how to capture low light situations nor did I have any idea how to edit those types of photos.  Fast forward two years later, as I mentioned before, I have now learned how to utilize my equipment (a tripod/manual settings on my camera) and in turn have had some of my craziest adventures through night photography.  So ya, I would say my preferred time of day to shoot is night because it forces me to step out of my comfort zone.
What brought you into photography?
I love when people ask that! I started photography with a past relationship I had at the start of my college career.  We both fell in love with nike athletic sneakers (specifically flyknits) and began wanting to photograph our new kicks to publish on Instagram.  Overtime we transitioned from shoe-ogrophers (is that a word?) into lovers of all types of photography/nike apparel and is the base of why I am the way I am now!
How long do you spend editing a photo?
More time than I'd like to admit! Honestly every photo is different and needs its own amount of attention.  On average I'll probably spend 45 minutes from RAW file to published on Instagram, but I definitely have spent multiple hours and/or days editing one single photograph haha.
Which program(s) do you use for editing?
I use a mixture of Lightroom, Vsco Cam (on my phone) and Instagram editing tools on every photo I publish! For more creative things I'll use Photoshop as well.  That's just the formula I've developed for myself over the last few years.
Do you have any advice for someone getting into photography?
Don't try to be someone you're not! It's great to use others as inspiration and in fact you should use other creatives work to inspire you, however I can not stress enough how critical it is to create your own story.  No photo will ever be exactly the same, so don't waste your time trying to imitate someone else's.  By paving your own path, you'll find that all of your work and all of your photographs will serve as memories that will stick with you forever.  If what interests you about photography is to create something one of a kind and hard to replicate, focus your efforts on creating stories rather than finding stories.  There's always going to be people who are able to find any given story.  It takes someone special to be able to create them.
What type of images do you think your presets are best suited for?
Definitely a moody, grainy feel.  That has been the photo editing style that I've always loved and it shows in the 5 presets I have up on the site.  Although, I did try to put out a preset for all types of photography everywhere from night, to vibrant beaches and then back to moody city views again so there really is something for everyone!
Do you have any tips or tricks for users of your presets?
As I said earlier, it's very important to create your own story.  These 5 presets are great starting points to help you get a kickstart on developing a unique editing style, but don't let them confine you! Tweak them to your own liking and when you do, let me know on Instagram! I'd love to see what you all can come up with, very glad to help out.
Your best tip for post-processing an image
Something many people on Instagram are guilty of is deleting pictures they believe did not get the praise it deserved or just does not tie in cohesively with the rest of the pictures on their feed. I must confess I also used to do this on my IG feed.  The problem with it is, by deleting photos it's harder to see the progress you've made! I always love scrolling down my own feed to see how my editing style has developed over time and how far I've come since the start of my journey so that would definitely be my tip to all of you.
What inspired you to get involved in the AOV community?
I started following AOV on Instagram back when they had no more than 5k followers! It's a community that is making its name known and has developed into far more than just a feature account.  Im truly flattered to have been featured as one of the artists in issue #1 of the AOV Mag, as well as being a contributing artist to this new market place on the website.  I hope to participate in as much as possible with this brand and can't wait for what the future holds with you guys!
A little bit about yourself
I'm a 20 year old full time student working towards my Bachelors degree in business marketing.  Currently I reside in Los Angeles but in less than one months time I will be studying abroad for a semester in Florence, Italy. I've always had a creative side and although I do not plan on becoming a professional photographer, I am forever grateful for what my passion for photography has done for me thus far.  I like to think of myself as a very friendly, outgoing person and am always open to change.  What I hope to achieve after my journey in Europe is to come back more of an independent individual and bring with me experiences, memories and a new outlook on life that I'll carry with me forever!
Check out my Lightroom Preset Pack!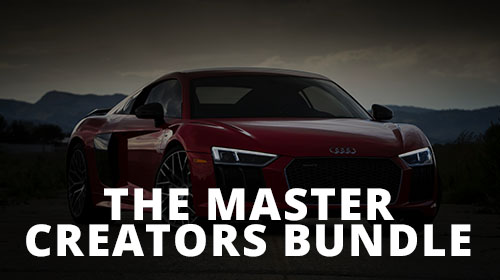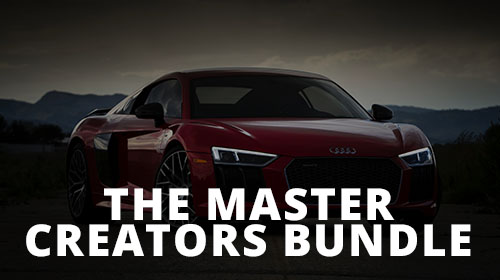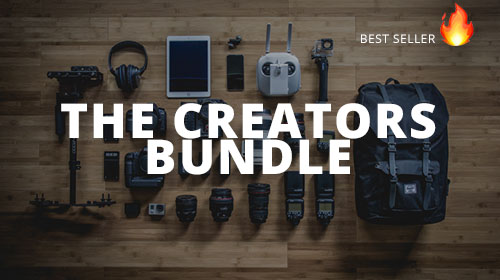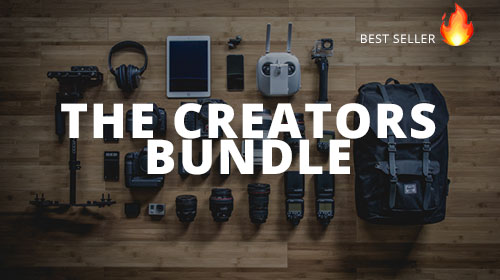 SaveSave
SaveSaveSaveSave
SaveSave