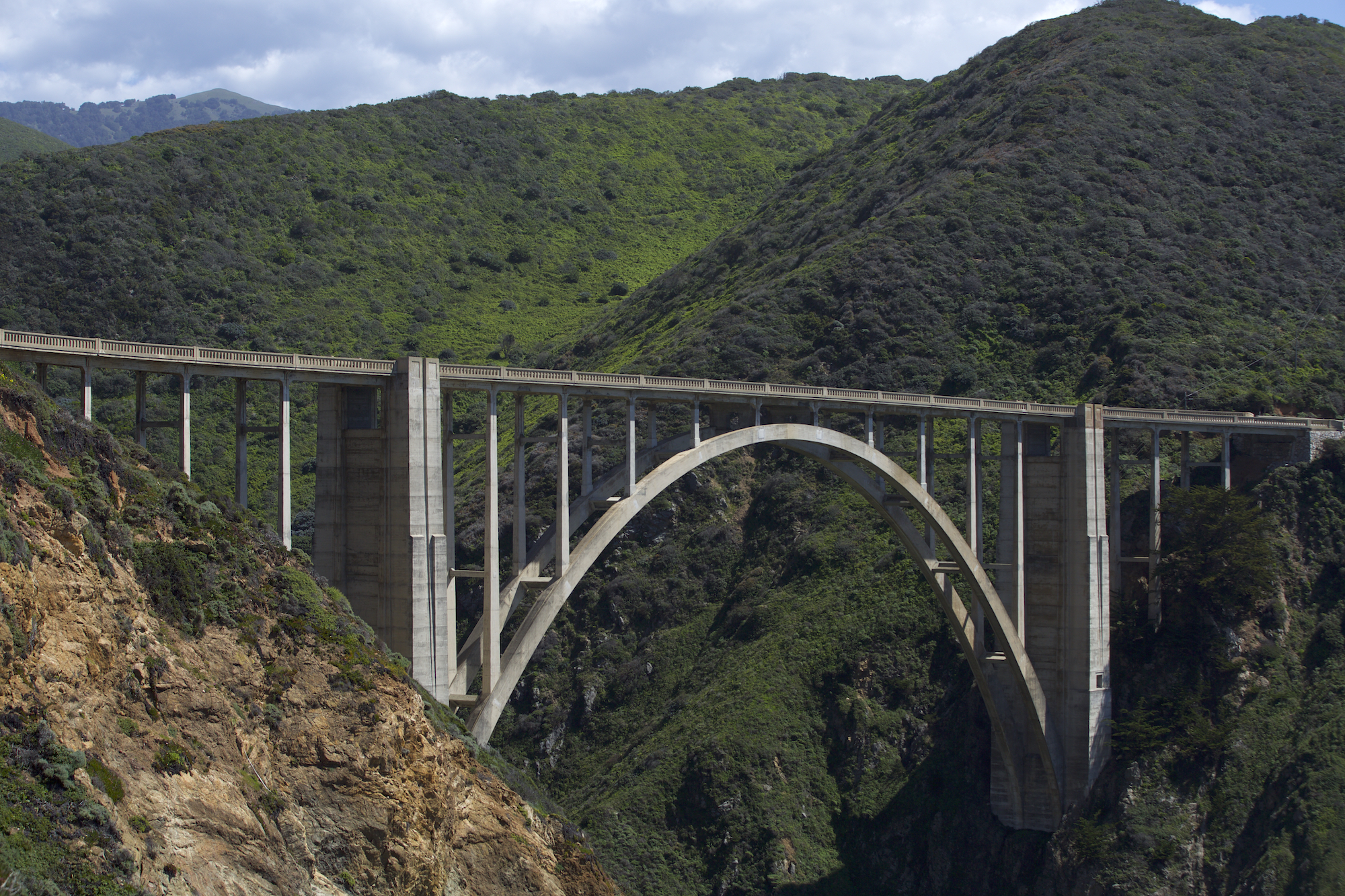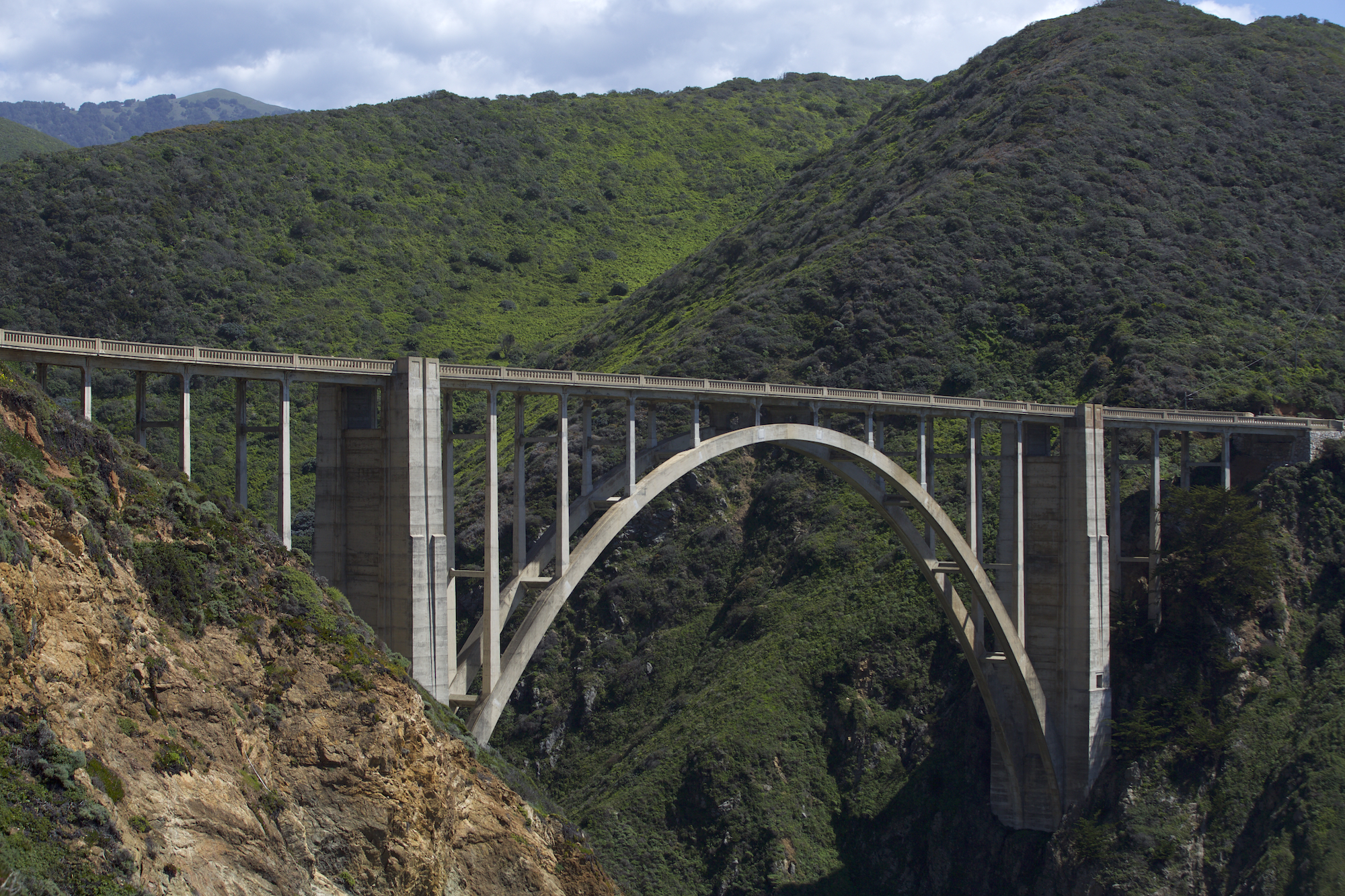 Cruising the Coast
After exploring Santa Cruz, San Francisco, and the Cypress Tree Tunnel, on our last day we decided instead of just driving home we would cruise the coast and drive through Big Sur. We grabbed some sandwiches at Gayle's before leaving Santa Cruz…it will NOT disappoint. Whatever you do, get to Gayle's! I haven't had everything there, and I'm pretty upset about it, but I can tell you, get anything there and your life will be better for it.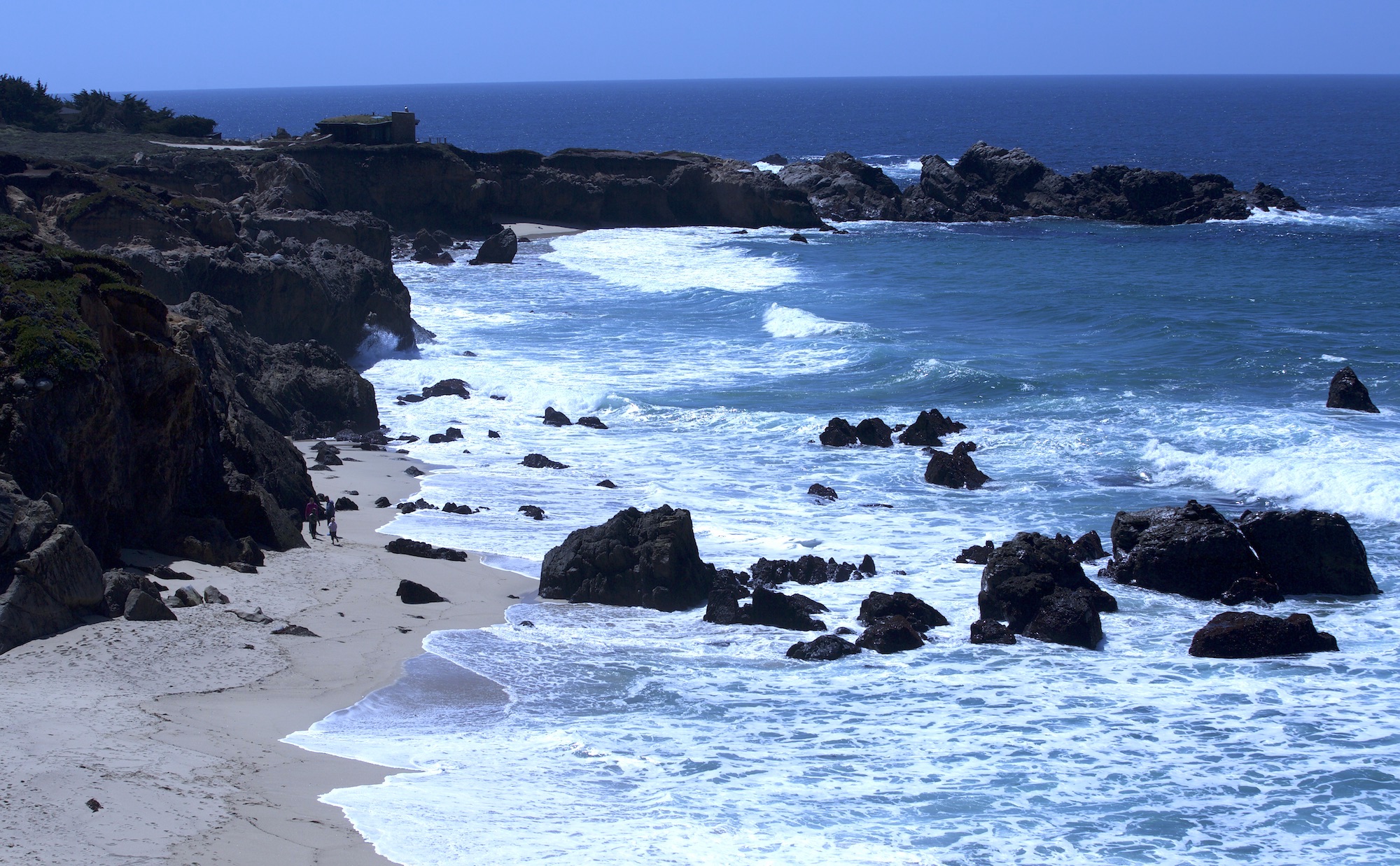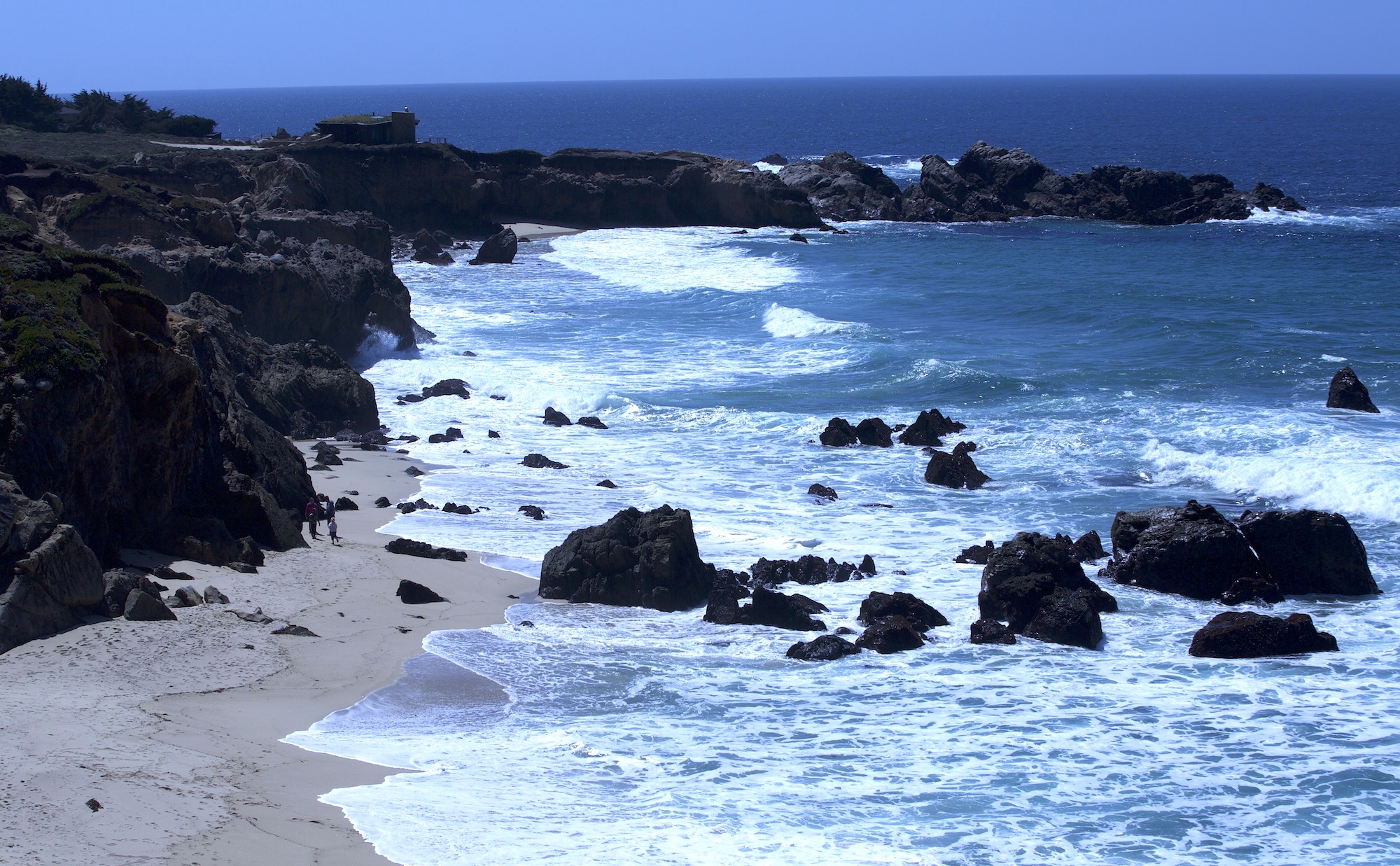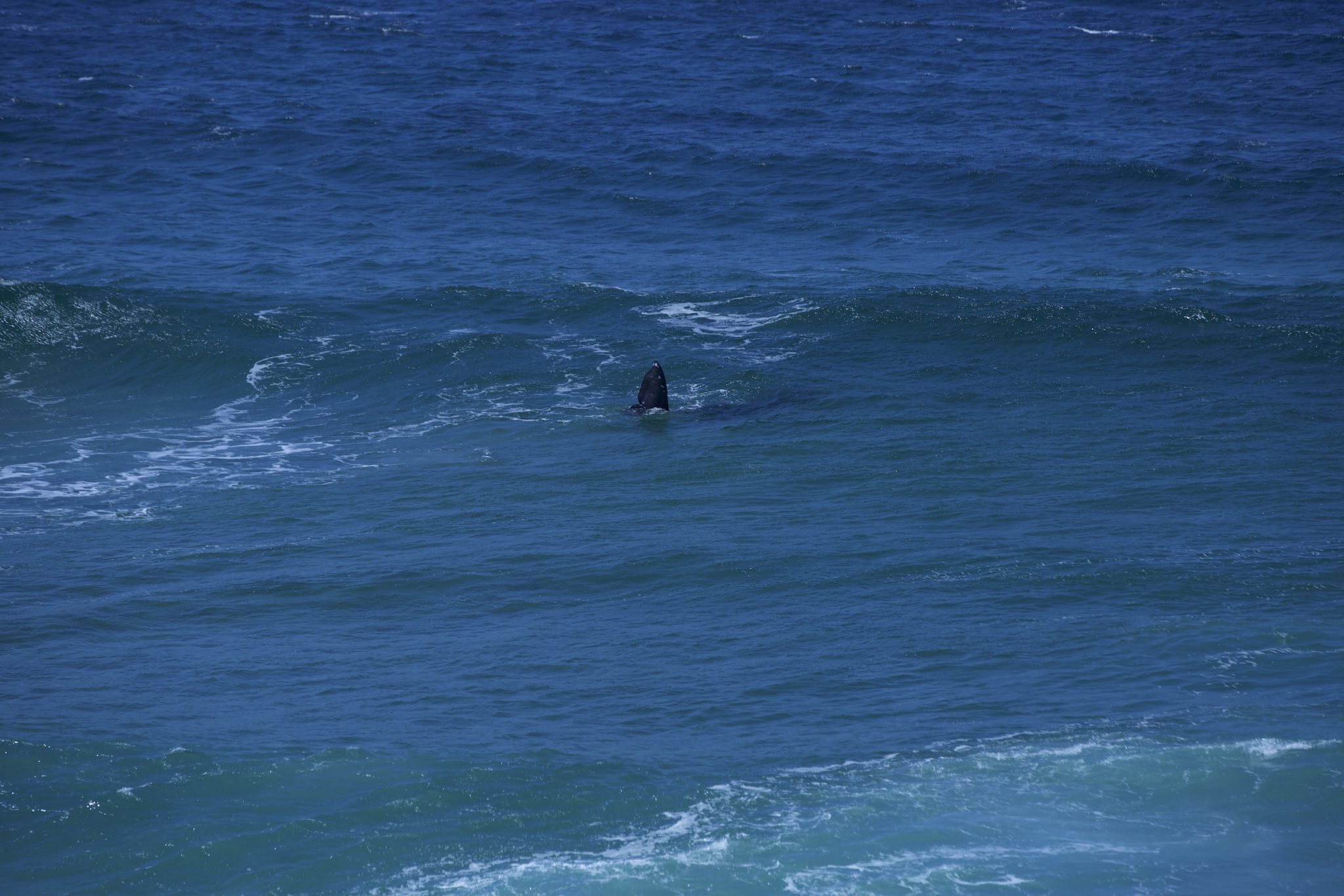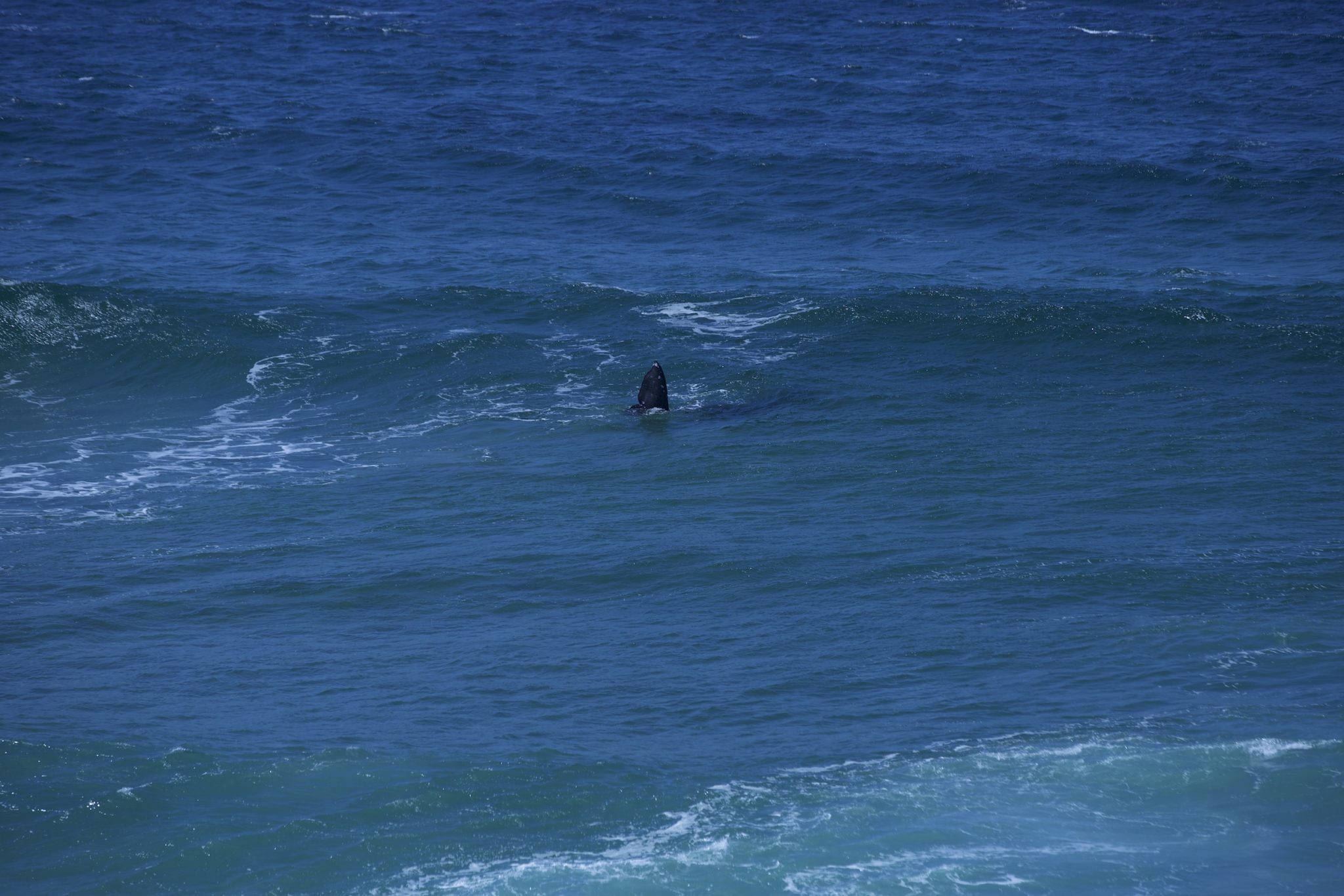 We finished those sandwiches while watching a baby whale entertain the masses near Monterey. The waters are beautiful along that coastline. Michael took about 462 photos of that whale before he decided we could head out to Big Sur. He was a shy whale and only gave us one fin to gawk at while he surfed the waves.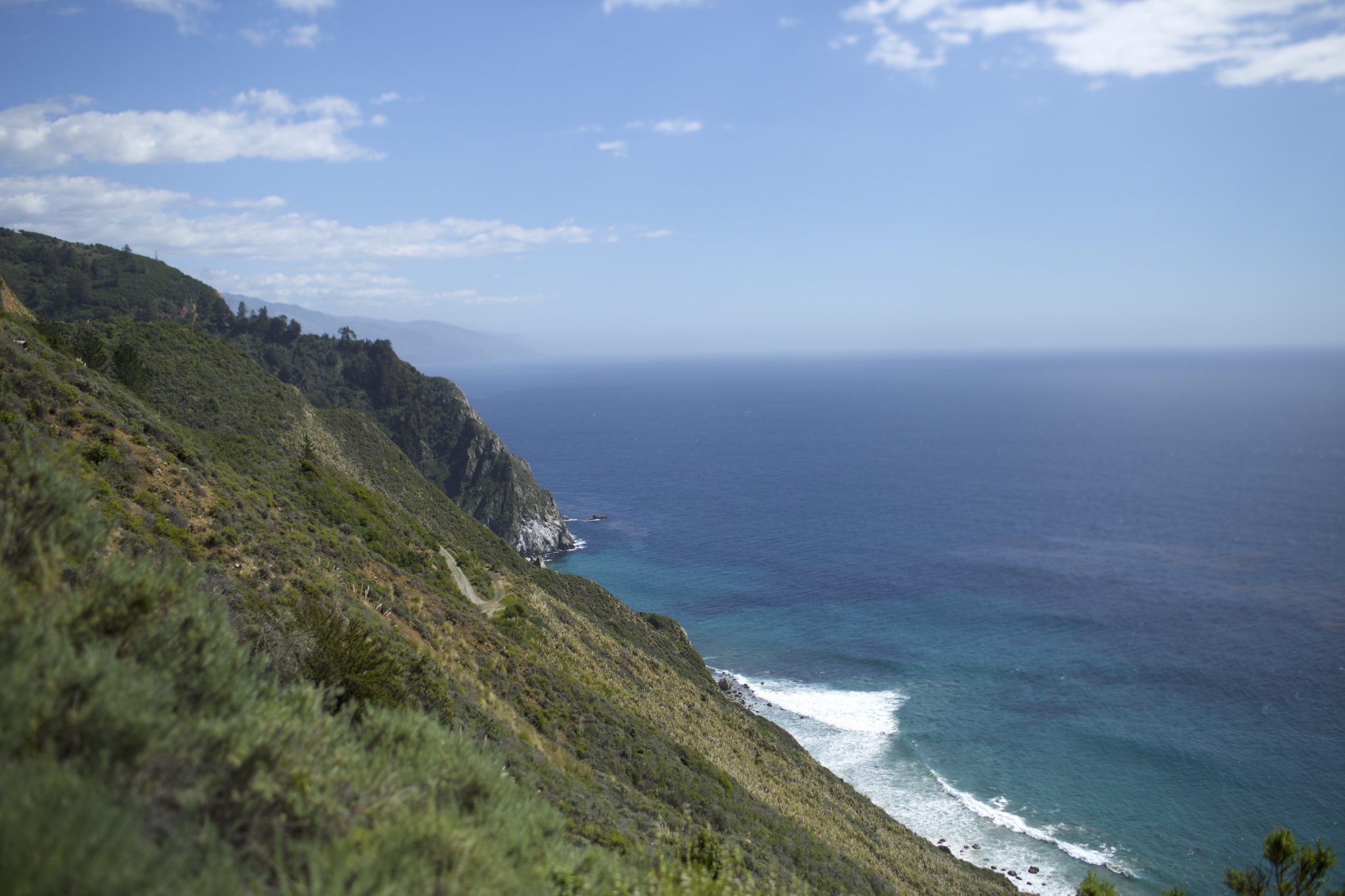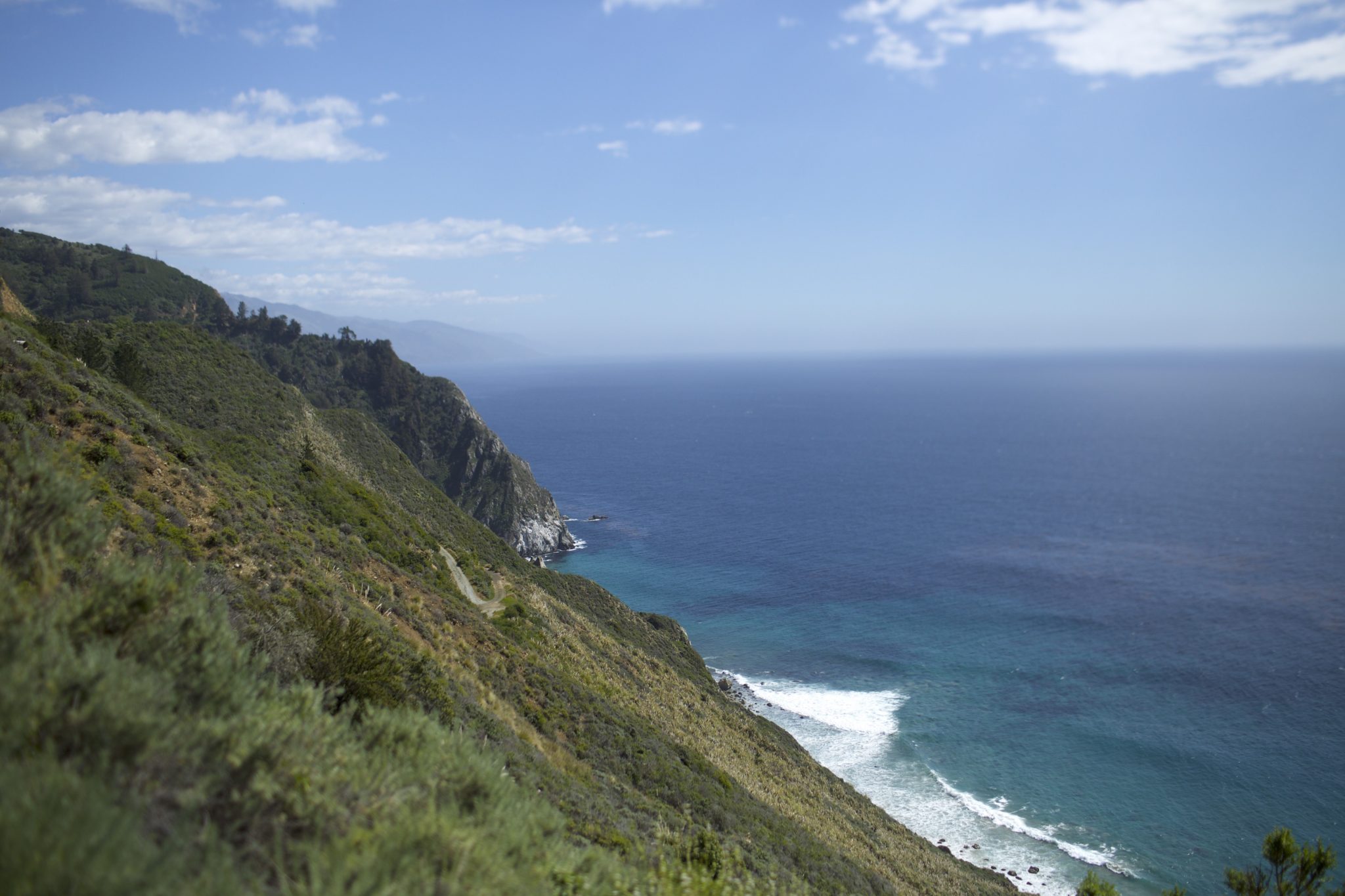 Much like Gayles, Big Sur did not disappoint. Unfortunately, we barely spent less than half a day there and that is NO WAY to do it.  It would take three days alone to comprehend all the variations of blue that it has to offer. My suggestion is to camp; stay awhile!  We didn't take the Highway 1 (the scenic route), but I would suggest you do. There was a recent landslide taking out almost a mile of the scenic drive, so I'm not entirely sure all that is opened to the public, but as soon as it opens, don't hesitate! At the time it was open, but we didn't have cash on us, and they didn't accept credit card or bribes at the entrance to the historic highway. So we went around…traffic lights were pretty cool to look at, I guess. Had we not eaten already, we would have stopped at this gorgeous restaurant right on cliffs, Nepenthe, as it overlooks the stunning Pacific. First stop, McWay Falls.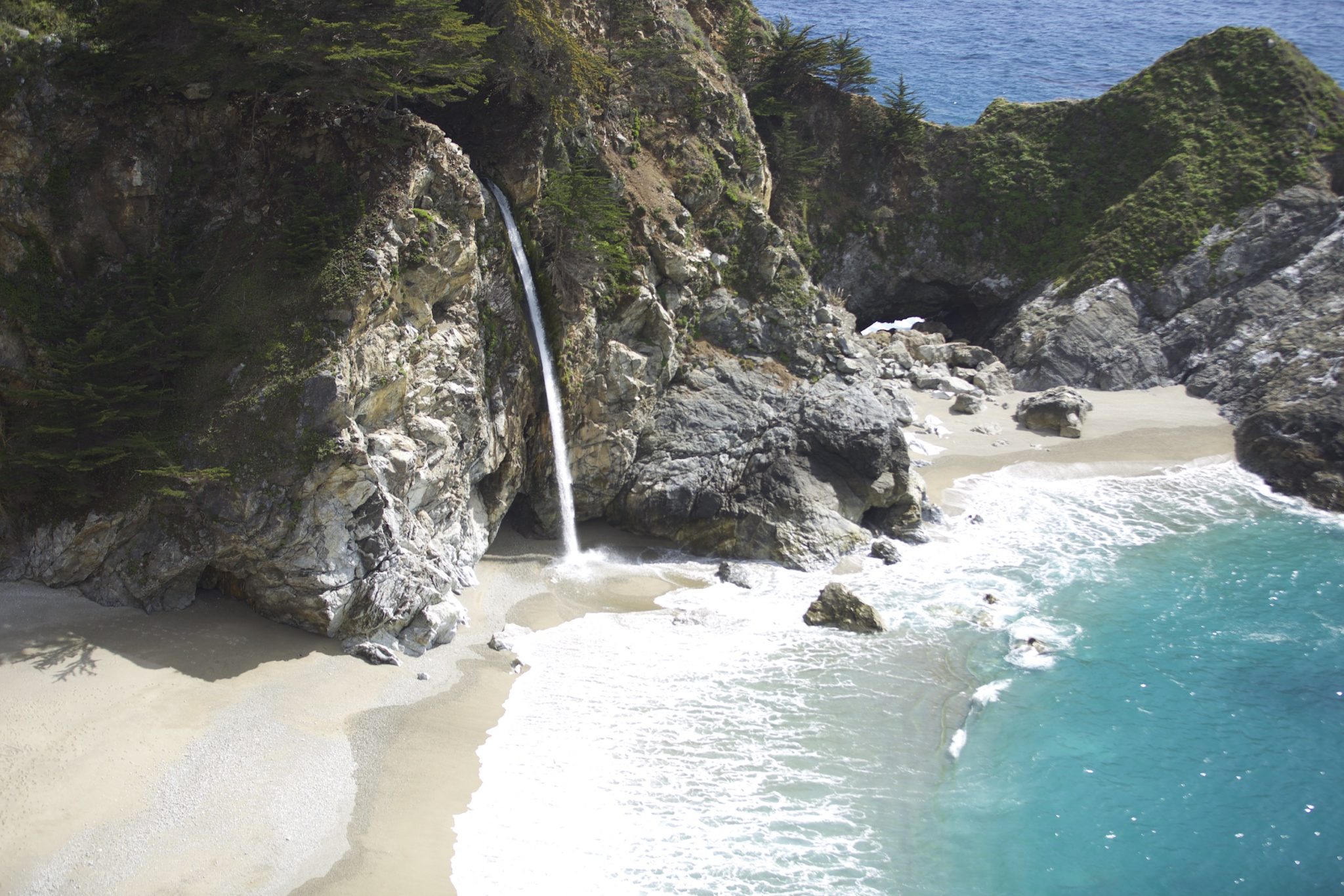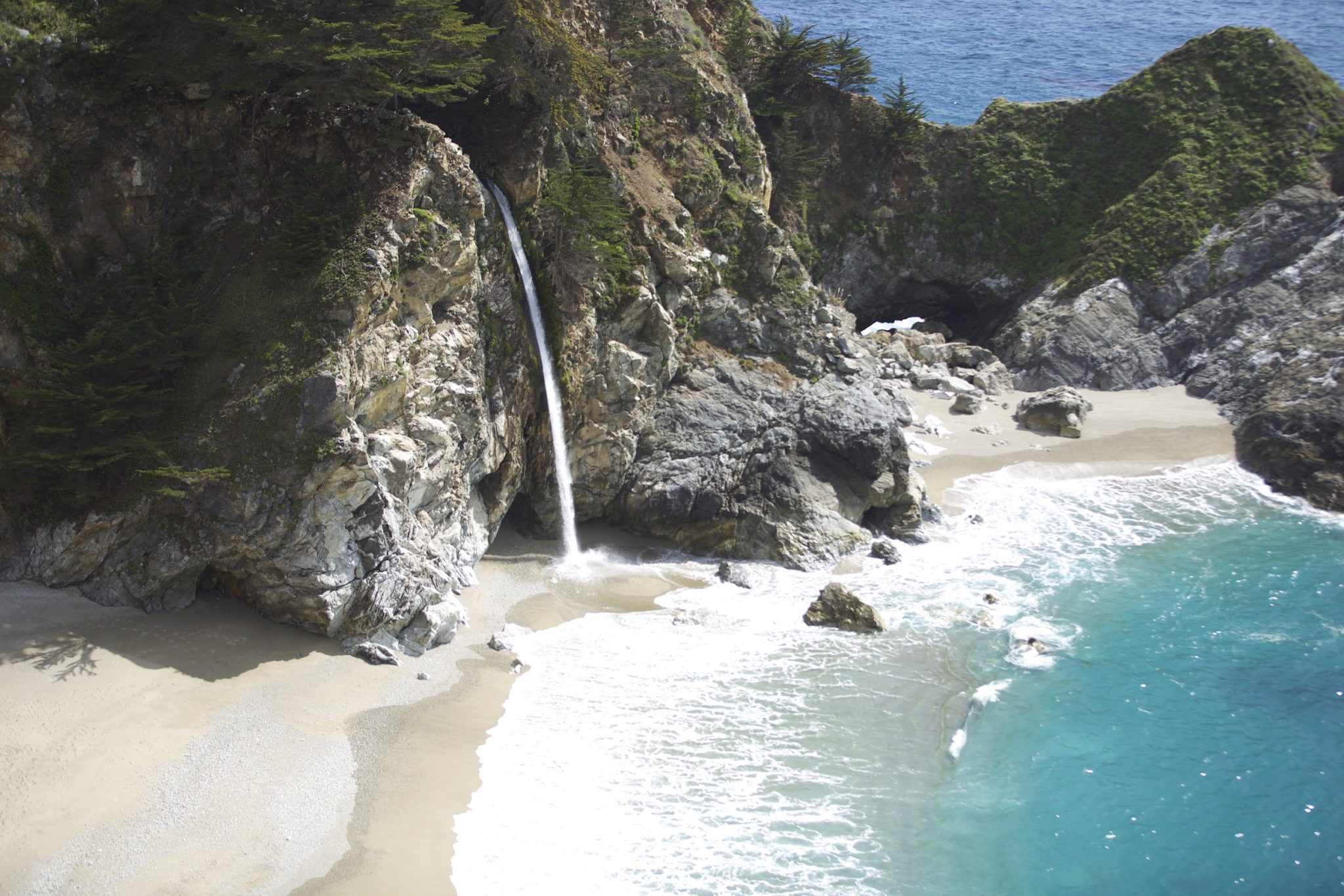 You HAVE to see it, absolutely beautiful waters; unlike any blue, I had ever seen. There is a waterfall that seems to never end. I'm not big on crowds, and sure there were a lot of people there, but honestly, the view is worth it. One thing I actually like about big nature-focused attractions is that everyone is there to experience nature; to breathe in the beauty that God created purely for our entertainment. They all just stop for a minute just to live in that moment. I'd challenge you next time you go to something like this, put your phone away. At least for a little bit. Take it in. Be outside without seeing outside through a screen. Just be. Reconnect with the outdoors, your friends, yourself and your Creator.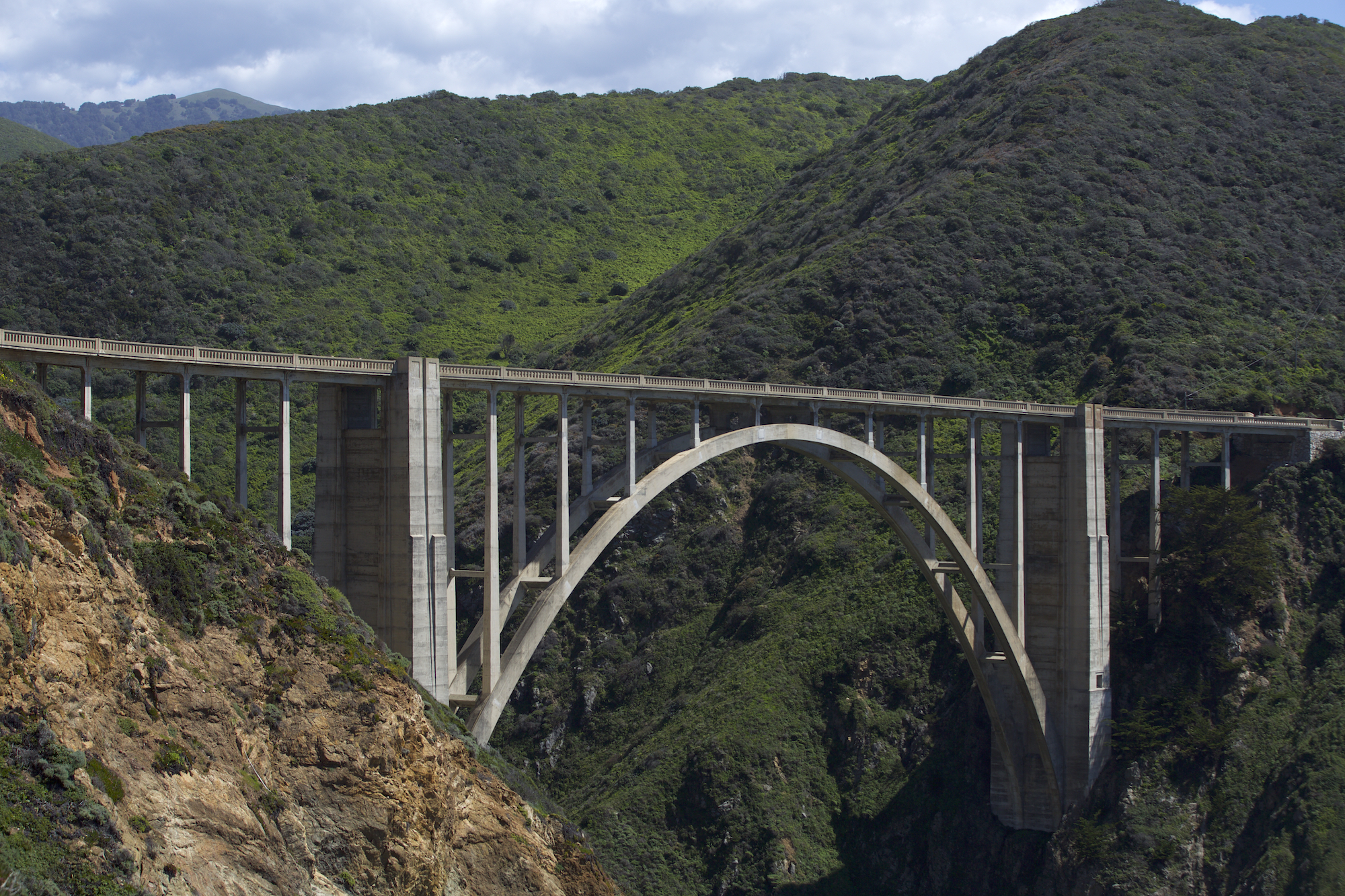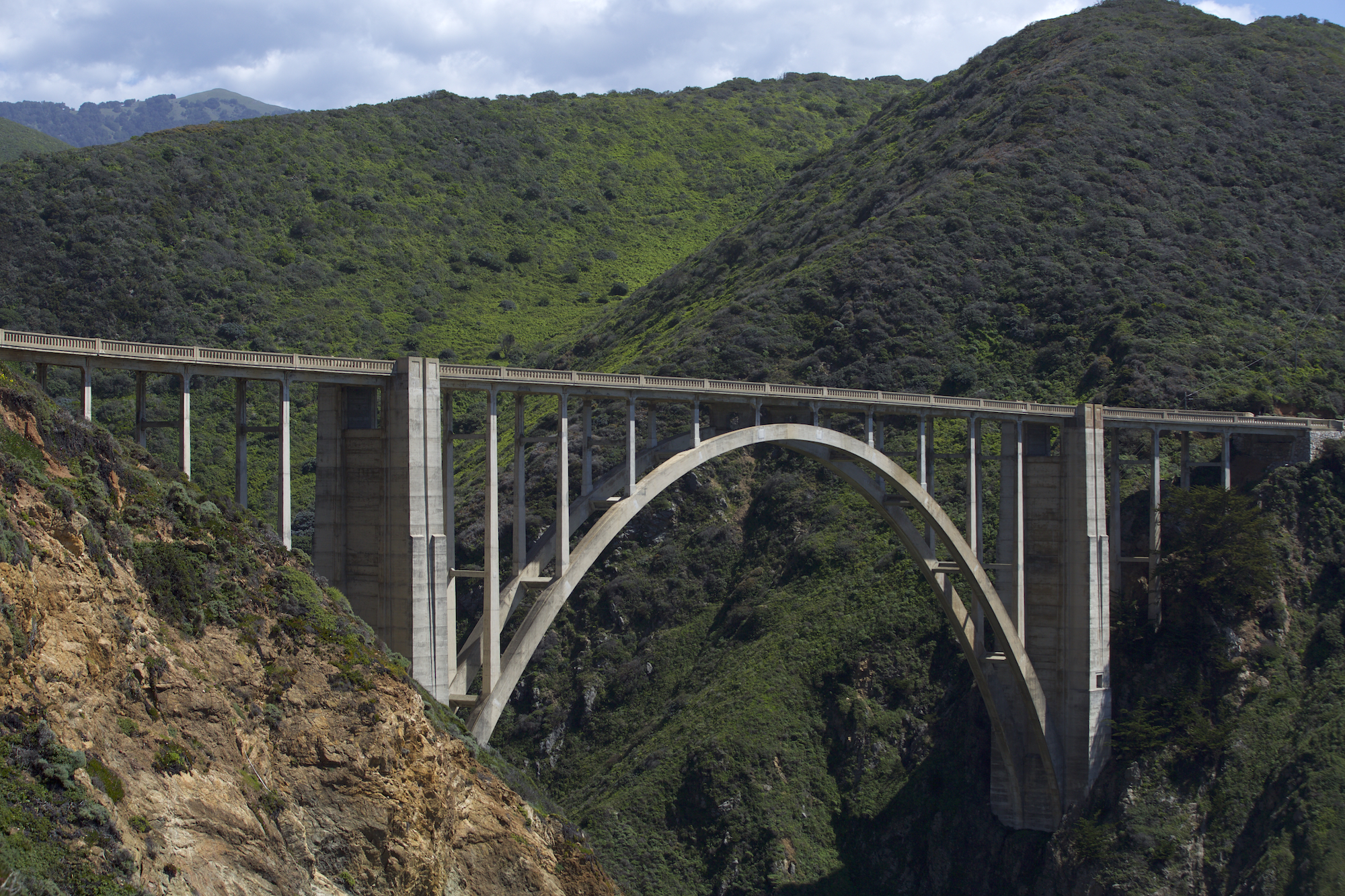 We enjoyed the beauty for awhile before heading onto our last stop; Bixby Bridge. McWay Falls and Bixby Bridge are the two most photographed areas in Big Sur, but for good reason. Make sure you stop at these places, as well as exploring and finding some of your own! Do Big Sur better than we did!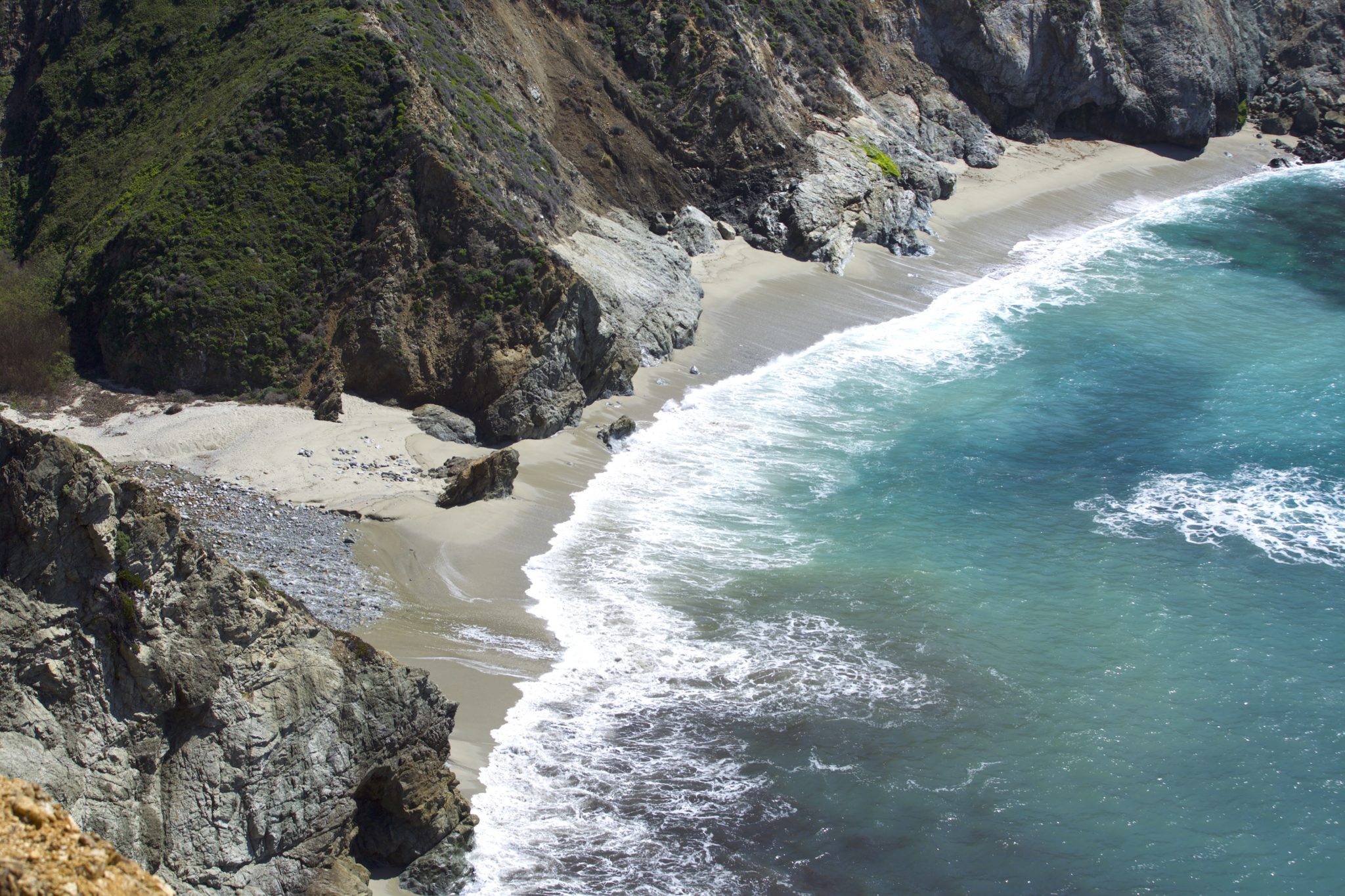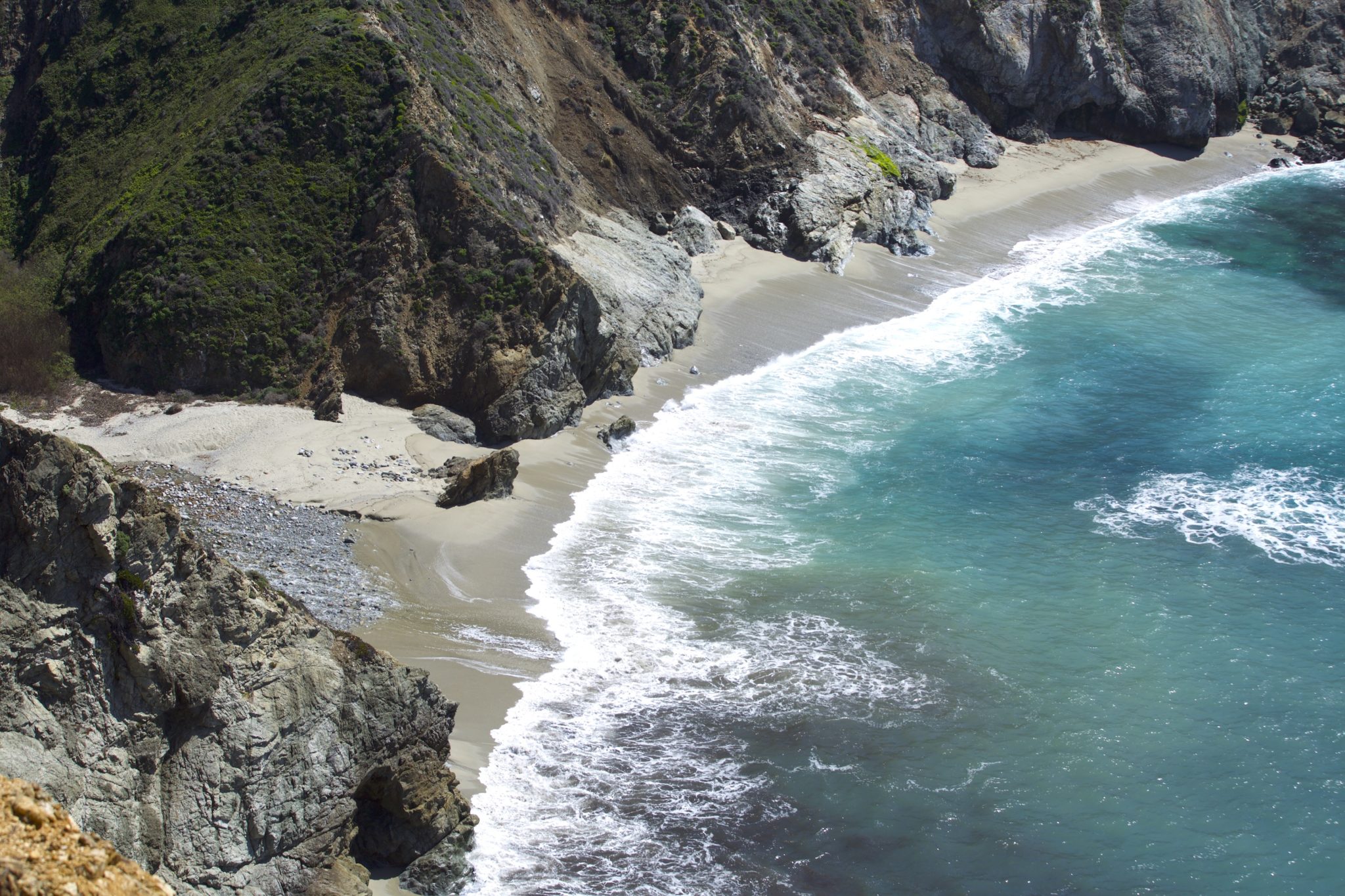 Until you're able to make it out to San Francisco or Big Sur or wherever, go find something new about your town to fall in love with!
Also, I would love to hear from you! What are some of your favorite travel memories! Food, views, mishaps, whatever! Comment below!
Until next time,
Kayli Ko
@kayliko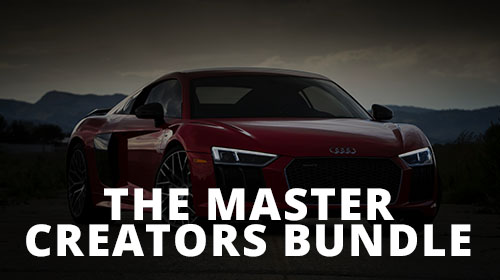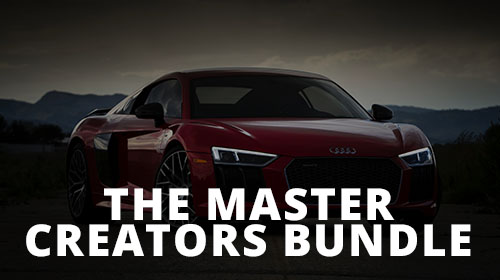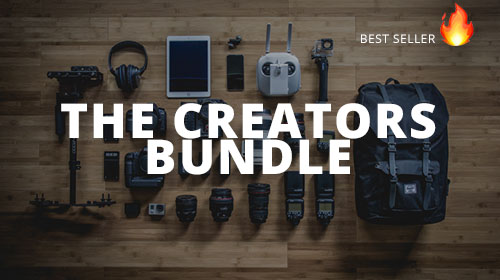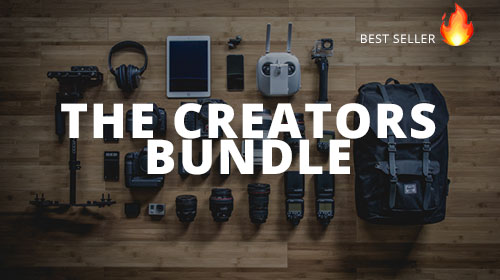 SaveSave
SaveSaveSaveSave
SaveSave