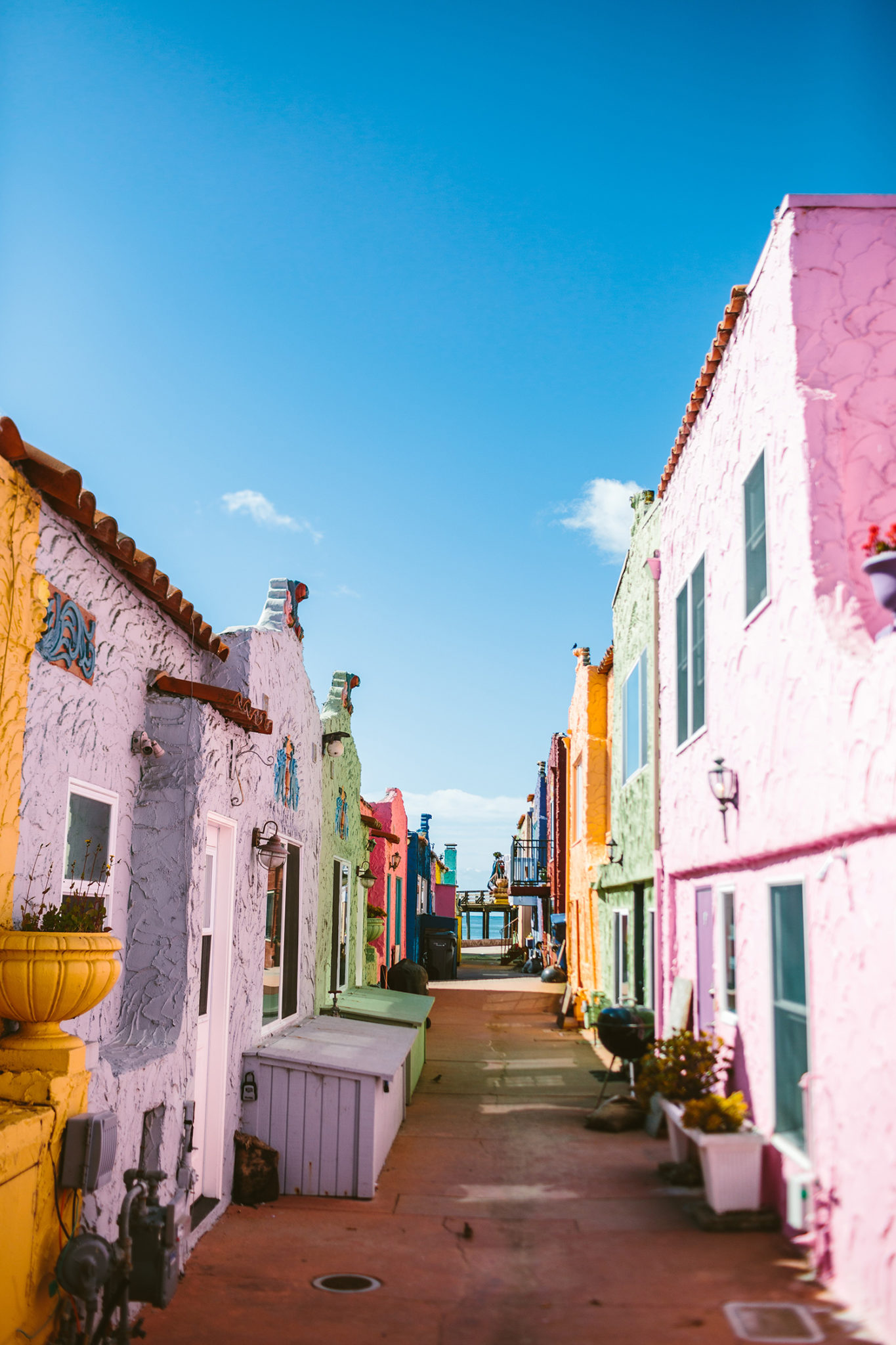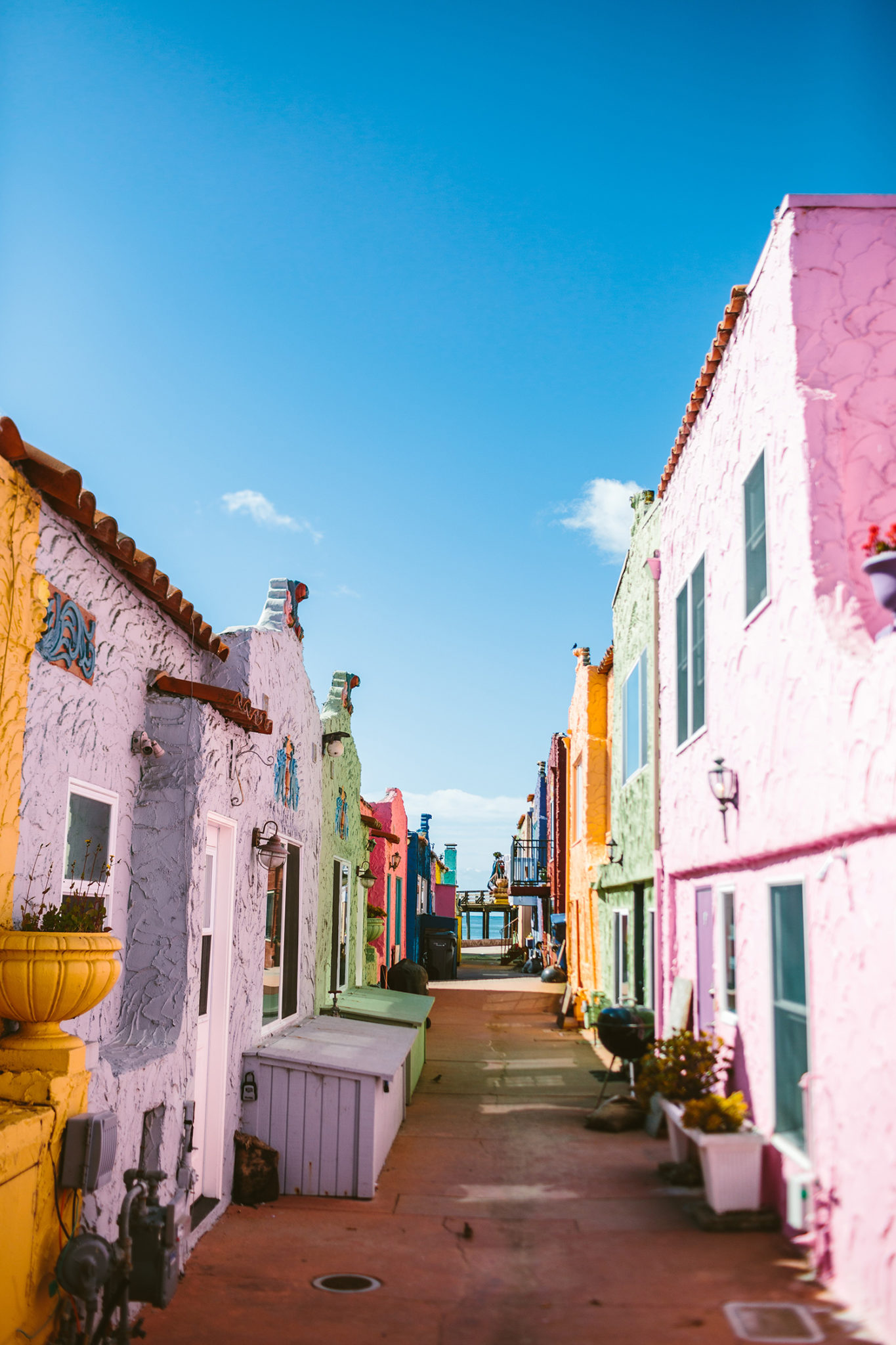 Clearly: It was time to get back on the road.
 Number 3. Santa Cruuuuz.
Our initial thought was to stay in Santa Cruz for 4 days, but considering the fact that we've become road trip masters, we thought "why not drive up to San Francisco and beyond?' and I'll tell you more on that later.
For now. Santa Cruz. I had always wanted to visit this super mellow city ever since meeting an old friend back at school many years ago. He was a swaggy young guy who didn't really have a care in the world; I admired his carefree attitude and associated it with his hometown. Maybe because he talked about it almost as often as he wore the ever-famous Santa Cruz shirt.
My husband, Michael.
Wait, are you guys cool if I just refer to him as Michael? We're all friends here, and I want you to feel like you know us. So when I say Michael, you know I am referring to my ridiculously good looking husband.
Moving on. Michael is a champion for A. Marrying me, duh but mostly B. Being up for anything! I mean this, I have an idea in my head and he gets more excited about it for me than I am for myself. Ladies, marry someone like this. So when I mentioned Santa Cruz, he was all about it and then some. He creates ideas off ideas and it becomes brilliance.
So when I mentioned Santa Cruz, he was all about it and then some. He creates ideas off ideas and it becomes brilliance.
We Airbnb'd it for the first time and did not regret it. This place was so cute and had all the necessities upon arrival. Coffee and wine. Not just surviving here, but clearly thriving!
This bed, you guys. Seriously. We loved it so much that we asked what mattress topper she used and went home and bought the same one. Our lives have never been the same.
The adventure awaits:
We couldn't stay home knowing Santa Cruz was right outside. So away we went, in search of the bright and spectacular homes in Capitola Village. I mean look at these! So fun!
I say this often, but my two favorite parallels are the coast line and the railroad. So we explored both for the rest of our first day here. I am no model, but Michael begs to differ. I am in front of his camera more than I'd like to be. One of these days, I'll have to post the photos where my face clearly reads "I am done!" The things I do for your entertainment.
We came home and I will gladly and proudly say, Santa Cruz is where we caught up with The Walking Dead. This might have something to do with why I loved this city so much. Have I said no judging yet? No judging.
Day Two:
Remember the bed I mentioned? Yep, took a lot of "you can do this" to get out of it the following morning. Pure bliss, that bed. After motivating Michael with smells of delicious fresh brewed coffee, in his zombie-like state, he awoke. Off we were to further explore. We had to see the Boardwalk. And I HAD to get that shirt. Color me a tourist. Whatever. We explored the arcade and marveled at how people can possibly feel safe riding those boardwalk rides or eating the boardwalk food, for that matter.
Can I get two of the butter dipped, chocolate covered, bacon sprinkled, spaghetti-wrapped donut burger? No, coat it in the powdered sugar first, and then fry it. Thank you.
Considering I'm a huge advocate of being outside, I am going to cut this post short. This will now, officially, be Post #1 of 3 of our West Coast Road Trip. So come back for more, but for now, enjoy some sunshine or a spaghetti-wrapped donut burger. Your choice.
If you haven't read them already! Be sure to catch up with Post #1 and Post #2
The best way to stay up to date with us to sign up for the AOV email list! You'll also receive a Free Preset when you sign up here as well as blog updates and special offers.
Love,
Kayli
@kayliko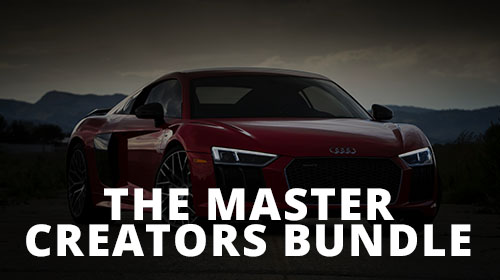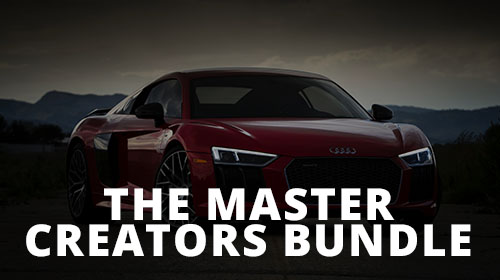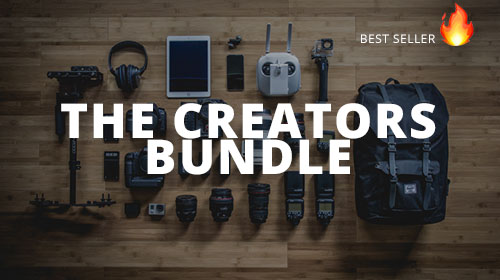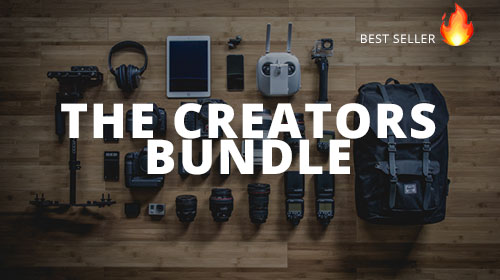 SaveSave
SaveSaveSaveSave
SaveSave