Art of Visuals Free December Lightroom Preset
The following Imagery was all created using our FREE Art of Visuals September preset pack. Enjoy the before and after images.
The following presets are included:
Includes 5 different presets with 3 exposure variations each. 
Krisp Morning: Accentuate the colors and hues seen on an early winter morning.
Lake Side Sunsets: This preset is a jaw dropper. Silky and vibrant.
Seasons changing: Perfect balance of warm and cool tones. FOr those between times.
Vintage Stormy Nights: This moody preset is sure to stand out. Indigo and rich browns with a layer of grain.
Winter Is Coming: Crisp and clean with a sleek look and deep colo
Be sure to #aovedits on Instagram for a chance to be featured.
Winter Is Coming Preset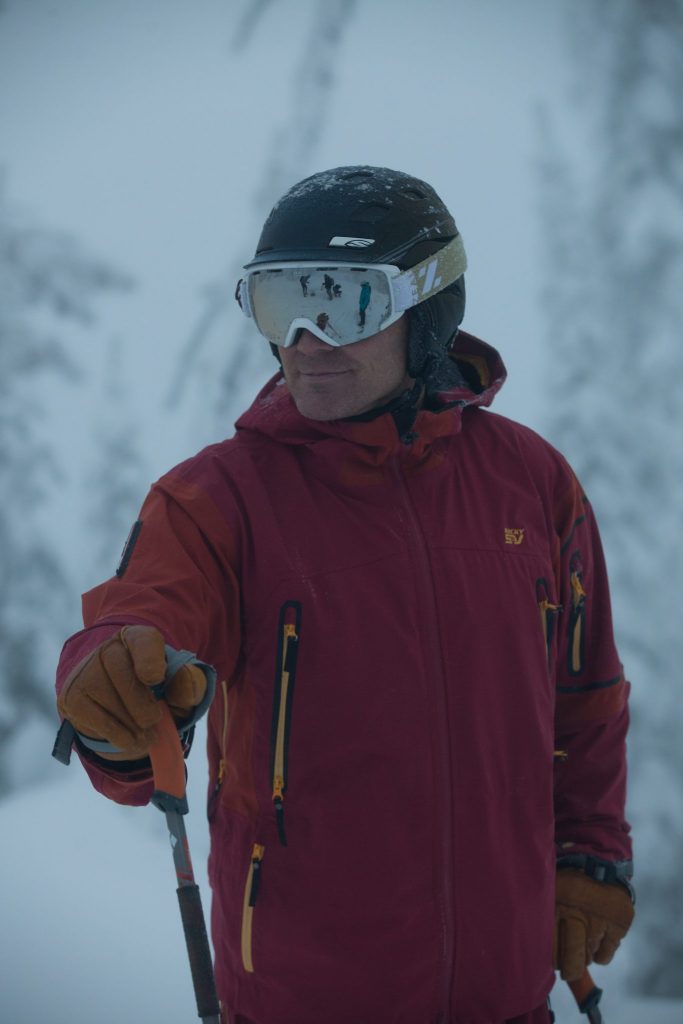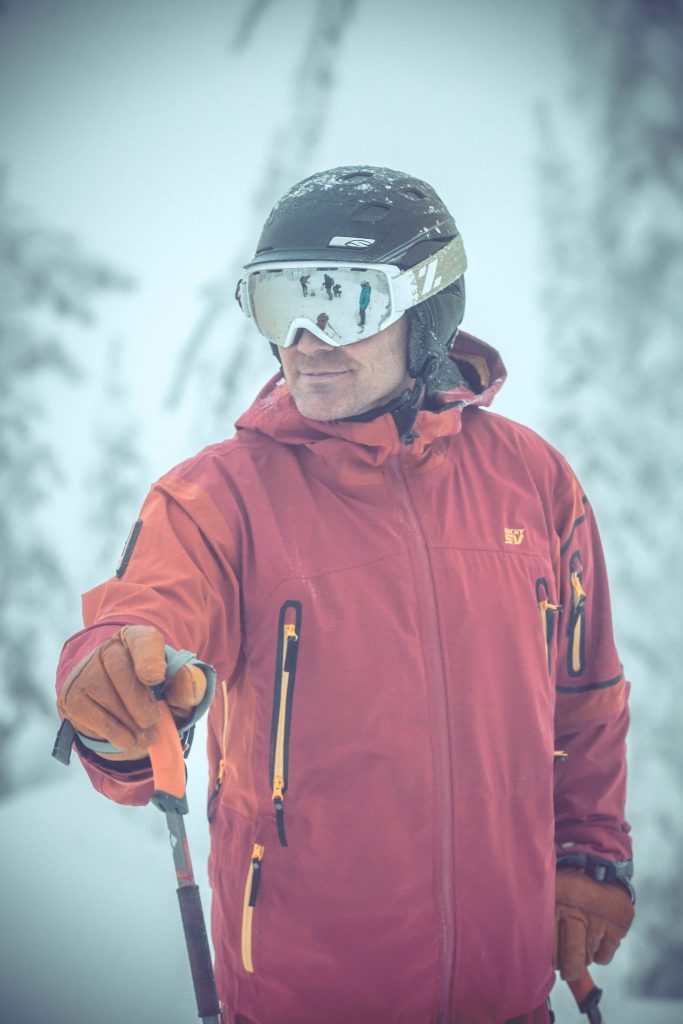 Walking In The Woods Preset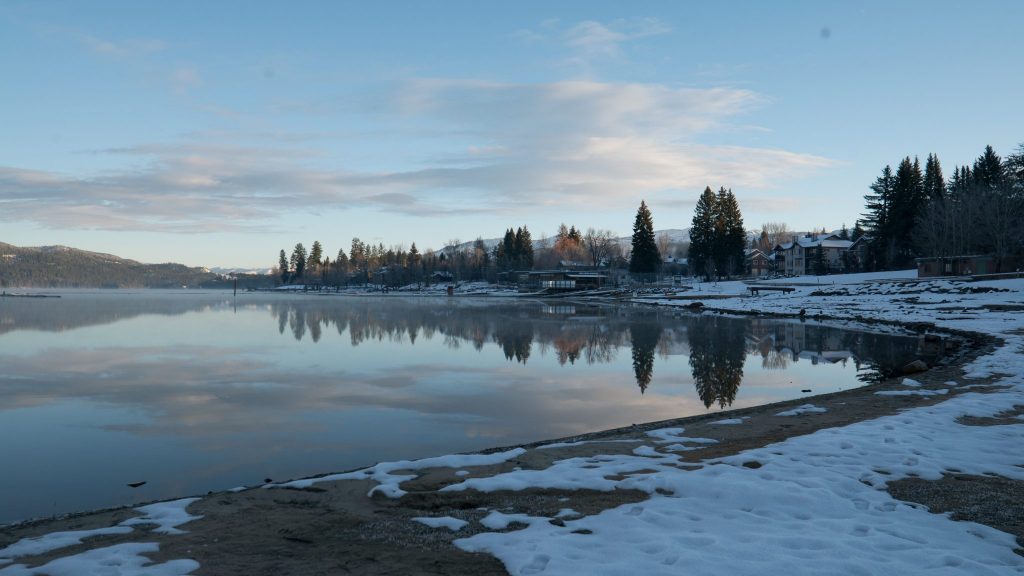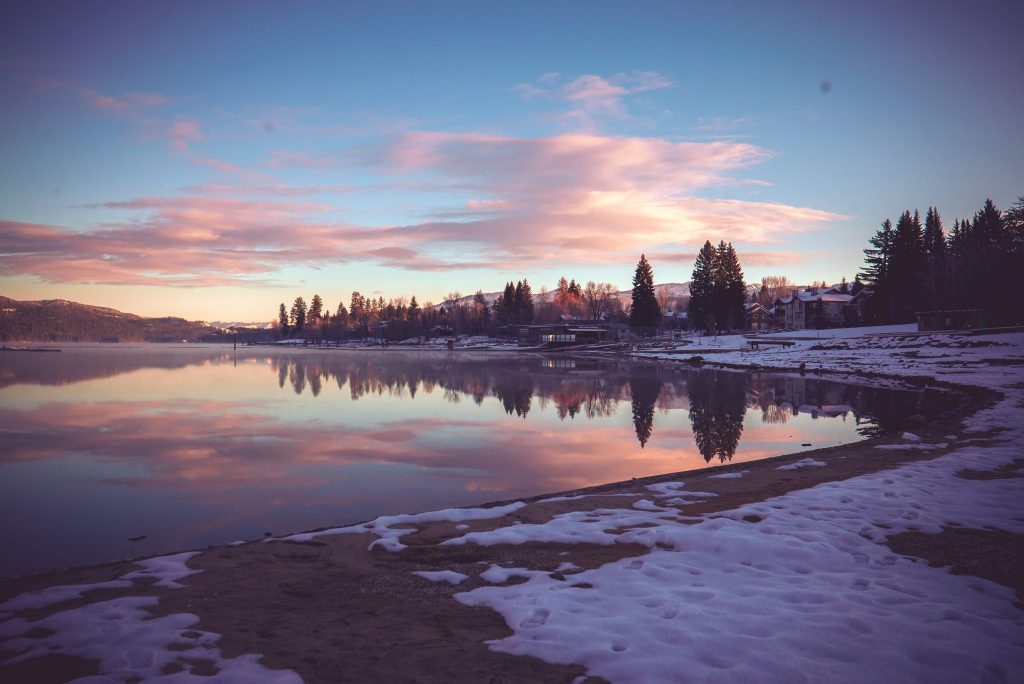 Changing Seasons Preset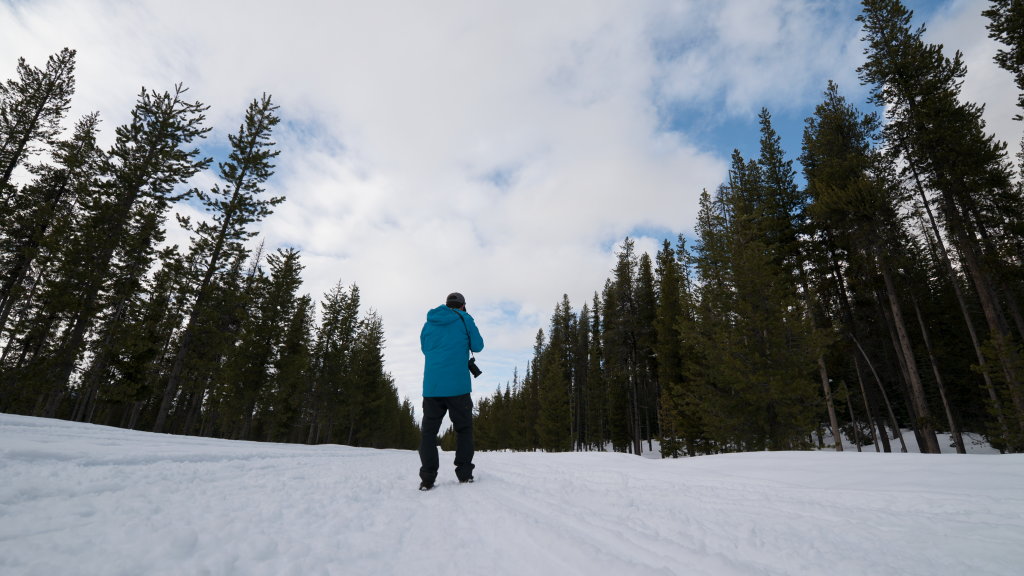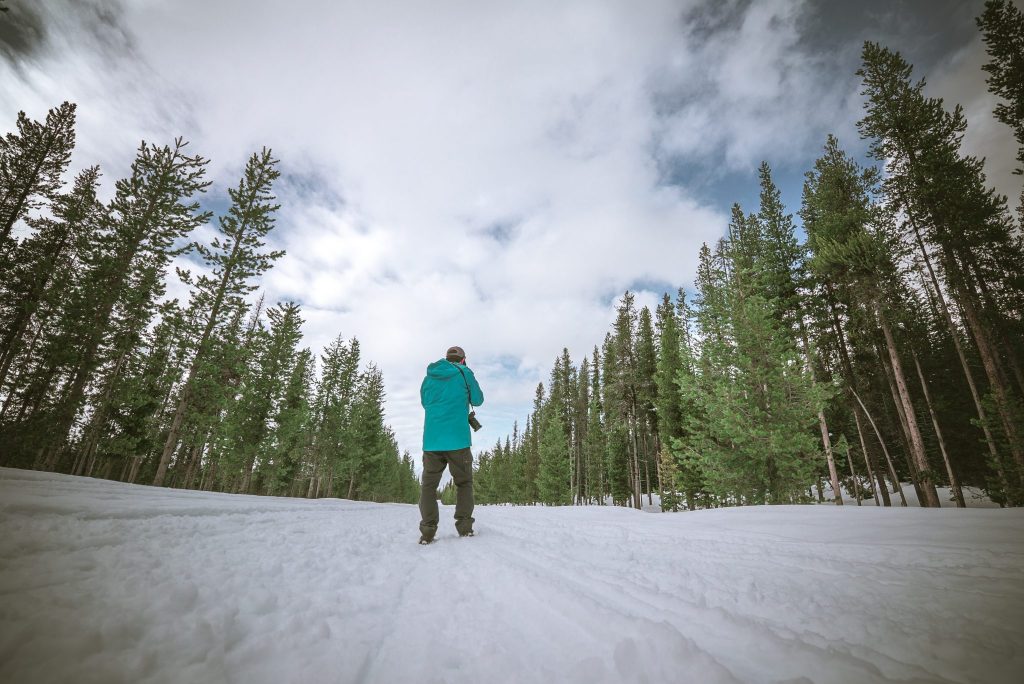 Crisp Morning Preset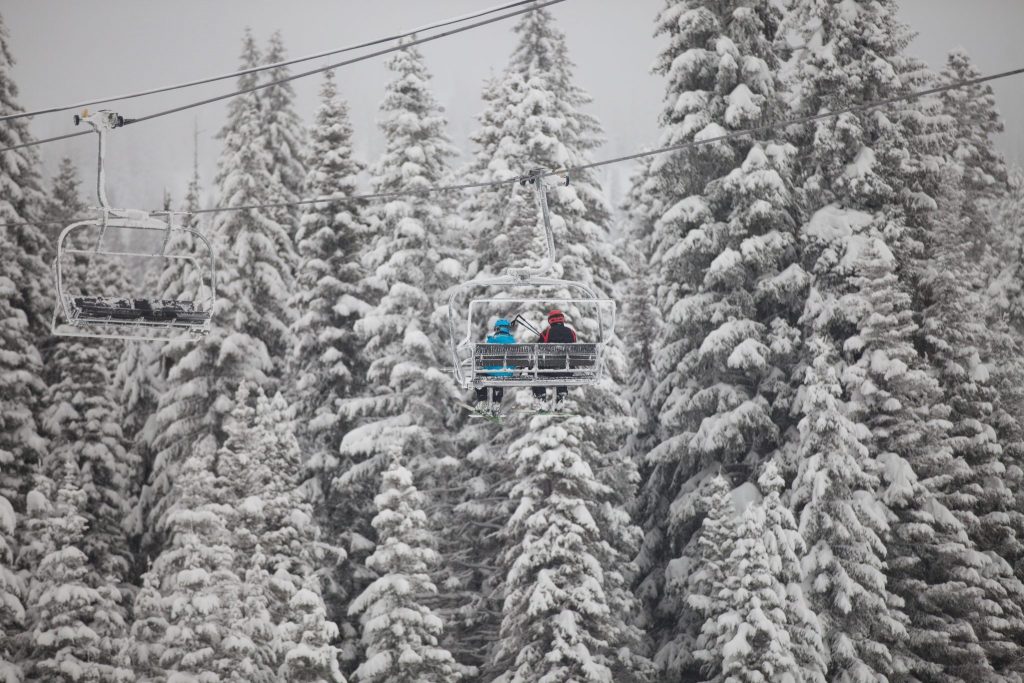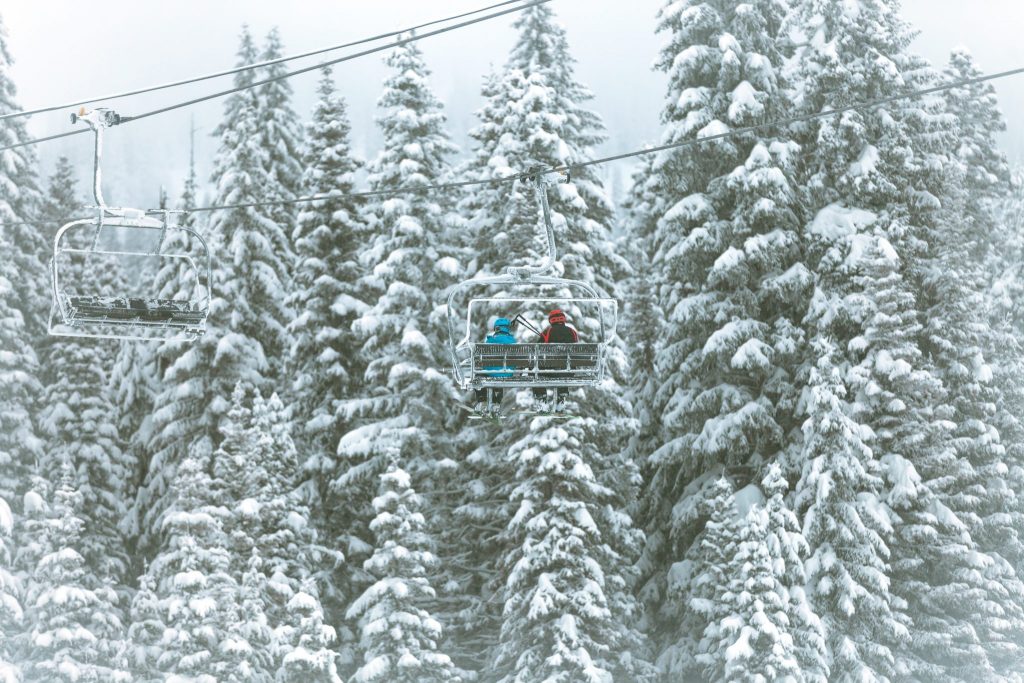 Stormy Nights Preset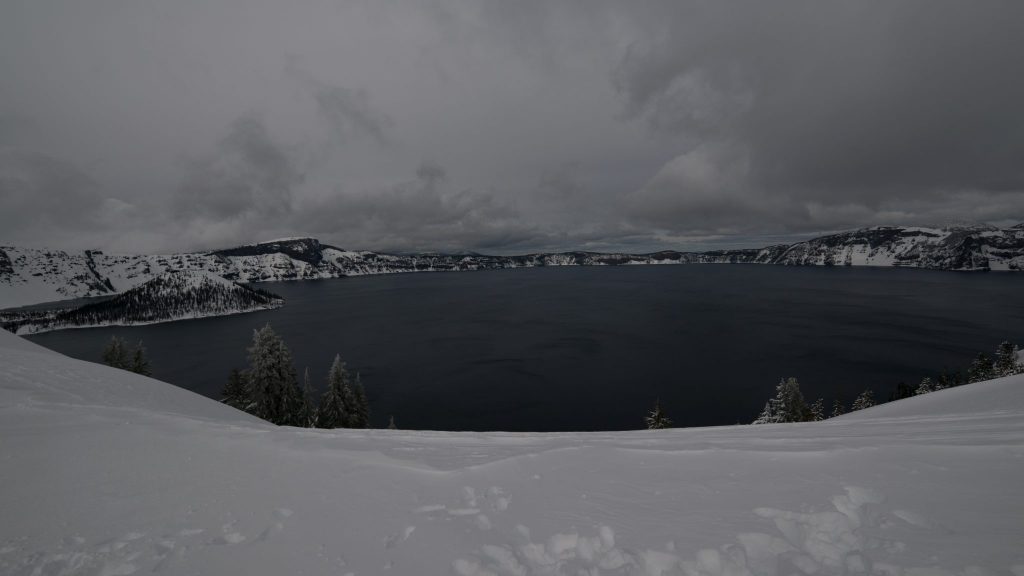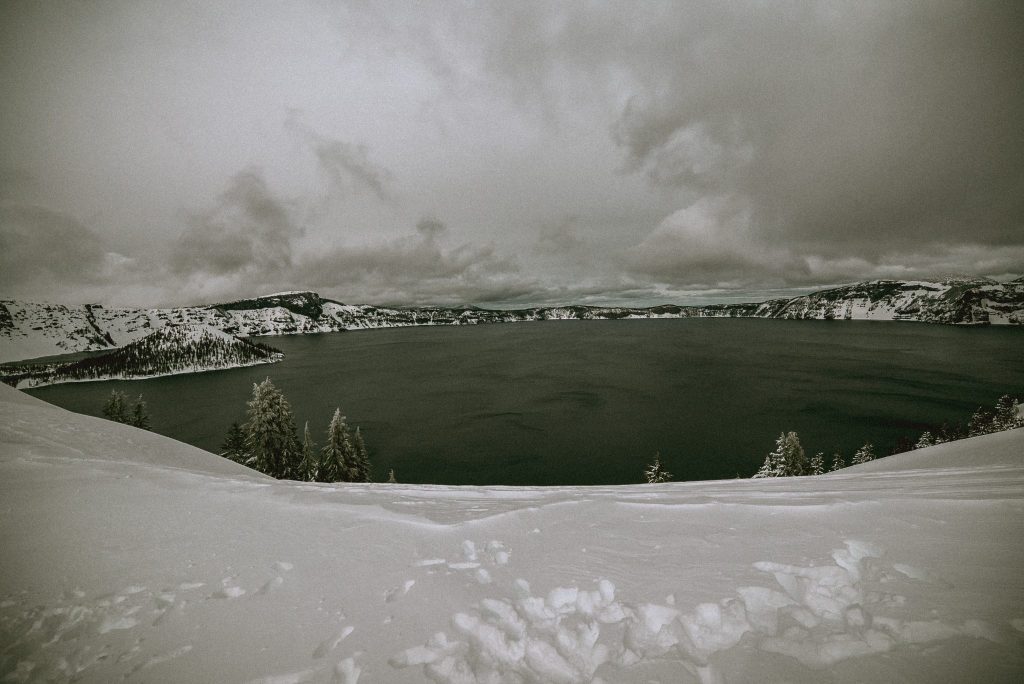 Like the free presets? Then you will love the new AOV Creators Bundle and Master Creators Bundle. The fastest and easiest way to create your next masterpiece.