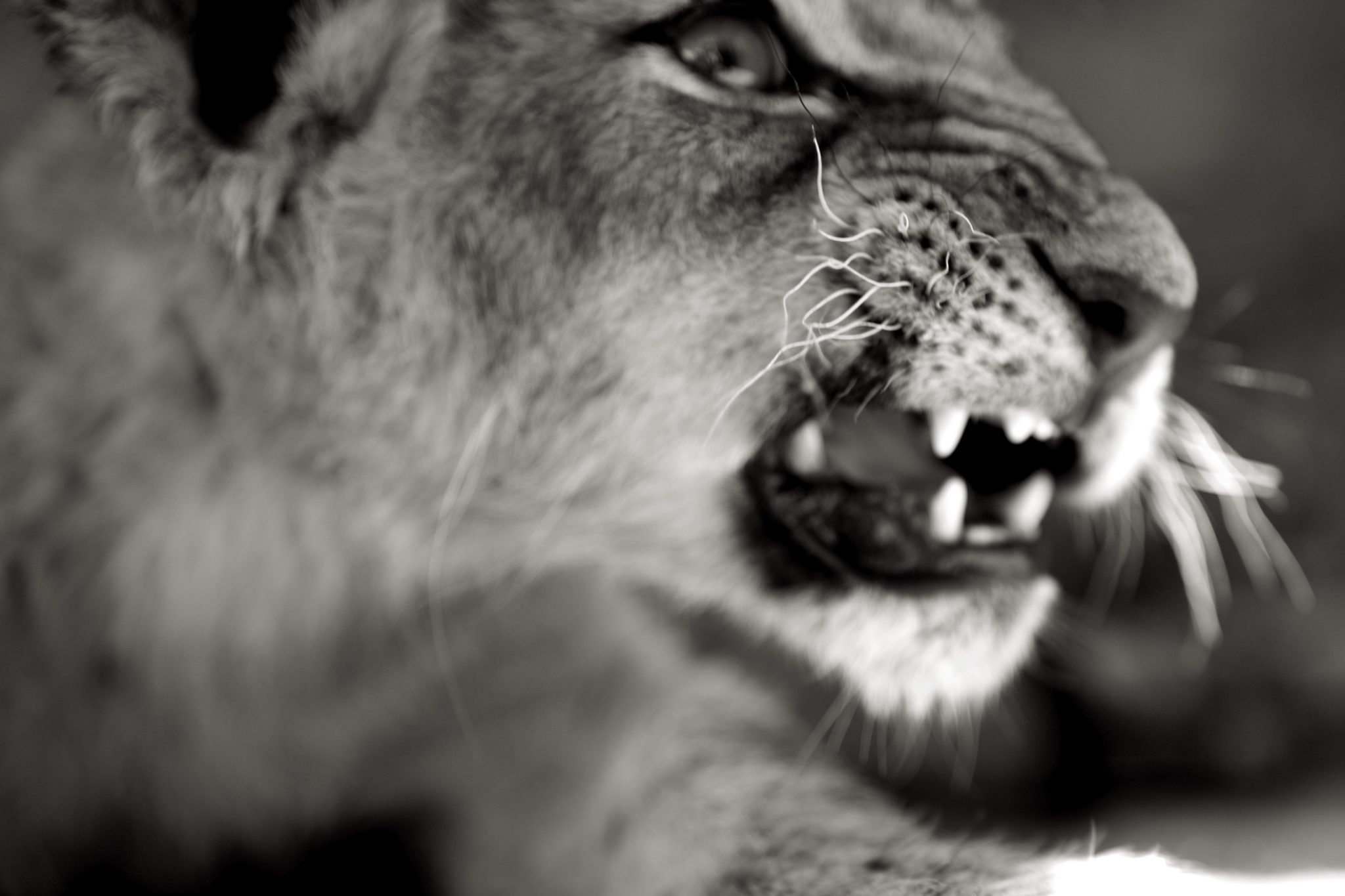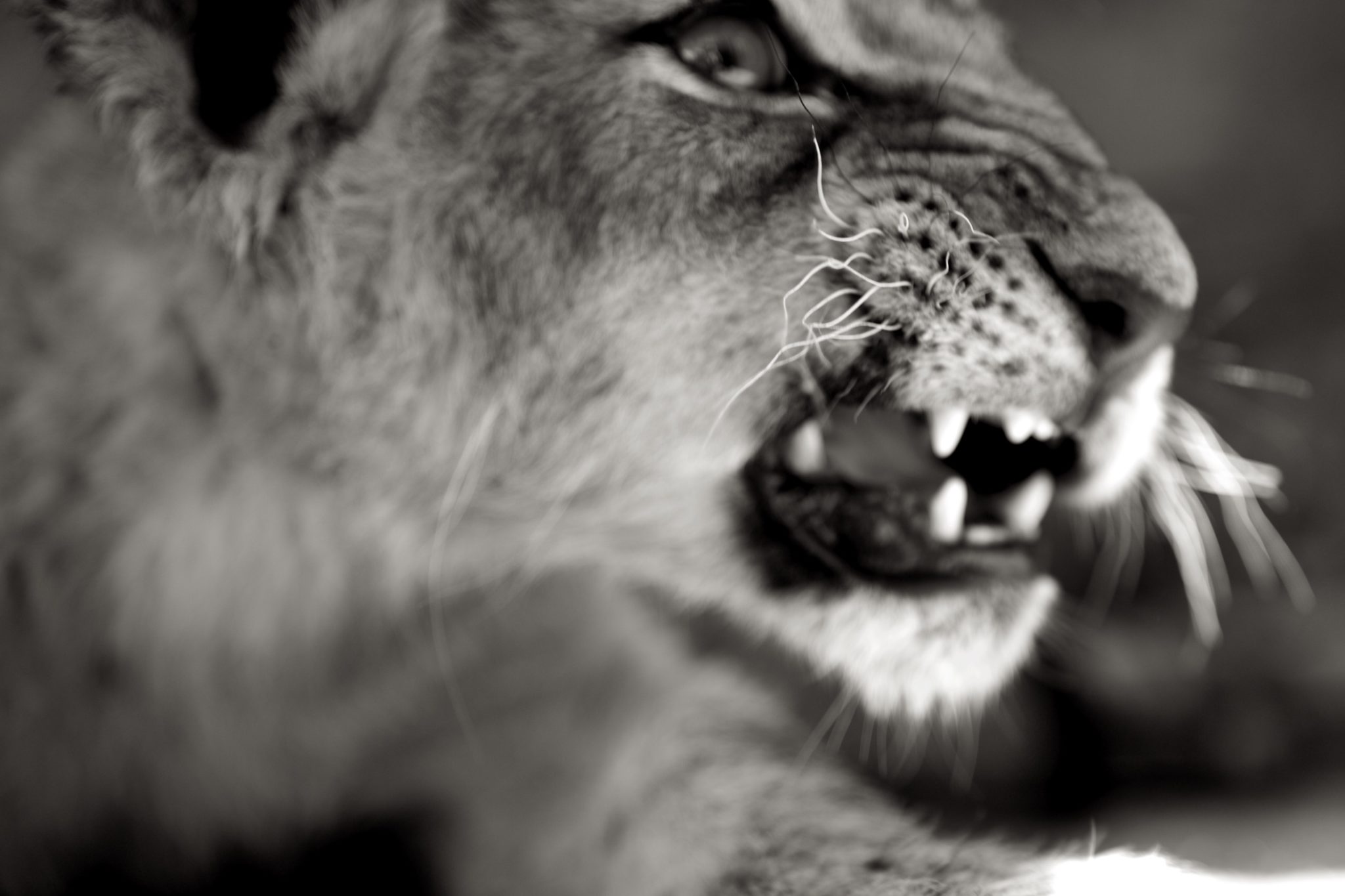 On the Road…
It is not enough to understand the natural world;
the point is to defend and preserve it. (Edward Abbey)
We had just come back from the South African /
Mozambique border after 14 days in the bush. Buzzing from the experience, we were on a fifteen hundred mile road trip back to Cape Town. We must have been somewhere between nowhere, Mpumalanga and the Free State when we decided to stop for lunch in a small town well off the beaten path.
Expectations:
Some towns have road signs, this town had a lion ranch sign and we were somehow drawn in by it. No GPS, no reception, just a paper map and an old fashioned game of following the yellow brick road.
On arrival, we were greeted by various confined lion enclosures, which I found to be a bitter pill to swallow. For some perspective, we had just come back from the wild savannah where lions roam freely as kings. Seeing the king in a cage was unfitting, but curiosity got the better of us that day.
It did not feel like a rehabilitation center nor was it a program designed to introduce lions back into the wild. The uncertainty stayed as we carried on.
We made our way to what resembled a back yard, where we were introduced to three beautiful little lion cubs and immediately the tension lifted. They were feeding on an impala leg (similar to a deer). Gnawing on it like a chicken bone. The smell of decaying meat lingered, as did the flies. But we were so captivated by the moment that the noise eventually fell into the background. As captivated as we were of them, they were of us.
One was clearly the alpha, clawing at us like a domestic cat with strength times a thousand. I held his paw in the palm of my hand while he flexed his claws completely obliterating me into mercy.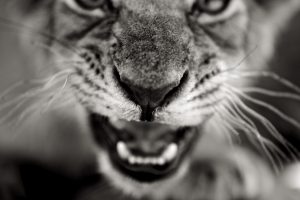 Building A Bond:
There's something to be said
about photographing a lion portrait with a 24 to 70.
It's that close that you can feel the straw like texture
of their fur. It's that close, that you can pretend
for just a few seconds that you are one of them.
Wildlife portrait photography usually happens at around 100mm and beyond. As you start making your way below 100mm, that is where the intimacy begins. The wilder the animal, the less likely you are going to be below 100mm. This opportunity allowed me to have that intimate experience with the king of the jungle. I used my 24 to 70 as I needed flexibility around a confined space. My 50mm prime alternative was too limiting for these little monsters.
I lay on my stomach, as I wanted the composition of the images to be level with their line of sight. I find that when you bring yourself to the same level as an animal, you can experience life from their perspective.
By lying down your body relaxes and your elbows turn into these little monopods connecting you with your camera and the surrounding ground. Being relaxed automatically forces things to slow down, locking you into the moment of capture.
I had my f-stop cranked to 2.8 to soften the tone. The open aperture also allowed the images to express the chaos around me. From biting my lens hood to growling and pulling my shirt, I was seduced by their wildness. Moving in and out of frame I found myself constantly trying to keep up. Time stopped and I embraced every second.
In Reality:
There are apparently quite a number of lion farms around South Africa. A lot of them (not all of them) raise captive lions for the hunting tourist industry.
The hunting tourist arrives in his safari suit. He is wined and dined, while a mature lion is moved from its enclosure to a more open and overgrown area. The lion is misled to a reality of freedom, while the hunter is ironically advised of the "dangers" of his fake surroundings and is further deceived into believing he is in the wild savannah.
Impala and other variety of antlered animals roam freely; further deceiving the hunter into thinking he is in one of the wildest parts of Africa. The hunter is misled into believing that he is tracking a lion, while in fact, he is being meticulously escorted to his kill.
The animal is spotted. The scent of metal contaminates the air.
The stillness is broken.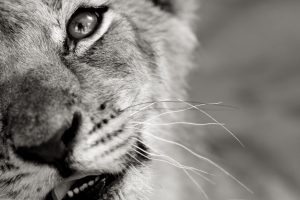 Finding Angles:
The unfortunate truth is that the lion ranch we had stumbled upon was more than likely a hunting ranch. The more we thought about it afterward, the more we connected the dots and the more our optimism was crushed.
A wise man once told me that portrait photography is narrowed down to a game of angles;
"Perfect your light, your composition, and mood. Once it's perfect, then you need to break all the rules and while you breaking the rules, make sure your finger hits the trigger."
He was implying that it's never going to be perfect. It's about finding perfection at the right time.
I'll be the first to admit that these images are not perfect, but when I learned of the uncertain destiny of these lion cubs, the broken composition had never been clearer.
Endangered Species Day
Approximately 20,000 lions remain in the world. Today is Endangered Species Day. Celebrate it by defending and preserving the natural world we live in.
Instagram: @vidic0n
There's more adventure over here, check it out!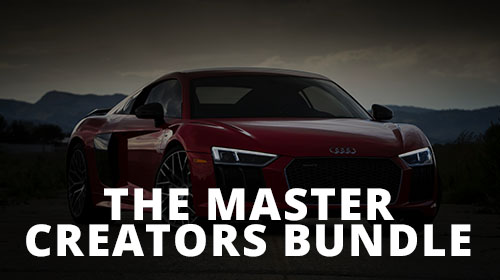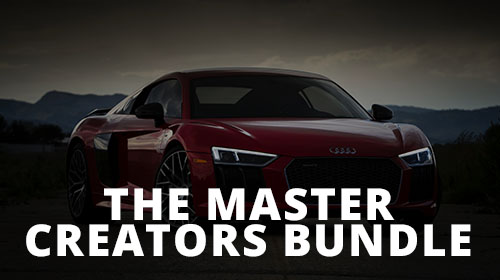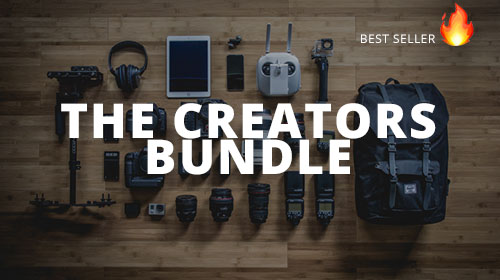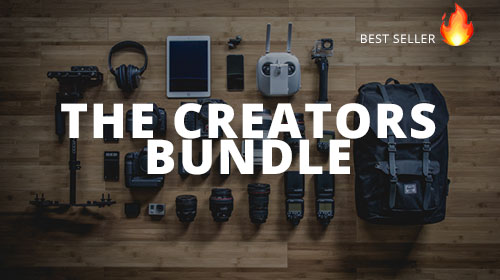 SaveSave
SaveSaveSaveSave
SaveSave