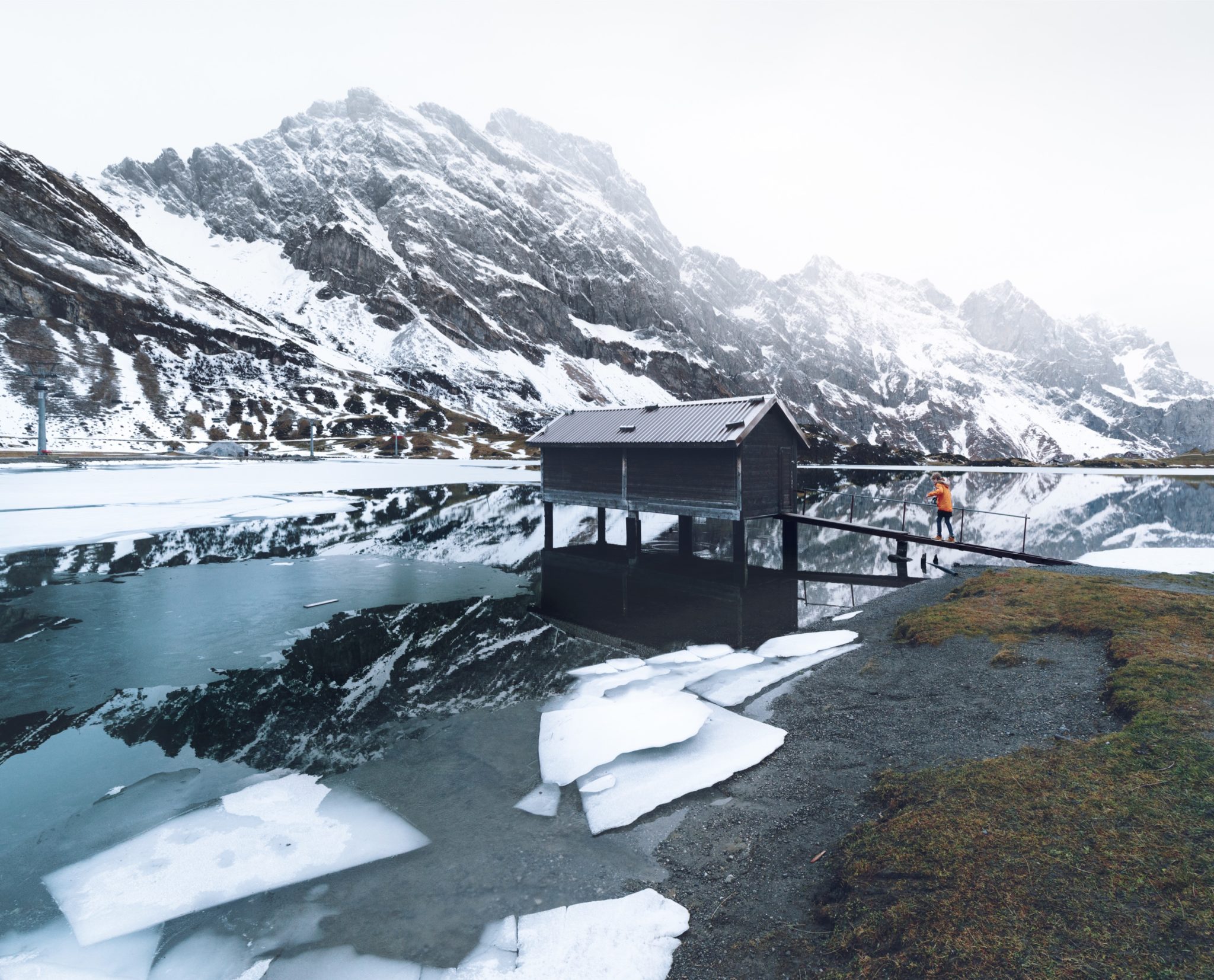 Hi there! My name is Dino Reichmuth. I'm a young photographer from Switzerland.
In this blog post I want to show you two of my favorite places to shoot here in Switzerland. We have a few quite famous spots in our country – for example, the 'Matterhorn' or the curvy road in 'Thun'. I'm pretty sure you've seen pictures of them, even though you might never have heard the names.
But there are so many less known places here! One of them is the 'Trüebsee' in the alps of central Switzerland. It took me about one hour to get there by train. The whole area behind on the mountain is a ski resort. You can get to the lake by taking a short ride in the gondola lift which is quite expensive, but totally worth it. Once there, you'll get rewarded with a view like this one!
I can remember getting there really early on a winter morning. At the time the weather was really foggy and cloudy. First we discovered this little hut built on stilts at the lake. We were extremely lucky to find the lake half frozen and with all those ice floes. (@martinsattler_ in the frame)
The clouds stayed for quite some time, creating a special mood. I highly recommend going on a little hike around the whole lake because the reflections change so dramatically based on the change in the background. This shot, for example, was taken only a few hundred meters away from where the cabin on stilts was and the scenery looks totally different! Shoutout to my buddy @martinsattler_ for making the composition perfect.
We started walking along the shore, and as we hiked upwards the weather started to clear up. Often times mountain lakes have one or maybe two sides to take beautiful reflection shots. This one is different: It seems as if every side of the lake is beautiful in its own way.
The next photo shows a view from another perspective. Again, the frozen part of the lake made for a really nice effect on the water.
The second location I want to show you is the 'Gemmi Pass'.
You'll probably get up there from the bottom of the valley of 'Kandersteg'. There is a little lake with really clear blue water. It's called 'Blausee' which means in German 'blue lake' – That's a quite boring name for a lake but it's totally fitting. It was a beautiful autumn morning when I took this shot.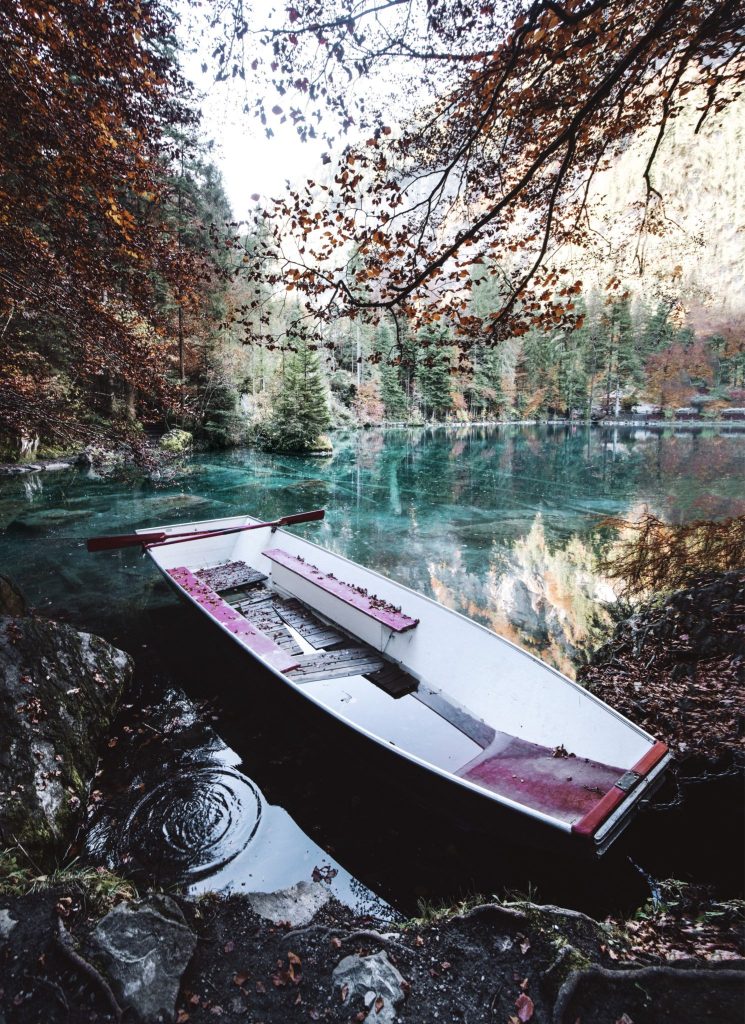 From that lake it's a short way to a gondola lift (called 'Sunnbüel'), which brings you up to a plateau between several mountains. We did a hike which lead us across the plateau. Hiking up there feels a little bit like being on another planet. Soon we found a little swamp area which ended in a small lake with impressive reflections.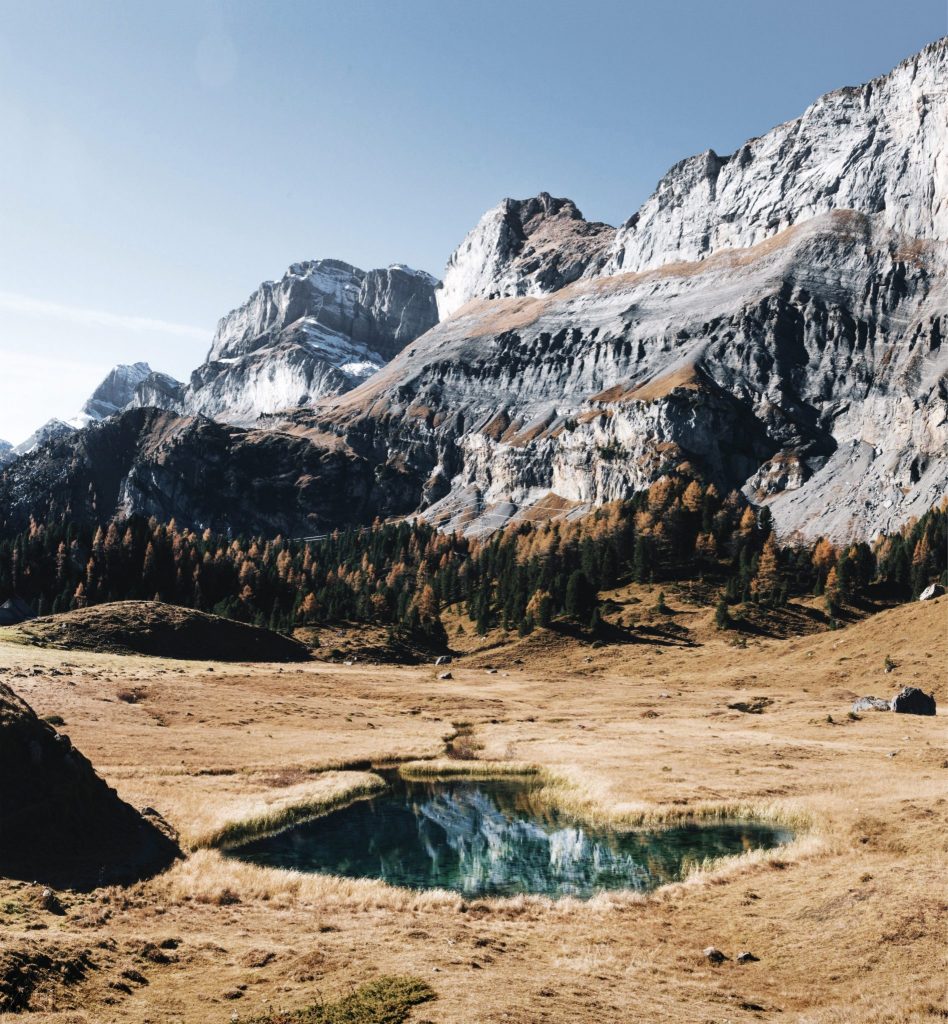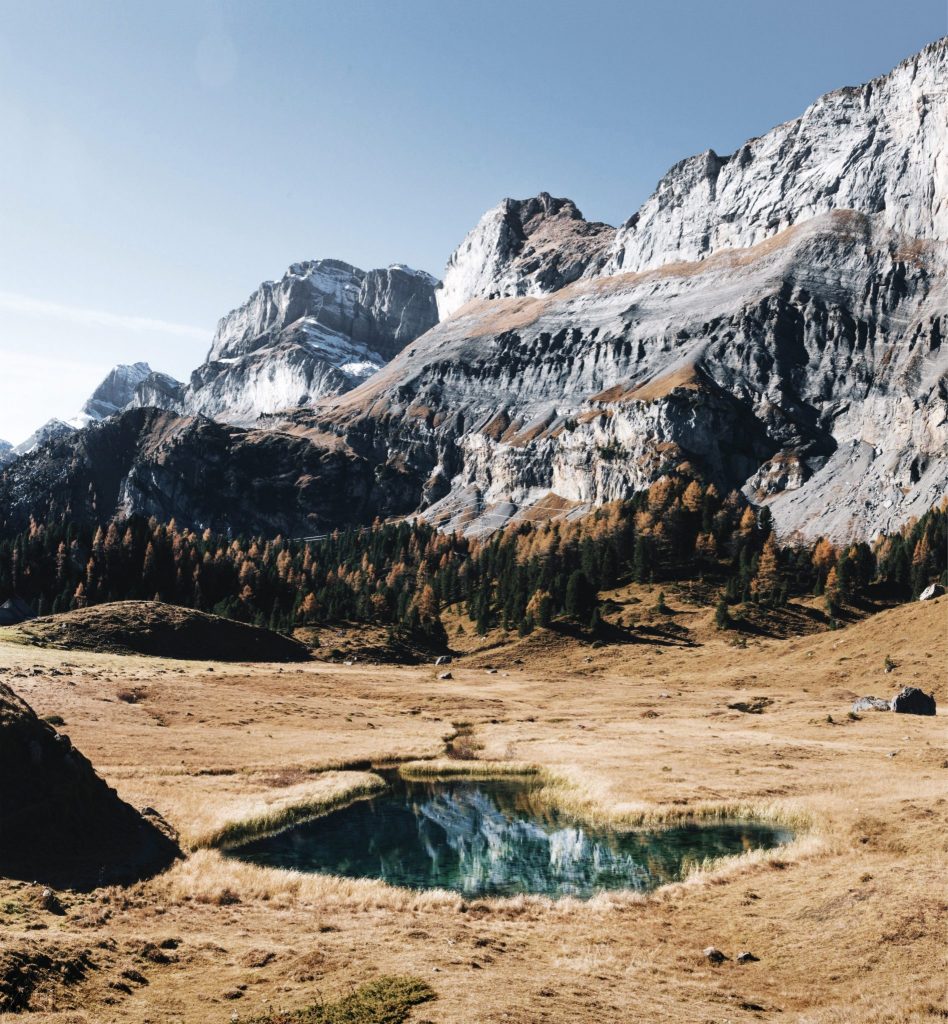 We stopped for a little break at the lake. While eating our lunch we discovered an entry of a cave up in the rock face. It wasn't that far away, so we decided to check it out. It's so hard to imagine how the view out of a cave will look like unless you step in there. That's the only way to know if the climb is worth it or not.  In our case the climb was worth it, the view from the cave was incredible! Thanks to my buddy @alpineroamer for giving this shot a good feeling of scale.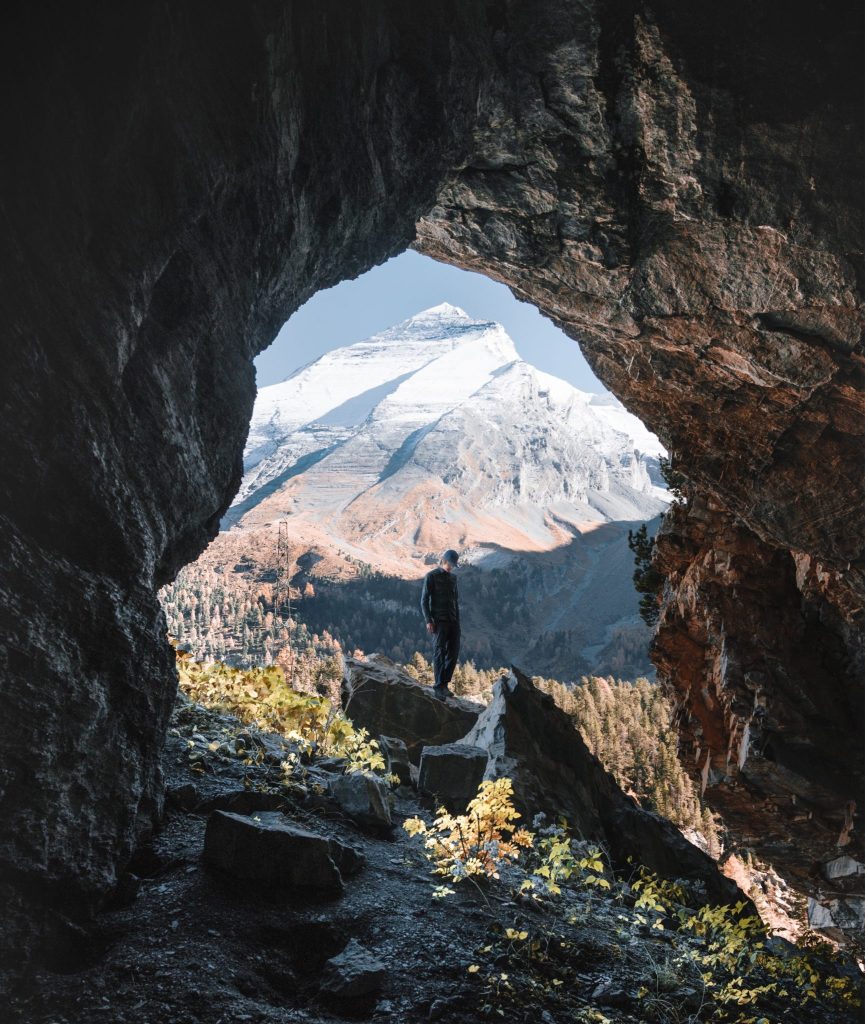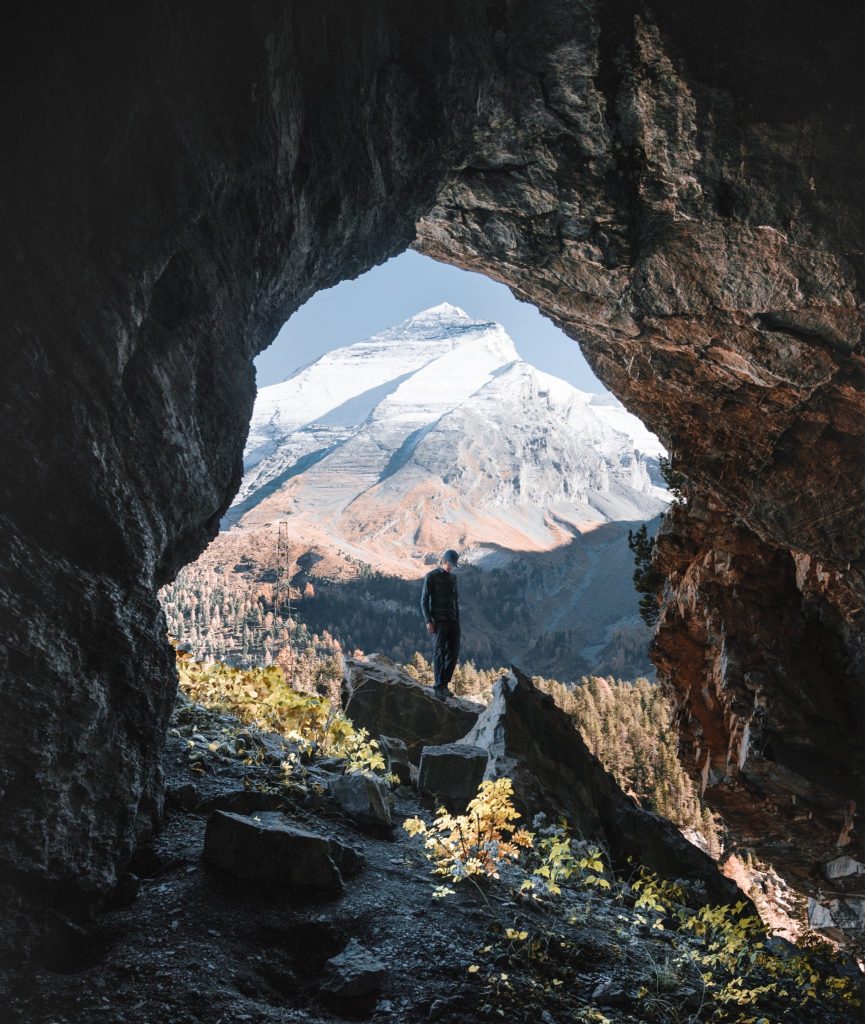 Unfortunately, I can't tell you the exact location of the cave because I didn't write it down, and of course, you can't find it on a map. But If I'm up there again I'll be sure to find it. So if you're in the area just hit me up and I'll try to help out. That's what I really love about this place: You have to be looking for the cave in order to find its entry. It brings you back to the roots of exploring. With all those well known 'photo spots' nowadays that sometimes goes missing.
I hope you enjoyed learning about those two lesser known spots. These are only two of so many cool places near where I live. If you're in Switzerland, you should definitely look for places like these in addition to the famous ones. – keep exploring!
Gear used: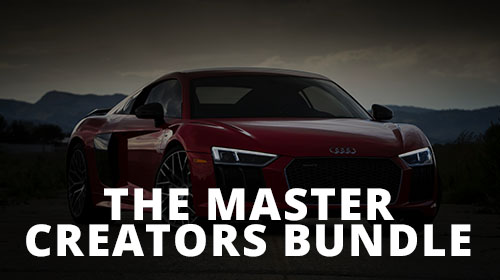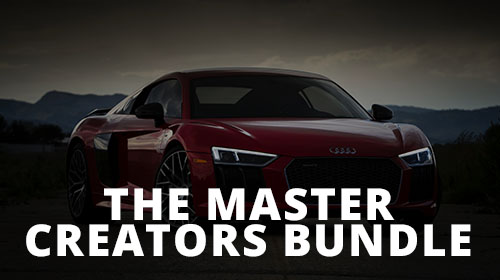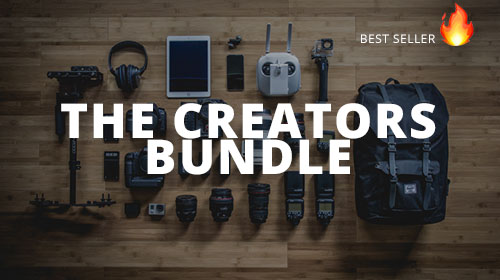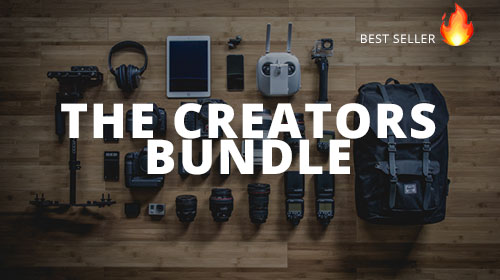 SaveSave
SaveSaveSaveSave
SaveSave