We  all do it:
Every photographer is always on the lookout for new places to take photos. It doesn't matter if it's just for fun or to spice up your Instagram feed, it's very important to find these new and exciting spots! Or, just to find a new interpretation on a spot you have already used! So, here is how to find some new places to take your camera.
It isn't always an easy task however, It is easy to fall into a rut. So, here is how to find some new places to take your camera.
So, here is how to find some new places to take your camera.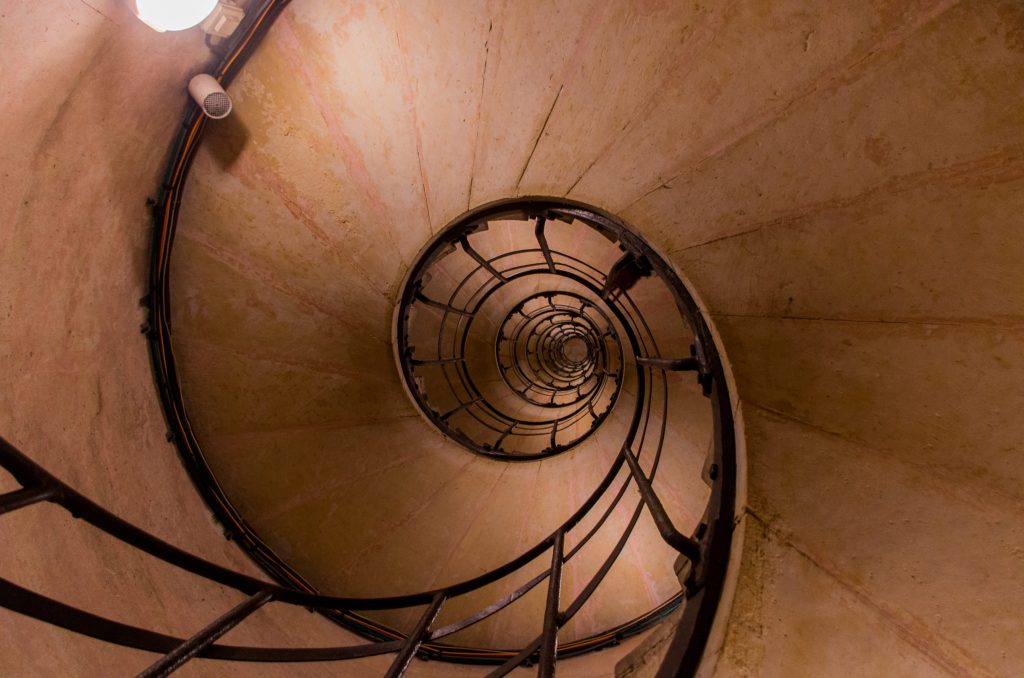 Instagram location search
Use the Instagram location search and type in your area. Take a look at the popular photos and also scroll down and look at the most recent photos taken in the area of search. Screenshot any photos that you like so you can go to that location! If you can't work out where the spot is, don't worry, just post a comment asking, or even send a direct message. It's very likely you'll get a response and possibly gain a local follower.
Flickr location search
This is similar to using the Instagram search. Just type in your location and scroll away! Find the photo spots that look cool and put them on your to go to list. Once again, you may not be sure where the spot is. Scroll down to the map on the right-hand side and hover your mouse over it. The map will zoom in and show you where the photo was taken exactly. It is possible, however, that the photo will not be geotagged accurately like this. In this case, you can always leave a comment/send a message again.
Hashtags
Search for and find local hashtags (I'll provide an example for this below). Use the hashtags as you would the location search to find photos and locations you like, and go to those spots! This can be more effective than using location search because the hashtags will be tailored just towards photography.
Local hashtag example – I am based in Newcastle, UK. If I search for hashtags starting with 'newcastle' I can find tags such as #IgersNewcastle and #NewcastleLife, which are photography hashtags containing thousands of photos from my area.
Flickr Groups
This is similar to using local hashtags. Type your location in the Flickr search bar and select the option 'Search Groups'. This will show you photography groups from your area which can provide you with further inspiration!
Change your conditions
This is a slightly different recommendation. Try going to spots you have already used during different conditions, for example at night rather than day, or in the rain. This will allow you to take a completely different image from places you have been before.

Explore
Going out and exploring with your camera is often the best way to find new spots. Additionally, this will help you find original locations that haven't been used before!
Virtual Imagery
If you're feeling lazy or the area is far away, try using Google earth or street view. This will allow you to explore the area virtually and try to find locations that you could use in the future. Use this to plan out a future trip!
So there you have it. Next time you feel bored of your typical shooting locations, give these tactics a try. If you're still not pleased with the images your capturing, read up on these Compositing pointers. It may be a help.
Thanks for reading and keep shooting!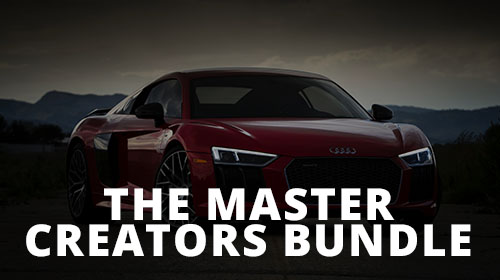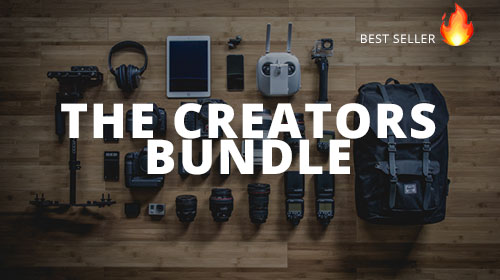 SaveSave
SaveSaveSaveSave
SaveSave