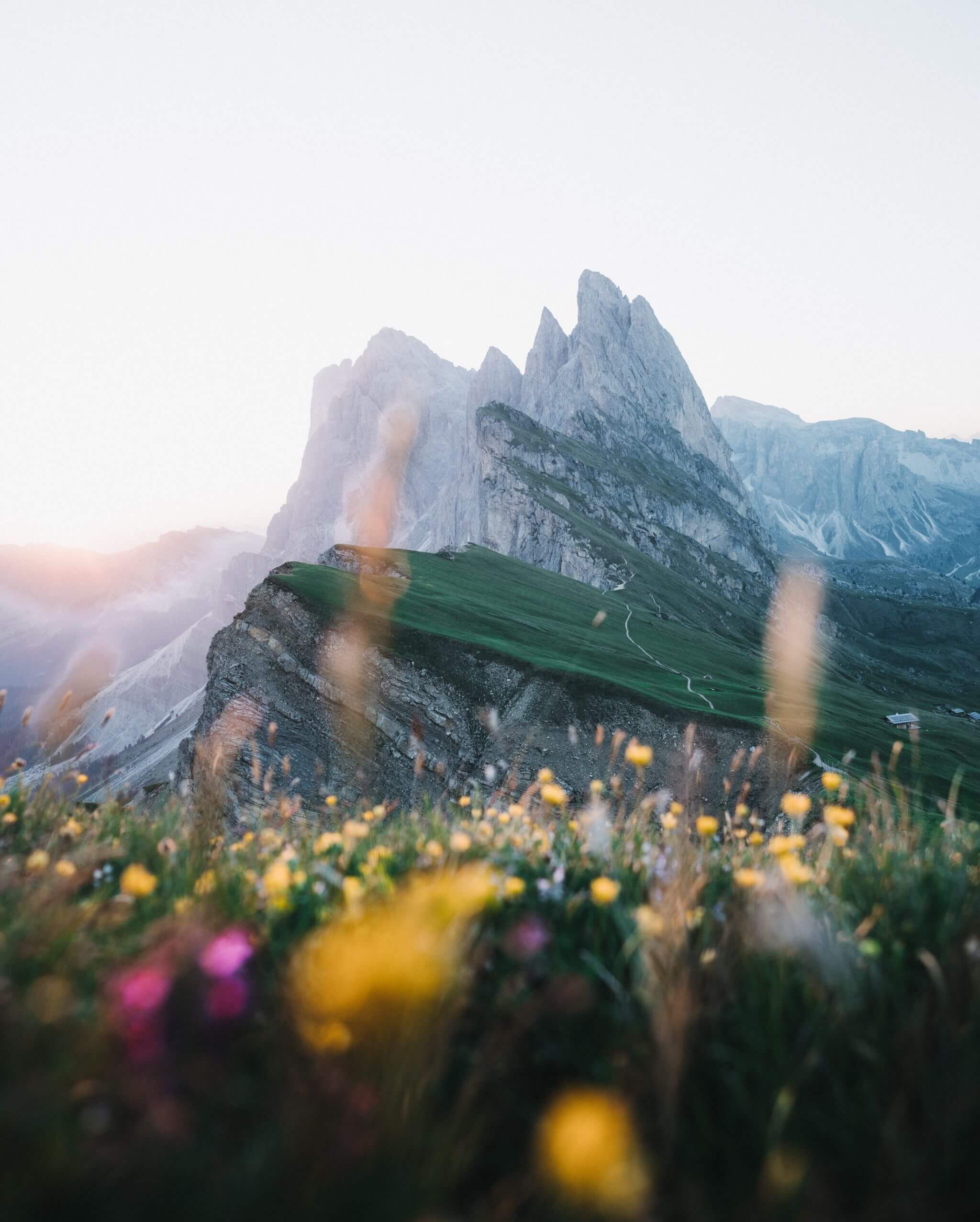 If you're one of the many passionate photographers who think they have what it takes to get paid to take pictures, you'll, of course, need the ability to take great photos – but that's not all.
Photographers who take pretty pictures  are a dime a dozen.
To succeed, you'll  need to find your personal vision or voice as a photographer. A vision or voice that sets you apart. This is what clients hire when they hire you:  the qualities that you bring to your work that no one else does, and no one else can. That's when you start to become valuable.
Having a personal vision and style makes you more than just another enthusiast who can operate a D500. It makes you indispensable as a creator.
So, how do you develop your personal vision?  
At the beginning our development as photographers, almost without exception, we are influenced by those we admire and, whether conscious or not, we end up duplicating some elements of their work in our own. It could be light, it could be composition, it could be certain techniques, or it could be subject matter. Look for those elements in your own work, identify them honestly, and move beyond them. Leave those old visual crutches behind and set out to create work that is more about you than about whom you admire.
Maybe most importantly, find a subject that sets you on fire. We all strive for great photography – for that image that elicits a "wow!" from the audience. But what are you passionate about outside of photography? Are there any social causes, or locations, or communities, or conditions that you love learning about? Immerse yourself in that, and document it. Be a specialist in it. Spend your time there.
For example, photographer Sol Neelman is THE weird sports photographer. He publishes books about weird sports. He owns it. When many people think of weird sports, you think of Sol Neelman. Find a subject that you can be the Sol Neelman in.
Almost as important is finding a subject you're passionate about is saying no to other subjects. Sol Neelman doesn't waste his time shooting snow-capped mountains because he feels like he needs diversity in his portfolio.
You'll need to make time to go deep into your passion subject, and you can start finding that time by letting go of those subjects you aren't passionate about. Sunsets. Beaches. Sports action. Mountains. Railroad tracks. The list goes on. Unless you are breaking important new ground in these genres and they light a fire in you, leave them be. You aren't going to stand out by creating the same photography that everyone else is. Spend your time where you're passionate
It may seem counterintuitive to specialize. After all, don't you have a better chance of getting paid for your work if you have a diverse body of work? Maybe one client needs product photography, and another needs a portrait, and another needs architecture? Don't you want to be able to service all of those potential needs?
Actually, you'll have a better chance of blending in with the masses of mediocre photographers if you don't spend the time to become a specialist on something.
Real value as a photographer is built by clients coming to you because of your personal vision, not in your ability to execute theirs. The latter requires you to be a creator, the former only a technician.
Great photography stems from taking viewers somewhere they've never been – that could be a location, a subject, or even a unique perspective. Find the uncharted territory that piques your interest, and go deep.
Photos: @jackharding; @proiesworld; @thetiwi (all discovered via the AOV App — download now)
---
The new AOV Creators Bundle and Master Creators Bundle. The fastest and easiest way to create your next masterpiece.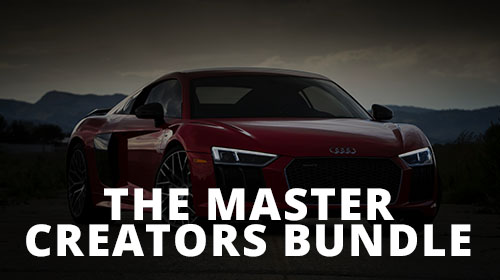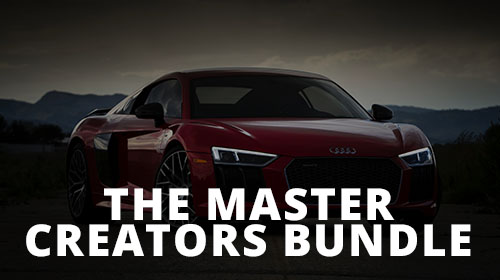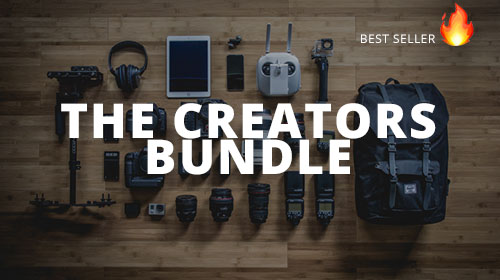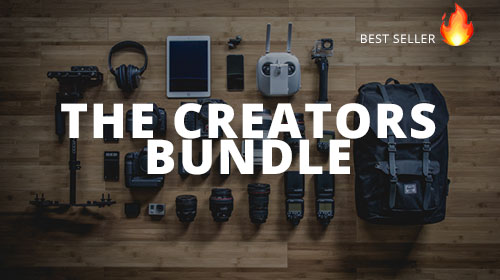 SaveSave
SaveSaveSaveSave
SaveSave