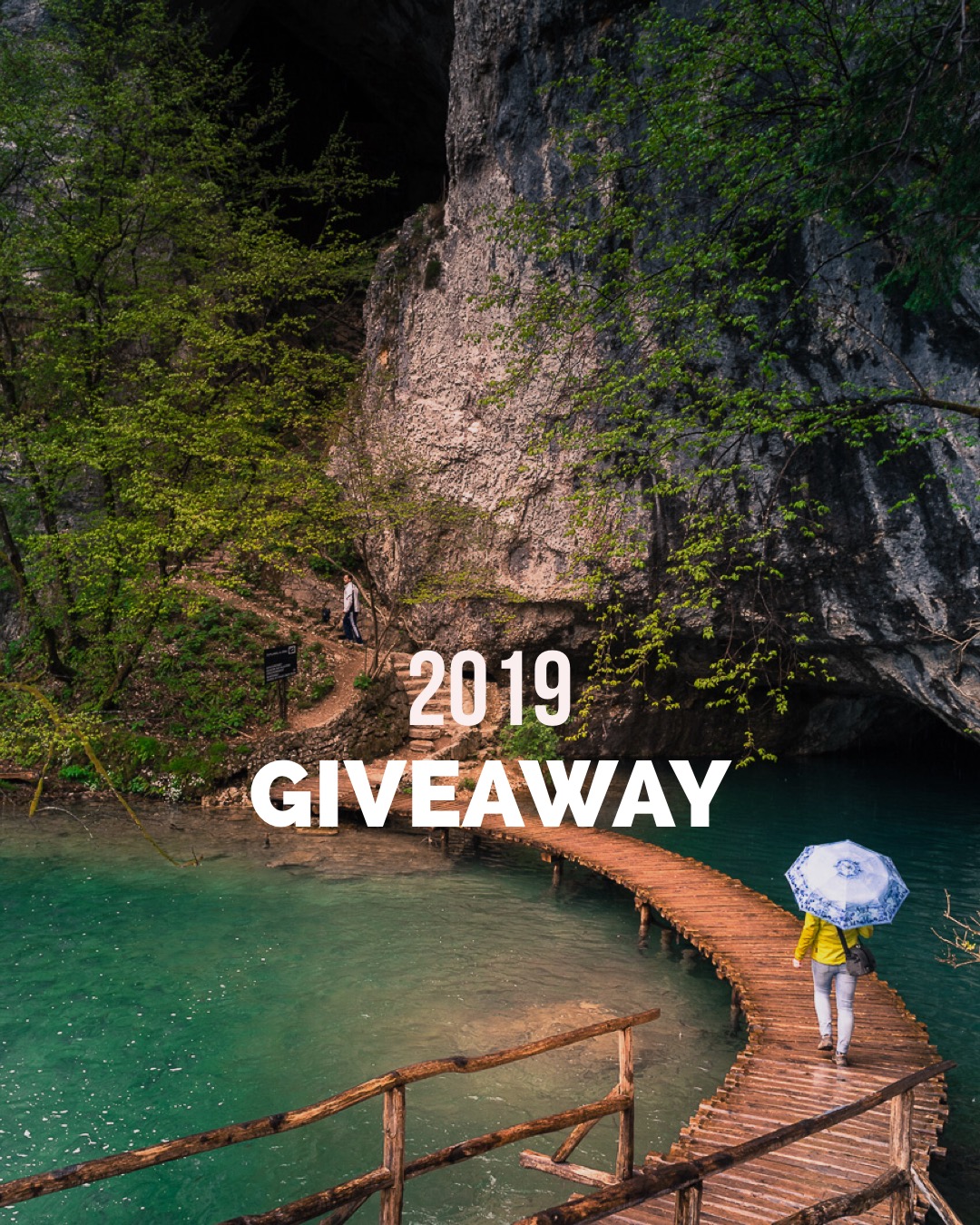 GIVEAWAY
Nature Escape to Croatia
Calling all photographers, videographers, and travel bloggers! We have teamed up with @wayfare.collective, @traversejourneys, @benrousa, & @tenbabags for an awesome Giveaway worth over $11,000!!!
1st PLACE winners will win a all-inclusive NATURE ESCAPE to CROATIA hosted by @traversejourneys, your choice of one of the following cameras Sony A7III, Canon EOSR, or Nikon Z6 and professional photo & video gear from Benro & Tenba!
To ENTER you must complete the following:
Like this post
Tag & share with 3 friends
Submit entry form online (link in @wayfare.collective BIO)
Dates: January 7th-May 1st, 2019.
Entry deadline is April 26th,2019. Winner will be chosen at random.
*Multiple entries available for Wayfare Collective Members, promotional or purchase partners only. Terms & Conditions can be found at www.wayfarecollective.org.
Photo compliments of Wayfarer @el_gringo.82