We are so excited to introduce Harimao to the AOV community! His photography has allowed us to follow him through his amazingly creative perspective as he explores the urbanscapes of Asia. Harimao has taken the time to share a bit about his story, his valuable advice, and some amazing editing tools he created.

My name is Harimao Lee, I'm the freelance photographer based in Hong Kong. Sometimes, I call myself an urban explorer because I love my city and would love to explore and share the different scenes and angles of Hong Kong from the ordinary. You may find out my works captured in several perspectives including street photography, architecture, rooftopping and droning to discover the beauty of my city. Recently, I have a thought that exploring other cities is a new move for me to fulfill my curiosity to this world. Therefore, I have started to travel more than before, for example: Some cities in China, Singapore, Japan and other cities in Asia. In the coming year, I will also plan to go to someplace in Europe and US. Not only do I capture everything in the world, I also meet old and new friends worldwide. That is also my favorite thing about photography, it links me up with people internationally.

Tell me about your favorite recent image and please provide it. What went into capturing that image?
That is my recent work captured in my last trip of Japan. You may know what and where this place is. Also, you may see many other works done by someone with the typical angle. So, I created it with my creativity combined with my photography skill and retouching skill to make it as the mirror image. 

  (@st_ella in frame)
Do you have tips & tricks you have used in your creative pursuits that you would like to share with the AOV photography community?
For me, the creativity is combined with the conventional idea and your own idea. If you want to shoot differently in the common spot, first, you need to know what is the picture normally looks like. Then you can think what special tricks, such as retouching skills or props, can be added into the frame to show your strength or style to the audience.

What gear do you use?
My gear list (Recently)

Canon EF 70-200mm f/4 L IS USM

Zeiss 135mm f/2 Apo Sonnar T* ZE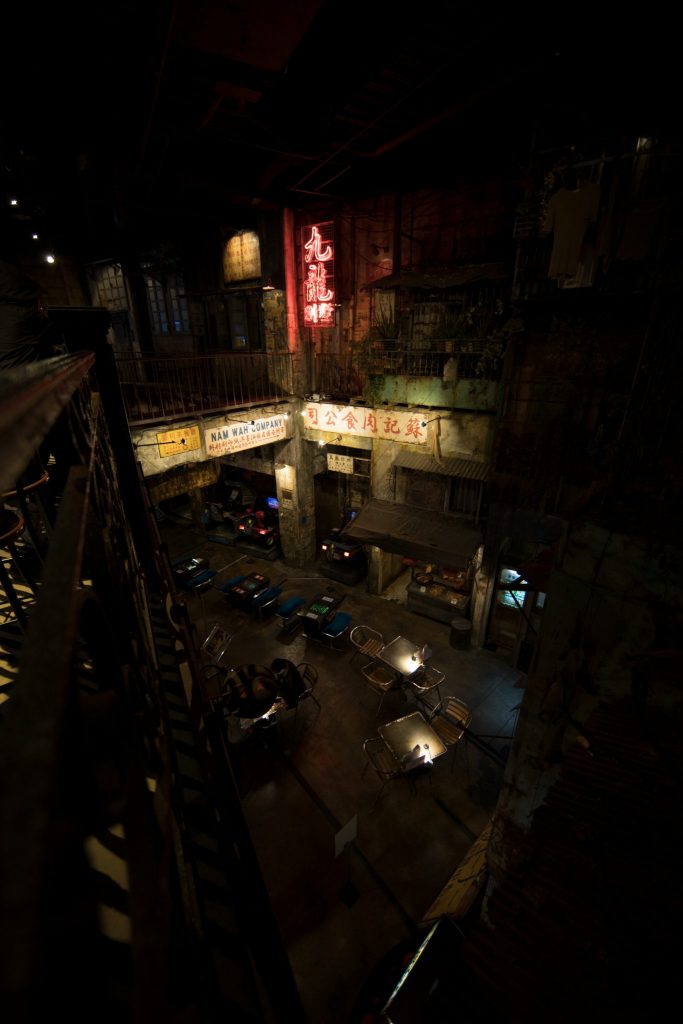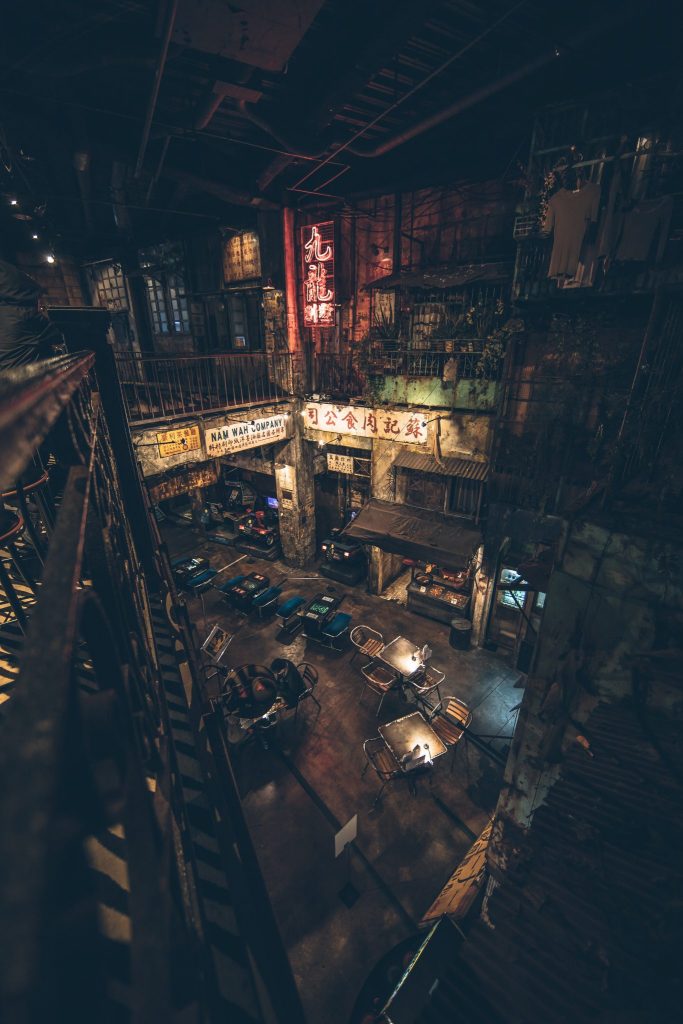 How do you currently support your photography?
Instead of being just a freelance photographer, I also have a fulltime job in Hong Kong which supports my photography financially. The office located at Victoria Harbour. That is why you may notice I always capture some photos and videos there in my story.

Why did you create this set of presets?
My works always cover different scenes including street photography, architecture, rooftopping and droning, because of that diversity, I have created some presets to retouch a variety of photos easier. 
What do we get with your preset pack?
Five premium presets:

 Architecture (Night) – To bring out the details and texture of the building at night.

Orange & Blue Emphasizer – To emphasize the color of orange and blue in the photo. It also can be applied on the photo captured in day time.

Droning (Architecture) – Mainly dehaze and clarify the texture of building taken by drone (Dji Mavic Pro)

Nature (Sunset) – To create the moody vibes and the color of sunset in natural scene.

Architecture (Day) – Clarify the details and textures of the building. Also, desaturated some color to put more focus on the building itself.