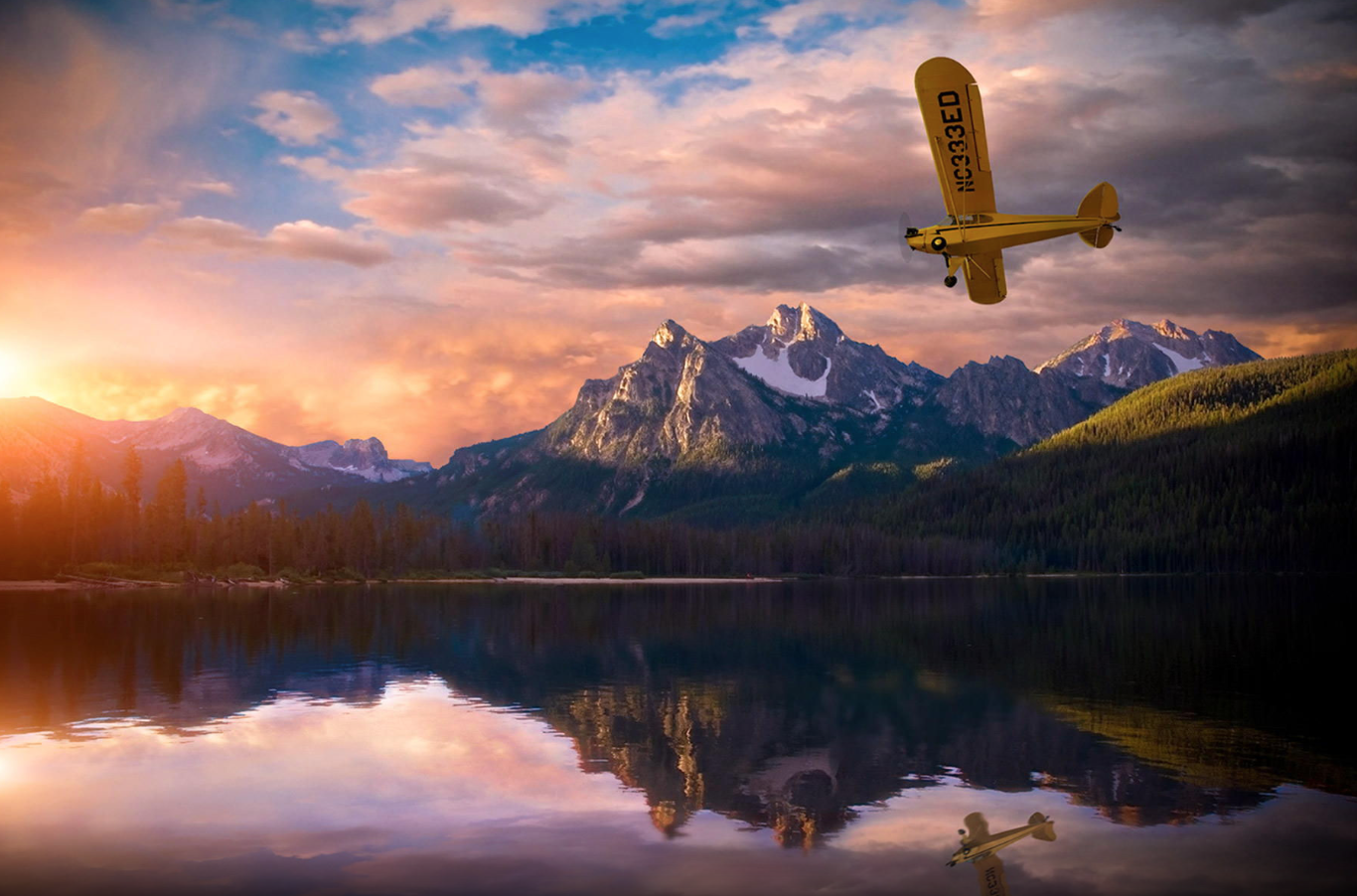 Idaho, a photographers paradise.
With a wide array of landscapes and scenery, Idaho is the perfect playground for photographers and videographers. The following article will guide you through the top five destinations (as decided by a multitude of local photographers) with recent photos, locations and some basic information on the area to help you prepare for your shoot.
Small disclaimer; Location list has no particular order.
I hope that this can be a help to you and your photography endeavors here in Idaho.
Enjoy!
Sawtooth National Recreation Area (SNRA); Stanley Idaho.
(Piper J3 Cub, Stanley Idaho, Photo By; Greg Sims)
The sawtooth National Recreational Area is seven hundred and fifty-six thousand acres of scenic mountain terrain. With over seven hundred miles of trails, forty mountains peaking over ten thousand feet and three hundred plus lakes, ponds and rivers that add to the spectacular scenery and vistas. Outdoor activities of camping, hiking, fishing, backpacking canoeing and of course photography, are a few of the recreational pursuits that go on here.
Where do I go?
I understand that seven hundred and fifty-six thousand acres is an overwhelming amount of space to try and explore. Which leads me to introduce you to the tiny tucked away town called Stanley, Idaho.
Stanley was founded by fur trappers of the Hudson Bay Company in the early 1820's, although it remained (and still remains) avoided due to the scarcity of beavers in the area. In the 2010 census, the total population was an underwhelming sixty-three people. But don't let this deter you, where Stanley is lacking in population and beavers, it more than makes up in charm and stunning scenery.
planted at the foot of the Sawtooth Mountains and on the banks of the Salmon River, it's nestled in an amphitheater of rarely found natural beauty.
When is the best time of year to visit Stanley?
The is no wrong time to go and take photos of the sawtooth mountains, with every season comes a new tone of beauty to the hills. Snow, autumn leaves or greenery, it all looks amazing. Although! Make sure to check for road closures before planning your trip. Forest fires and icy winter condition commonly cause road closures and make it impossible to reach Stanley.
Location?
Stanley sits 3 hours northeast of Boise at the junction of Highway 21 and Highway 75; one hour north of Sun Valley and 2.5 hours north of Twin Falls on Highway 75; one hour south of Challis on Highway 75.

Downtown Boise
(Photo by; Dylan Howell)
Boise is a city on the rise. Filled with Basque culture, historical buildings, and indigenous trees. This is the perfect place to capture a large variety of backdrops in a smaller confined amount of space.
Where do I go?
There are multiple, popular, photography hot spots in the city. Although I will say, the city is small, get out and explore it. There are simply too many hidden treasures for me to list off. You will have to see for yourself. But here are a couple to start you off.
Freak Alley Gallery (Downtown off of 8th, between Bannock and Idaho st.) This is a popular place for portraits and a has become top tourist location for the city of Boise. A grimy city Alleyway turned art gallery. Street artist and locals filled the walls of the alley with tasteful graffiti and paintings, even the dumpsters here are a work of art. Definitely, a location you don't want to miss while in Boise, Idaho.
Union Pacific Train Depot (2603 W Eastover Terrace, Boise, ID 83706) The Union Pacific Train Depot is an interesting place to take photos for two main reasons. One, this is the best place to take cityscape photos of Boise. Located directly in line and elevated above the city capitol building, it allows you capture the entire city and the beauty of the foothills behind it, the streets guiding your eyes directly to the heart of the city.
Reason number two, the building itself. The depot is a former train station that was built in the 1920's by the Union Pacific Railroad. The wear and tear of time did not take well to this building and in 1990 a man named Morrison Knudsen purchased the depot and renovated it to pristine condition. So there you have it, a beautiful historic building sitting on the perfect place for a cityscape.
When is the best time to visit?
You may have heard Boise be referred to as " The City of Trees" and it is. The city is packed with perennial trees. I think that means that it's safe to say late spring/early summer (March-June) and fall (September-November) are the seasons where the city is most vibrant with either fresh greenery or autumn tones. It does not commonly get a lot of snow in the winter and the summers here are dry.
Location:
Here is a map if you are driving this will be helpful. If you are flying into Idaho, you will most likely be landing in the Boise City Airport.

Bruneau Sand Dunes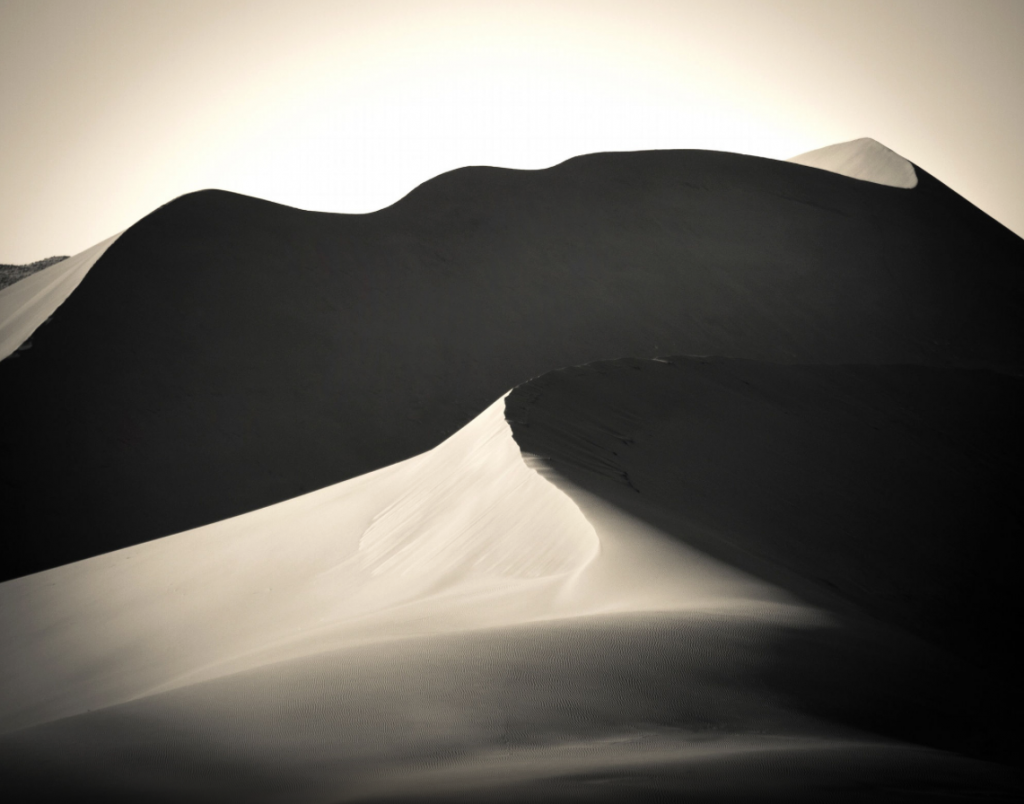 (Photo by; Rick Otto)The Bruneau Sand Dunes are a beautiful phenomenon located right in the heart of Idaho.Massive sand dunes, the highest reaching up to four hundred and seventy feet, cover almost five thousand acres of land. Bruneau Dunes State Park is also home to Idaho's only public observatory, with commonly clear skies and minimal light pollution this has become a popular place for nightscapes and star gazing.
Where do I go?
The dunes are lined with trails and campsite, but I warn you there is no easy way to climb a four hundred foot tall sand dune. Be prepared to hike and fill your shoes with sand. There is little shade available once out on the dunes and I encourage you to bring whatever you need to protect your equipment from the possibly harsh conditions.
Is it worth the extra effort? Absolutely, this location is a unique landscape that will have your viewers attention and provide a nice change up in your photography style.
When is the best time to come?
Early/mid-Summer ( June-July) is the probably the best time to come visit these dunes. By this point in the year the direct sunlight has evaporated most of the moisture from the dunes, allowing the wind to draw beautiful designs in the soft warm sand. Although! When asking locals what their favorite time to visit the dunes was, there was a decent amount of people who swear upon winter being the best time. During the winter months (December-February) the sand dunes are completely transformed by snow and ice. This winter oasis is a great place for snowboarding, sledding and the combination of snow and sand is something that majority of people don't see on a regular basis.
Location:
Being a large state park, I suggest you go to the campground entrances and from there go by foot for the rest of your endeavors. Bruneau, ID 83604. There is no exact address for the park, but once you start in the general direction, I assure you, you won't miss it.
The dunes lay 64 miles south of Boise, ID, 259 miles north of Ogden, UT, 181 miles north of Elko, NV and 115 miles southeast of Ontario, OR.
City of Rocks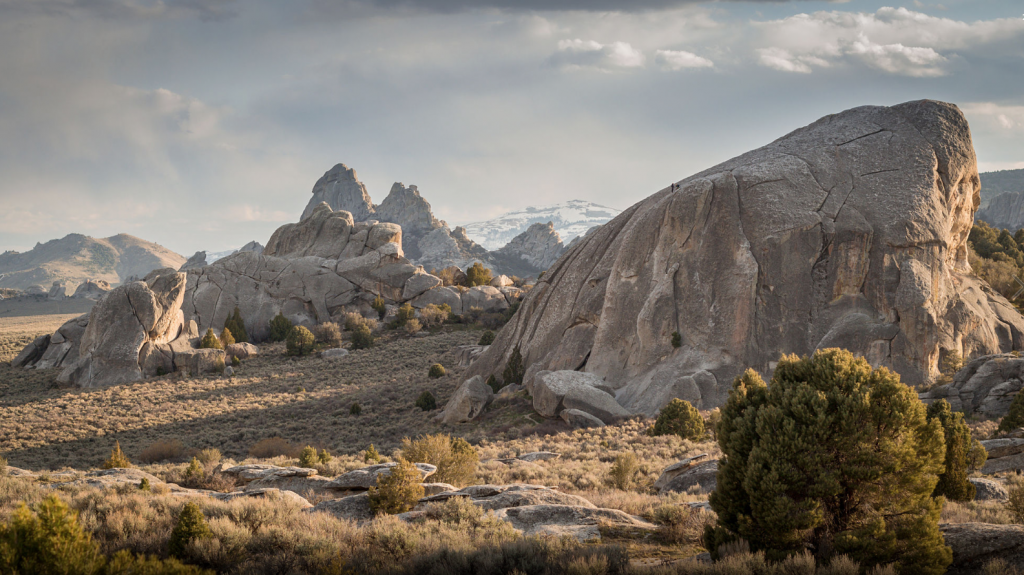 (Photo by; Antonio Ramos)"a city of tall spires," "steeple rocks," and "the silent city" are descriptions used by immigrants of the California trail to explain this national reserve. Now, this byway is an attraction for rock climbers, campers, hikers, hunters, and photographers. Inspirational scenery and exceptional opportunities for geologic study, make the city of rocks yet another Idaho treasure for the lovers of the arts and adventure.
Where do I go?
The City of Rocks State reserve is approximately one square mile in size and is packed with trails and rock climbing routs. The open landscape makes it easy to navigate and explore off trail as well. Come prepared to climb a few boulders and enjoy the beauty the rock spires. You will most likely run into some local rock climbers, be sure to ask them for location ideas.
When is the best time to come?
Spring (March-June) is the best time to visit the park. This area is not heavily vegetated. Spring is when the grass and shrubs holds the most color and will provide more dramatic contrast against the rock formations. Not to mention the nice seventy/eighty degree weather you will most likely get to experience. If you are coming for an early morning or evening shoot be sure to pack along some layers, temperatures do drop quite low, sometimes below freezing, through the night.
Location:
(Malta, ID 83342)
The City of rocks is located near Malta, Idaho, about two miles north of the south central Idaho border with Utah.

Hells Canyon
(Photo By; Tanner Wendell Stewart)Hells Canyon is full of dramatic changes in elevation, terrain, climate and vegetation. The recreation area offers scenic vistas, world-class whitewater boating, fishing, spectacular mountain peaks and vast reaches of remote wilderness. A photographers dream, Hells canyon provides countless landscape shot opportunities as well as vegetation and wildlife. You could spend days on end out here shooting and never get bored of your view or subject.
Where do I go?
This question is a little more complicated for this location, considering the canyon is over ten miles long and makes the border for three different states. There are a multitude of major trail ways that you are able to access from Riggins: -Black Lake Campground (Trail #214) -Heaven's Gate Trailhead (Trail #101) -Windy Saddle Trailhead and Windy Saddle Horse Camp (Trail #124) -Snake River Trailhead (Trail #102)
Most of the trails around these areas are well cultivated and easy to walk and navigate, which is great if you are hauling equipment.
When is the best time to come?
According to locals the best time to visit Hells Canyon is after Labor Day. That is when the roads are safest for driving and the colors are most vibrant around the canyon and surrounding wilderness areas. As well as moderate temperatures.
Location:
All of the trail openings that I mentioned in the above paragraph are easily accessible off of the Hells Canyon Scenic byway. If you want a more stable location to start your endeavors Riggins, Idaho is a small town that is nestled deep in the canyon and is a great place to start.

There you have it. Five locations I would dare to say are the best places to practice the art of photography in the state of Idaho.
I hope you enjoy them and are able to capture some quality images while exploring the state. When you do be sure to hashtag #AOV
I would also like to send out some appreciation the photographers whose photography I chose to use in this post, you should check them out, all five of them have some very impressive profiles.
References:
https://www.nps.gov/state/id/index.htm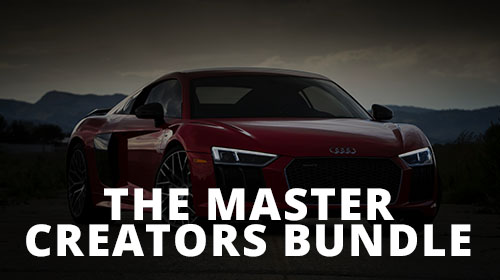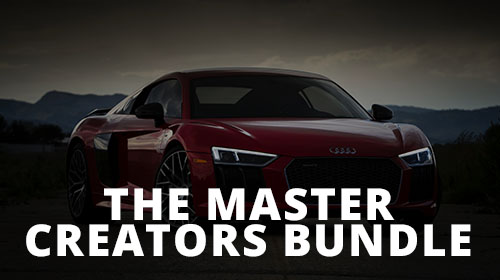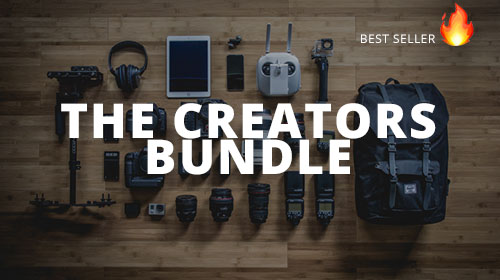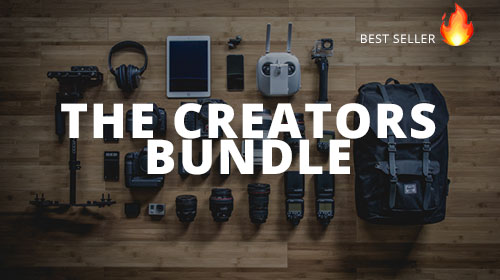 SaveSave
SaveSaveSaveSave
SaveSave