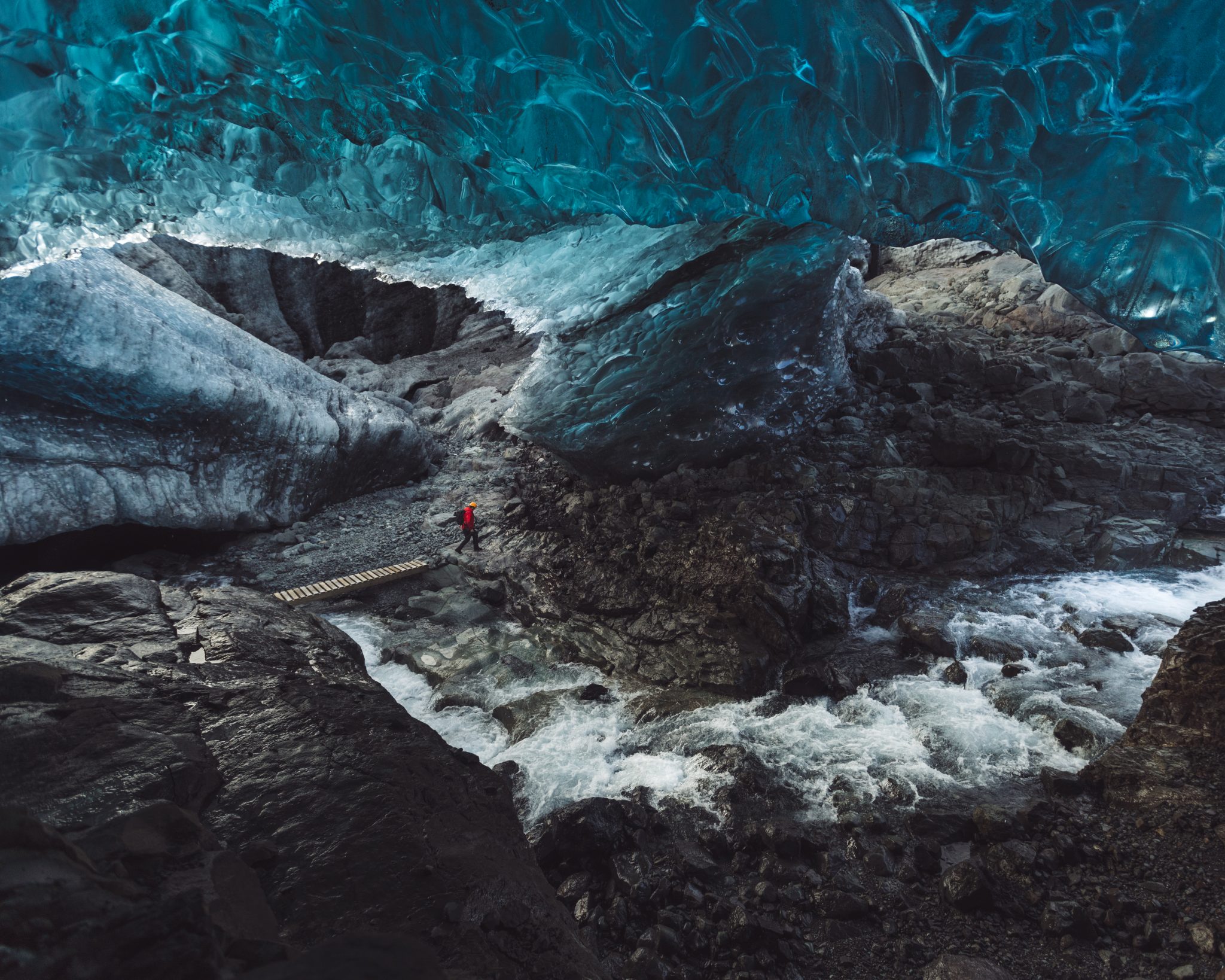 We are so excited to introduce Jacques to the AOV community. He has shared his photography advice as well as his new editing tools to help us take our passion to the next level.
My name is Jacques Crafford and I'm a filmmaker based in Sunny South Africa. Although I mostly make videos for a living, nature & landscape photography has become an integral part of my life.

What lead to you becoming a photographer?
I didn't grow up an adventurous person… never cared for the outdoors much, and especially had no exposure to photography or filmmaking. After school I pursued a career in the business world and studied towards a degree in Risk Management. At the start of my final year I picked up a video camera for the first time and I instantly fell in love. I simply couldn't put it down and by the end of that year, I clearly knew what I wanted to do for the rest of my life… Got the degree but gave up the security of a 9-to-5 corporate job and immediately started pursuing a career in freelance filmmaking. Years down the line and many struggles later, I finally had a breakthrough in travel & tourism and before I knew it I started seeing the world. Whilst traveling I slowly developed a love for photography, I mean how can you not take pictures when you are confronted with so much beauty!? Adventure became my lifeblood and all I wanted to do was explore. Add Instagram to the mix and the next moment I started calling myself a photographer!

Tell me about your favorite recent image and please provide it. What went into capturing that image?
It would have to be this one I took in Iceland when we went Glacier Hiking. It was my first time exploring Ice caves and I was so blown away by all the textures. I love everything about the frame… the crystal blue ice in the top, the river flowing through at the bottom and of course a little human for scale! My goal was to make one feel the vastness of the landscape but stil appreciate the textures of the ice.

Do you have tips & tricks you have used in your creative pursuits that you would like to share with the AOV photography community?
It doesn't matter how talented you are, the real magic comes when you do volumes and volumes of work… Talent is something that needs to be developed and your personal creativity will grow the more you push yourself. The best is to get out there as much as possible and never stop creating. If you want to create something extraordinary you have to be willing to do something extraordinary. This could mean doing that hike with photography gear that no-one else is willing to do, or camping in a spot for 3 days until you get the best conditions. Yes, it's okay to look around for inspiration but never be afraid to try something new. Trends become trends because one person was brave enough to put the work out there for everyone to see!

SHOOTING ADVICE:
My advice to shooters would be to always chase the best light. Yes creativity can transcend the need to shoot in the best light but it doesn't hurt to have both. As a landscape photographer I'm largely dependant on weather, and the conditions I shoot in will drastically influence the outcome. My life mostly revolves around sunset & sunrise and this usually means you have to start in the dark or go back in the dark, or camp if possible. Secondly I also believe in finding the right picture profile for your camera… It took me quite some time playing around with various settings but oh man, the difference it makes is huge!
ON EDITING:
When it comes to editing, I do a lot more than just apply my presets. I would say the secret to my photos are found in the amount of brushing that takes place. I'm still only using LR which means I have to manually brush certain areas to make them brighter/darker or to play with different colours. An example of this would be that I love bright and clean skin tones. Sometimes I will only brush the skin tones (make it brighter then the rest) and it really makes people "pop" in a shot. The preset is just the starting point. The tone curve generally stays the same but there are tons of small adjustments that I do afterwards that make the image go from good to great!

How do you currently support your photography?
My photography requires a lot of traveling and this is where my career in filmmaking comes into play. Most of my travels happen because of a film job where the client pays for me to get there. While I'm in the area I always make some extra time for photos, so in a sense my filmmaking career is supporting my photography in a huge way! Over time photography has started generating some income which I invest back into my personal travels where I also get a lot of my photos.
What gear do you use?
I'm a Sony man! Although I originally bought the A7s for video, I found the photos coming out of the camera to be exceptional and hence I got myself the A7r2 which I believe to be the best Hybrid camera out there (at least until the A7r3 came out). I shoot with Canon L-series lenses and most of my landscapes are with the 16-35mm F/2.8. I'm in love with my F-Stop Gear Tilopa Backpack, a hiking bag made for photography gear. This bag has proven itself in the harshest environments and it feels good to know that I can take my gear anywhere with great comfort and knowing it will by safe & dry!

Why did you create this set of presets?
I want to give the new guy a jump start! A preset is so much more than just a magic button that makes any photo look good. Most of what I know about editing came from applying other people's presets and playing around with it until I started to grasp the science behind it. Learning from scratch can be hard if you don't have someone helping you. A preset to me is almost like the side wheels on a bicycle. Eventually you would want to take them off and before you know it you have found your own look!
What do we get with your preset pack?
JCFILM1 – My most used preset! Works fantastic for those aerials shot during Golden Hour, also gives it a softer film look.

JCFILM2 – An earthy and more film look. Works with the Forest and Cabin Vibes

VOLCANIC MOOD – If it's mood you want, it's mood you will get! Works very well with volcanic textures / waterfalls for example it's my go to preset for everything Iceland.

GREEN & GOLD – Make your Yellows & Oranges Pop from an image dominated by Green.

PURE GOLD – Perfect for those darker silhouette shots into the sun where the main focus is on the light in the back. Desaturates most colours with an emphasis on orange.