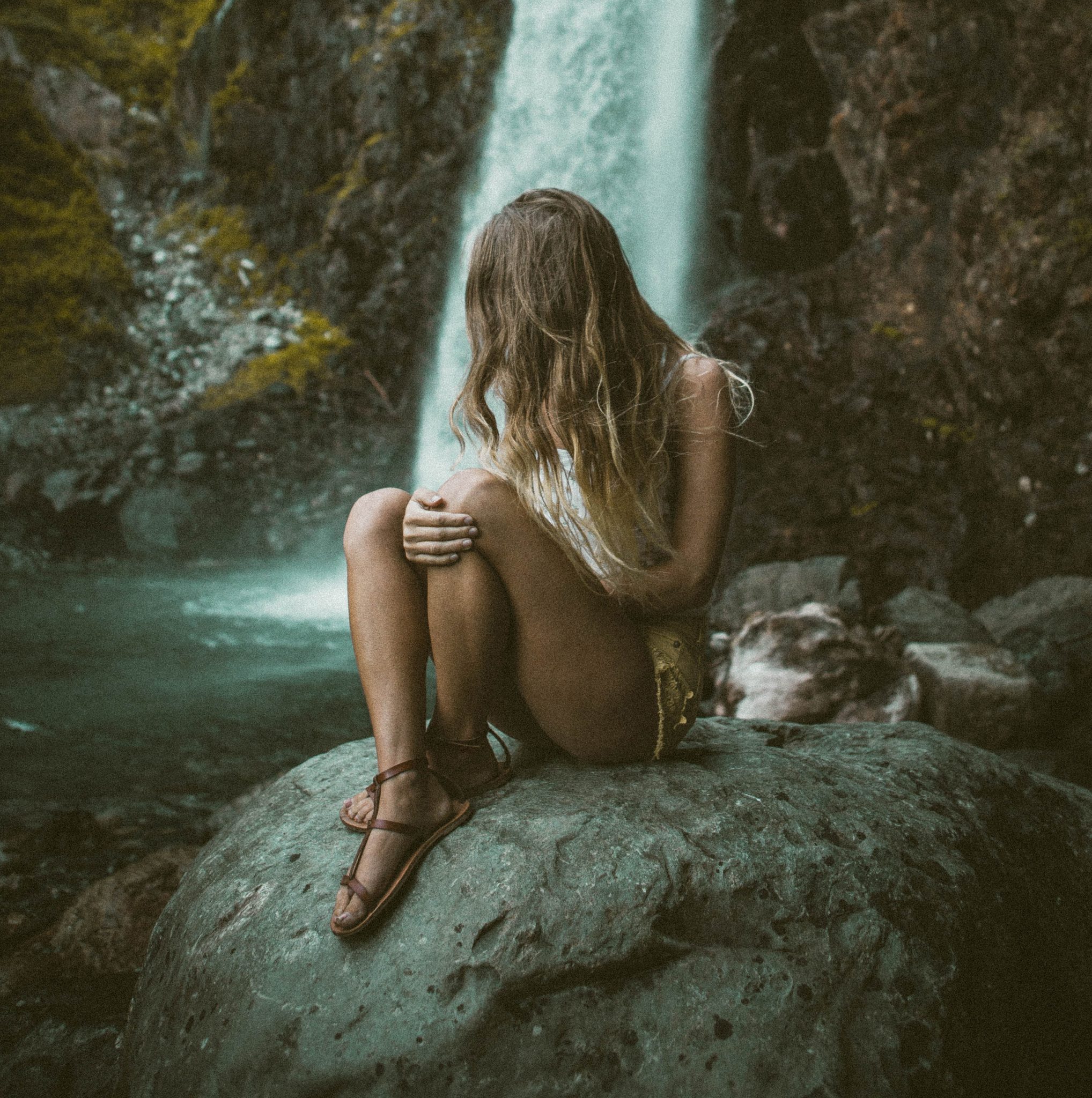 Artist Insight with Jake Guzman (@jguzmannn)
We are so excited to welcome Jake to the AOV family. We had the chance to get to know him. He offers some great advice and has created amazing presets for the community that are shown below.
Jake, tell us a bit about yourself.
My name is Jake Guzman. Im 21 years old and I'm a freelance photographer based in Washington state. Since a young age I've had a passion for art and the outdoors. When I discovered the art of photography I was hooked.
What are the goals of your presets?
The goal of my presets is to speed up the editing process for those who are new/familiar to lightroom. With my presets, you can achieve a constant look and feel to your feed with one simple click. These presets can also be used as a great base edit to create your own personal style
Do you have any tips or tricks for the community?
Tips for editing:
1. When editing I like to keep things dark so  I can pull the shadows on the tone curve giving the image a rich light contrasted tone

2. I like to keep the blacks in my images very dark so I can go back and add grain, giving the photo a film look
3. I tend to use a decent amount of clarity and I compensate with pulling the contrast bar to -20
4. If the lens youre using isnt as sharp as youd like it to be, dont be afraid to yank the sharpness up to +60-80
5. I always pull my exposure bar really high as it helps to have a slightly over exposed photo when using the tone curve
6. When editing the color with H/S/L. use the hue section before you jump into the saturation.
Why did you create this set of presets?
I created this set of presets to be versatile and work with almost any image. Typically I use these presets with lifestyle and landscape photos, but I have found them to work well with portraits as well. These presets fit with my current editing style and I'm excited to share them with everyone.
Where are you located?
Washington State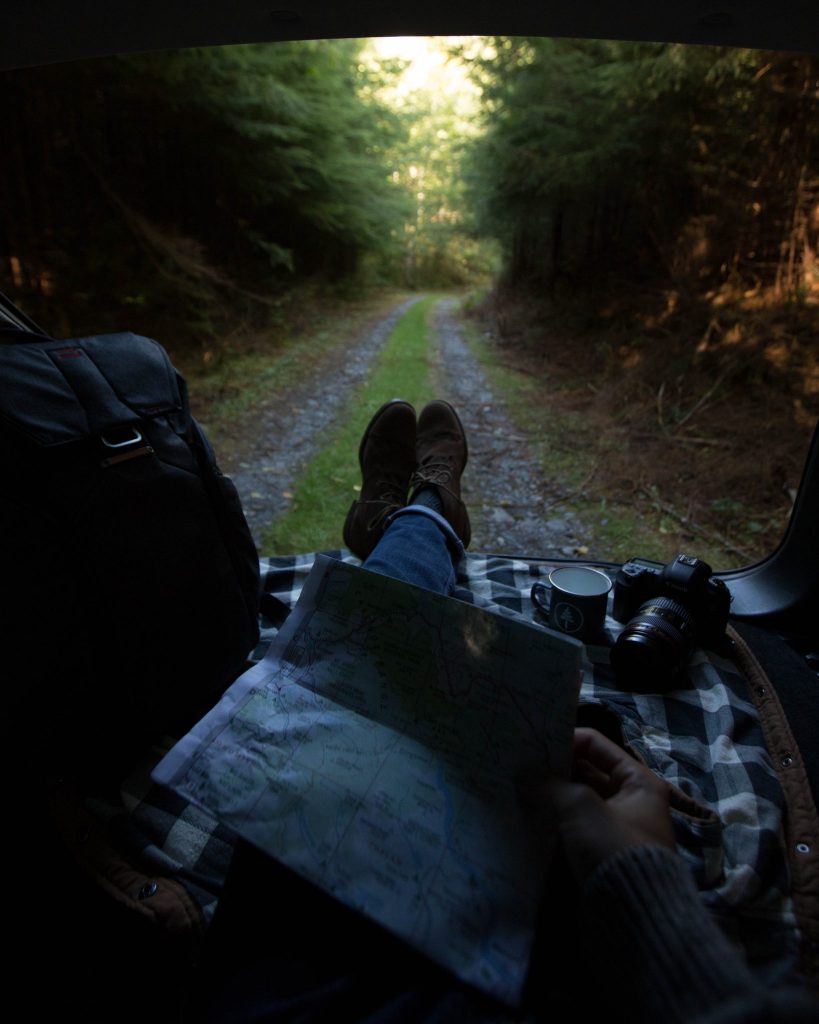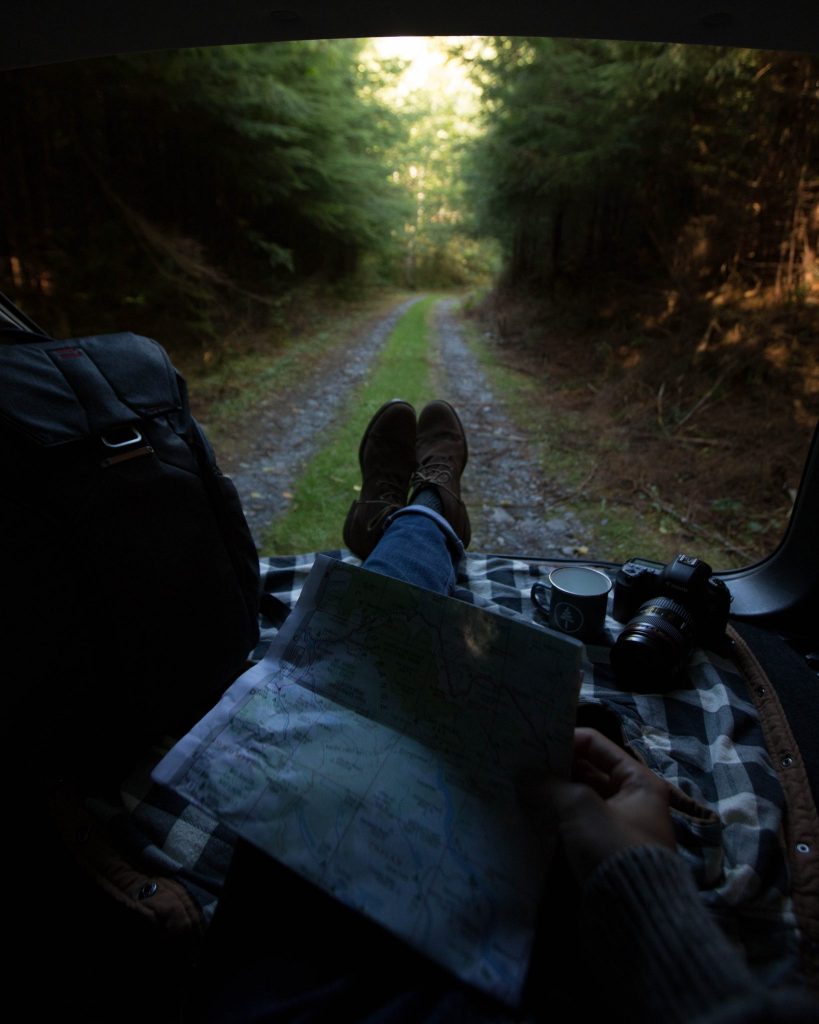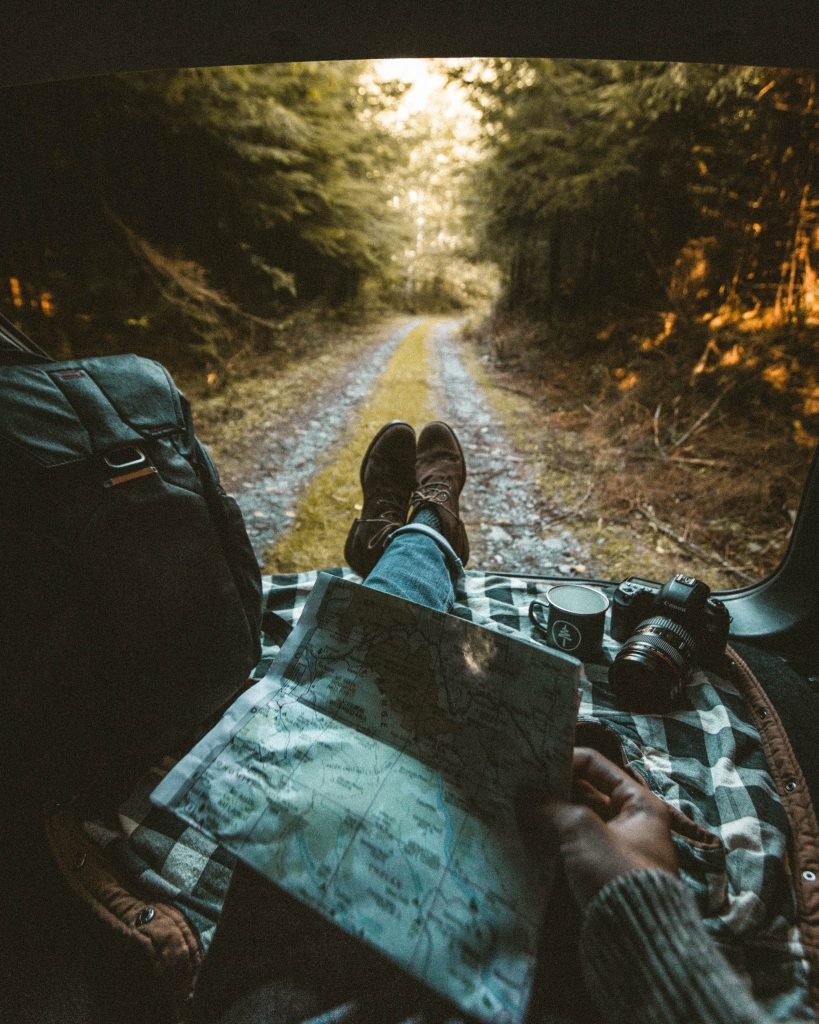 What gear do you use?
What do we get with your preset pack?
PNW Vibe: works well with outdoor/portrait/lifestyle, gives your photo a dark moody look

Muted Green: works well with outdoor/lifestyle shots. adds greens and yellows into the shadows

Muted Blue: adds desaturated blues into the shadows

Green and Blue: works very well for waterfall shots ( can work with portraits)

Dark Blue: gives the photo a moody look with a cool-toned temperature

Soft Light: gives the photo a low contrast pastel look

Moody Blue Green: works with almost any photo. adds a moody look with green and blue as the primary colors

Lifestyle with Grain: works only with over exposed photos, adds tones and warm greens

Moody Greens: this works very well with almost any situation, the name says it all

Vibrant Blue: works well with blue hour photos. exaggerated blues with tones and slight green in shadows

Vibrant Blue-Green: works only with underexposed photos (portraits/ lifestyle). very warm temperature with exaggerated yellows

Vibrant Green: works only with under exposed photos ( portrait/ lifestyle)
(some of these presets will need to have the exposure adjusted to your liking)
SaveSave
SaveSave
SaveSave