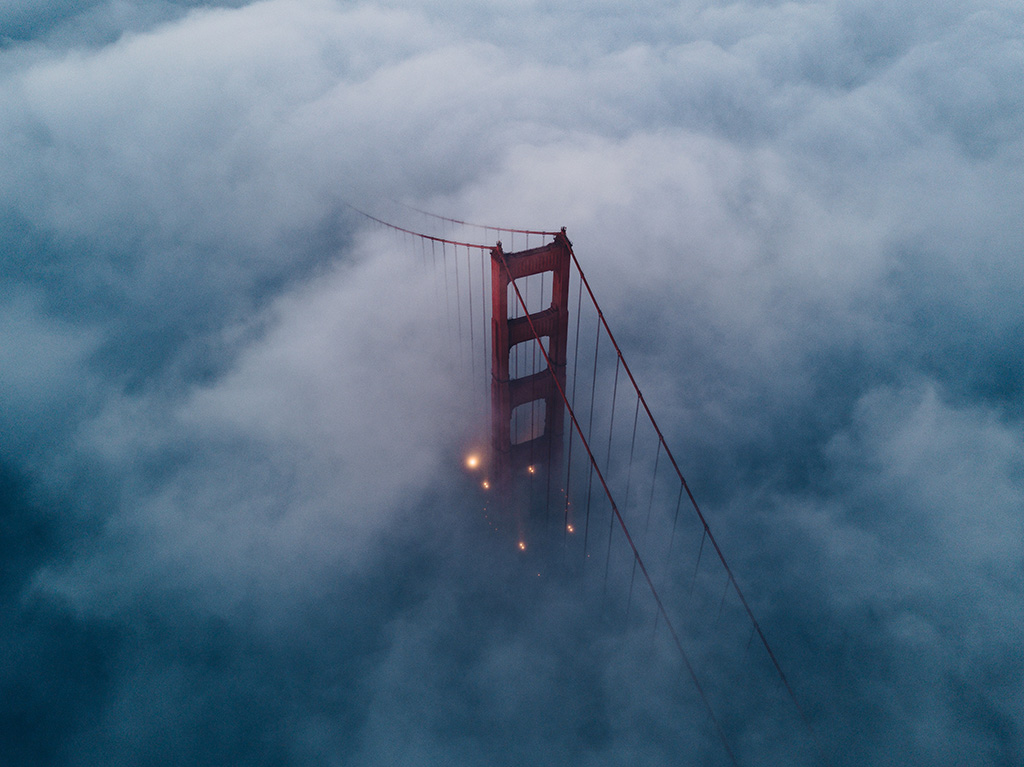 Jonathan Borruso
My name is Jonathan Borruso I'm 23 years old and I live in San Francisco, CA. I've been into photography for a little over a year now. I currently am a student studying Geography and I work at Apple. My favorite things to shoot are water motion sunsets, blue hour cityscapes, and road shots.
Tips & Tricks
My tip for any upcoming photographer is to not get frustrated with the process of getting your work noticed. Continue to master your craft, find an editing style you like, and enjoy what you do don't get caught up in the hype.
Goals
My goals for photography/videography are to be able to relive trips I take when I look back on them. I have been shooting weddings and I'm enjoying that, also to have a gallery with all of my work and my friends one day.
How do you support your photography/film?
I work part time at Apple and shoot events on the side to support my photography.
My Lightroom Presets
I created this set of presets to give people a solid foundation of where to start with their photo. Instead of just applying these presents I want you to use them as a base and then build further with them to create your vision.
What will you get?
Flat Tones- This will flatten out your image along with bringing down the highlight to save those overexposed photos.
Sepiaish- Applying this preset will give you a dark, warm, almost film like look to your photo.
Color Pop- You'll want to use this one for contrasty photos with a sunrise or sunset the colors will POP.
Moody- Use this preset when you have a dark photo with little pockets of light to make it moody.

Blues- This preset will bring out those contrast cool colors and shadows.
Flat Blues- Flat blues is meant for bright scene this will further darken it and bring out the cool colors.

Warmth-Use this when you want a warmer image in almost any situation.
Flat Balance- This is the flattest preset of the group with a good balance of color.
Flat Black And White-This is just like the Flat Balance but in black and white
Contrast Black and White- Apply this and you'll get a contrasty and darker image.
Before and After images using my presets
Location: Marin County, CA
Current Gear:
Follow me on Instagram: @Jonnybgreat
Other images I have shot and created!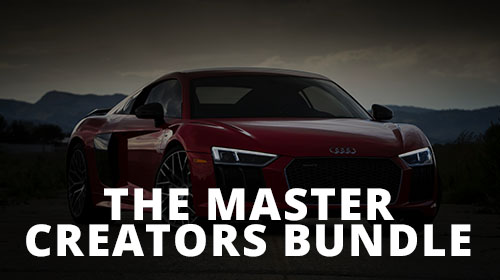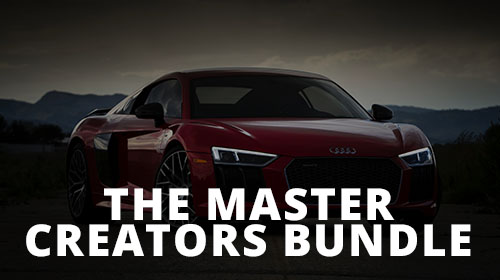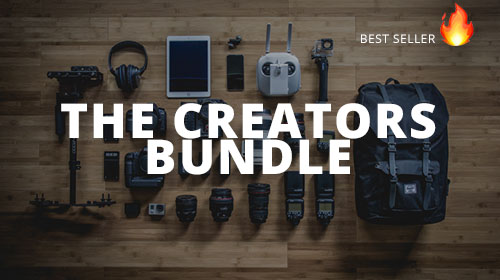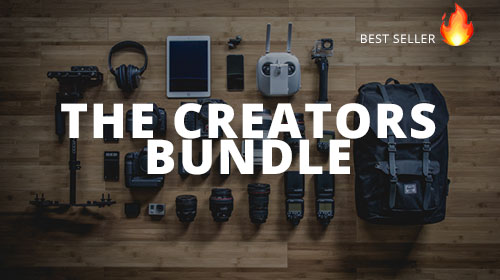 SaveSave
SaveSaveSaveSave
SaveSave