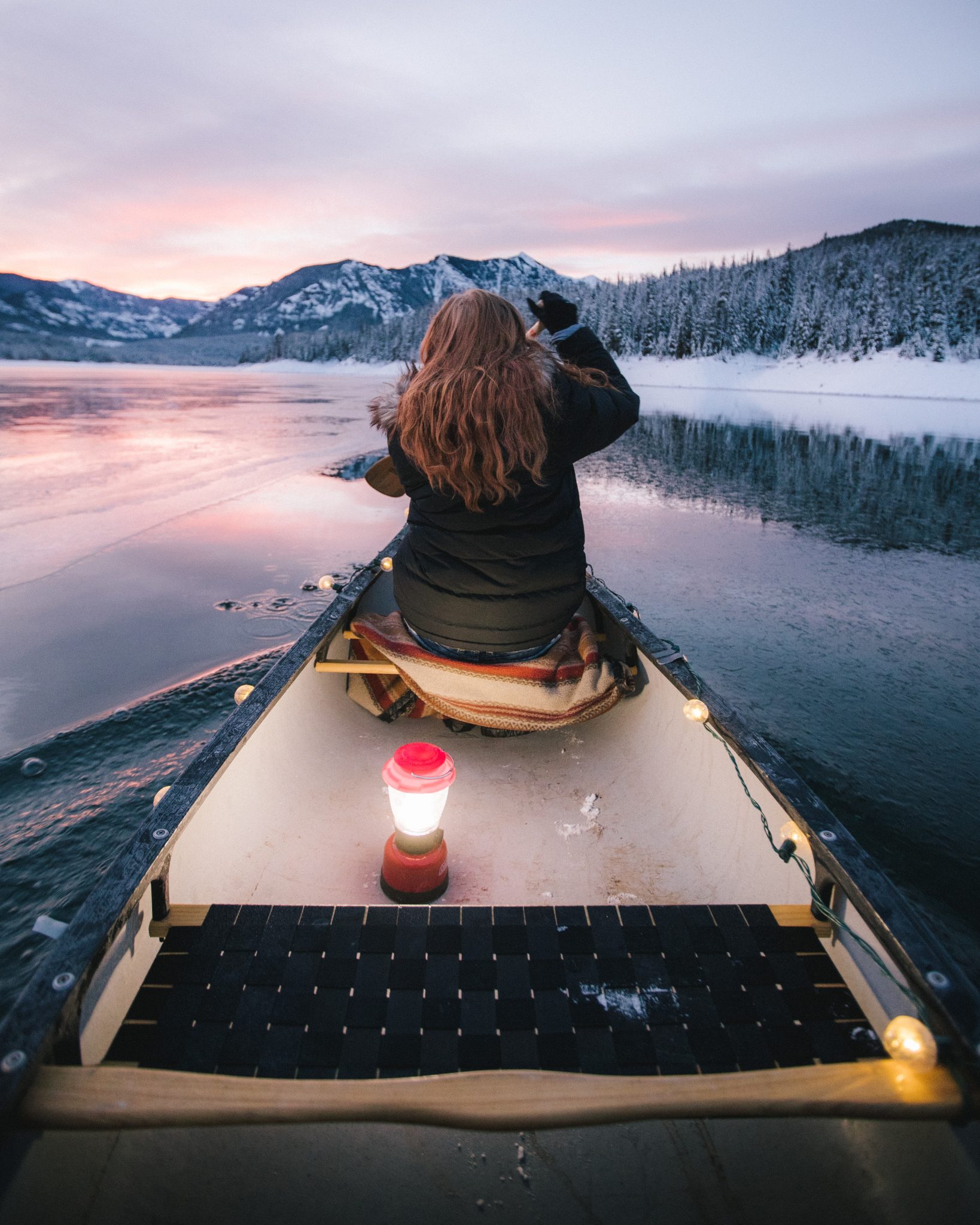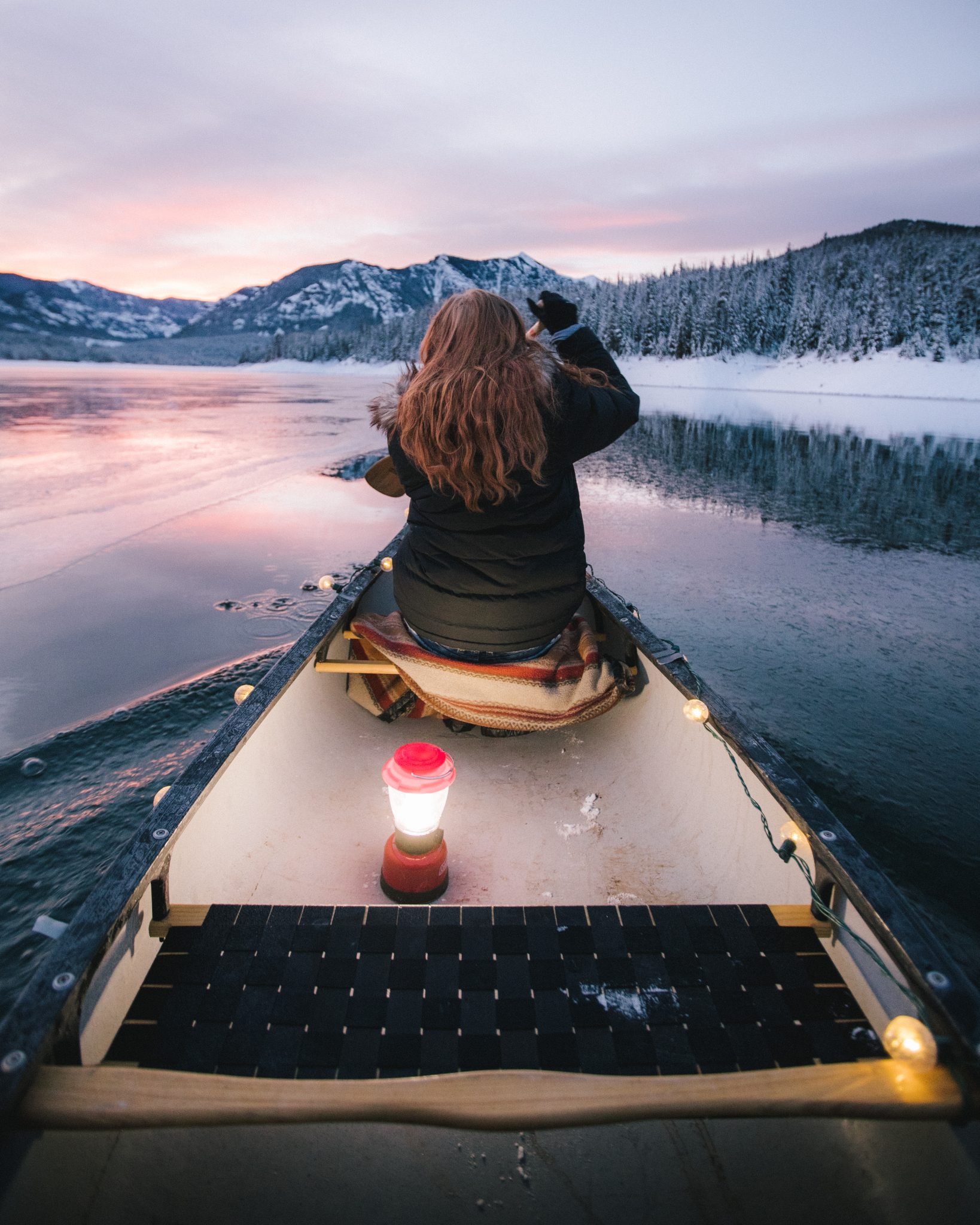 We are thrilled to introduce Justin to the AOV community! He has taken the time to share his best advice that has helped him to become a successful photographer. He also made a stunning pack of editing tools to take our photos to the next level!

My name is Justin Kauffman and I'm a lifestyle/adventure photographer, director, and cinematographer.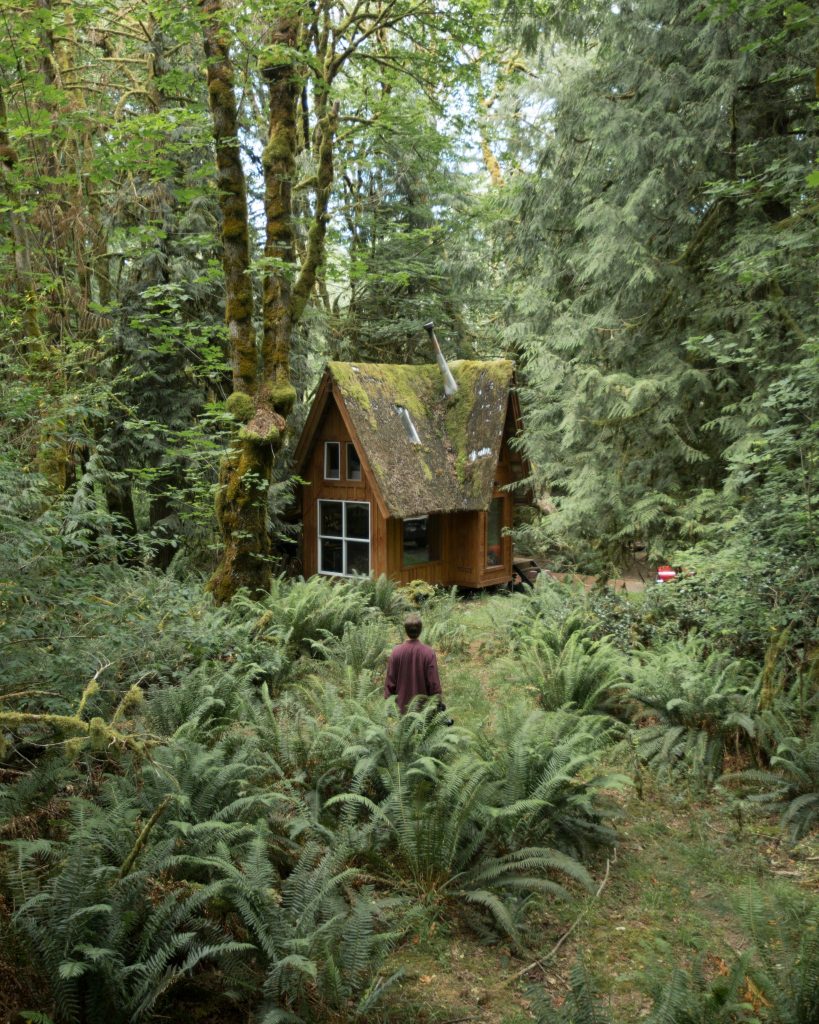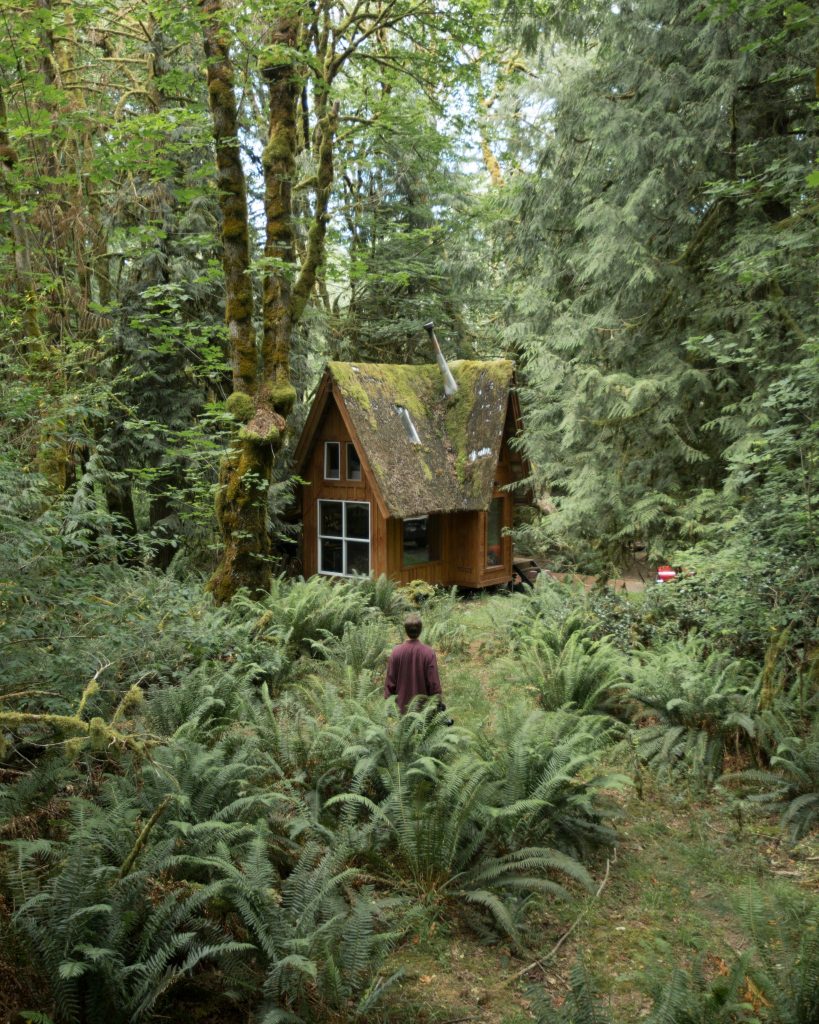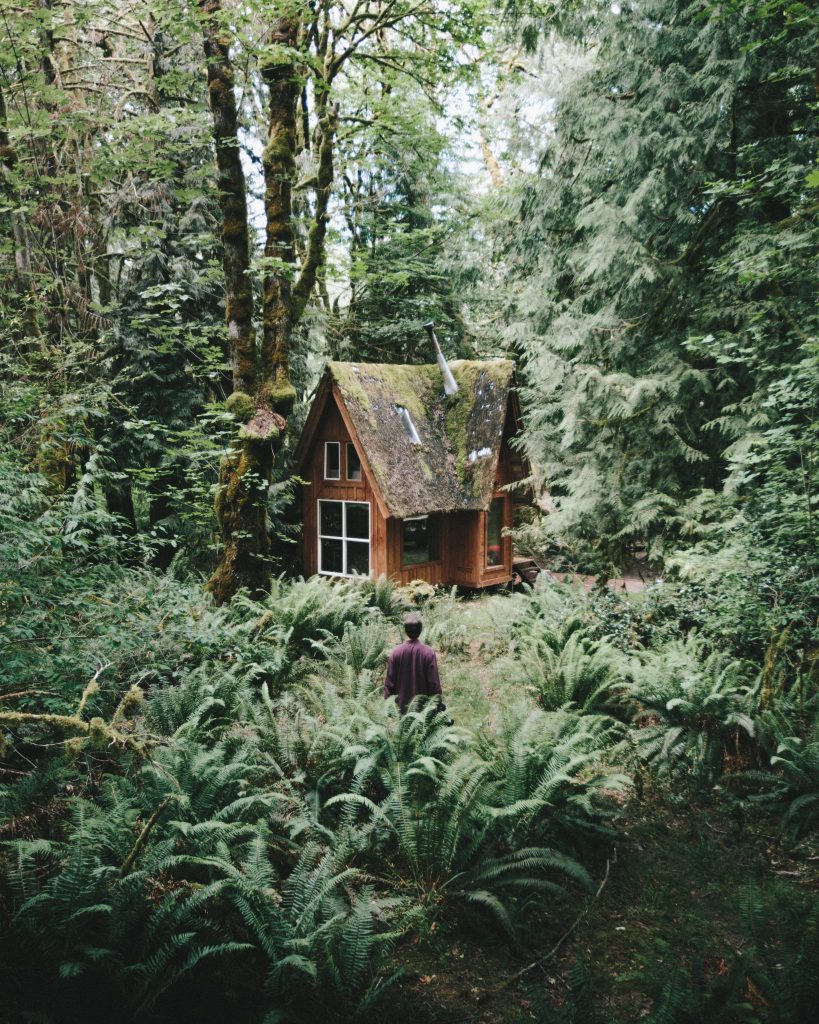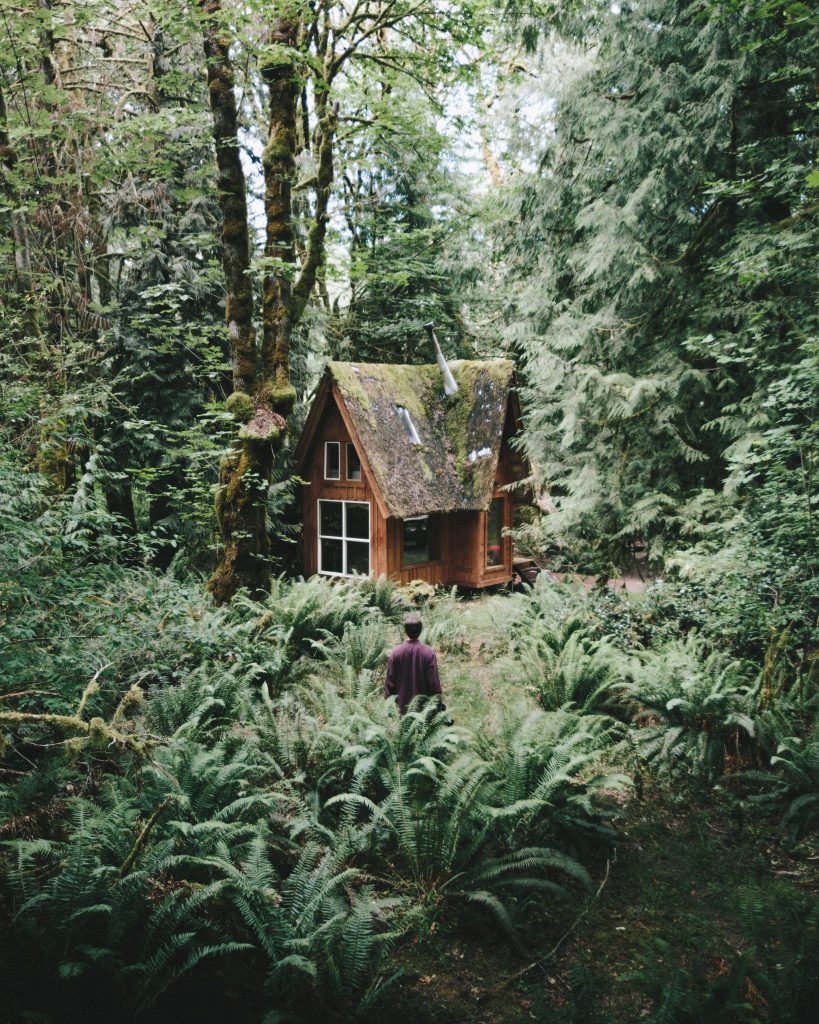 Tell me about your favorite recent image and please provide it. What went into capturing that image?
This is my favorite image as of late.  I love everything about it because we woke up early, hauled a canoe to an alpine lake, and had to struggle to keep ourselves warm while we waited for the sun to come up.  I think my favorite memory about this little adventure was that once the sun poked its head out, we totally forgot about how cold we were and just started taking a million different photos. 

Do you have tips & tricks you have used in your creative pursuits that you would like to share with the AOV photography community?
One of the biggest pieces of advice that I've picked up is to always slightly underexpose your images.  I almost always shoot this way because it's a lot easier to save information in the shadows and recover that, that it is to make a blown out image look good.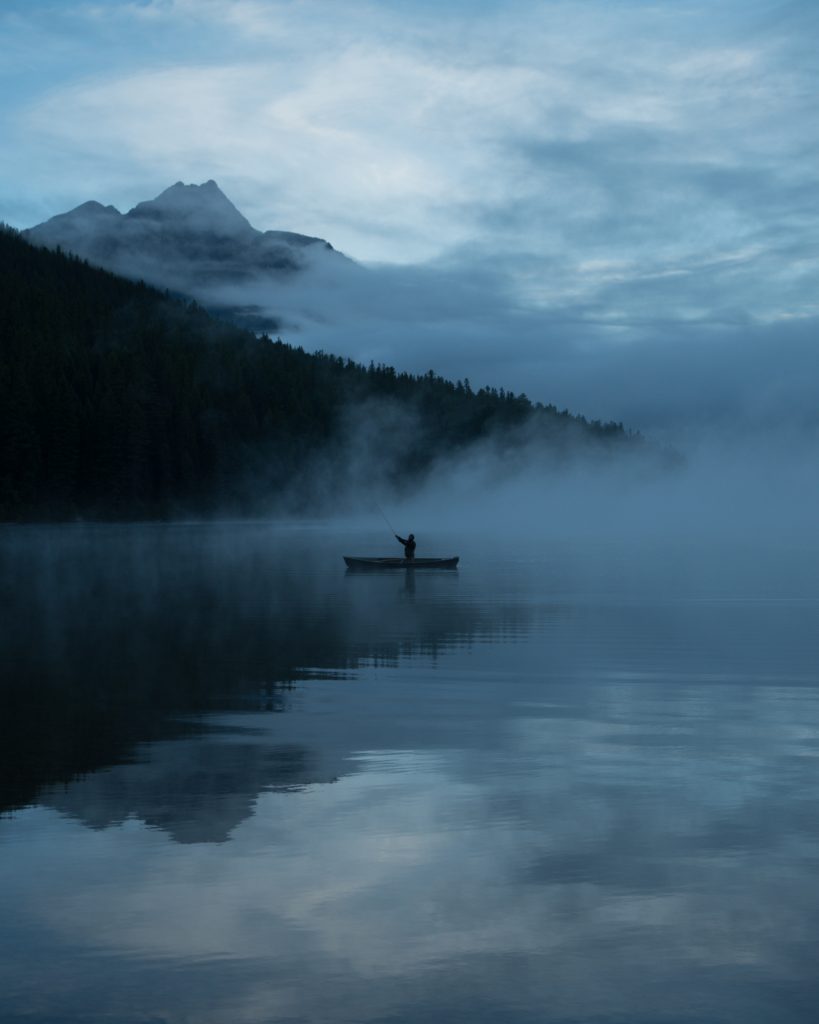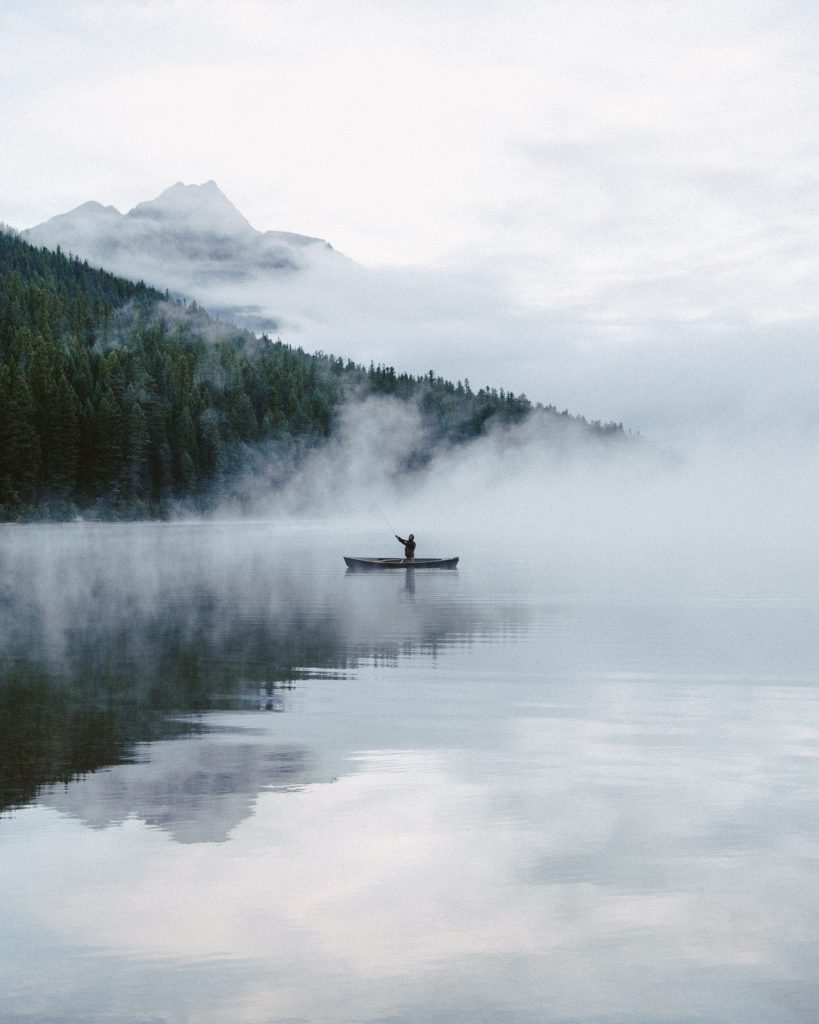 How do you support your photography?
I currently work as a full time cinematographer and photographer.  Photography originally started off as more of a hobby for me, but photo and video stuff keeps me busy and I love it because it lets me travel!   

What gear do you use?
My current and most used gear includes a Canon 1dx mark ii, the Canon 16-35mm, Sigma 50mm, Canon 70-200, and DJI Mavic Pro. 

Why did you create this set of presets?
I created this set of presets to work well with landscapes and scenes that contain a lot of green. 
What do we get with your preset pack? 
Fishing Reflection – works well with really early light (around blue hours).  Lightens the shadows and adds a bit of film grain

Forest Cabin – cools down and desaturates greens.  Fades the blacks slightly but also keeps a lot of contrast in the image

Jungle Waterfall – this is a contrasty preset to help add emphasis to your subject.  It desaturates and increases the luminance of greens, but still works well with skin tones. 

Mountain Sunrise – works well for sunrises.  It keeps the image soft and dreamy, and doesn't over saturate the natural colors

Mountain Meadows – works well for moody landscapes.  It warms up the environment, boost the shadows, and lowers the highlights.  Overall it slightly desaturates the images and helps add a little "mood" to the environment.