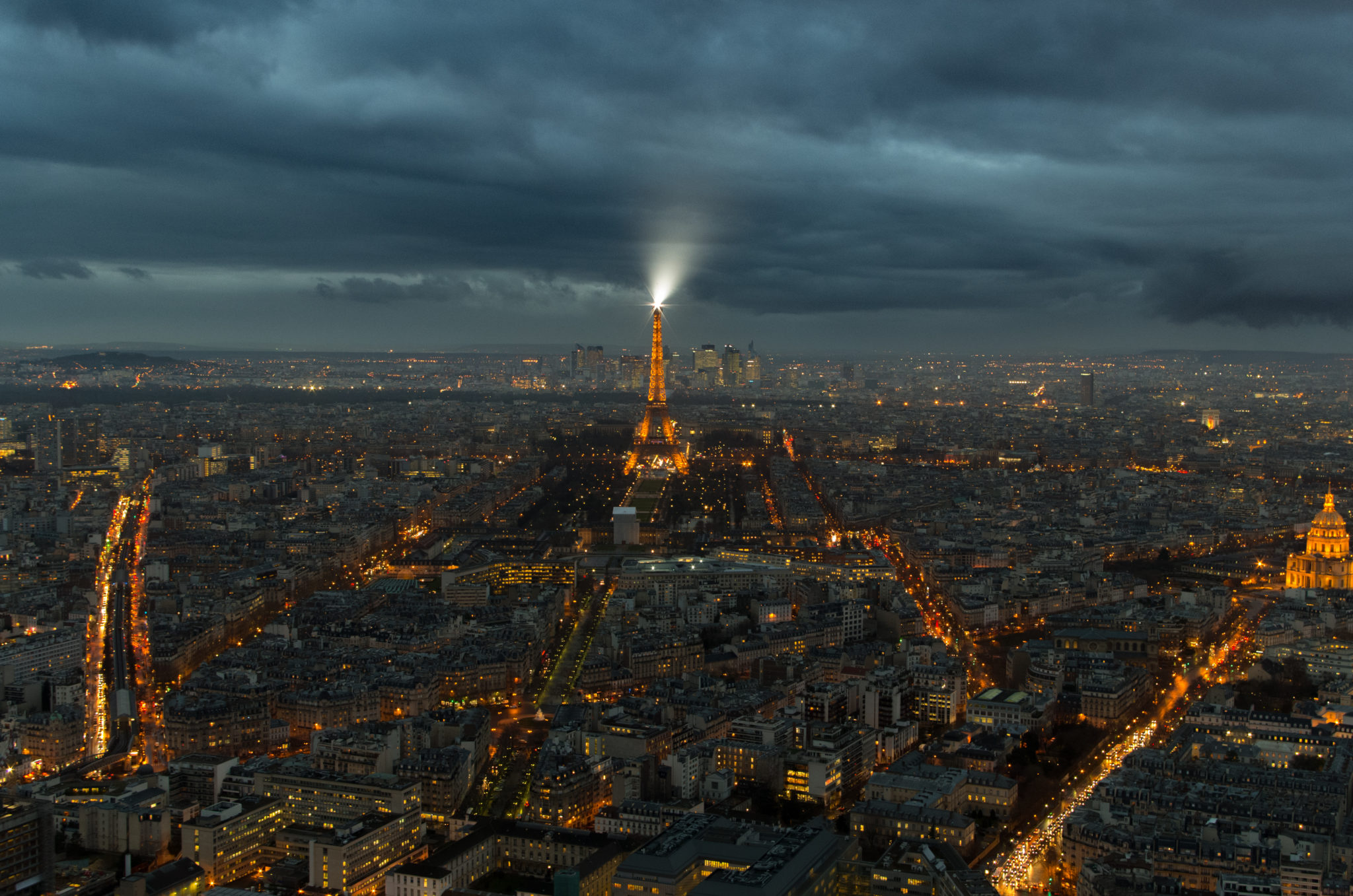 How exactly do I get people to my Instagram page?
Everyone on Instagram has wondered at some point 'how do I increase my following?' Well here are my personal tips which I have used to grow my following. Now you can do the same!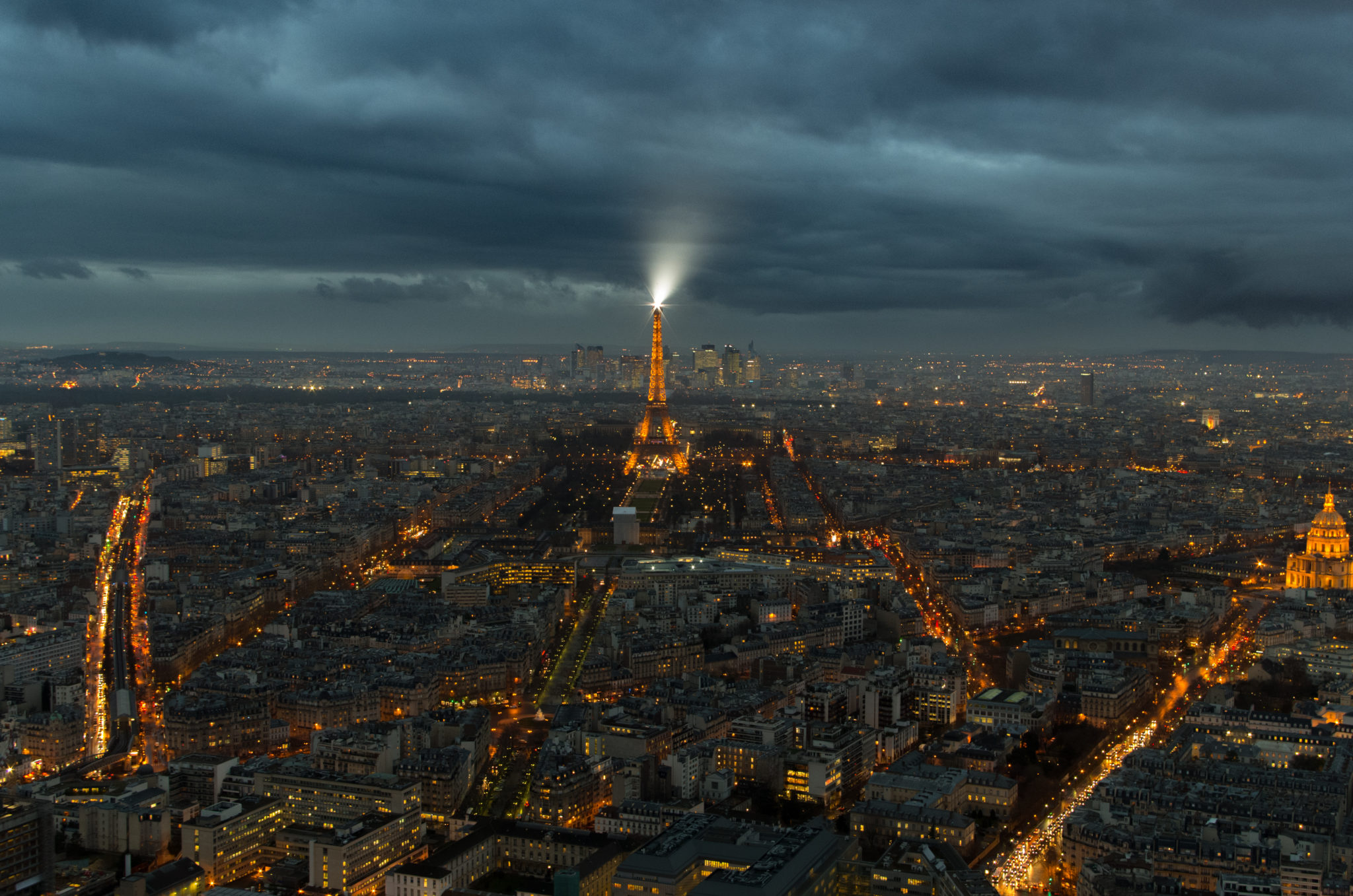 Hashtags
If you're reading this it is extremely likely that you include multiple hashtags on every one of your posts. However, it is important that you properly optimize your choice of hashtags to increase your post engagement and gain your account more exposure. The Instagram limit of hashtags is 30, and you should properly utilize this limit every post. Why wouldn't you? It does no harm.
So, it is important to distribute your hashtags into 3 different categories.  Local tags, smaller tags, and larger tags. Using local tags will allow other photographers in the area to find your work, and from my experience, they are much more likely to follow you. The use of smaller tags increases your opportunity of reaching the popular section at the top of the hashtag. Reaching this section will significantly increase your likes and help growth. Finally, using larger tags will increase the number of initial likes due to the higher traffic within the tags, but you are much less likely to reach the top of the tag.
Make sure at least some of your hashtags are for community feature pages. Getting a feature on a larger page will provide a large amount of traffic and new followers.
Consistency
Consistency is the key to growing your Instagram following and improving your own photography. Posting consistently will allow your followers to know what days and what time to expect your posts, helping your engagement and, therefore, your following.
Collaboration
Go and shoot with other people from your area. Their following and your following doesn't matter, just enjoy creating with new people. You can share your posts and tag each other which will direct your own traffic to their page and vice versa, giving you both new followers.
Engagement
Engaging on other peoples posts is a great way to increase your own engagement. Leaving comments and likes on photos of similar styles to yours will draw new followers to your page.
Make new friends! Getting to know local photographers through the comments will definitely help you grow. Also, one of the most important current factors in how well a photo does is the initial engagement on the post. Try to create an engagement group with some Instagram friends with a similar niche to yours. Engagement on each other's photos as they are posted will largely improve how that post does.
As a side note, it is important that you keep your engagement genuine and in moderation for the best results.
Summary
Use 30 hashtags and divide them between local, smaller and larger tags
Post on a consistent schedule
Collaborate with local photographers
Engage in other peoples content
Thanks for reading and keep shooting! If you have any other tips leave them in the comments!
You can also use these tips and tricks to better your photography and make stand out images!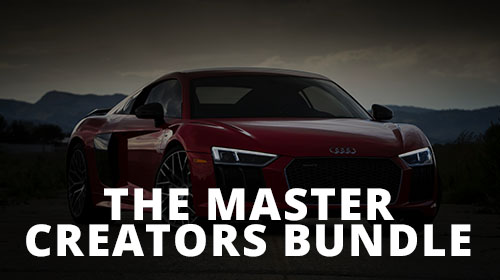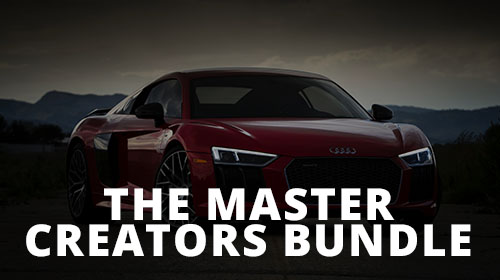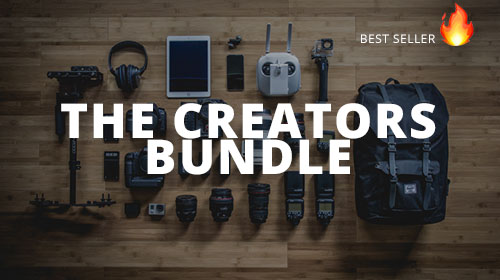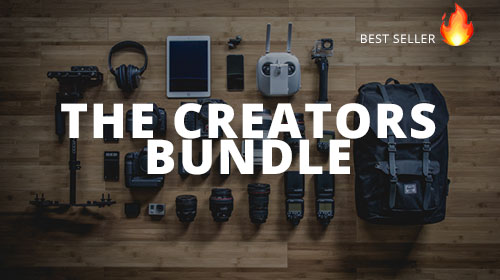 SaveSave
SaveSaveSaveSave
SaveSave