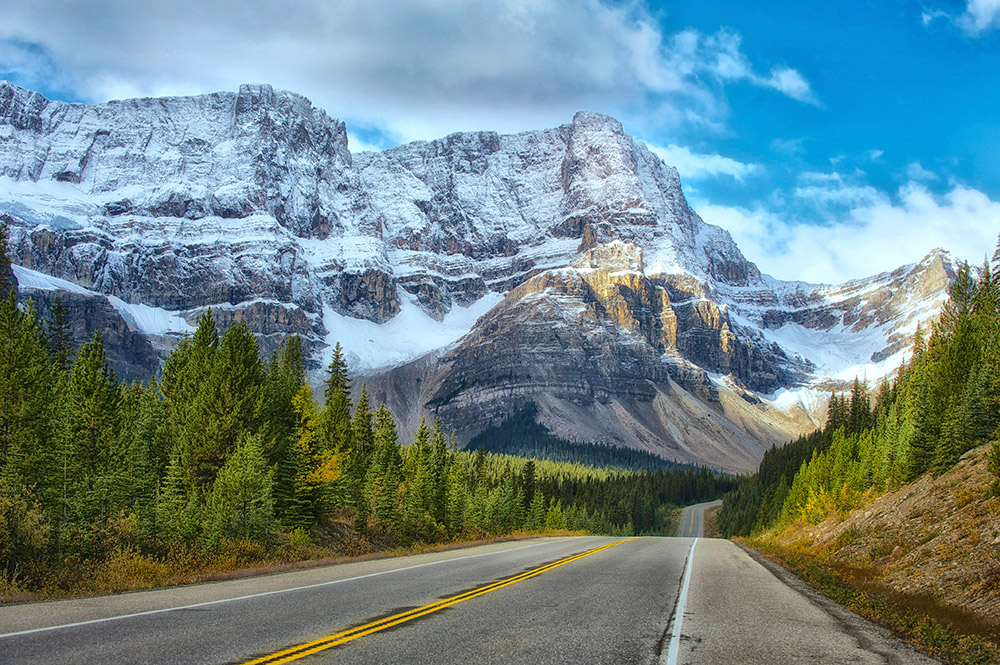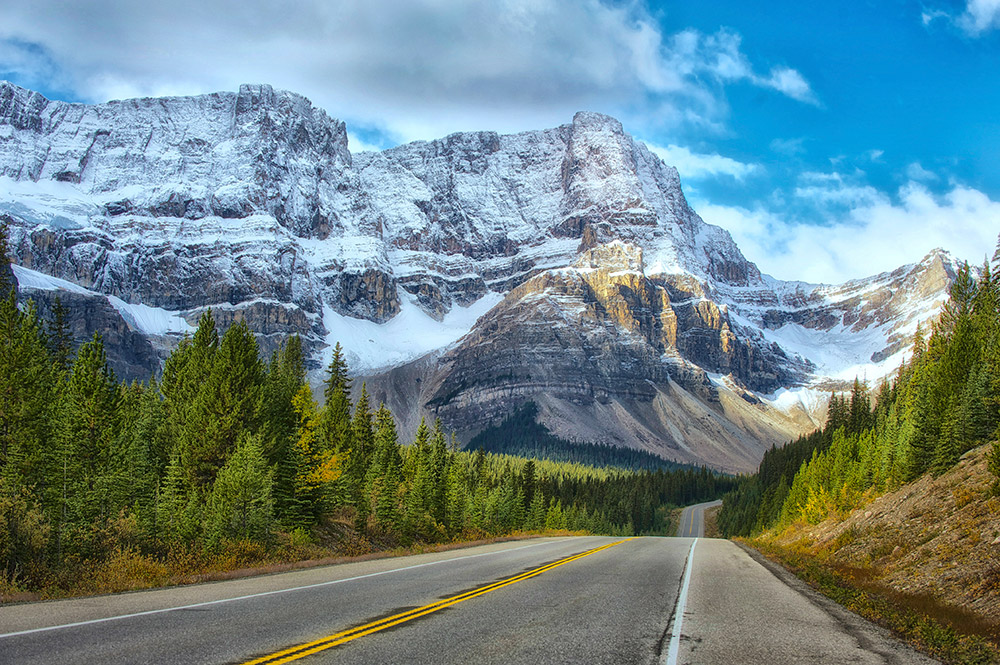 What to do when your Lightroom Presets are not working?
So you just purchased a lightroom preset pack and are upset because the presets don't work on your photos! Oh NO! Seriously what are we going to do? Have no fear, in this short video, we show you a few common reasons why your Lightroom Presets may look bad on your photo's and some super simple tips to fix them.
My presets don't work! from Art of Visuals on Vimeo.
Hope you enjoyed! Please leave comments below if you have more questions or just want to say what's up! P.s. If you're interested in our Premium Lightroom Presets, then we have you covered. Until next time, Peace!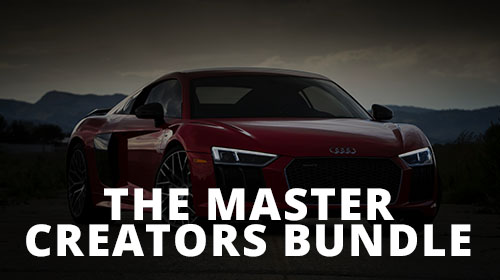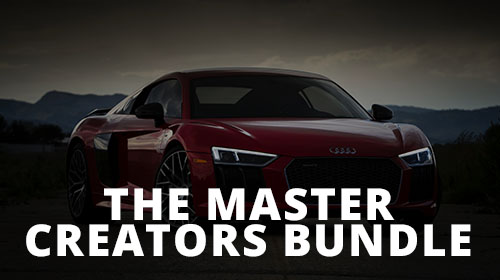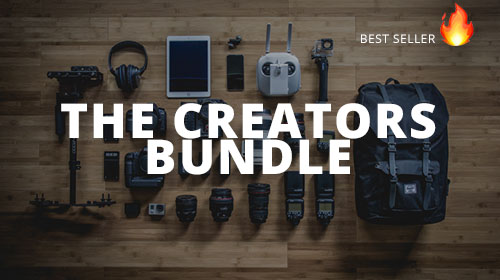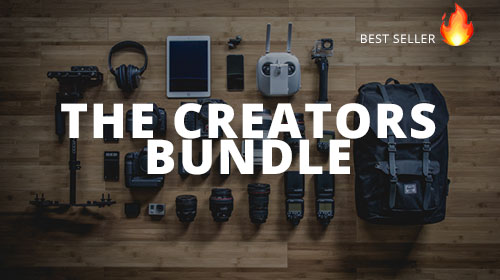 SaveSave
SaveSaveSaveSave
SaveSave