Are you living as man or legend?
Have you ever looked in the mirror and asked yourself am I living my life to its full potential? If you haven't, get up right now, walk to a mirror, and seriously ask that question. It can be a scary experience because there is no one to lie to… Just yourself looking back at you…
So what do I mean by living life to your full potential?
What I mean is, are you living to experience more life or are you just getting by? You know, going with the flow and taking things as they come with the hope that they will get better. That's how I lived my life for a long time. Those were long and rough years trying to find my place in the world. I did the normal things like most people my age, went to high school, college, and then to work. I spent time in a 9 to 5, or more like 7 to 5, working for a tech company that didn't excite or fulfill me.
At first, I really enjoyed the paycheck and cool perks, but that quickly wears off, and you begin to realize it's not just about the money or keg beer on Fridays. With that said, there are millions of ways to create an income doing what you enjoy whether it be one or multiple things.
For those who choose, there is an abundance of options to experience a richer life mentally, physically, and financially. If you do have a job that you truly love and can look in the mirror and say that and know its true, then good for you. Continue to do what you love. But what if the answer is no?
That is where the legend comes in.
I believe that every being on this planet has a legend inside of them. Every person on this planet is full of untapped and abundant energy, that can unlock a life that most only dream of living. The potential is there, and the "obstacles" that stand in our way are nothing more than minor barriers meant to scare people away from designing the life of their dreams.
Did you say designing the life of your dreams?
That's right, and it all starts with your thinking. You see, we are all photographers and artists. We look at the world through our cameras, and we see things differently than most people. Life is the same way, you can choose to see the ugliness, pain, fear, etc. Or you can choose to see the beauty, opportunity, and abundance that life has to offer.
I made the decision that I was no longer going to give my energy to the negative things around me in life. I now focus all of my energy on growth, beauty, experiences, and designing the life of my dreams. This is how the entire AOV team chooses to live. We're a small team, 5 full-time guys total. We run a tight ship because we know one bad apple can ruin the entire flow of our team. We've created a culture of experiencing more life and being a positive voice for our generation and those to come.
[blockquote align="none" author="Prince"]
AOV is more than just a photography community it's a lifestyle.
[/blockquote]
AOV is more than just a photography community it's a lifestyle. It's about following your dreams and experiencing the life that others choose to watch on television, rather than live it themselves. Its having a positive community that supports what you're doing and provides help and guidance when needed. Life is too short not to do things that bring you joy. The secret to more life is no secret, it's a choice.
I will be posting more of these types of blogs with the hope that it will resonate with at least one of you. If I can help at least one of you start to live the life you always wanted then I'm happy! With that said, I'll leave you with one of my favorite quotes and one I do my best to live by daily.
"Promise Yourself
To be so strong that nothing
can disturb your peace of mind.
To talk health, happiness, and prosperity
to every person you meet.
To make all your friends feel
that there is something in them
To look at the sunny side of everything
and make your optimism come true.
To think only the best, to work only for the best,
and to expect only the best.
To be just as enthusiastic about the success of others
as you are about your own.
To forget the mistakes of the past
and press on to the greater achievements of the future.
To wear a cheerful countenance at all times
and give every living creature you meet a smile.
To give so much time to the improvement of yourself
that you have no time to criticize others.
To be too large for worry, too noble for anger, too strong for fear,
and too happy to permit the presence of trouble.
To think well of yourself and to proclaim this fact to the world,
not in loud words but great deeds.
To live in faith that the whole world is on your side
so long as you are true to the best that is in you."
― Christian D. Larson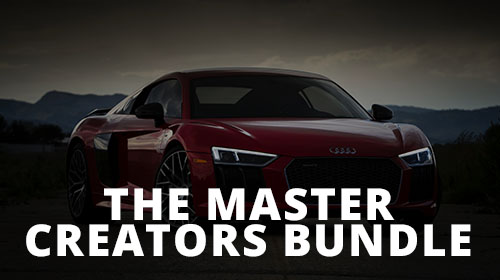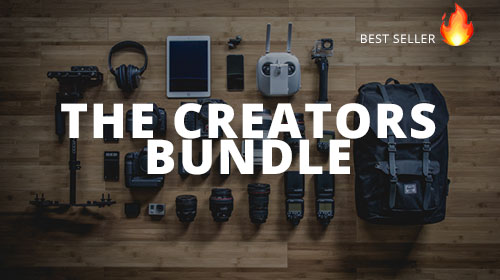 SaveSave
SaveSaveSaveSave
SaveSave