The legendary Muhammad Ali once said, "Rest but never quit. Even the sun has a sinking spell each evening. But it always rises the next morning. At sunrise, every soul is born again."
Behind The Talent
Photography has been a huge part of my life for the past six years and I've learned that it takes consistent discipline and self-awareness to grow as a visual artist or any career for that matter. The most creative people that you're seeing today are maximizing their talents by putting in the work and time to improve their craft. Open platforms have exposed so many great artists so it's easy to be inspired by someone new every day.
One Hundred Sunrises: San Francisco
At the beginning of 2016, I decided to challenge myself to photograph one hundred sunrises during the calendar year. I would wake up an hour or two before dawn, collect my gear, pick up whichever friends were awake early enough to join me and drive to the pre-chosen location. I live in San Francisco which means that there are no shortages of insane sunrise views around the city. Tank Hill, Corona Heights, Kirby Cove, Mount Tamalpais, Treasure Island, Twin Peaks and Nob Hill were some of our standard spots.
My friend Oscar Nilsson (@oscarwastaken) joined me on this challenge and we were able to recruit other friends to join us whenever they could. Brandon Ruffin, Sam Graves, Chris Henderson and so many others joined us on our sunrise adventures. We even held a few Instagram meets to encourage the photo community to start their day with the sweet tones of the sun and the opportunity to network and make new friends.
Hold yourself accountable:
Photographing one hundred sunrises in a calendar year sounds relatively easy to some but it's hard to wake up on those fogged-in mornings without a trace of color. There were many times that the snooze button was infinitely more appealing than the thought of hiking up to Slacker Hill in the rain. Some of my favorite shots, however, came from those mornings that were monotone and moody.
During this self-challenge, some things I learned about myself were how much I value balance and to give much more respect to opportunity cost. It's made me realize what I prioritize in my life. I got 77 sunrises deep and though I didn't reach 100, my friendships, work ethic and overall passion for life increased exponentially. I'm eternally grateful for all of the creative people that joined me on this journey, even if just for one sunrise.
Hope you found some inspiration in this post! I highly encourage you to start your own project. Reach out to the creatives in your community and make it happen! It doesn't need to be sunrises, if you have been dreaming of travel, go travel! No excuses! Here are some tips on planning a trip on a budget! And here is some road trip inspiration!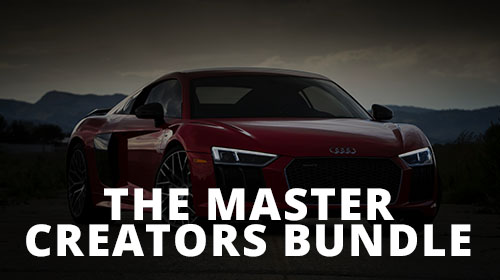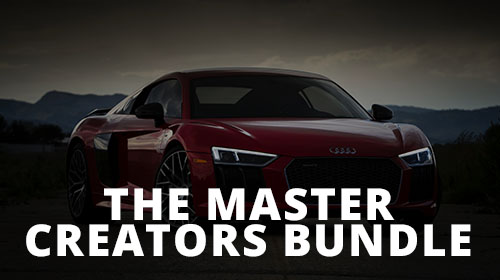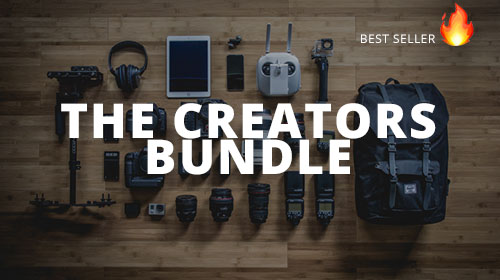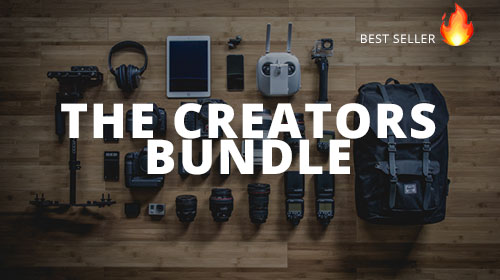 SaveSave
SaveSaveSaveSave
SaveSave