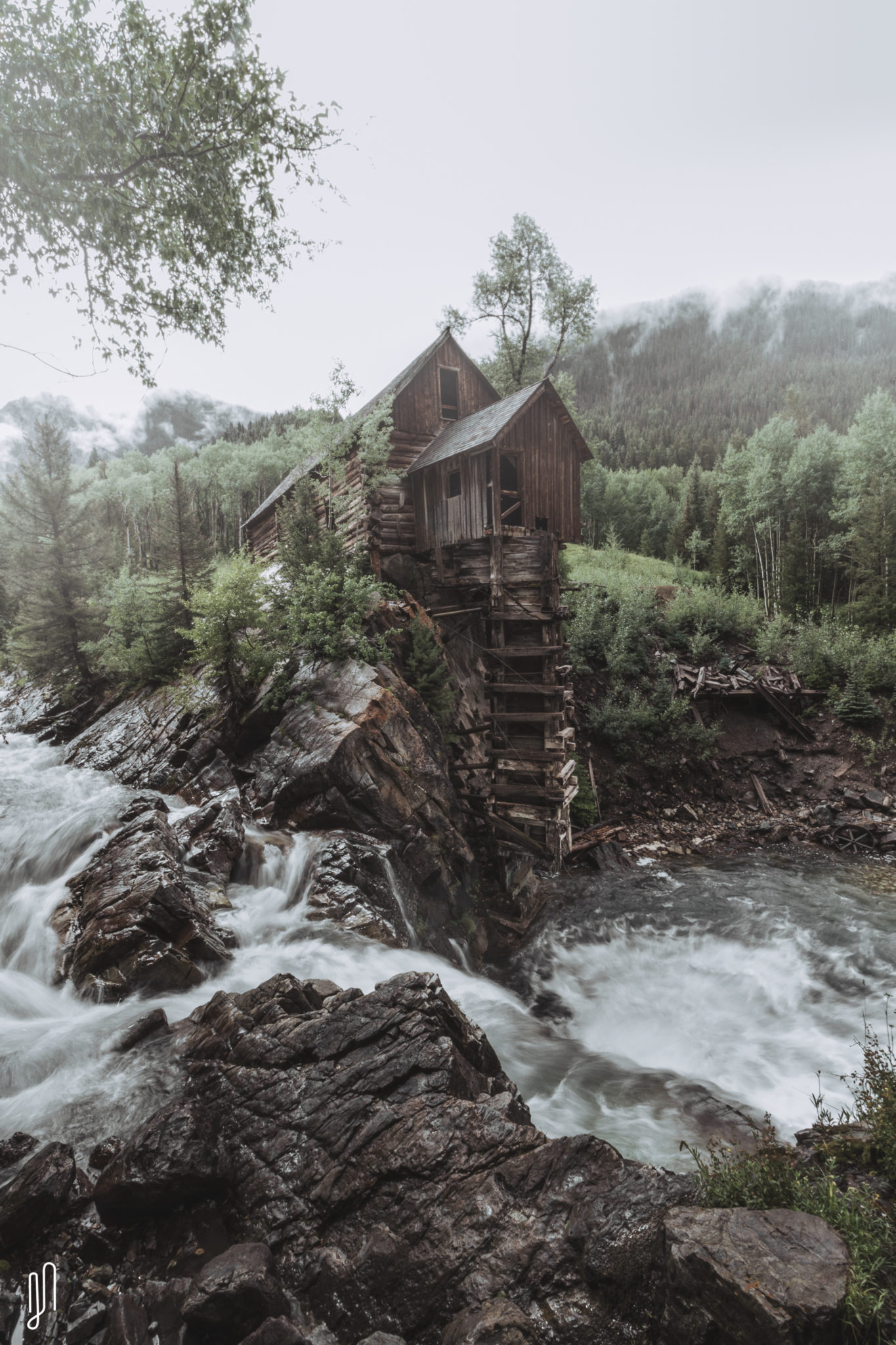 As part of an ongoing series of interviews with talented photographers, we spoke recently to Joel Matuszczak from Gunnison, CO. Asked about his work, approach to photography, motivations and more, Joel was open and insightful. Here's what he had to say: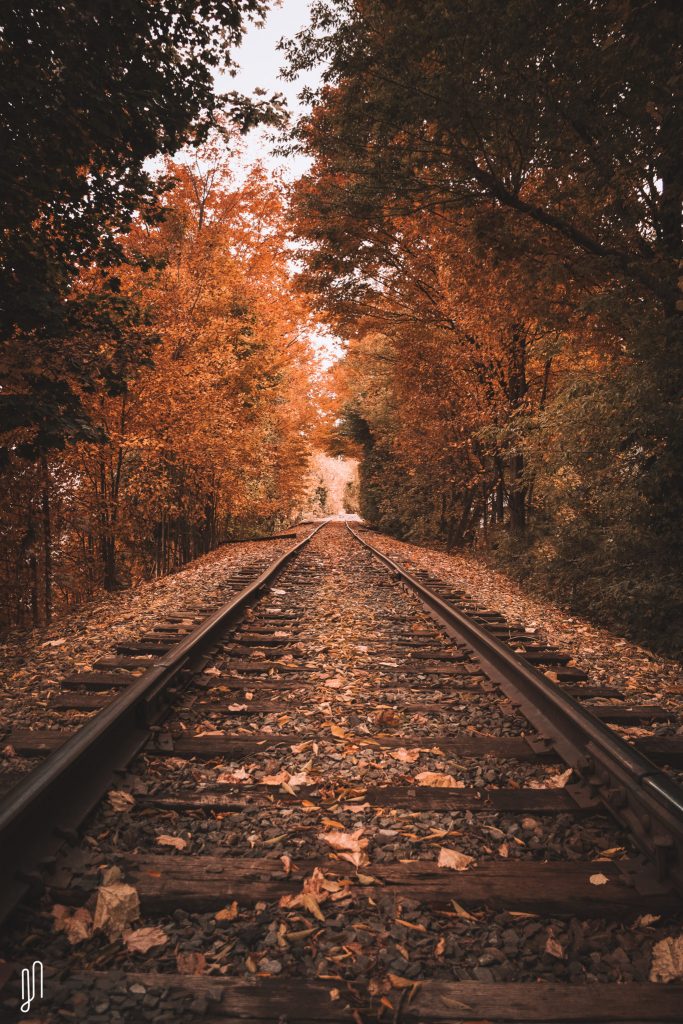 Joel, how would you best describe your photography style?
If I could describe my photography style in five words, those words would be: Atmospheric, imaginative, timeless, expressive and lively.
How'd you get into photography? Are you formally taught or self-taught? 
I shot mainly for random school projects such as free-skiing and events with the school's camera for two years. After that, I was fascinated by photography, so I bought a Canon 60D. After only using it a few times I lost interest and stashed it away, allowing my camera to collect dust for two years. It wasn't until my creative urge that I suppressed for those years reached a breaking point when I finally picked my camera back up.  I was hugely inspired by many different artist's work on Instagram. I wanted to see how they created such captivating and beautiful photos. I started getting back into photography and explored mainly around my hometowns, Gunnison and Crested Butte. I mainly shoot sunrises before work and I am on limited time. After a while, I developed my knowledge of my camera and the environment I shoot in.  I experimented a lot, and had many successes, but also many failures.  It really livens me up to go out and explore what the world has to offer. After all, life is really short. I am a self-taught photographer.
You live in Gunnison Colorado. For those who aren't familiar, where is that and what do you like about it?
Gunnison is located on the western slope of Colorado, near the Maroon Bells Wilderness. When you see Gunnison at first glance, it may not look like much of a small mountain town. However, when you get to know the surrounding wilderness that Gunnison is in, you're in for a treat. What I like about it so much is it's vast variety of environments: desert views to massive boulder fields, heavy forests to jagged sharp cliffs. No matter where I go, there's always something different to see out there.
When shooting landscapes, how do you approach a given situation?
I pay close attention to the weather, especially if it's going to be a cloudy day or rainy day. I use apps and research the night and the morning of before I go shoot. Since the weather changes dramatically fast here, I anticipate on what's to come after learning and discovering weather patterns in certain areas.  Once I find what I was looking for when it comes to landscapes, I pay close attention to unique lighting, mood and perspective.
You have a distinctive style to your images. The line between reality and artistry is a subtle thing. What's your philosophy when it comes to editing and would you mind walking us through the process from camera to finished image?
When it comes to editing I consider several things: what I was feeling when I captured that moment and what I envision the photo to look like.  This process is a lot of 'what if' and 'how about'.  I always shoot RAW as I want to give myself as much as I can to work with when editing.  After uploading the photos onto my computer, I selectively pick out the ones that I feel strong about first, then upload them into Lightroom. Once I find a photo I want to work with, I crop the photo to the correct level that is balanced. Then I go through my custom presets I have made to see which would suit best for the particular photo. After I find a preset, I work on everything in Lightroom: from basic settings to split toning to radial filter; it all happens in Lightroom.  Once I have come to a conclusion that my photo is complete, I move it into Photoshop to do the classic Dodge and Burn technique, as well as any minor cleaning up that needs to be done. After that, it's golden.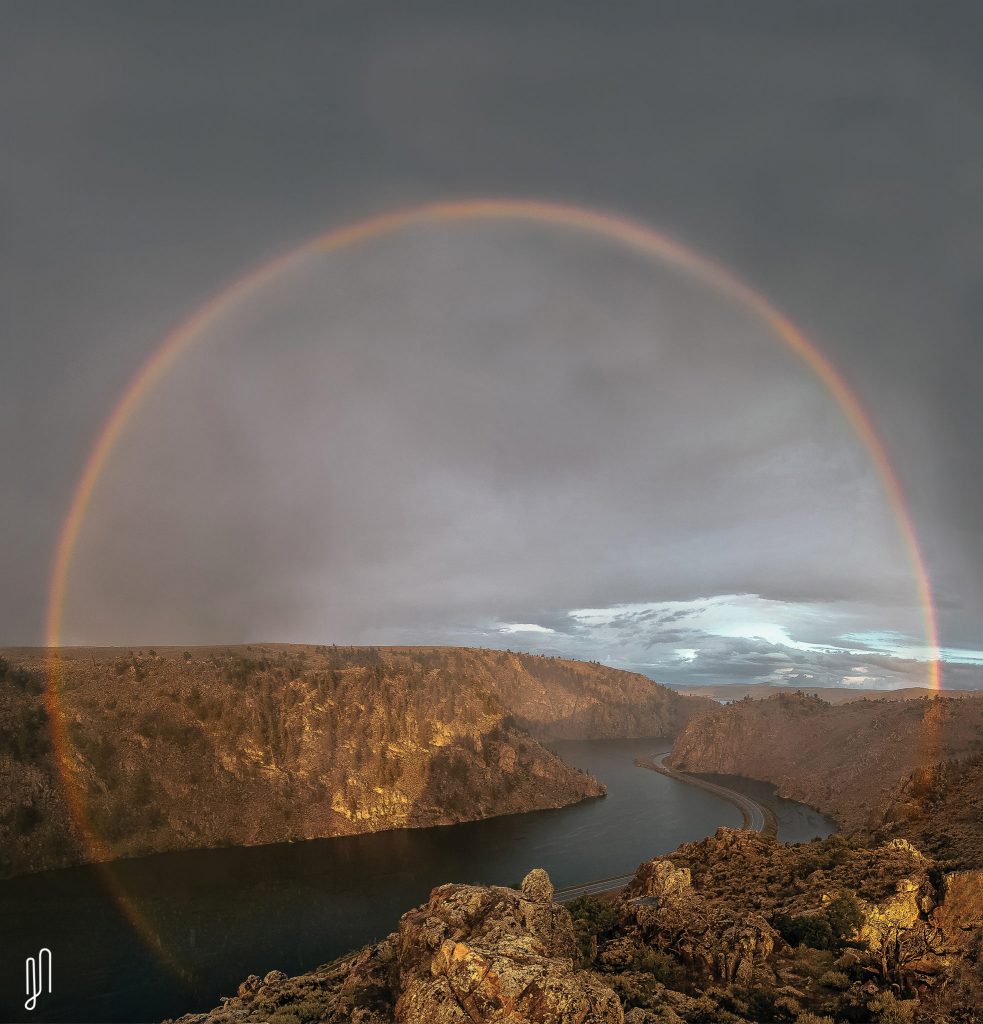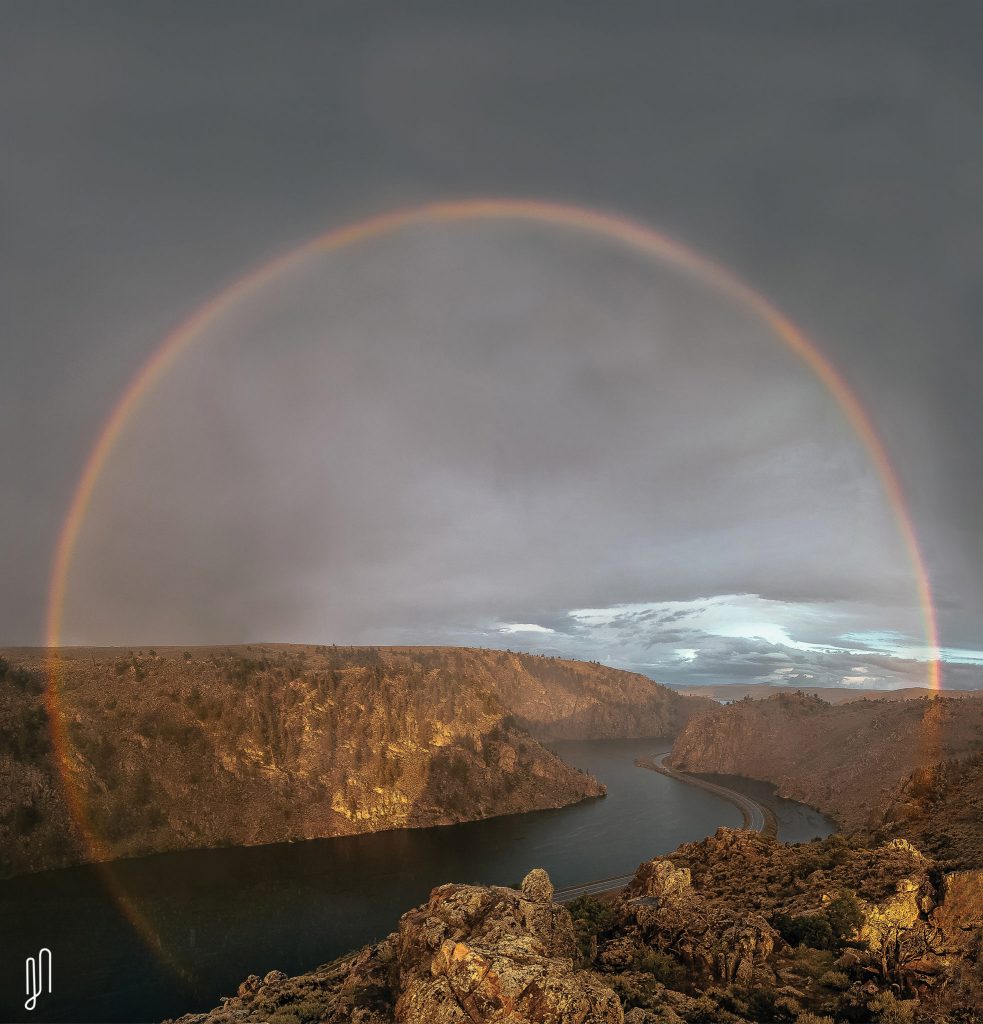 Do you have a favorite image or experience? If so, can you tell us the backstory?
Doesn't everyone?  I don't know if another moment will ever top my favorite experience, but you never know.  The current season was spring, and I had just started taking photographs from my hiatus.  I decided to go outside of my known locations, and try something new.  I ended up taking a short, but intense, hike a few miles out of town to arrive at a look-out that I thought had a lot of potential.  The first trip I took here the weather didn't cooperate, nor the second. But the third time, July 14th, I had an experience.  It was right before sunrise, when the air is still cool and crisp.  I was facing the East, and on my backside approached a storm.  I took a few shots toward and around the sun, but all the while I was wondering if I should head down for safety, in case that storm behind me grew worse. I decided to push my luck, and wait it out.  Some time passes, and the sunrise doesn't bewilder me, so I decided to check behind me once more.  As I turned around, a massive, almost full circle rainbow was in front of me. I fell back and yelled 'HOLY SHEET!'  I composed myself after the shock, thinking fast as I knew this moment was not going to last long. The rainbow was maybe 500 feet in front of me and I didn't have much wiggle room to correct myself in order to compose a better shot. Not wasting any time, I ended up taking multiple shots, 22 of them in fact, with my only lens at the time(18-135mm).  I was able to stitch and blend them together that day in Photoshop.  After all was said and done, I was soaking wet from head to toe from the storm but with one great big smile and one epic moment.
What are your opinions of social media as it relates to your photographic presence?
Social media is a great platform to get your work recognized, shared and loved but to also learn and experiment from others. The ability to connect with, and get appreciation from, individuals all around the world is simply incredible. I never knew an app like Instagram would be able to take me to all of the places, figuratively and literally. I can't wait to see what the future holds in social media for all artists.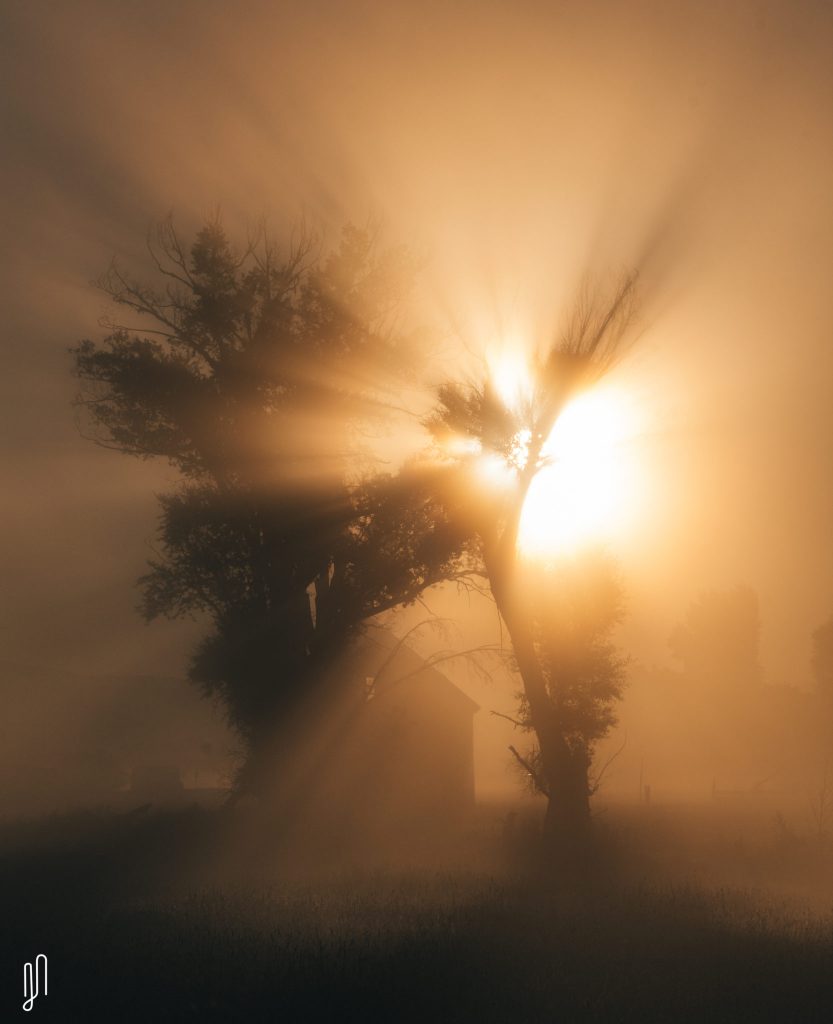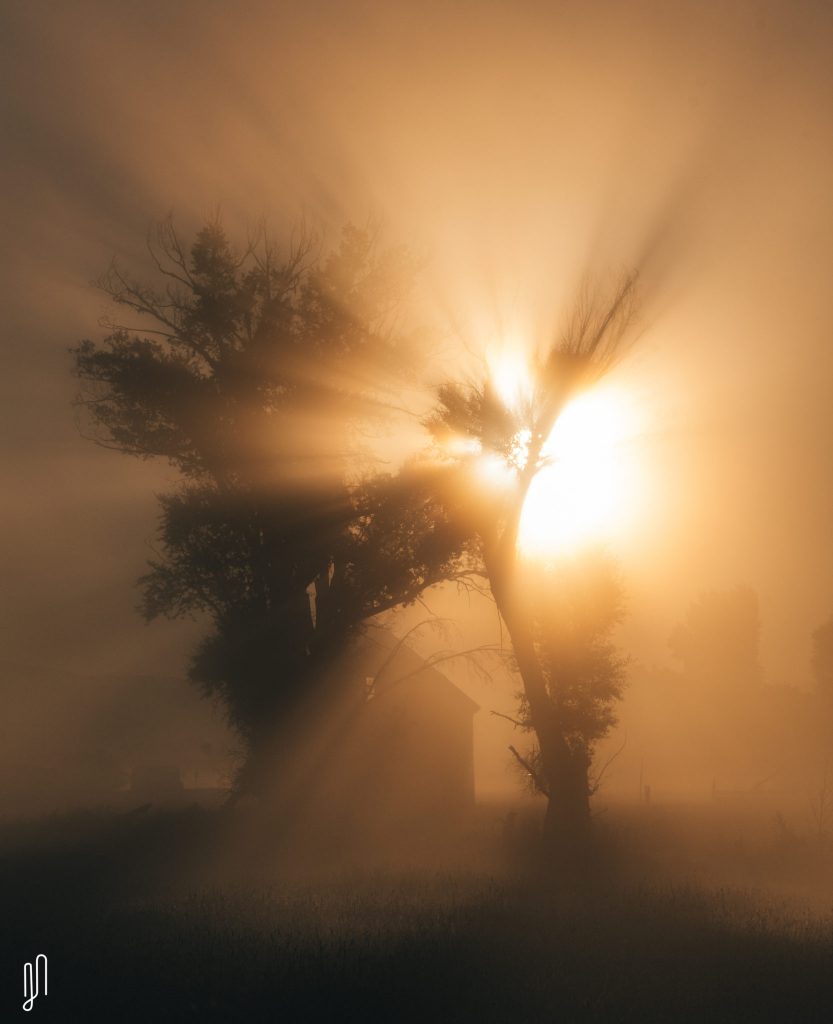 Tell me about a place you would love to travel to. On this trip you only get to take one lens with you ~  which would it be and why?
I would love to travel back to Europe one day.  I visited in grade school and the memories I made on that trip are still with me.  There's so much history and so many fascinating places to see.   If I had to take only one lens along, a Canon EF 24-70mm f/2.8L II USM is what I would take with me. It's highly versatile, so I'd be able to capture anything from cityscapes to portraits.
What does the Joel of 2017 tell the younger, inexperienced Joel who just picked up a camera for the first time?
Take your time, don't rush into anything, and enjoy the moment you're in. Understand your camera setting,  what's best for that moment, and how are you going to compose your shot. Let's not forget to have fun. If you're not enjoying it, your photos are going to show it.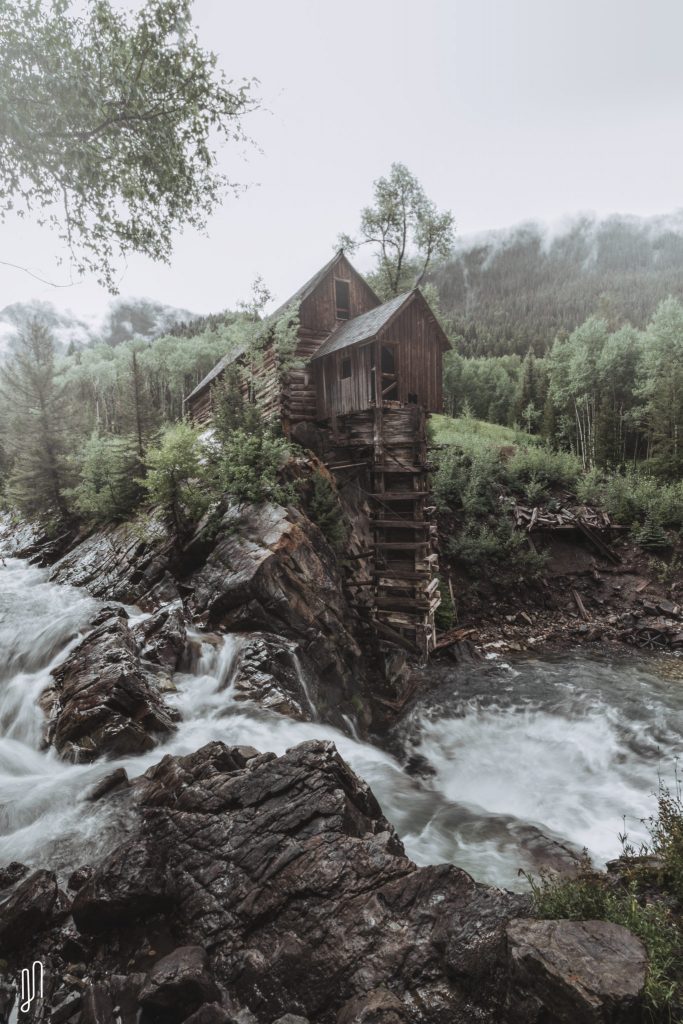 Do you have any specific goals for your photography?
I'd love to be a full-time photographer some day. I'm currently a landscape/wildlife/wedding photographer. At the moment I am just enjoying what I love to do. Even if I don't end up being a full-time photographer, it still brings peace of mind and that's good for my soul.  The key here is balance, and I always try to remind myself that less is more.
You can see more of Joel's work at www.joelmm.com or follow him on Instagram at @joelymm.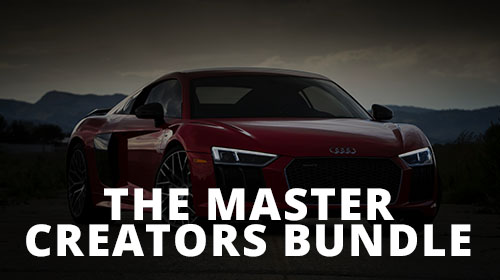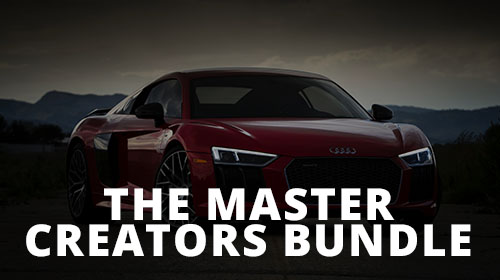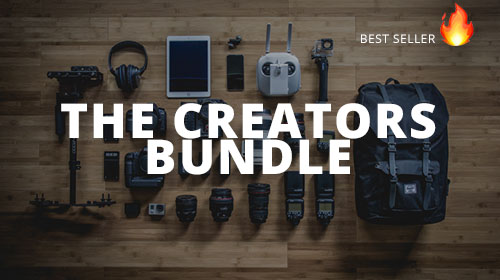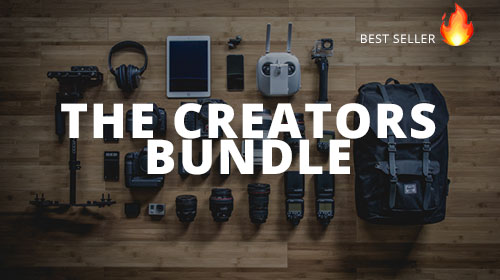 SaveSave
SaveSaveSaveSave
SaveSave