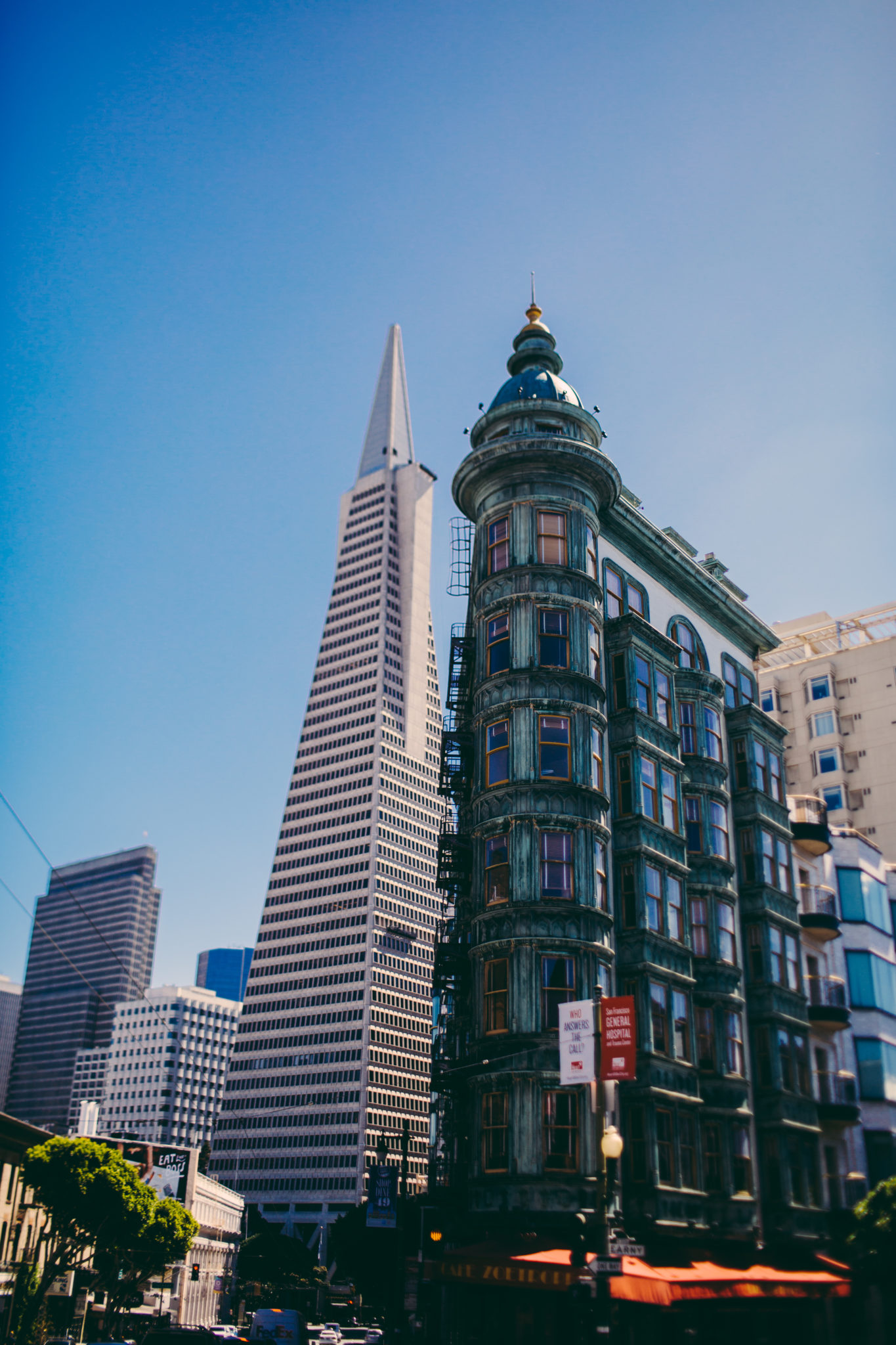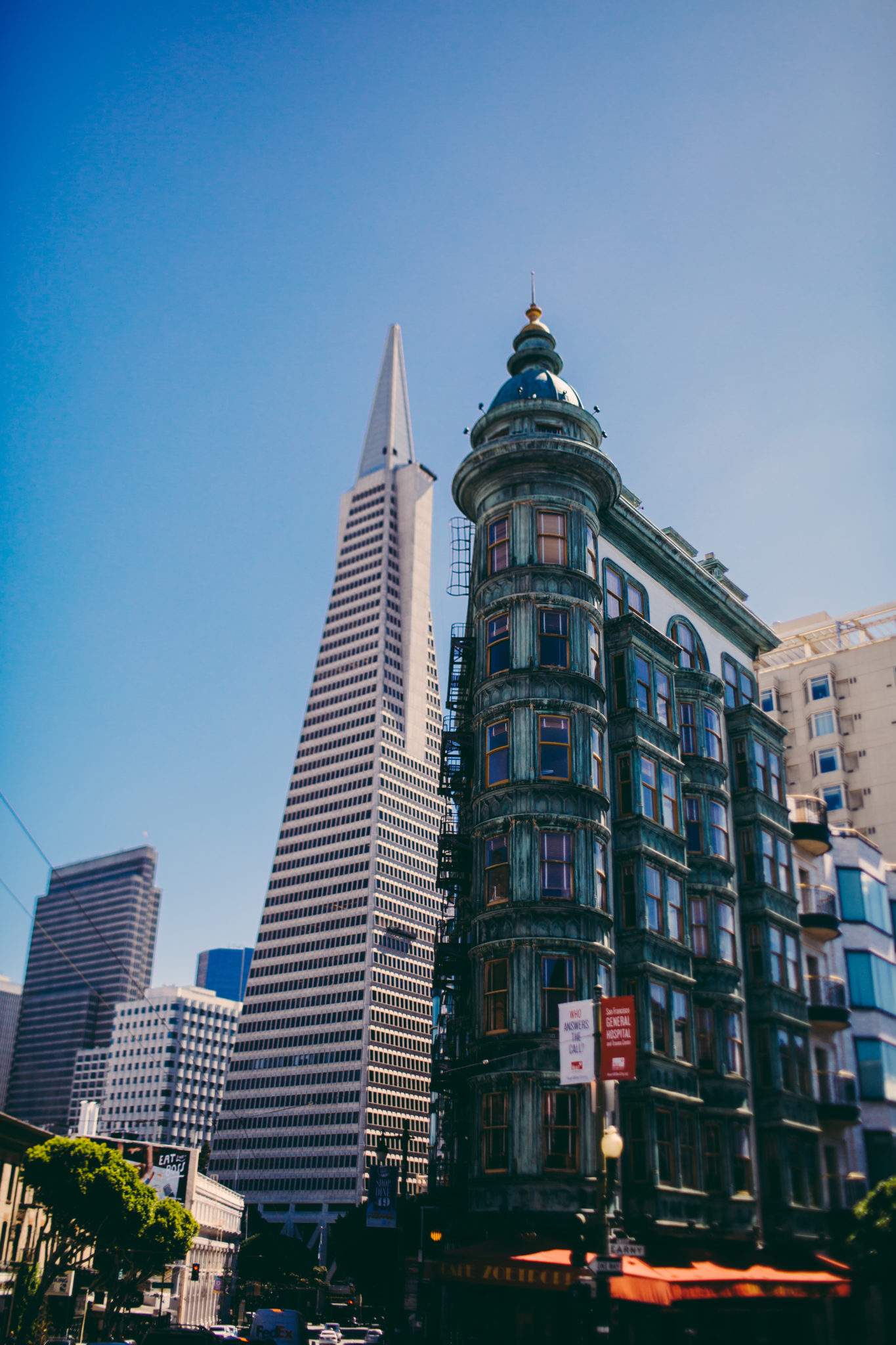 Ever-famous Cypress Tree Tunnel
Michael and I knew we were going to head north at some point to see this ever-famous Cypress Tree Tunnel in Point Reyes National Seashore but before then…San Francisco! Now remember, as I stated in my previous post, we are currently in our extremely cozy AirBnB bed in Santa Cruz. It took some coaxing to get out of bed and on the road, but the adventure will always win that fight. It only took an hour and a half to get there so we stopped by Half Moon Bay on the drive up.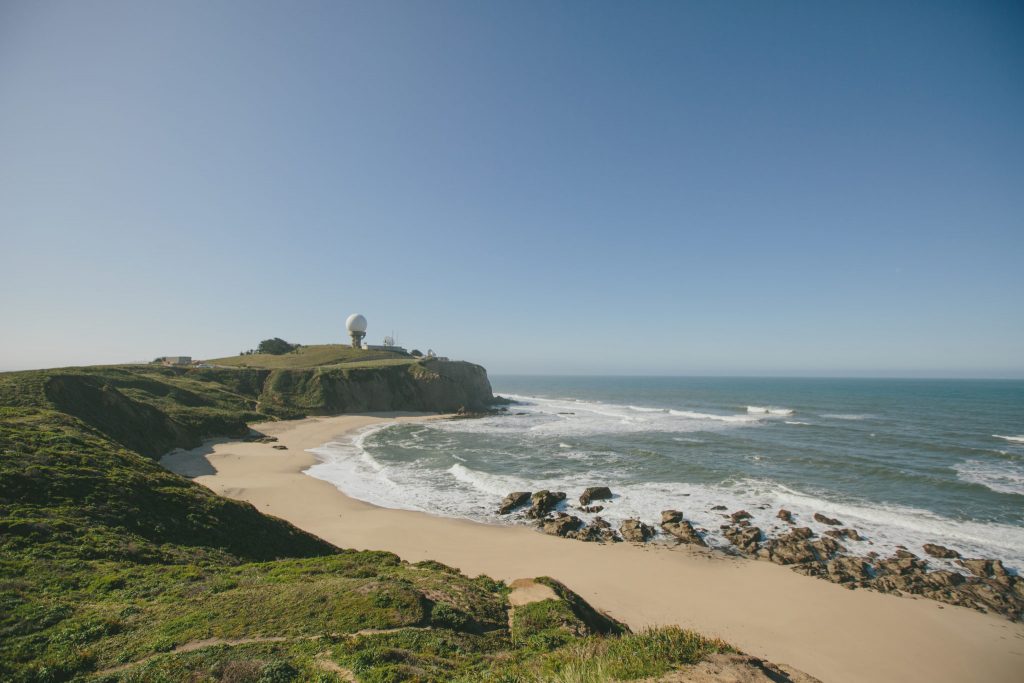 Michael and I differ with our feelings about cities; he loves them and I tolerate them because he loves them. Marriage. I will admit, though, that our day in San Francisco was a blast. It was a nice change of scenery.
I'm going to take a second here just to be completely honest with you. I am having a difficult time writing this post. And no, not because I dislike cities that much. But because it has been over a year since this trip. A year! One whole trip around the sun!
I apologize to you, to me and to San Francisco. We all deserve better than that. So I can write pretty much anything, and you won't know if that actually happened and what's better is that I won't know if it actually happened because I can't recall everything!
I do know that we walked and walked and walked. Up and down, climbing all the stairs and over the piers; we went all over. But first…coffee. We stopped at Craftsman and Wolves; a delicious spot recommended to us by a friend back at home. We later had lunch at Naked Lunch; a place known for its fantastic fried chicken sandwiches. After walking all those miles, we deserved it! We walked through China Town so Michael could feel at home next to all the chopsticks and red envelopes. We stopped at this incredible industrial-style library bar, The Interval, before heading out of town.
On the road again, it was another hour and a half drive to get to the beautiful, Instagram-worthy tree tunnel. We had hoped to get there around sunset; that golden hour does wonders for everything! We went through many windy roads until we finally found it. Fortunately for us, no one was there so we took our time and got all the shots we wanted.

We saw the light at the end of the tunnel and finally left to drive through San Francisco heading back to Santa Cruz in hopes of finding a 24 Hour Taco shop, after all, it is Santa Cruz. Wait, wait. No, we didn't drive through San Francisco. We stopped there so Michael could get a photo of the Golden Gate Bridge at night. "Quick stop?" you ask. No, silly. Not even close. I sat there for over an hour in the cold, dark night. Does anyone else feel that when you're bored, the cold gets colder and the heat gets hotter? Well, it happened. But…I know who I married. So I waited patiently. Kinda. Not really. I huffed and I puffed. After he revealed his photos, I shut up. They really were breath-taking.
Remember how I said I we were sitting there for awhile and I had been waiting so patiently, like a good little wife…our phones died. With no charger in sight, my anxiety heightened. Don't worry, my knight-in-shining maps-knowledge knew where to go…until he didn't. Michael became a little more human in my eyes this night as he circled aimlessly.
What do you mean you don't have the entire world programmed in your head and don't know every turn?! Who are you?! After hopping on a few different on-ramps and hoping for the best, we started making our way down South. This was not the end of our struggle.
Where the devil was a taco shop? Without a phone, we wandered everywhere assuming they would be like the populate-every-corner Starbucks. I mean, we are in Santa Cruz for goodness sake! We eventually found a place where the marijuana blanketed the air and the drunkards lined the guacamole-stained chairs. But! We got our burritos! After eating and watching 1 or 4 new Walking Dead episodes, we fell asleep eager for another full day of adventure in the morning.
Until Next Time!
Thank you as always, for reading! If you havent already be sure to read our earlier adventures
Kayli Ko
@kayliko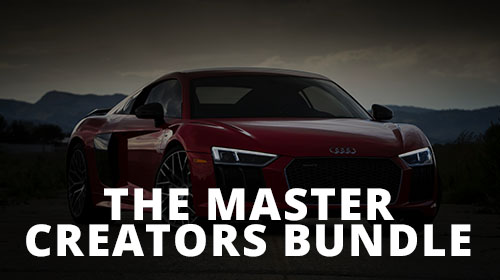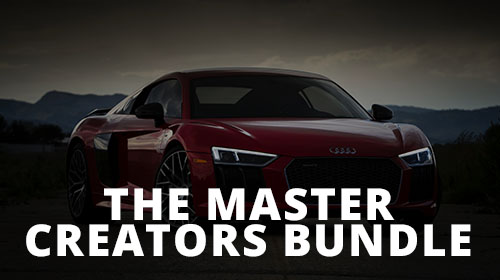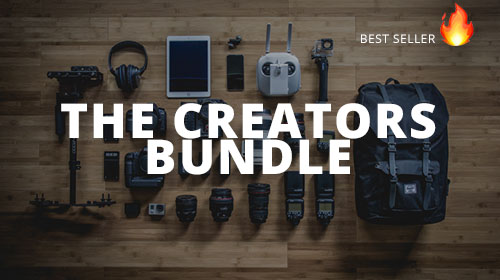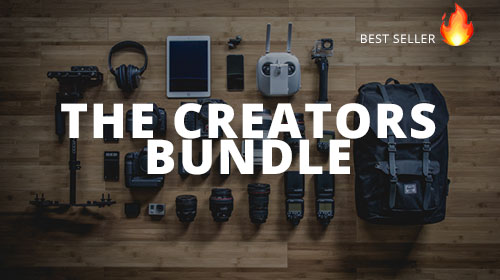 SaveSave
SaveSaveSaveSave
SaveSave