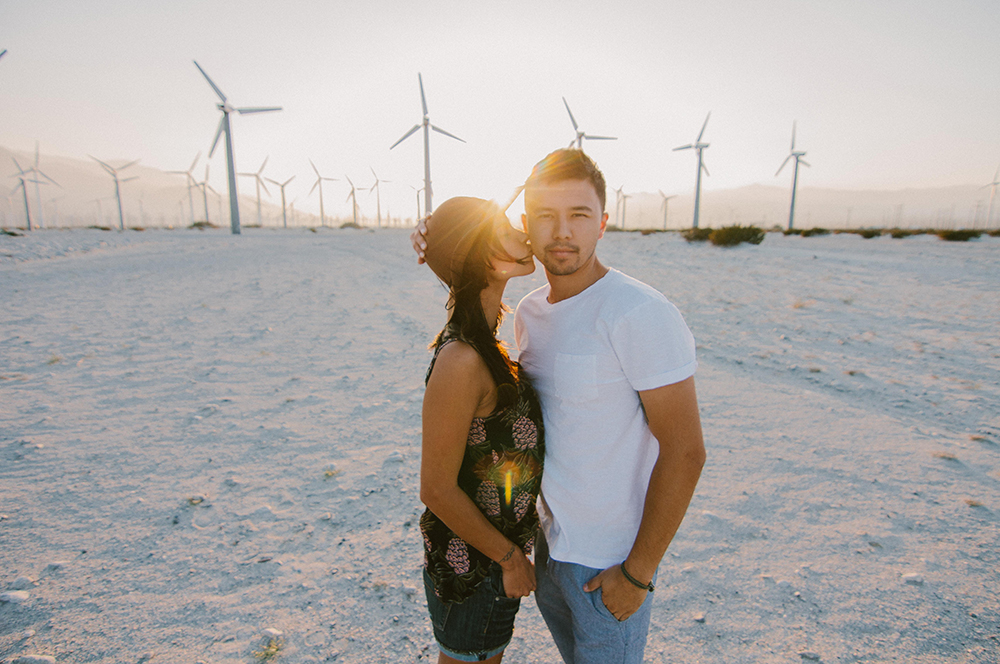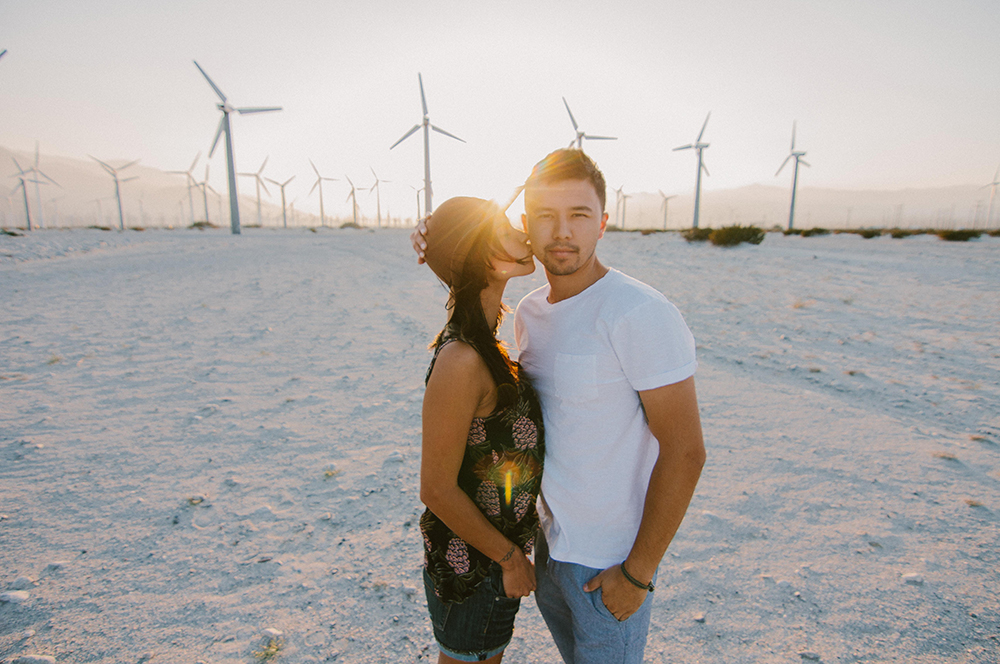 SO I'm curious:
What plans do you have set in place right now? What adventures have been sitting on your bucket list, drifting further and further out of reach? This post is the introduction of  a series of posts we will be hosting called Thirty or 30, an inspiring concept that ensures your need for adventure is fulfilled!
without further ado..
Hello, my name is Kayli. I love traveling. I love fireplaces, train tracks and bridges. I love my husband, I love people and I love Jesus. I love itty bitty jawbreakers and the sound of snow beneath my feet. I love adventure. I love that I started a new journey where you're able to come along. Do you want to know the reason you're here; why I'm writing and you're reading? What does Thirty or 30 even mean?!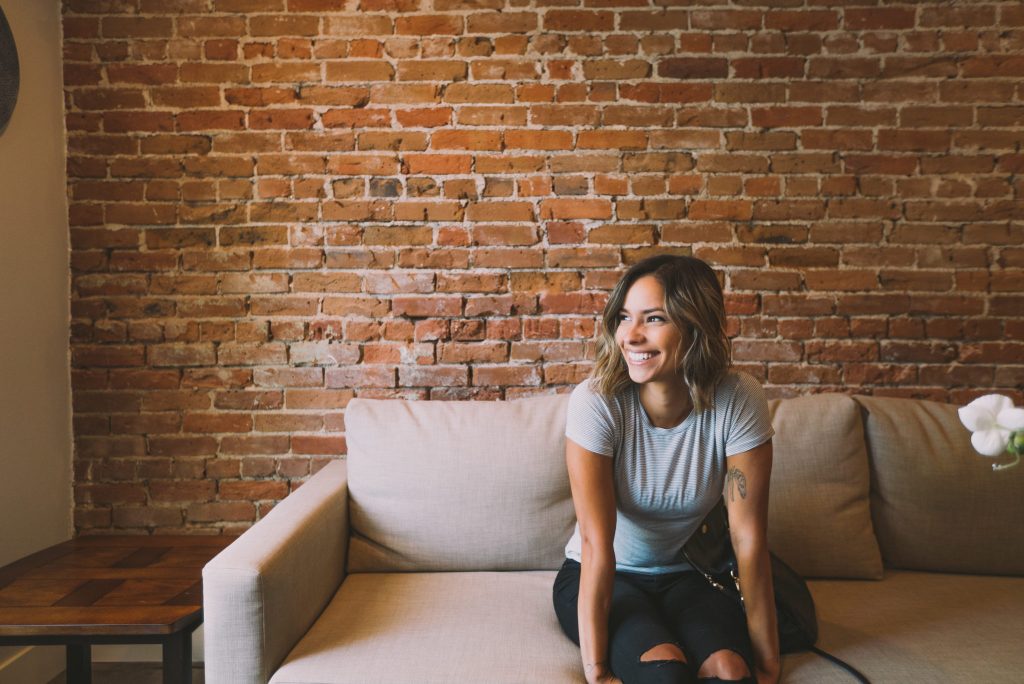 Thirty or 30 is my newest adventure, well, OUR, newest adventure. Michael is my husband, he's as good looking as he is creative. And he. is. creative! We recently got married last year in May and decided we needed to be proactive in the arena of all the "when are you having kids," questions. We created the idea of Thirty or 30. We'll start creating mini-me's either when we turn 30 or after we've visited Thirty new places. Whichever comes first.
We don't have our entire list mapped out, but we have some ideas. As our journey goes on, if you have thoughts of where our next adventure should be, chime on in! You're along for the ride too! I hope you're looking to be inspired or encouraged, or challenged and eager for action! I'll do my best to make one or all of the above take place in your life after stopping by. Look out for my posts as they will be coming at you weekly. Thanks so much for stopping by.
It was an absolute pleasure having you here! See you soon!
 looking for adventure..
If you haven't already we have multiple new blog posts covering some of the most uniquely beautiful places to photograph in the states! Be sure to check them out and let us know what you think!
We want your suggestions! What are your favorite places to travel? What destinations are on YOUR bucket list?
Love,
Kayli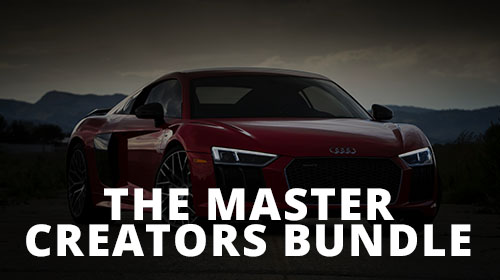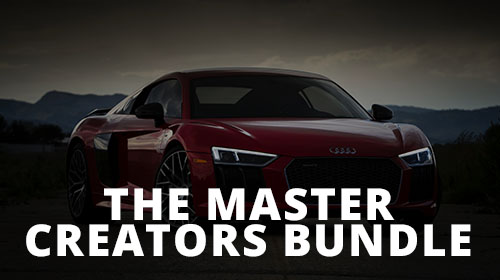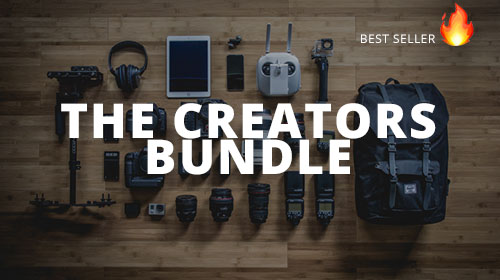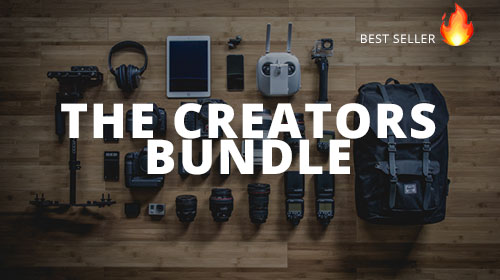 SaveSave
SaveSaveSaveSave
SaveSave