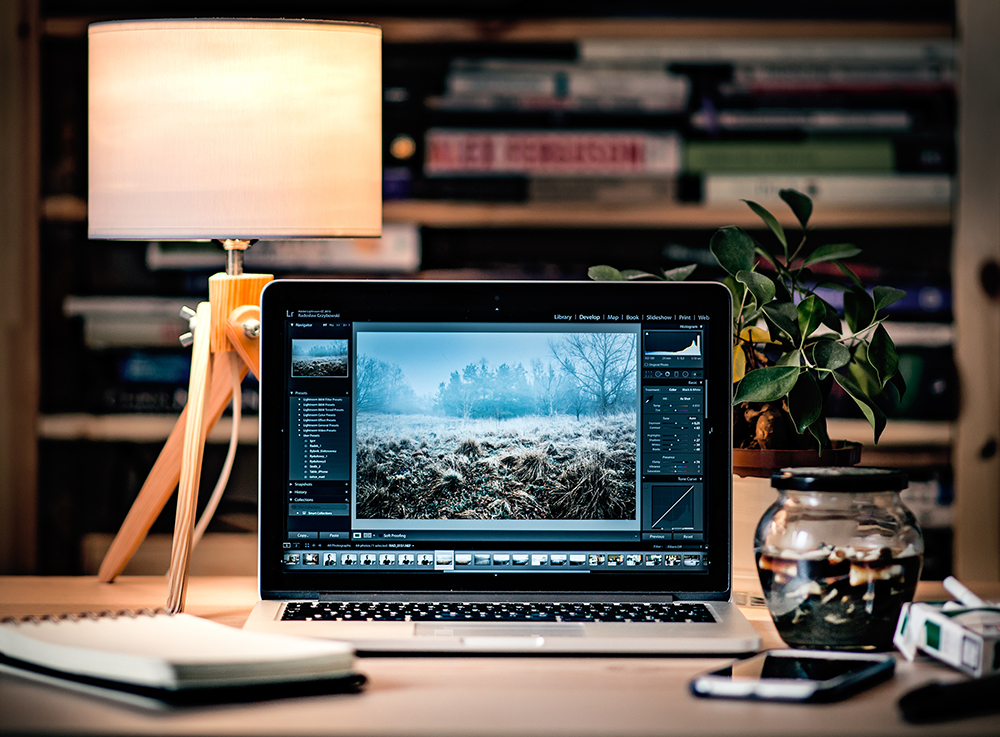 Top 10 reasons you should use Lightroom presets
But first, what is a lightroom preset? A Lightroom preset is simply a collection of photo editing settings inside of Lightroom, that are bundled into a single click allowing you to edit photos far more efficiently than you would otherwise by repeating those same settings and editing steps one by one.
1.) SAVE TIME
When using Lightroom presets with only one click you'll be able to instantly get your photos to an 85-95% edited state. Often you will find the image doesn't need anymore editing with just that One Click! Rather than editing each photo from the beginning of the editing process, you can spend more time fine-tuning your image to exactly how you want it. You will save a ton of time editing and have more time doing what you enjoy, SHOOTING!
2.) EXPAND YOUR CREATIVITY
Try using presets as a base to expand your creativity when editing. Let presets be the foundation to your edits and learn from those presets, so the next time you edit you can be as creative as possible and try new ideas.
3.) LEARN FROM OTHERS
Using presets can allow you to learn from others and their editing style and corrections. They also help you see how you can edit your own photos. When you buy someone else presets, it's important to then open up each and every tab to see how that person or company has used the presets. After you've done that, then play with their settings to see exactly what each adjustment does.
4.) SIMPLE TO USE
Using presets is a simple one click adjustment from each preset to preset. You can simply apply each preset to each photo by clicking on the preset you desire. They're super simple and straight forward.
5.) CONSISTENCY
Using presets will allow you to make sure that each photo shot from a specific shoot (wedding, senior pictures, single landscape shoot, etc.) to be edited the same. So you can edit one photo from a specific shoot, then make a preset and apply them to all the photos from that day.
6.) VARIETY
You can use a variety of different presets to see which preset you like for a particular photo. The beautiful thing about presets is you can go through a list of presets in a matter of minutes to find out which presets you like for a particular photo.
7.) BETTER EDITS
Using presets will allow you to understand how to edit photos. In doing so you can make better adjustments to your own personal photos by learning from other presets and even your own.
8.) SIMPLICITY
Using presets simply make your workflow alot more simple when editing photos . It can take away the headache of trying to edit multiple pictures from the same shoot. By using presets you can have the time to edit all the pictures from the same shoot at once. You can also select through a multiple number of presets within seconds and find the look you're searching for.
9.) BATCH EDITING
Making a preset, or using a preset, can allow you to batch edit a multiple number of photos. You can batch edit anywhere between two photos, all the way to a couple thousand photos in a matter of seconds.
10.) CREATE YOUR OWN
You can also create your own set of presets using Lightroom. You can choose to create very similar presets with small changes, or create a different preset for each type of shooting you do. Here is a link so you can start creating your own presets Today!
Check out our latest Lightroom Presets and enjoy a 10% OFF coupon good on your first order.
Use code: AOVTIPS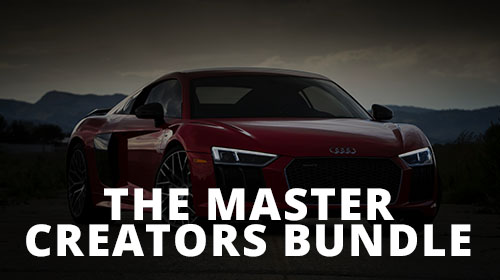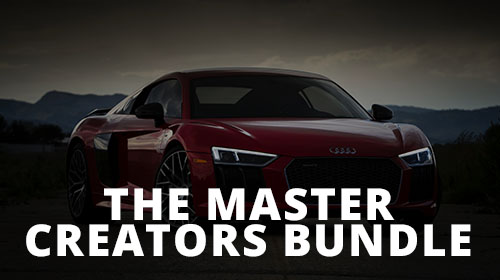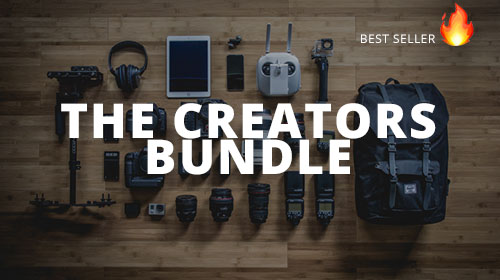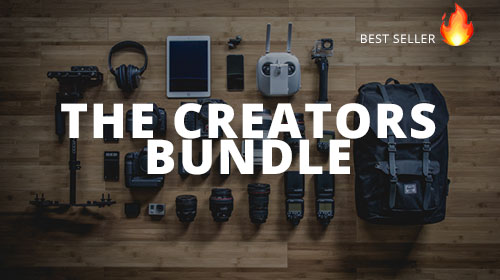 SaveSave
SaveSaveSaveSave
SaveSave