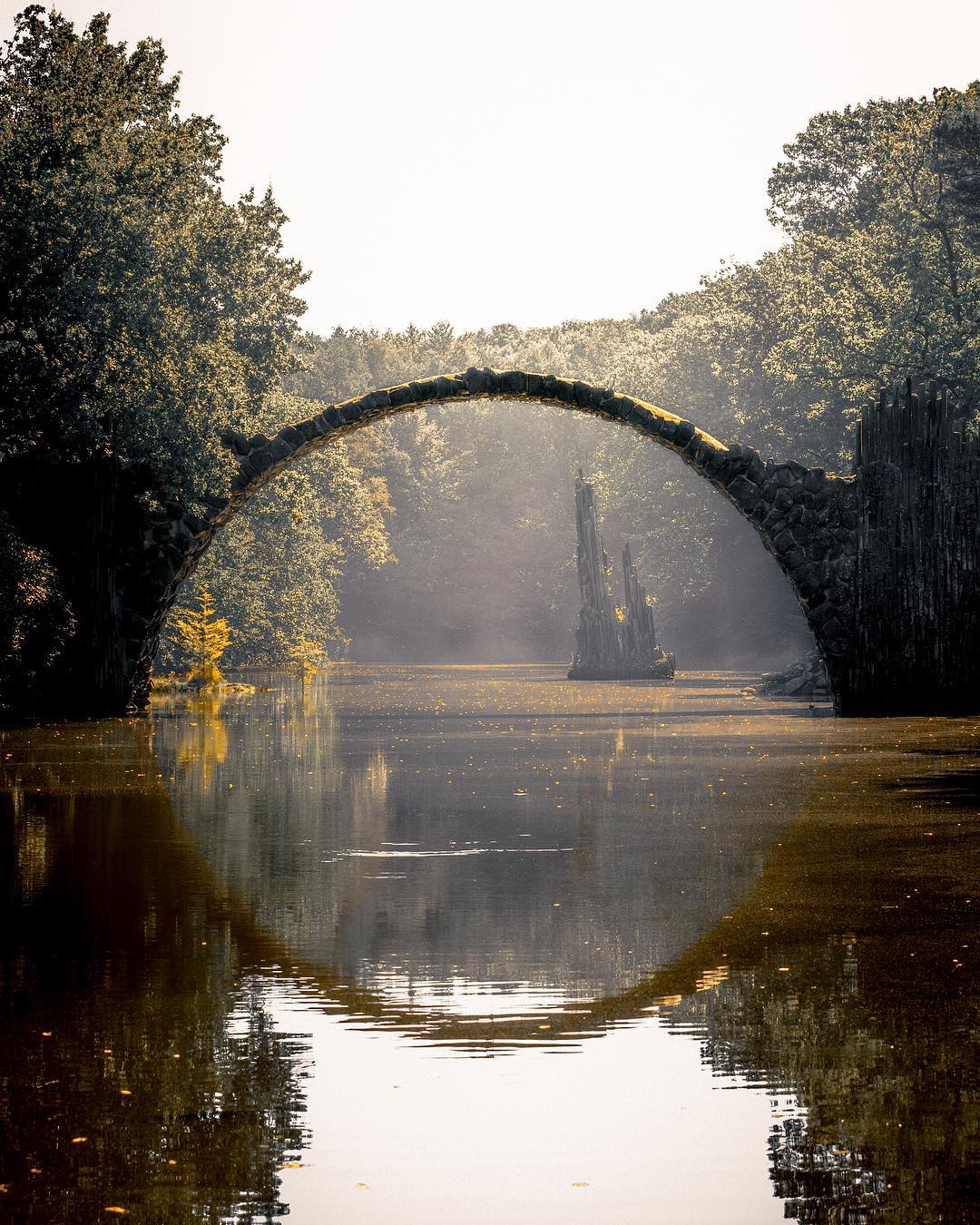 6 days of Travel with 2 AOV team members (@thetechcreative & @josh.perrett) to (Germany, Austria, Slovenia, Italy) Flight, Car, and Lodging included. Food not included, must have an eligible passport to go to countries mentioned. $3000.00 Trip Value 
---
---
---
This is a once in a lifetime travel giveaway! We have decided to choose at random one AOV community member to join Chriss and Josh as they explore European countrysides and hit some of the most iconically beautiful places on this earth! You do not need to be an experienced photographer to enter or win. Don't hesitate to sign up!
In this episode of the AOV podcast, we sit down with Chris and Josh to discuss details of this giveaway. Come share experiences and build lifelong friendships with two of AOV's valued photographers and team members.
---
---
Don't miss out on your chance to win! Winner will be announced on December 25th!
Check out our giveaway page for the full itinerary! 
---
SaveSave