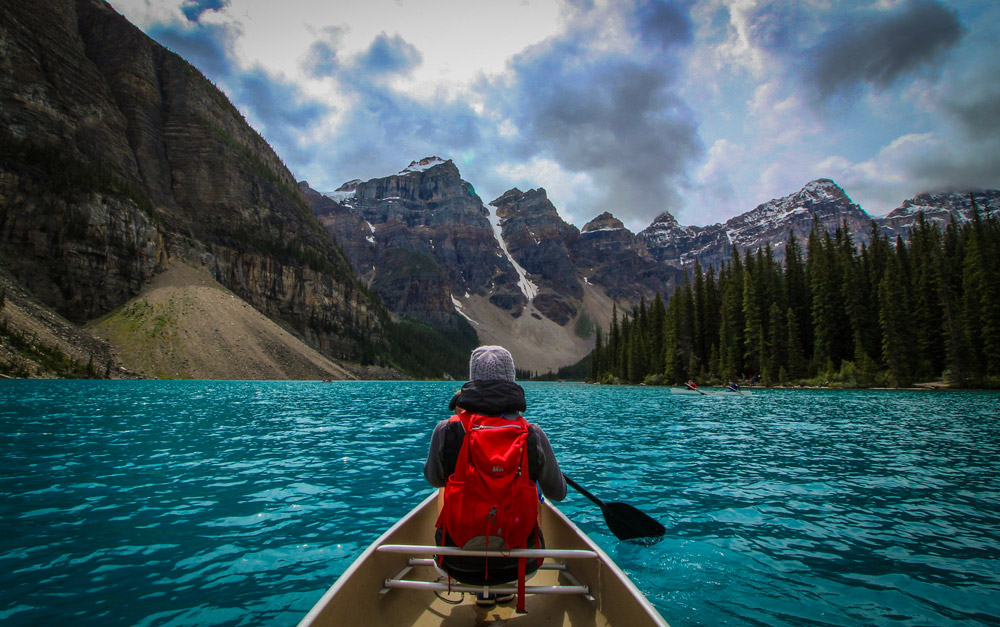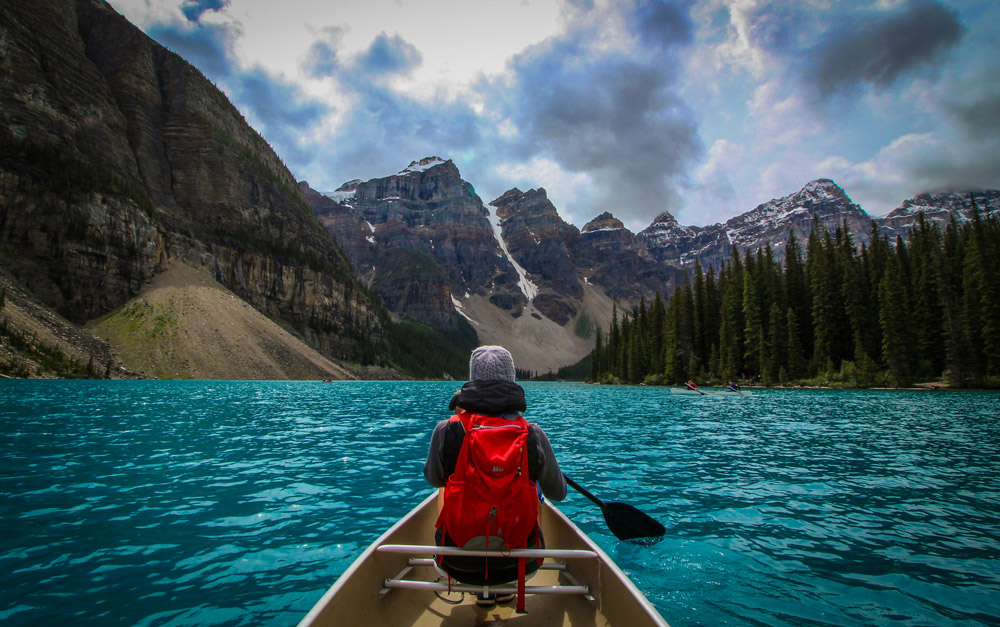 Why do people take vacations? Because they can't stand the city/state/region they live and work in? Because they are only happy when they're sitting on a beach sipping on a fruity drink? Well, that does sound nice, but I certainly hope there's more to "getting out of town" than just an escape from reality. Personally, I'm pretty comfortable where I live (although the traffic could be a bit less). Maybe I don't want to get TOO comfortable though. Maybe it's my love of nature. Whatever it is, I've got this desire to travel the world and I've only just begun to do so.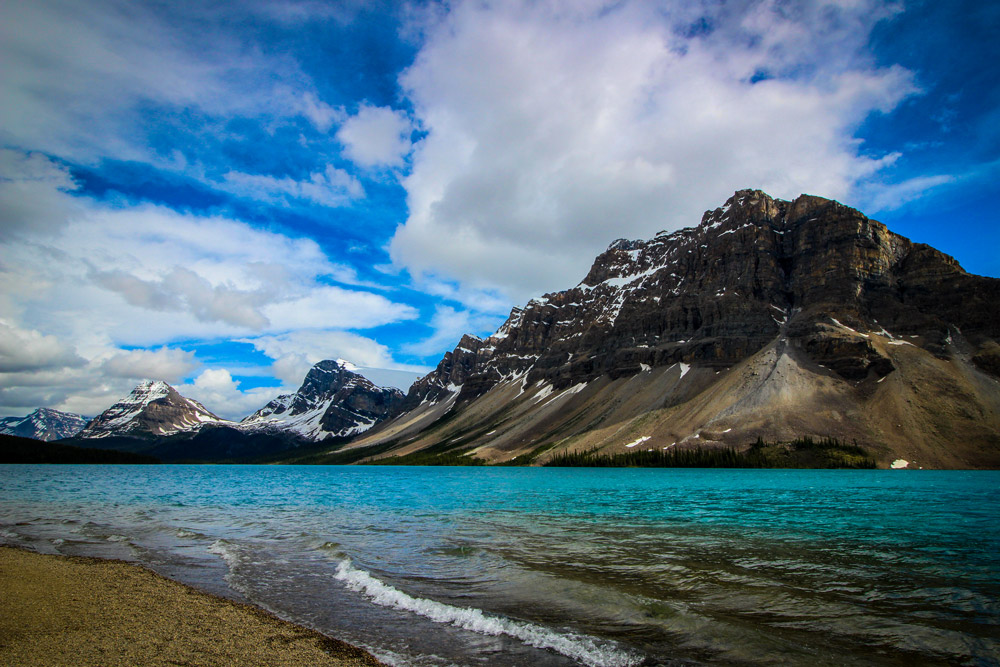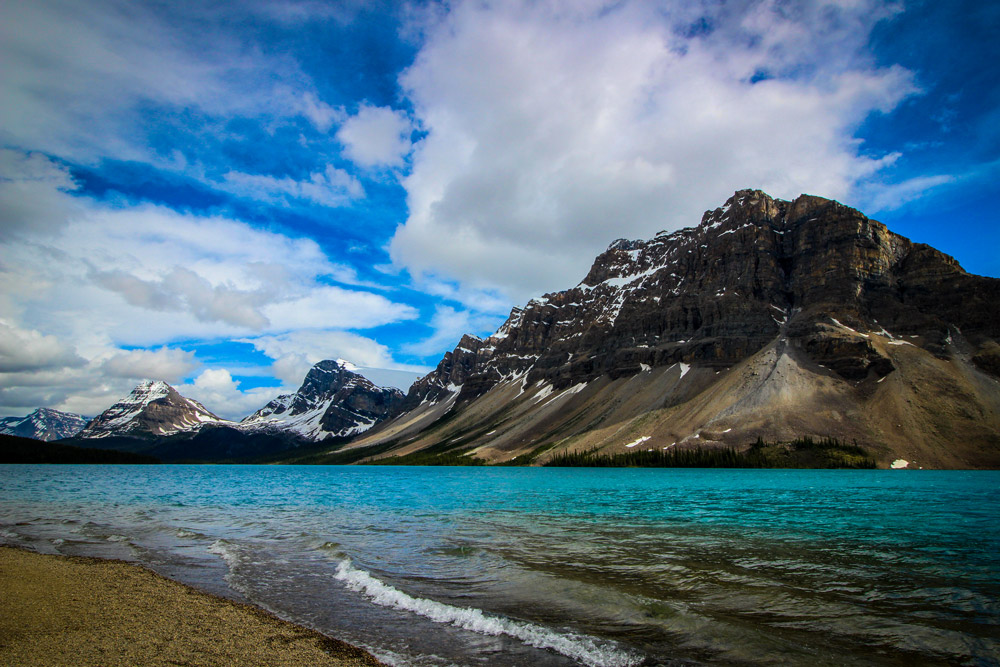 In 2016, my fiancé and I took some time off work to visit 15 National Parks in the Western U.S. and Canada (more on that in another article). While we didn't necessarily "travel the world", we were still able to see a ton of beautiful places and a variety of different landscapes. We left home for 8 weeks, lived out of a car, and camped almost everywhere we went. Our phones were barely on and we were absolutely out of the loop on the latest political news or Pokemon obsession. Honestly, I had never felt better.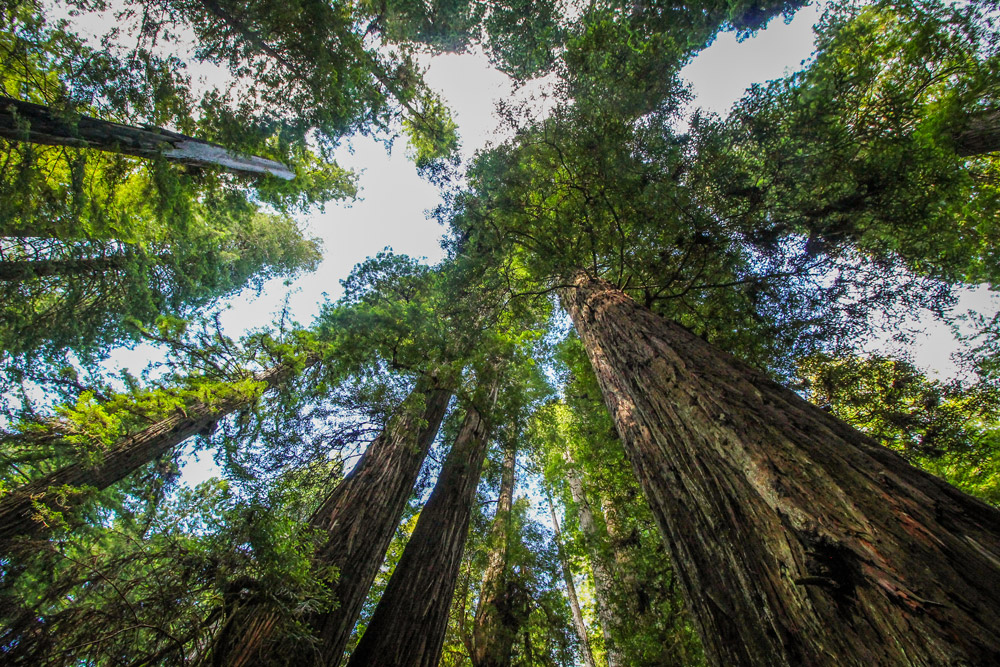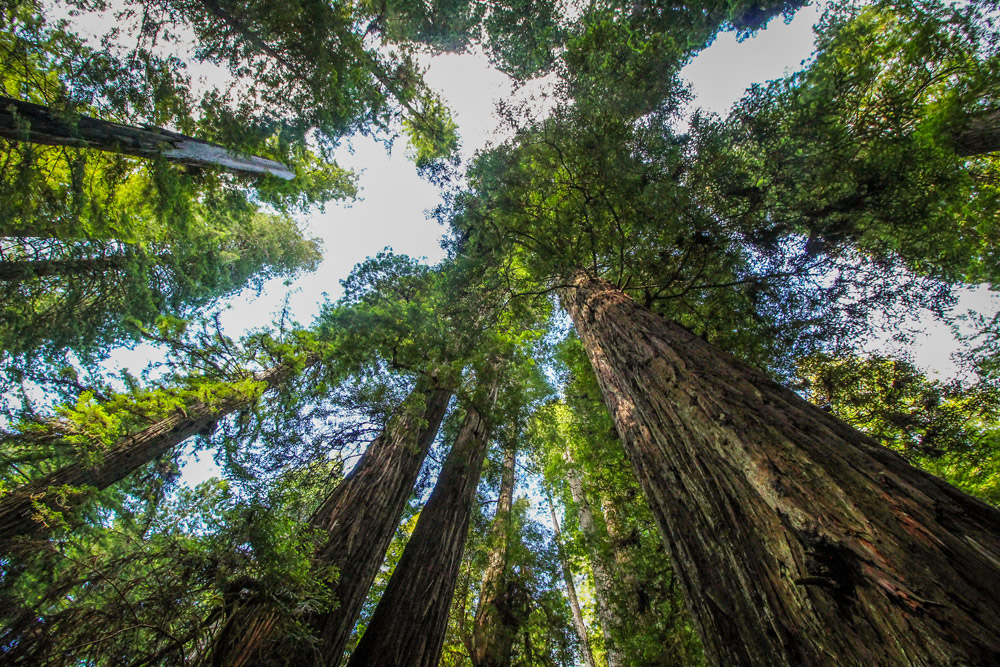 Our epic road trip was supposed to get the "travel bug" out of our system, but at the end of it all, our desire was greater than ever. We're back to work (for now) but we still carry with us those memories and life lessons that we experienced on the road.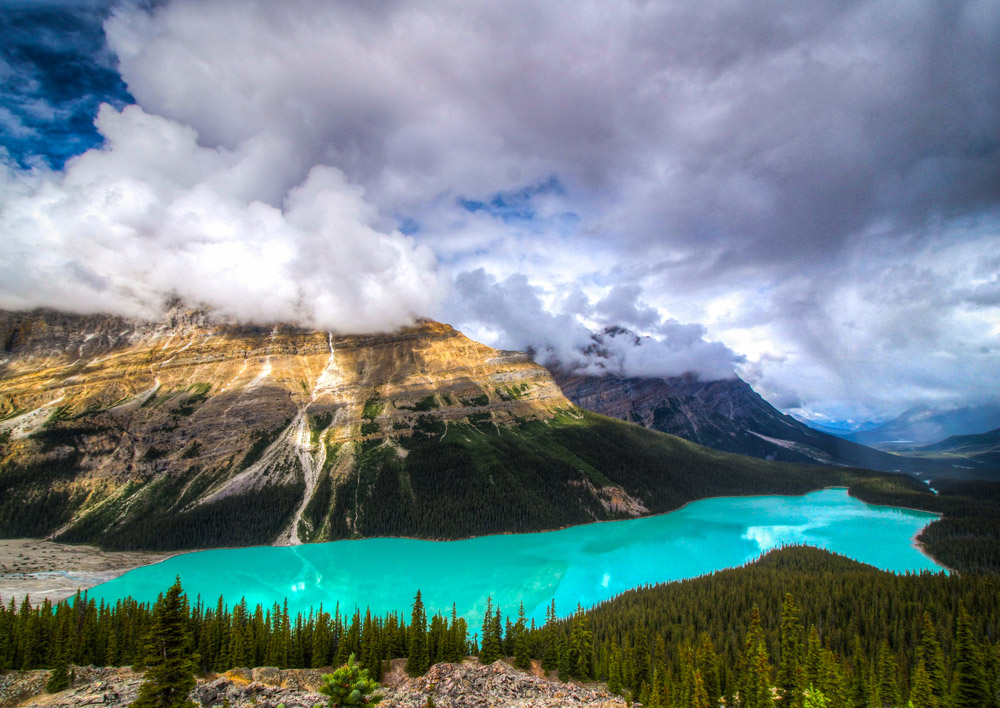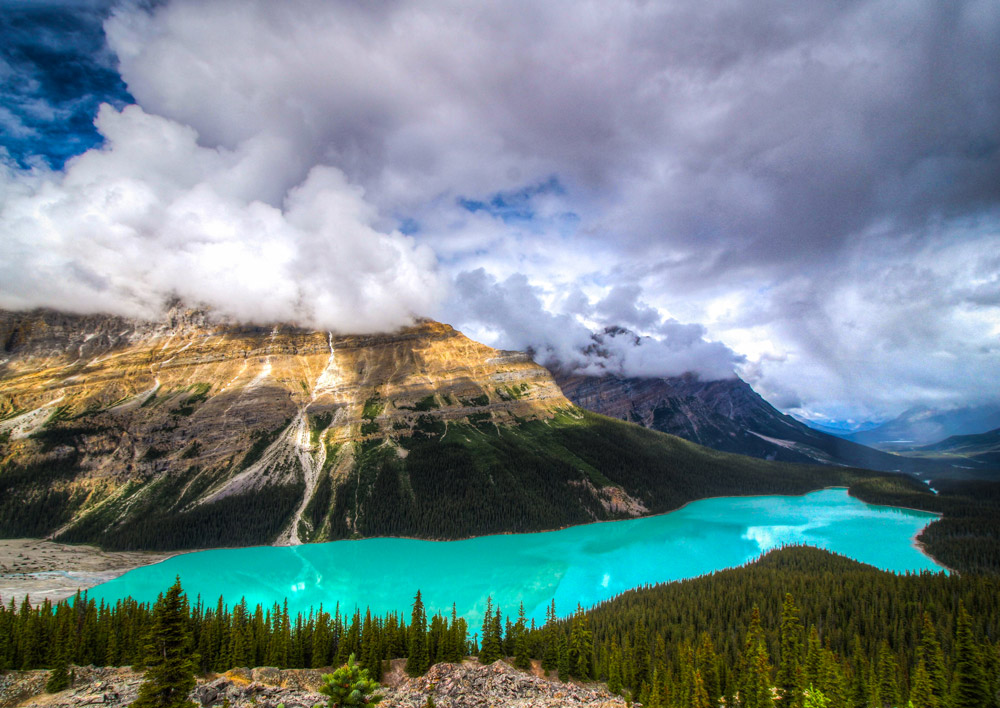 1. Gratitude. It didn't take long before I realized how lucky we were to be in that situation – to leave our jobs and travel through some of the most beautiful places in the country, and then to be able to return back to our comfortable home with enough money in our pocket to survive. Don't get me wrong, it took some careful planning and saving, but it was something I don't take for granted. We covered 9000 miles in those 8 weeks, so it's no surprise that we encountered some car accidents. That's when I realized how dangerous driving can be, and how grateful I was that we weren't involved in those accidents. Heck, I was excited every time that my car started – honestly. At the end of each day, we would recap our highs and lows in order to really put things into perspective. We'd start with the lows (bad weather, long drives, stressful traffic, lack of good camping) and then finish with something positive. It may have been something as simple as "I'm really glad to be sitting by this fire and getting ready for bed." In hindsight, the trip went very smoothly, and I consider us to be so blessed.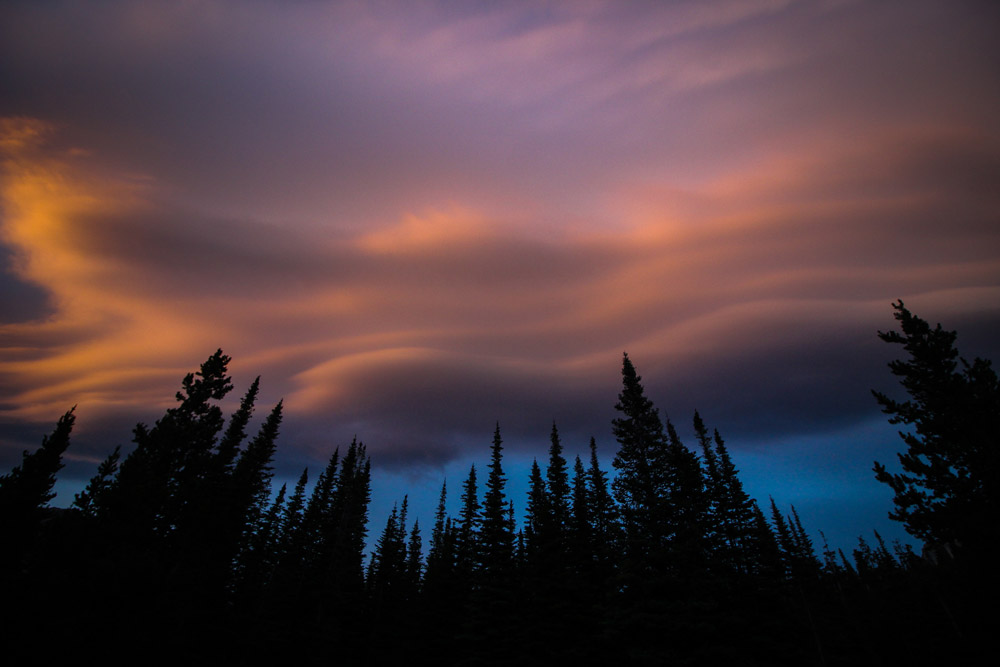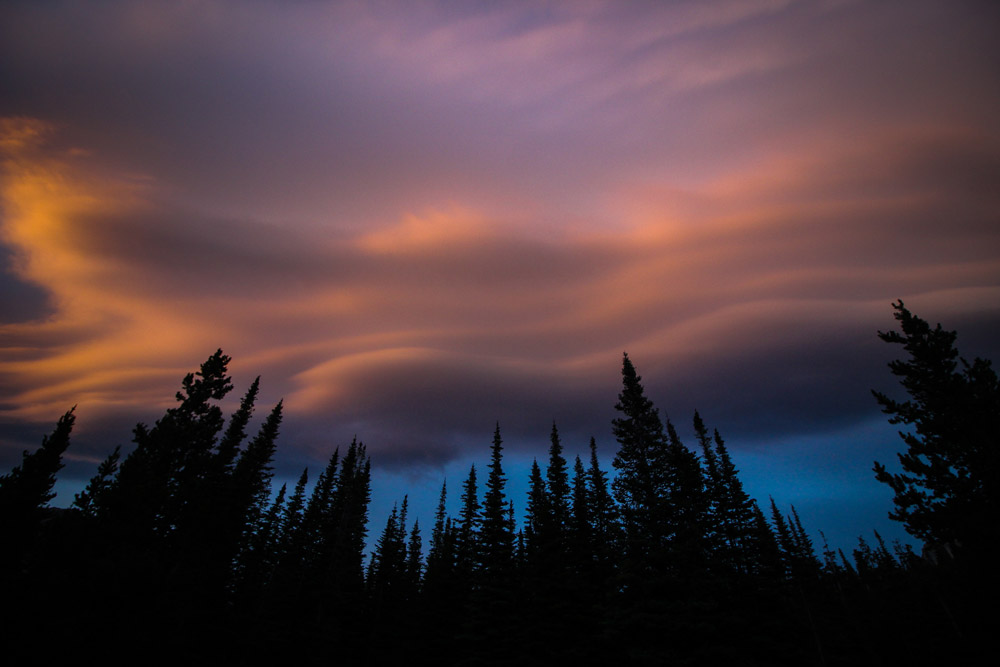 2. Patience. When your first day consists of a 6-hour drive you get an idea of what you're in for. My patience was really tested throughout the long drives, especially when stuck in some pretty bad traffic jams. I also don't do well waiting in line for campsites or navigating through crowds of people (my blood pressure goes crazy), but it's something I just couldn't avoid if I wanted to see the incredible parks that we did. Good things come to those who wait, and we were certainly rewarded with some amazing scenery.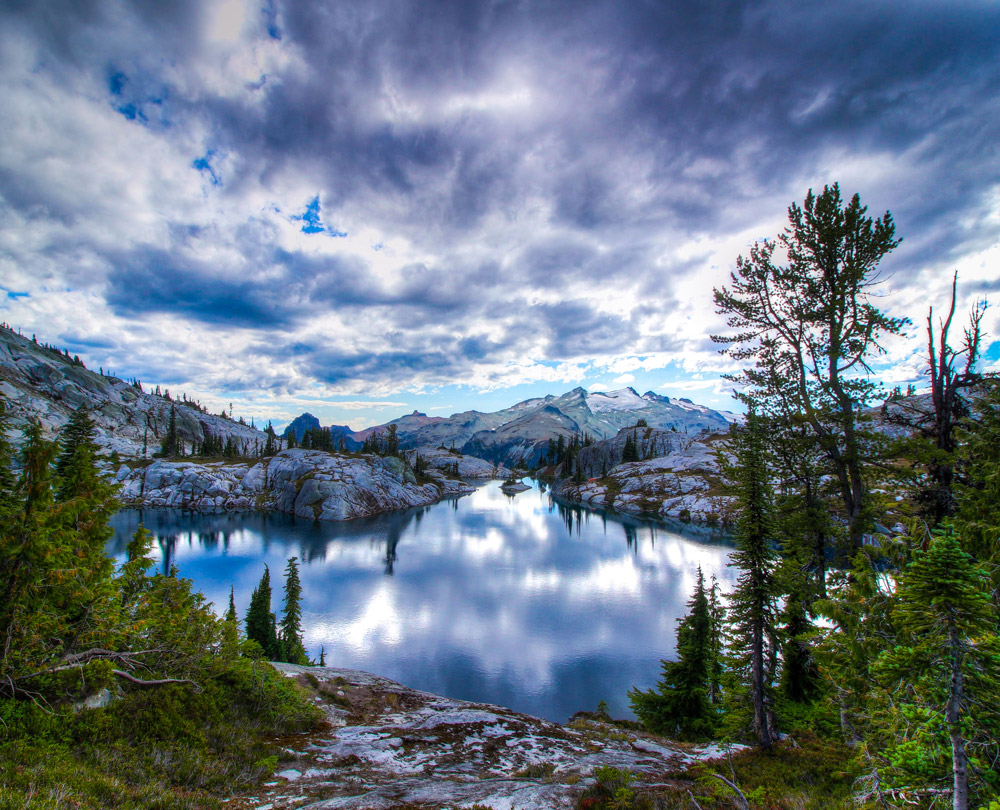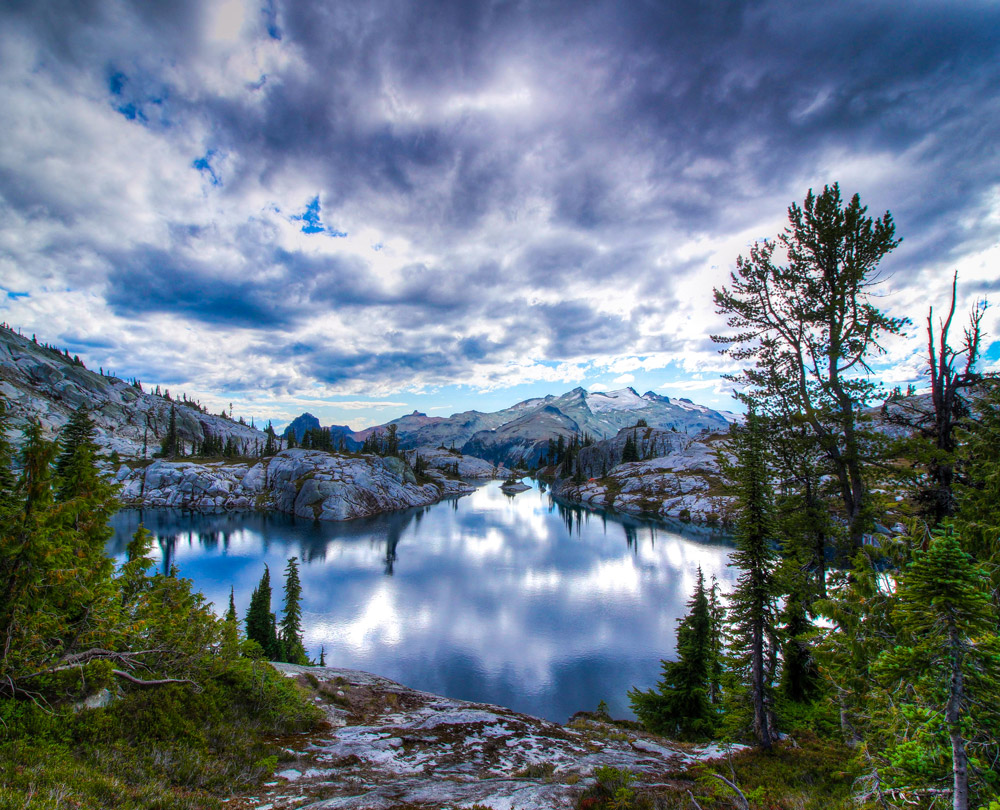 3. Spontaneity. All the planning in the world goes right out the window once you're actually out of town. I can't even tell you how many times we had to deviate from our itinerary. Whether the drive took longer than expected, a particular campground was unavailable, or the weather kept us from hiking a certain trail. I put SO much time into planning each day of our trip, but what I absolutely learned is that most of it was out of my control. I had to be flexible in where we stayed or what we did. The good news though – everything always worked out!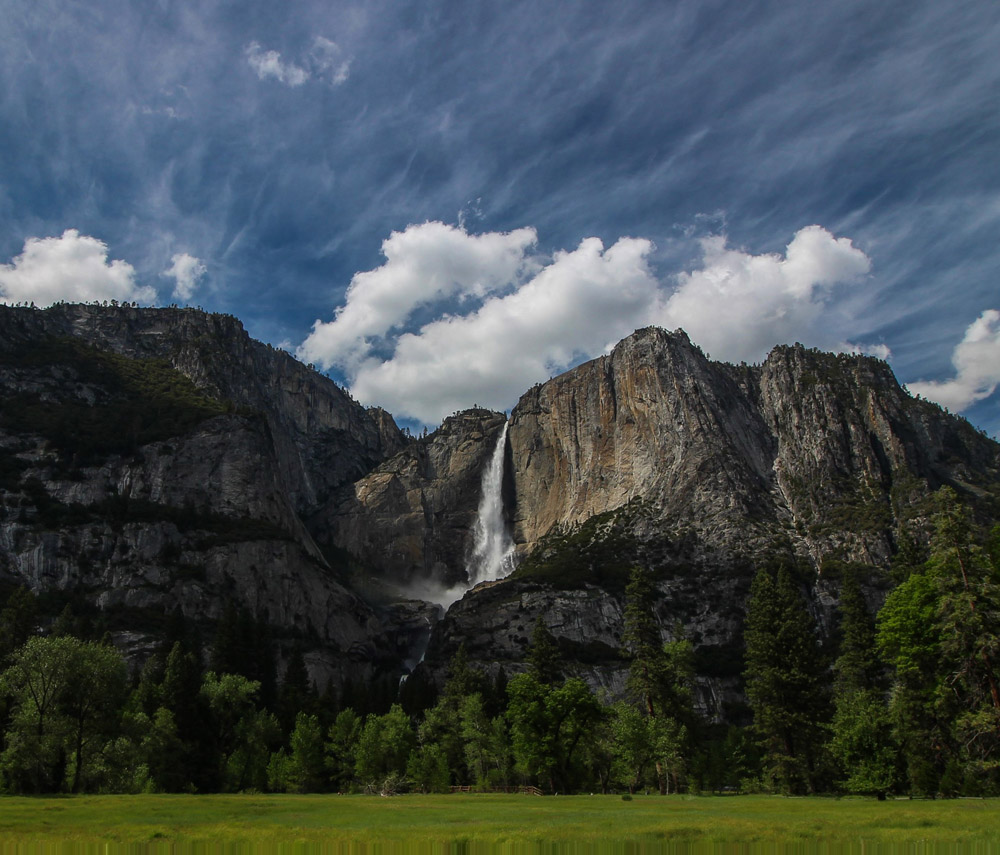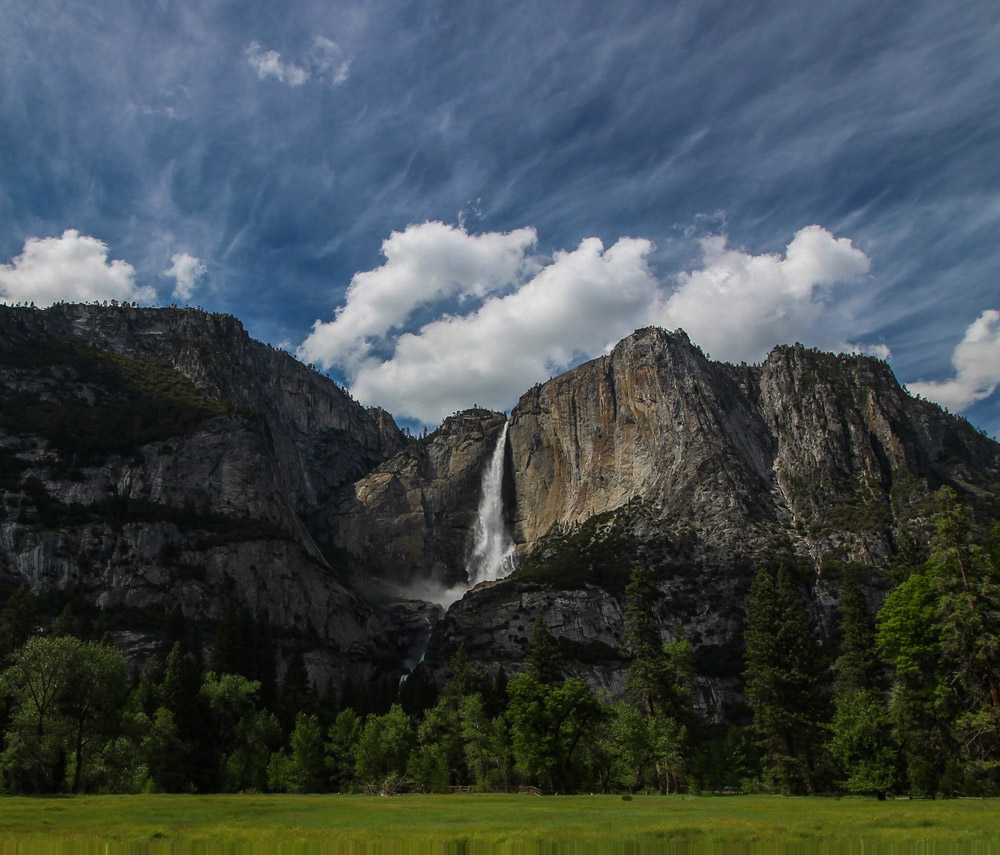 4. Peace. As I mentioned above, we were without cell service for quite some time. Even when our phones did have reception, we kept them off for the majority of the trip. Did we miss anything important from the news or from social media? Not exactly. Being without technology not only reduced our stress levels, but it helped bring us closer together and closer to nature. The thing about nature is that it really has this way of making me feel at peace. Other than weather or traffic there wasn't a whole lot to worry about. I can still hear the sounds of birds chirping, fire crackling, or waterfalls crashing down. Now that's the stuff everyone needs more of in their lives. 

5. Passion. I knew I liked the outdoors and my interest in photography was growing, but I became completely passionate about those things by the end of our trip. Everywhere I go, every bit of free time I have, I'm either looking at pictures or thinking and trying to envision of how to create my own. I'm dreaming about traveling to hundreds of different places. I now know what my true passion is, and there's no better feeling than being able to pursue it.
As I mentioned before, I had never felt better and more at peace, than I did during those 8 weeks in nature. It is such a great time to get in touch with yourself and connect with the loved ones around you. I hope you are able to share in the same kind of experience that I did. Where travel brings out your passions and teaches you some valuable lessons along the way.
I'll leave you with one last thought:  
"We travel because we need to, because distance and difference are the secret tonic to creativity. When we get home, home is still the same, but something in our minds has changed, and that changes everything."
Thank you,
Brandon Swanson.
If you enjoyed my images, you can see more @bmatthewimages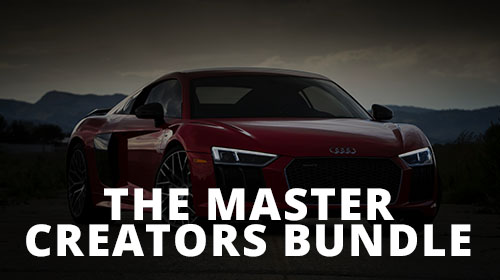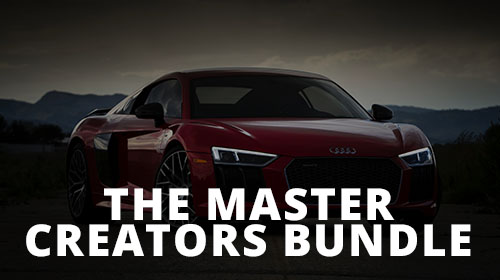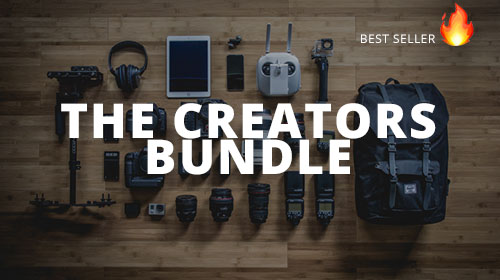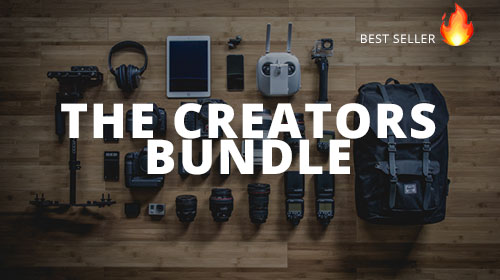 SaveSave
SaveSaveSaveSave
SaveSave