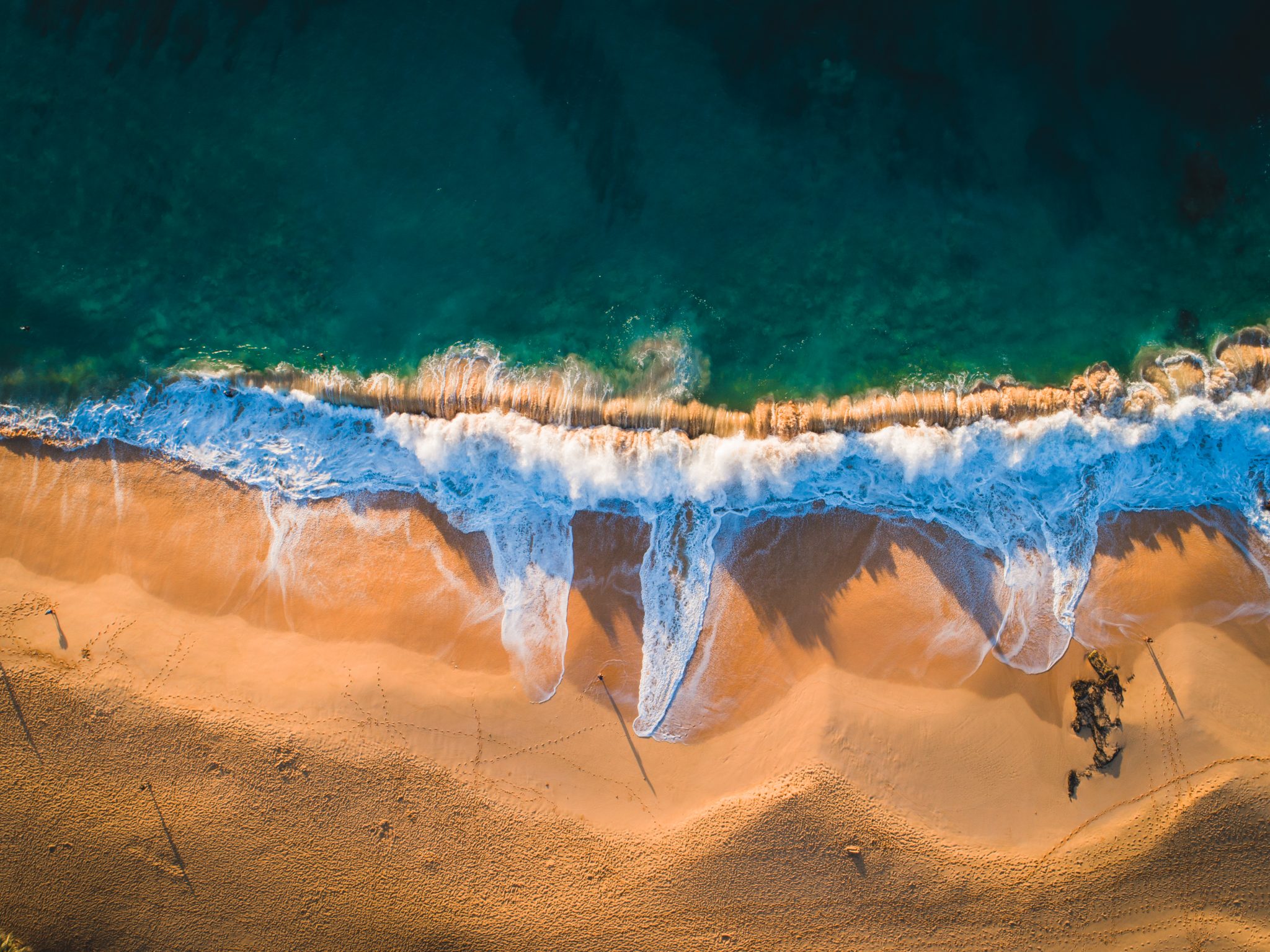 We are so excited to welcome Vincent to the AOV family. He has been with us since the beginning. Vince has taken the time to share his advice as well as his editing tools.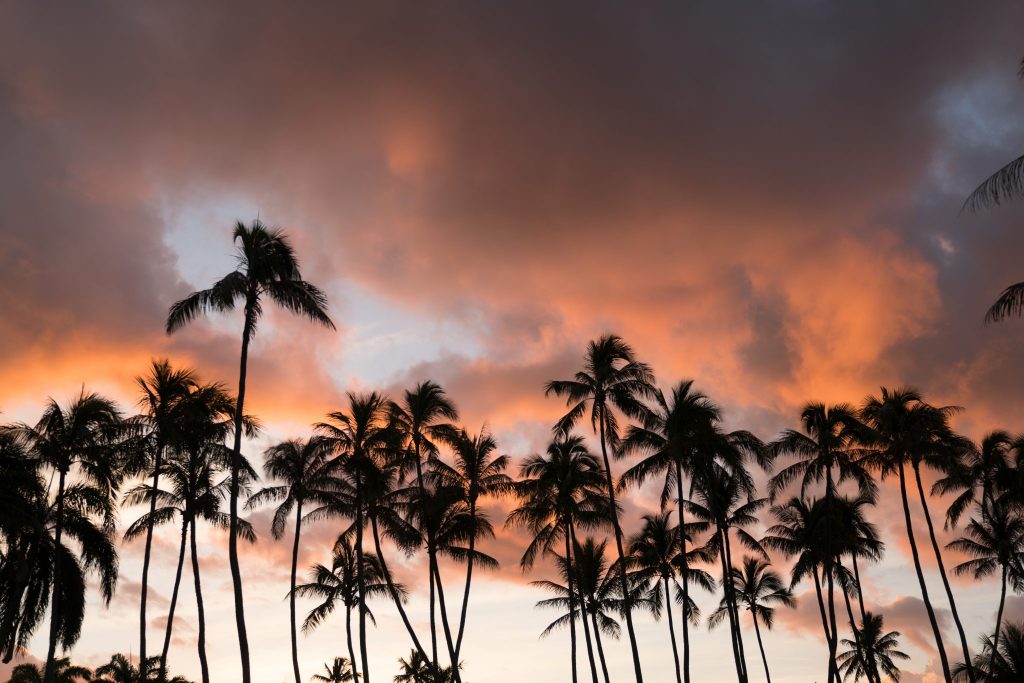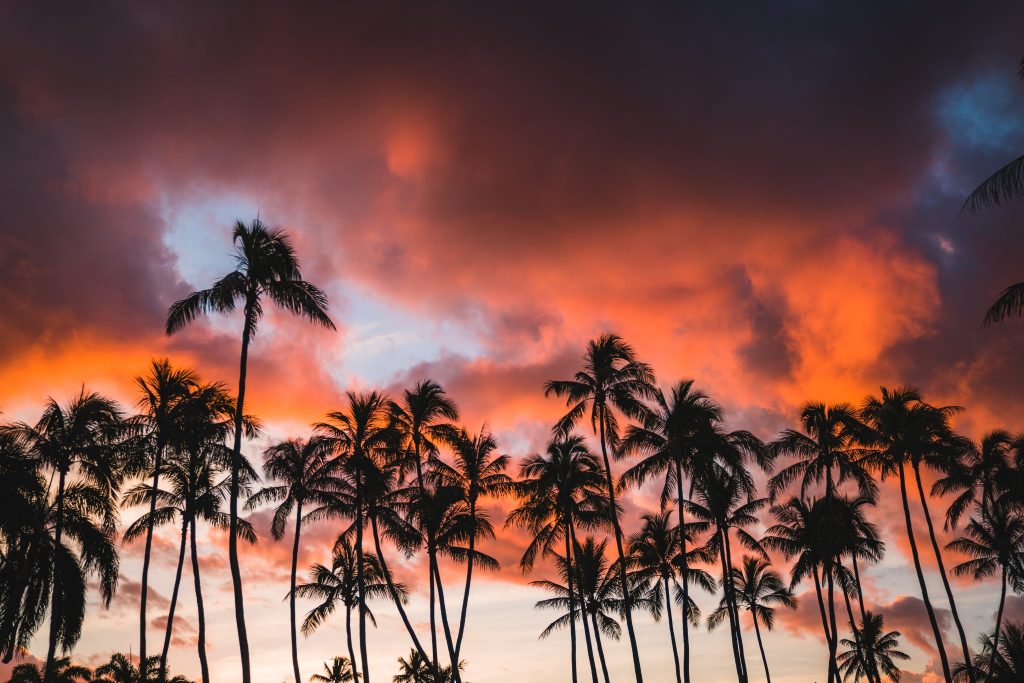 My name is Vincent Lim.  I am a photographer based out of Oahu, Hawaii.  I grabbed my first DSLR three years ago on a trip to Europe and the rest was history.  I knew I wanted to get into photography for the memories of places I've visited with people I care about: friends, family, other photographers. It's really hard to categorize my style into a single genre. I love all aspects of the art, recently I've fallen in love with sharing the beautiful landscapes of Hawaii.
What motivates you to get out of bed in the morning?
What motivates me to get out of bed every morning is to learn.  Every time I go out to shoot, whether the location might be the same, there is always something different about the experience, and I'm always learning how I can improve my craft.  Instagram has created so many new photographers and creatives, and seeing so much great content being put out there also motivates me to continually improve. 

What is your favorite recent image, and what went into capturing it.
This is one of my favorite images I've taken.  Its a drone photo from a popular beach on Oahu.  I was trying to create a long shadow of my friend and snapped a frame right as a wave was breaking.  I love the sand being thrown over the entire wave, it almost looks like a tornado.  You have to love mother nature. 

What advice do you have for the AOV community?
Some of the best advice I've gotten was to be original.  When I first started taking photos, I tried to emulate some of my favorite photographers and understand what I thought made their work successful.  I tried to shoot like them, I tried to edit in their style, but that didn't make me unique.  I started to think more and more about what I liked, what I thought was a good composition or shot, and I began to edit the way I wanted my work to be conveyed.  Be original.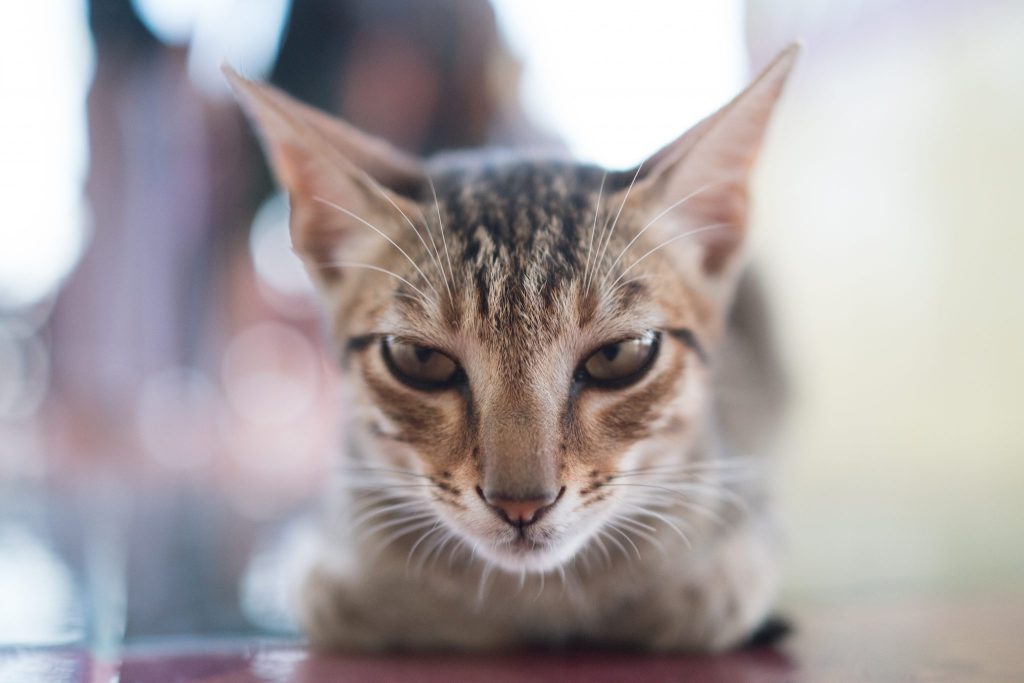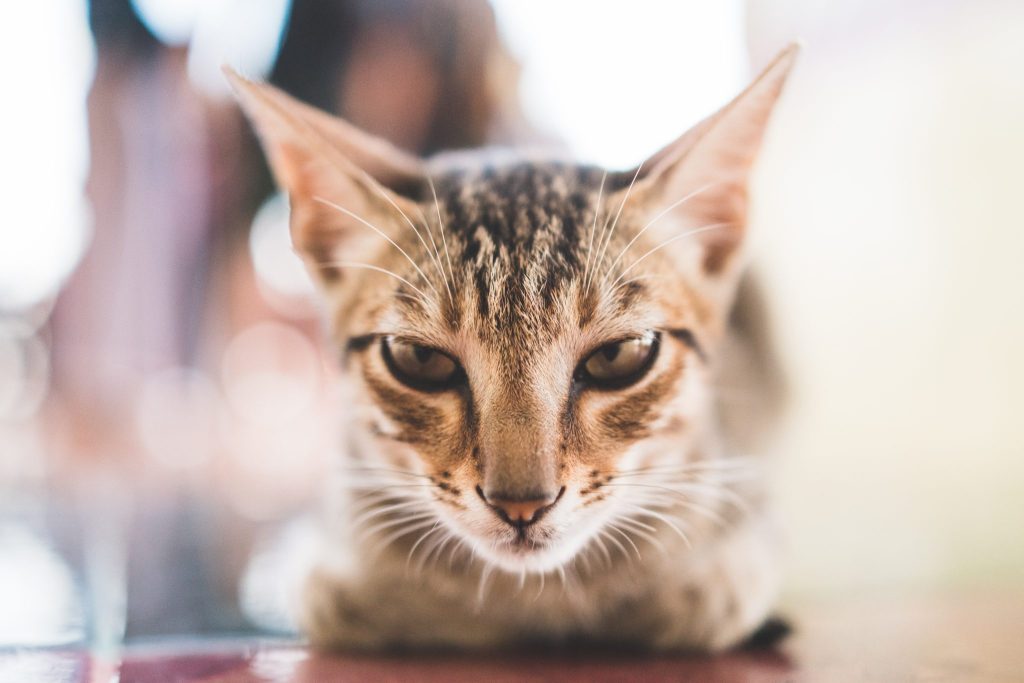 How do you support yourself?
Photography is a passion of mine but its not my career.  I hold a full time position in addition to taking photos and I feel like that always makes shooting fun, an escape from work.  Recently I've been lucky enough to become a @sonyalpha ambassador and it just goes to show you that if you are out there everyday shooting and working on your craft, things you never thought would happen will become reality.  You just have to enjoy the journey. 
What gear do you use?
I currently have the @sonyalpha a7rii, and my go to lenses are the Zeiss Batis 18 2.8 and the Sony 24-70 2.8 G master.  I also do a lot of drone photography and i use the Dji Phantom 4 Pro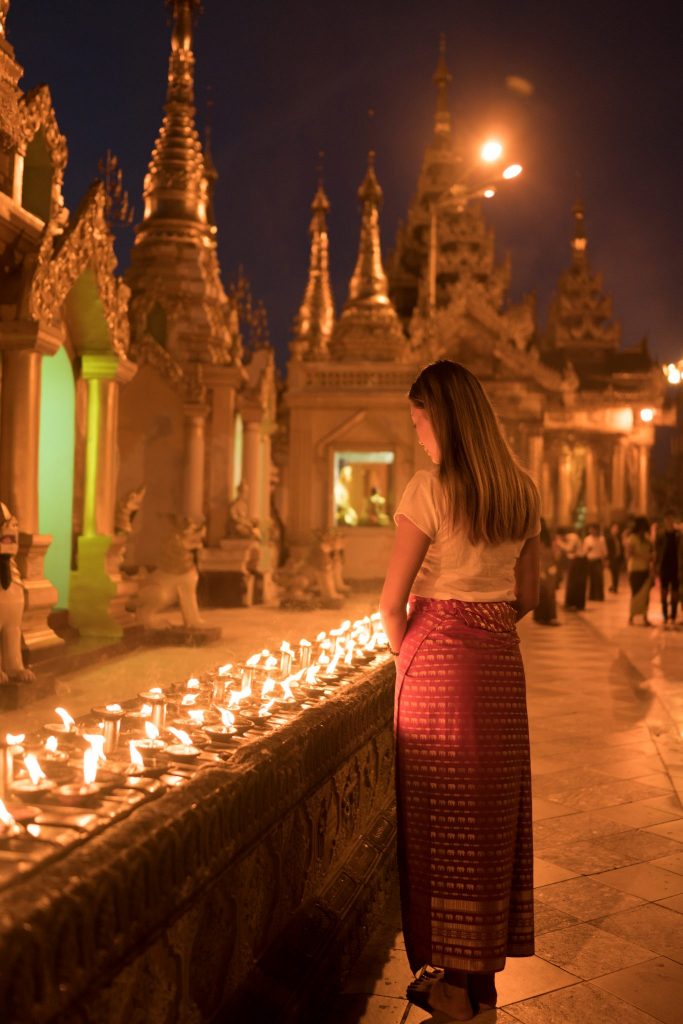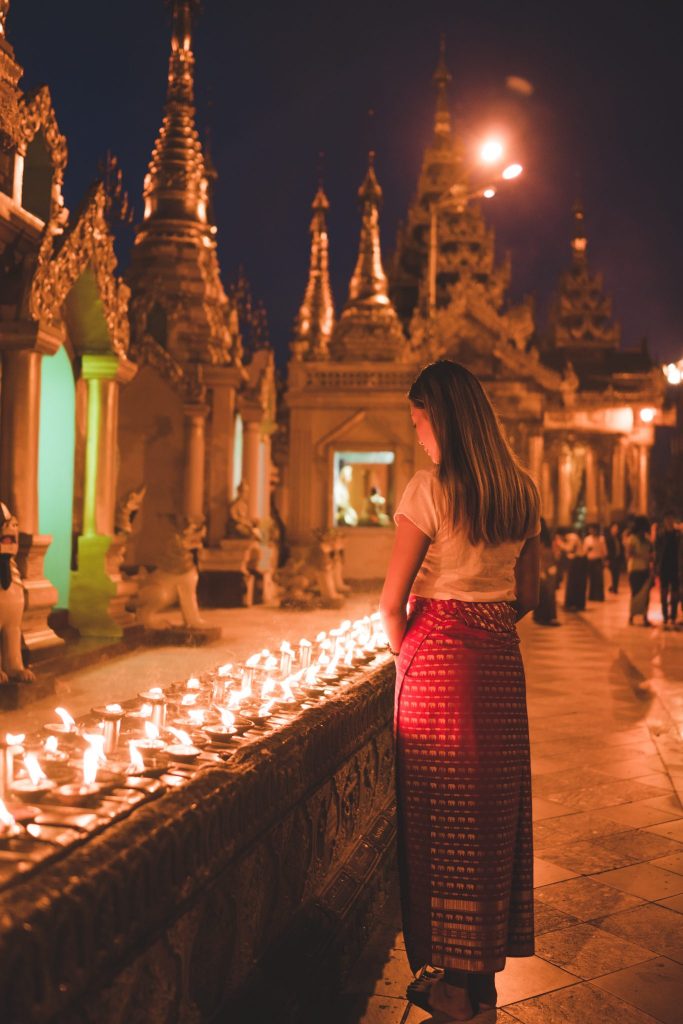 Why did you create these presets?
I wanted to create these presets for the community.  I believe that i can pass down some tips that have helped me be where i am today.  Everyone has their own style and edits, but if you give them the tools they need to begin, they can achieve great things. 
What do we get with your preset pack?
Ive included 5 of my favorite presets I currently use on my photos:

Beach: for days out in the sun that will make your tones pop, vibrancy where you need it

Mood: a grungy effect for those who want to create drama in their photo

Night Life: a night lifestyle preset for the everyday night owl

Portrait: modern, clean aesthetic for modern portraiture

Sunset Red: brings your sunrises and sunsets to life