Why won't they engage?
Everyone has had that photo they were excited to post and to watch it blow up, and for some reason, it just doesn't. It can be disheartening to see one of your photos receive a much lower engagement than normal, or perhaps just not as much as was expected. There are a lot of different factors that affect the overall engagement of your photo. Here are some of the things that may have caused your low engagement.
Time of day
The time of day plays a huge role in the engagement of your photo. If you are posting your photo while people are sleeping or at work, for example, then the engagement is obviously going to be lower than if you posted when everyone is on Instagram. So, you need to think where your target audience is located and what the optimal time is to post. Usually, early evening of your desired target location provides good results.
Picture style
If the picture you posted doesn't fit the normal style of your feed, it is very likely the engagement will decrease. This is because the people who have followed you did so for your style, and if you post a new style they may not enjoy it. As a result, they shall not like it. Do not let this discourage you from posting different styles, however. Posting different content can help you learn and grow a more diverse and larger audience!
Promotion
Promoting your new Instagram post is a sure fire way to increase the number of likes, comments, and shares. Make sure you post in other locations saying your new photo is out! I like to use the Instagram story feature, as this lets you show a preview of the photo and provide a direct link to your page. Other options include Twitter, Facebook, Flickr or even Snapchat. Get creative and promote your new post!
Hashtags
Always make sure the hashtags are appropriate to your photo. If you have changed location, or your style, you must change your hashtags to match the type of photo to maximize your engagement.
Unlucky
Besides all of these factors, it is always possible you will be 'unlucky'. This term can encompass lots of different little reasons for why exactly your post didn't do as well as normal. For example, the day your post your followers may not have been online as much as normal, which reduces your initial and therefore your overall engagement.
Do not get disheartened by a photo not doing as well as normal, just continue to post and grow. Every poster experiences this, so just move past it and get ready for tomorrows post!
Thanks for reading and keep shooting!
If you follow me on Instagram, say hi!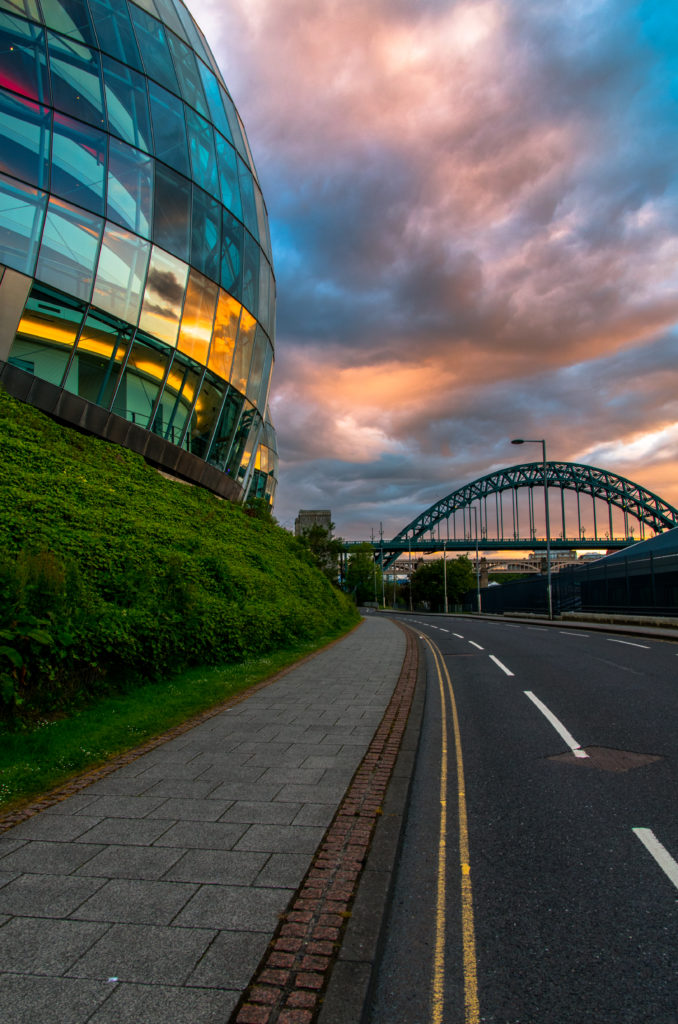 Thank you for reading and be sure to let us know if that was a helpful post for you.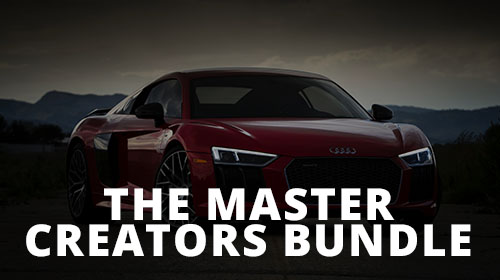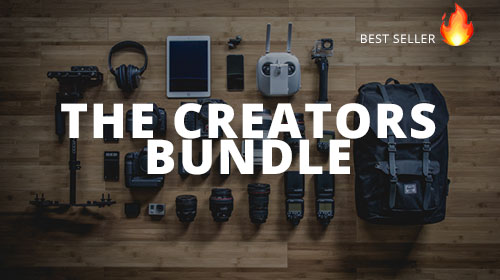 SaveSave
SaveSaveSaveSave
SaveSave