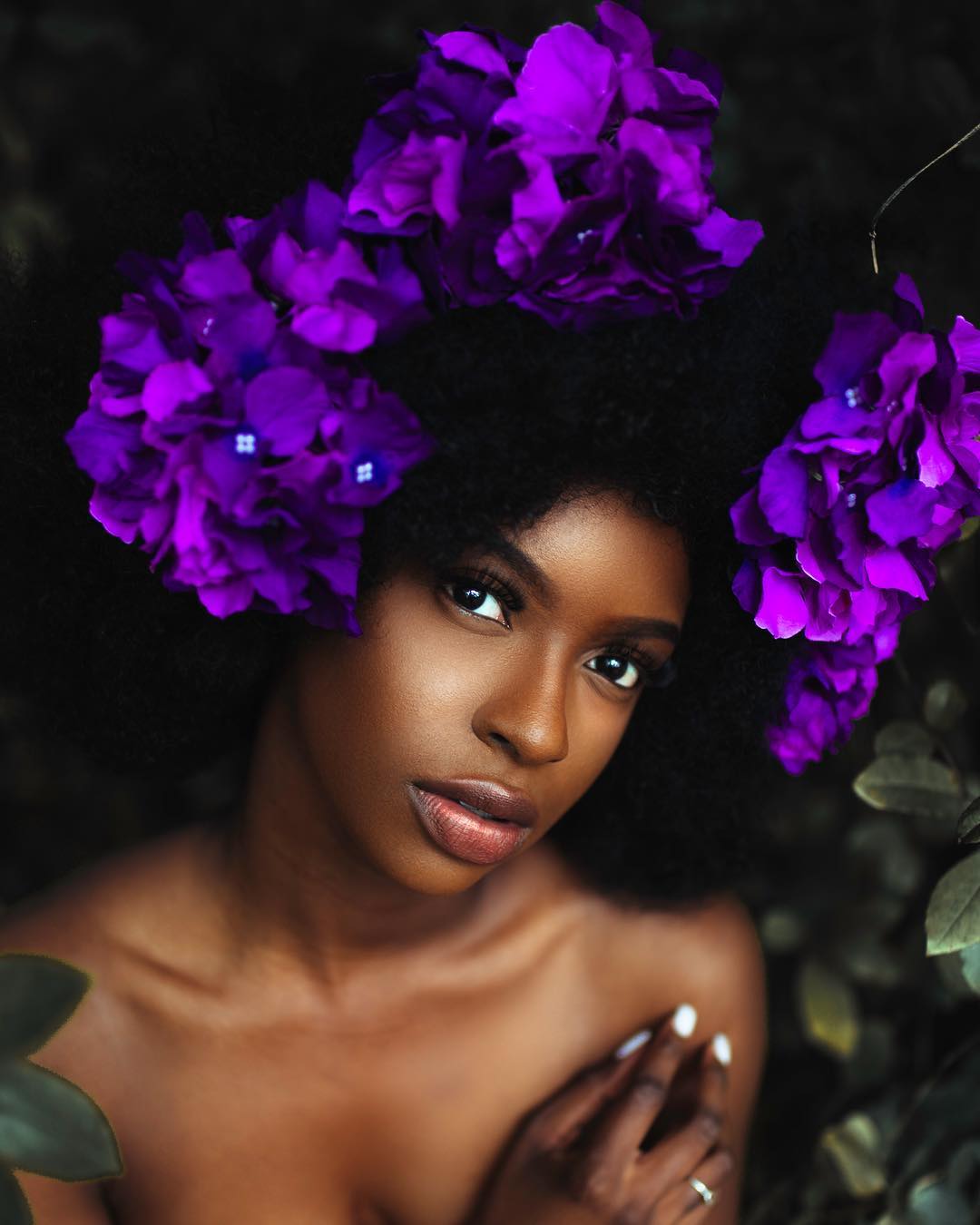 Meet Gerson Lopez a Portrait photographer based out of Orlando/Tampa Florida. Picking up a camera to capture moments through his travels to NY, his style has slowly transformed into a polished editorial dream.
During this episode of the AOV podcast we sit down with Gerson to discuss the state of Instagram, the importance of diversity and most importantly, how to respectfully communicate with models on set.
Click to tweet: @_Glopzz | A model relationship | respect above all else.
---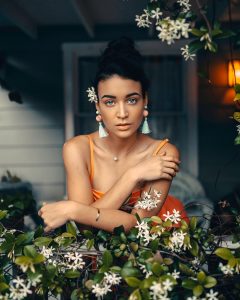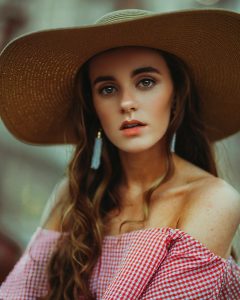 ---
Time-Stamped Notes From This Episode:
01:33: Basic Introduction.
02:28: How did you get into photography?
03:37: Did shooting at random help you decide on a genera?
05:45: Who inspires you?
07:33: Does hanging out shooting with models ever complicate things between you and your wife?
09:10: What would you say the pros and cons of social media are?
12:34: Women/models being treated unfairly coming to the surface.
15:30: What are some ways you think we could ease the friction between models and photographers?
17:54: Models speak up.
20:03: What advise do you have for photographers wanting to shift into portrait photography?
22:17: Whats the educate for collaboration with models?
26:59: Final words of wisdom.
---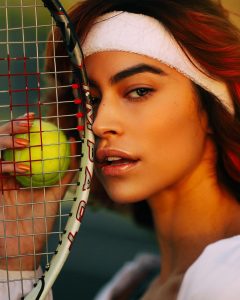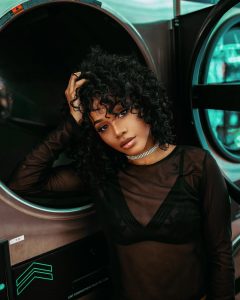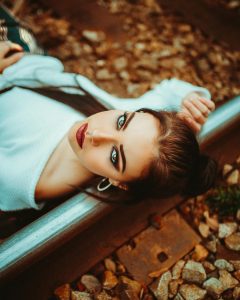 ---
Thank you for listening! Please comment below and let us know what you thought of this episode! You can follow Gerson's work on Instagram for more inspiration!