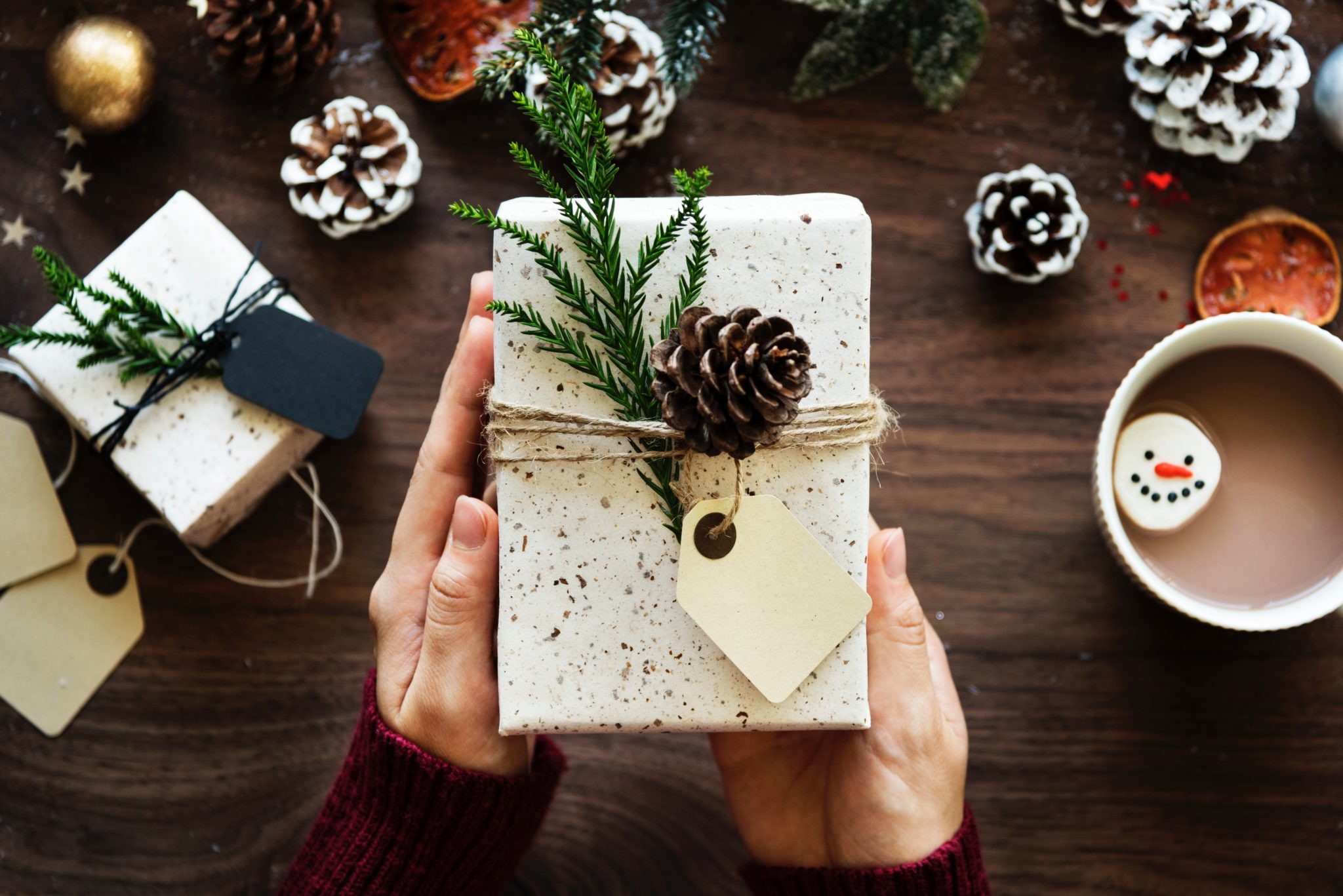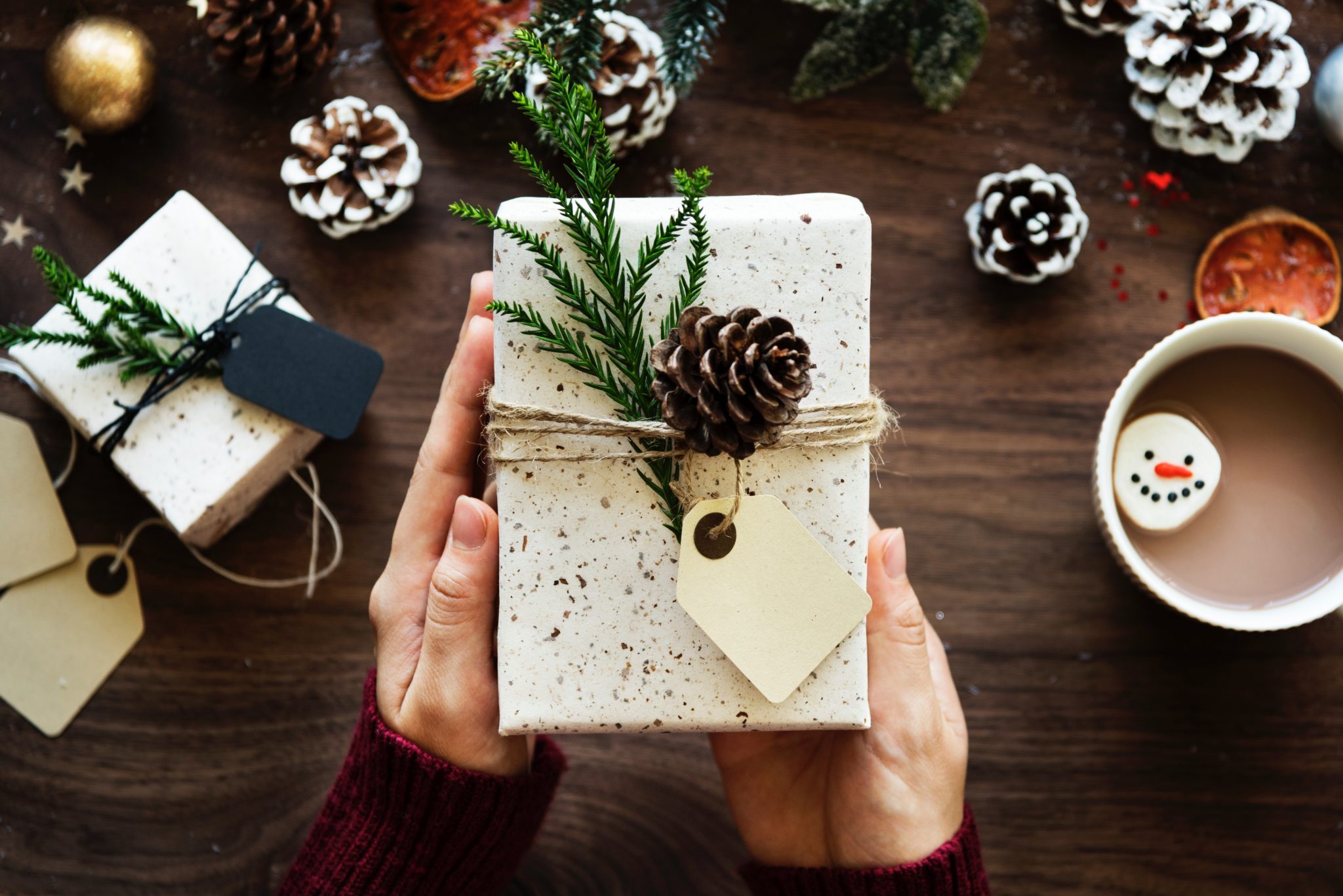 MADE BY THE CREATORS, FOR THE CREATORS
Our team set out to find the best deals during this holiday season. We put together a guide for the creator, so you can spend less time searching and more time with family and friends.
Below is a complete list of our top picks in the industry. Many of these deals are already live or will go live beginning on Black Friday.
THE GUIDE:



More than a camera store – Adorama offers the best selection and prices on professional photography and video gear, pro-audio, and more.
FEATURED DEALS:
OUR PICK: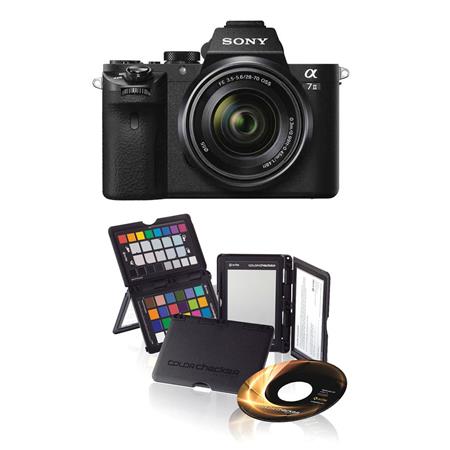 Barebones was founded on a simple promise-to elevate life outdoors. We develop products founded on utility and perfected by design, supporting unbridled inspiration, creation, and fulfillment of elevated outdoor experiences.
FEATURED DEALS:



Coalatree designs eco-minded gear and apparel for the adventurer in everyone, from athletes and photographers to your average city folks and weekend warriors. It's our passion to bring elements of the outdoors and the city life together.
FEATURED DEALS: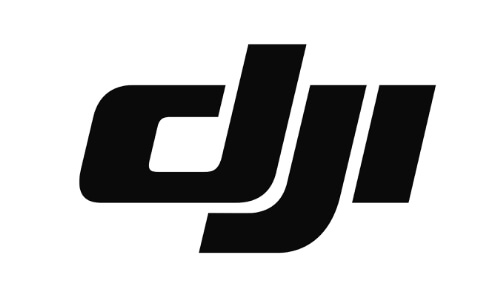 Creativity is at the heart of every dream. Every idea, every groundbreaking leap that changes our world starts with the vision of talented creators. At DJI, we give these creators the tools they need to bring their ideas to life.
FEATURED DEALS:




For creative individuals in pursuit of their dreams, GNARBOX is a company that develops products and solutions to revolutionize the multimedia management experience.
FEATURED DEALS:
Black Friday thru Cyber Monday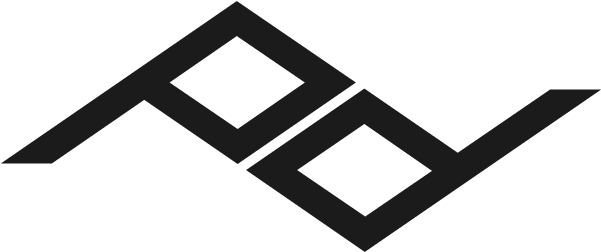 We are leaders in carry. We make products that keep your gear organized, protected, and accessible, so you are free to adventure, commute, and create. We pride ourselves in creating true utility through elegant, thoughtful design.
FEATURED DEALS: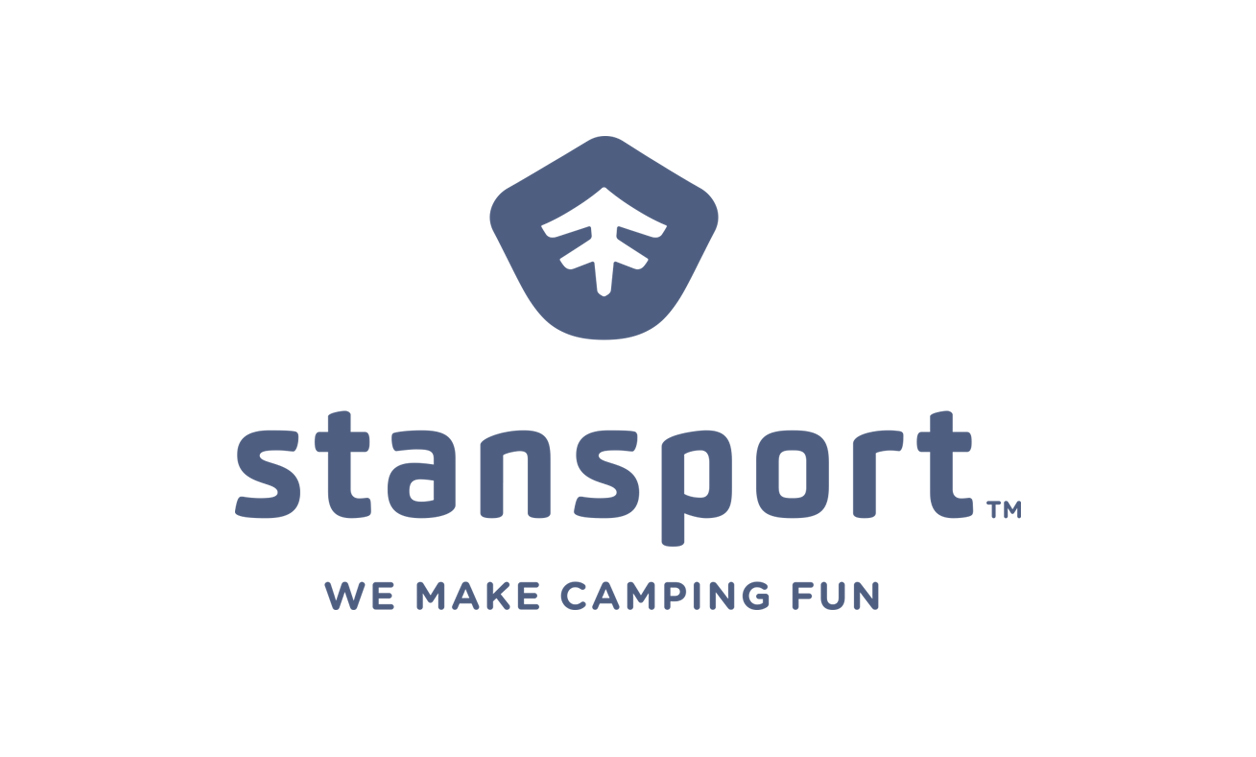 Young or old, camping is a timeless excursion back to where the roaring campfire means not just heat, but stories of yesterday, today and tomorrow. A simple time to share and to get to know, to experience all the wonderment of Mother Nature.
FEATURED DEALS:




The products we use on a daily basis say something about the people we are. We believe many things in life get better with time; it is that spirit we try to infuse in everything we create. In a world where we are overwhelmed by products made to break down, wear out or go out style, we aim to go against that grain.
FEATURED DEALS: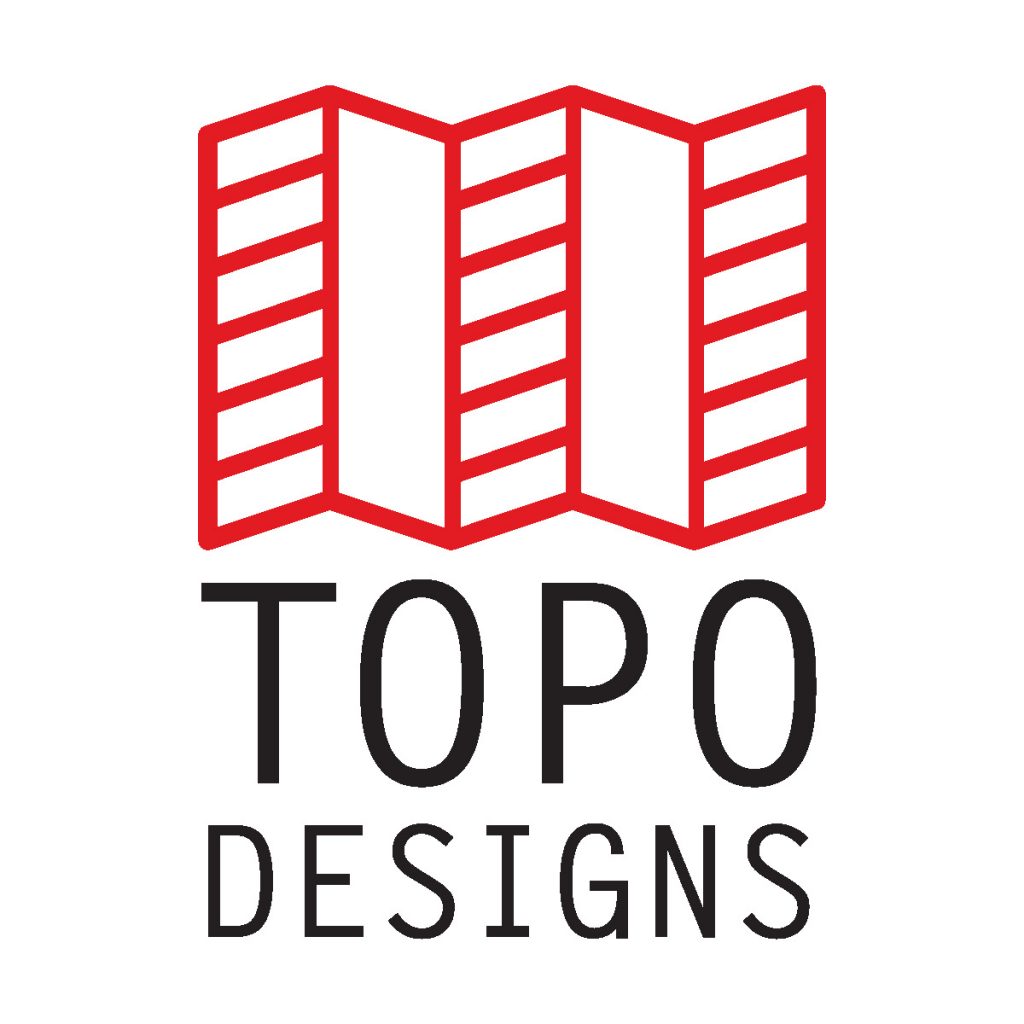 At Topo Designs, we're rooted in mountain culture and outdoor living, but love exploring cities and world travel. We look to proven classics for inspiration, yet take advantage of innovative technologies to ensure a timeless look with modern functionality. 
FEATURED DEALS:



URBAN ARMOR GEAR produces the most rugged, lightweight, cases that are drop tested to US Military Specs. URBAN ARMOR GEAR products reflect the independent spirit of our designers and represent a dedication to superior quality and craftsmanship.
FEATURED DEALS: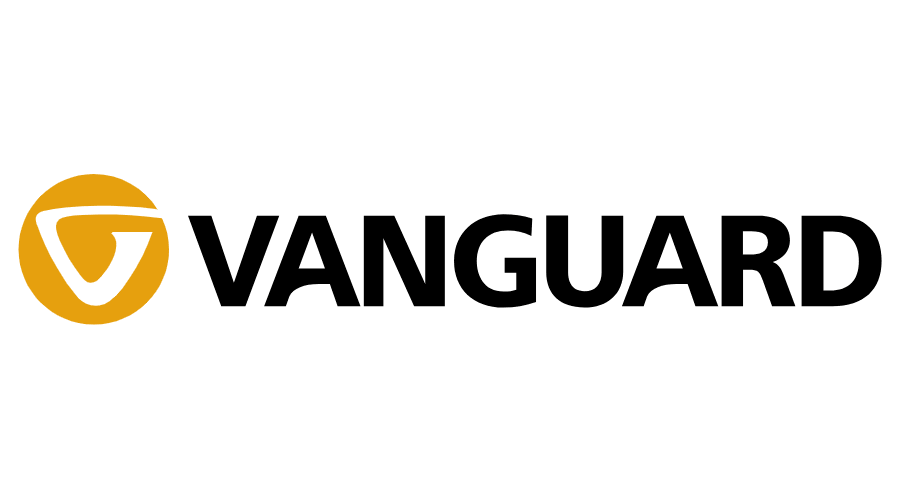 Vanguard World manufactures high-quality photo-video accessories including tripods, monopods, tripod heads, camera bags and cases. Vanguard has earned a worldwide reputation for a keen understanding of what the market demands: innovation and reliability. 
OUR PICK: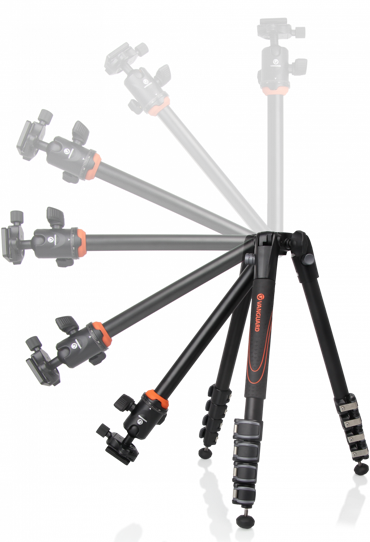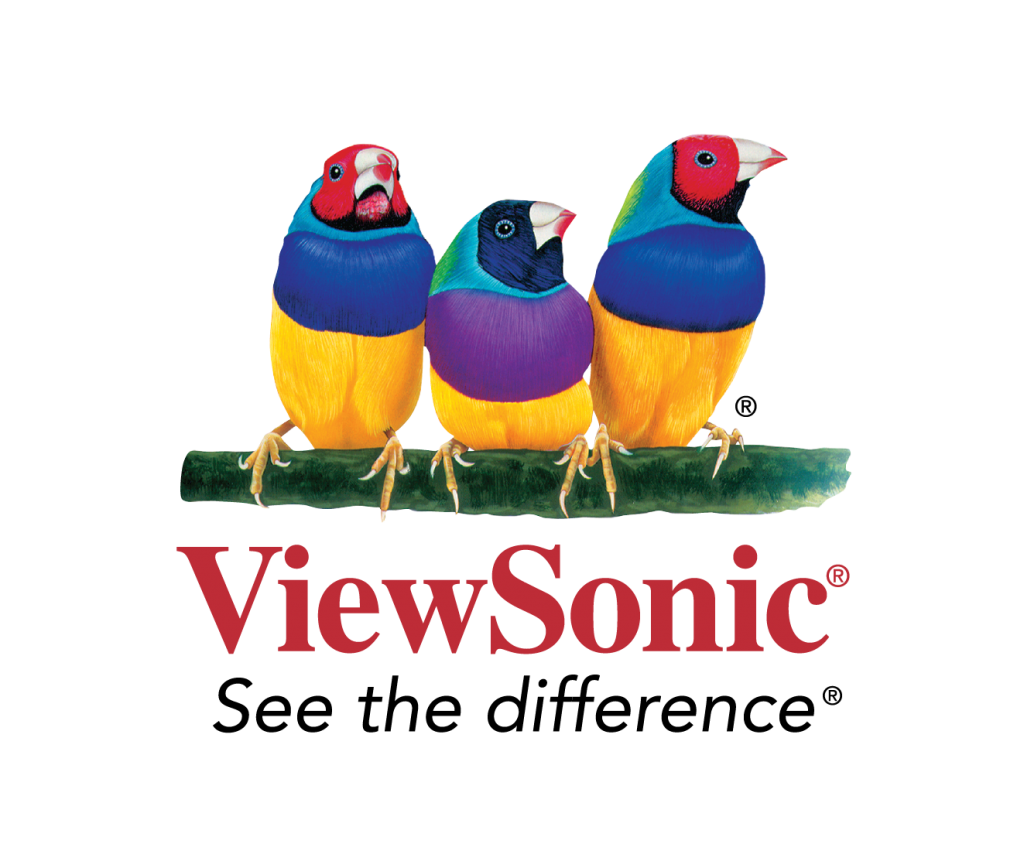 When it comes to your work, the beauty is in the details. That's why we meticulously engineer our professional monitors to deliver exceptional color, clarity and detail – all the better to show off the best in your creations. Consider them your ultimate digital canvass, the perfect place to bring your graphics, photography, video, engineering design or other creative passion to life.
OUR PICK: