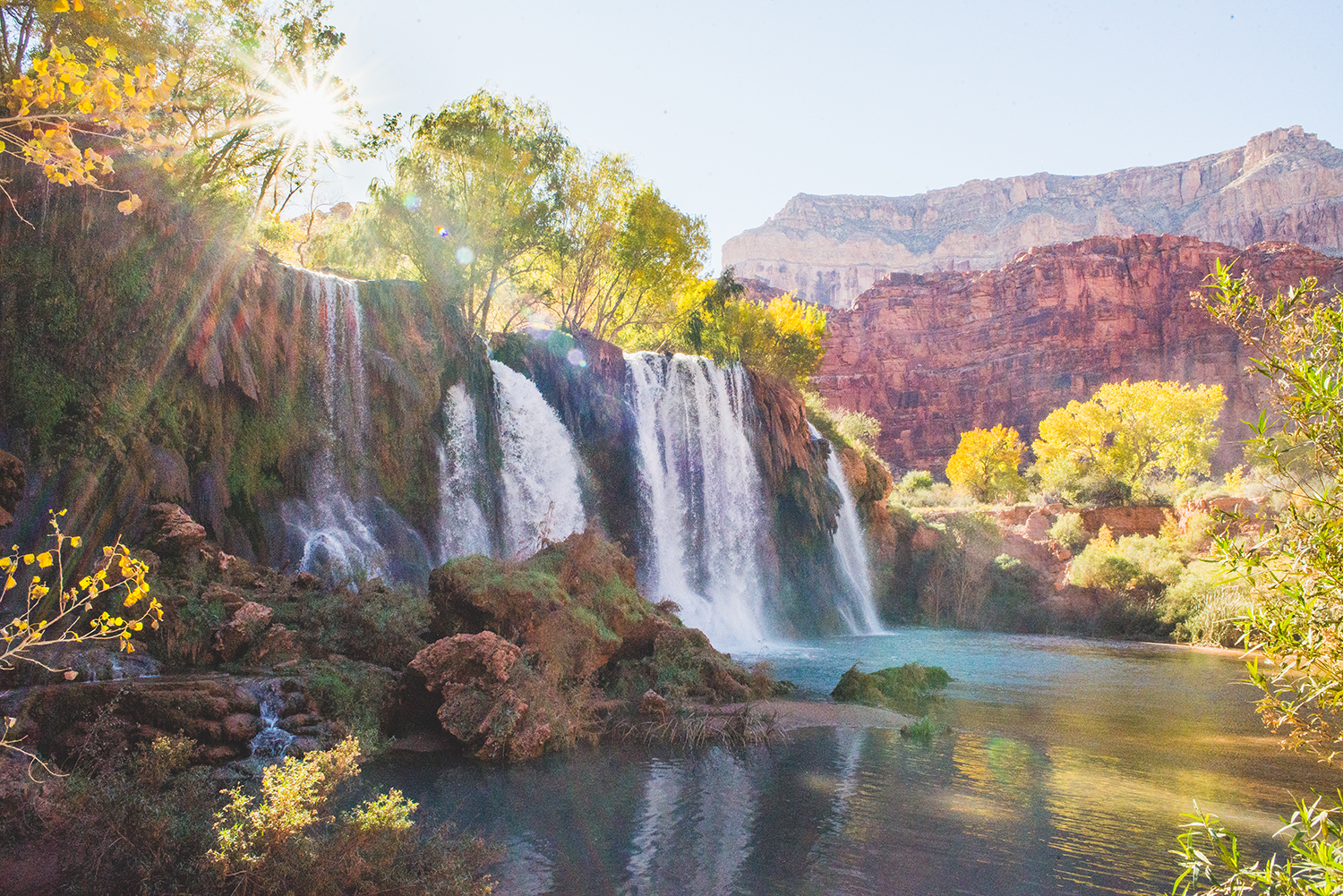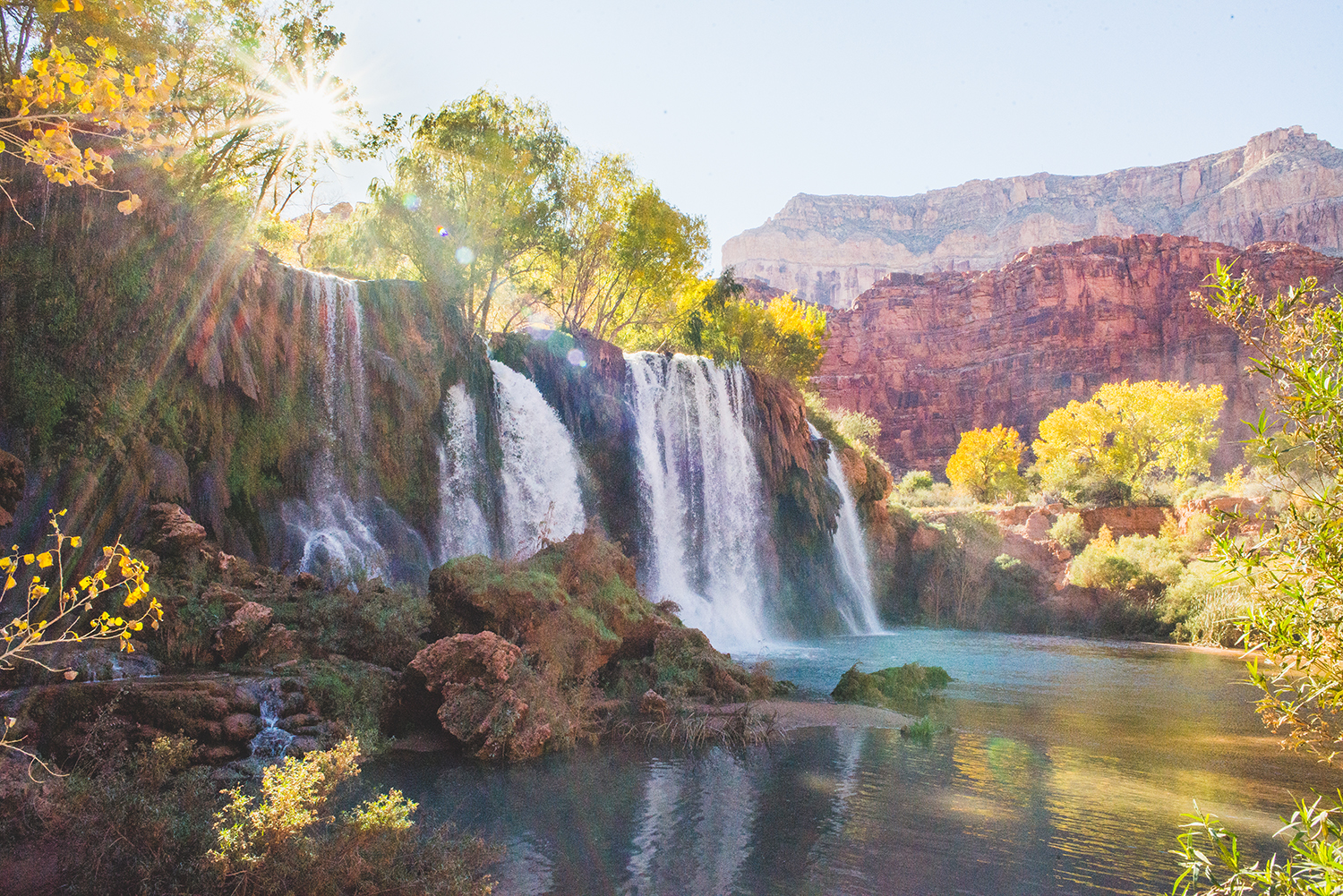 We left Phoenix at
3 am
to get to the top of the grand canyon and Havasupai Trailhead before
8 am
. We then started our descent down to Havasupai. It was a brutal hike because we carried everything (including all my camera gear) on our backs, which totaled to about 55 lbs a piece. We're crazy….. I know. The whole time you hike on the way down, people who pay extra are riding down on horses with their gear behind them on a train of donkeys, which makes you think why you didn't just fork out the extra $75. We opted for the backpacking and after about 9 miles we came upon the town of Supai where you can see the culture of the people and where they live. It blew our minds how the native people live without many things we would describe as "necessities" out here. After you pass the town it is another mile or so until you reach Navajo Falls and you get the first real exposure to the crazy blue green water. Upper and Little Navajo Falls are a sight to see and was a pleasant break from the constant hiking. We didn't stay there too long. We wanted to get to our campsite and leave our packs before we explored the area a little more. Another half mile down the trail from Navajo falls you come to the main attraction "Havasu Falls". I have been to Havasupai once before, but it was no less crazy this time coming over the ridge to see the giant waterfall and the vibrant blue-green water. It truly is a sight to see. We headed past the falls and to our campsite to set everything up.
---
Day 1 – HAVASU FALLS, ARIZONA
We headed to Havasu Falls again that day at sunset so that I could shoot it with some better light. The hard part about shooting in the grand canyon is that you are surrounded by these massive walls and cliffs everywhere. It makes the lighting very harsh and contrasty, with all the dark shadowy spots and the highlighted blown out backdrop. The best bet to get some solid imagery at Havasupai is when the light is even – usually during sunset, sunrise, or a completely overcast day. On this particular afternoon we got a real treat. The clouds turned a crazy pink color over Havasu Falls, which made for some epic shots. I like to shoot a lot of images with small people in them to add scale. When I go and stand on the rocks in front of these waterfalls I usually come back completely drenched from all the mist, but its worth it every time.
That night, I went out to shoot again because I had done a lot of research. The Milky Way was going to line up perfectly over the falls for some pretty cool shots. I was the only person crazy enough to get up at
2 am
to go shoot the Milky Way this night, and was super stoked on the imagery I created.
---
Day 2 – MOONEY FALLS, ARIZONA
Day 2 we went out to
Mooney Falls
which is my favorite waterfall to photograph. The hike down is super fun and pretty sketchy, which makes it that much better. You descend down a wet cliff using chains and ladders and go through 2 tunnels before you come out to the massive 200 ft waterfall. Mooney is crazy because it is completely enclosed by cliffs, and the moss growing on the side of the cliff by the waterfall is beautiful. The contrast of the reddish orange walls with the blue/green water makes it the perfect spot to photograph. We hung out there most of the day and got to have lunch in the water on a picnic table which was pretty epic. When the lighting was becoming more even and everyone started clearing out, just before sunset, I decided to do some long exposures. Mooney is perfect for photographers because it has perfect mini waterfalls to add a nice foreground to complete the image. I set my tripod up in the running water of the creek, which always scares me, and I ran up to a certain rock or spot under the waterfall to give it some scale. The 2 second exposure was just enough to get the milky looking water without over exposing the images too much. We hiked back out and went to bed early so that I could wake up again at
2:15 am
. The sheer power of Mooney is something I will never forget. This time I had a friend who I had made while shooting sunset, who was going to meet me there a
t 2:15am
. We gave each other our word that we would actually show up and to our delight we both were there at
2 am
hahaha. I spent about 2 hours shooting with Adil that night and had a lot more freedom and time to get some unique shots.
---
Day 3 – BEAVER FALLS/NAVAJO FALLS, ARIZONA
The last day we went to beaver falls which is extremely hard to photograph because the light is gone by about
1 o'clock.
 If you can outlast the cold temperatures you can get some nice smooth lighting and do some long exposures. The hike to
Beaver falls
is about 2 miles and is extremely green and beautiful. By the time you get there you just want to dive into the beautiful water, which we did for about 2 hours. You can jump from section to section and make it all the way to the top and back down. This was my favorite spot to swim because it was so mellow and there were less people than many of the other places. We then hiked out and went back to
Navajo Falls
to enjoy the beauty there. You need a pretty wide angle lens to capture the whole scene. There were virtually no people when we went, which made for some nice images.
We hiked out the next morning. Havasupai is one of my favorite places on earth and is one with some of the best opportunities to get incredible shots. I really hope that everyone has a chance to go to Havasupai in their life. If anyone has questions feel free to DM me or ask in the comments. Thanks!
 Gear used:
Instagram: @charlie_keating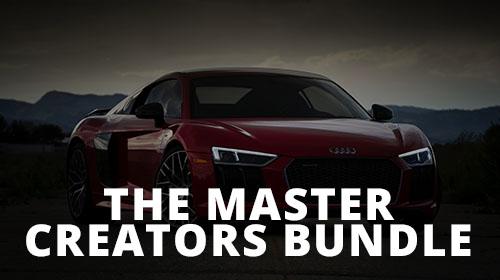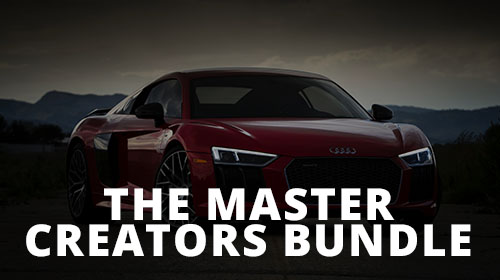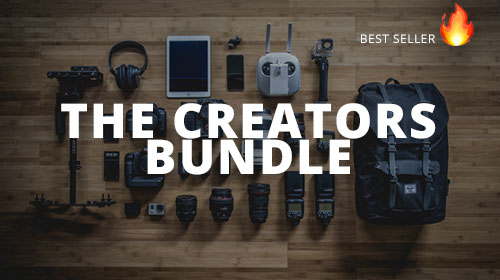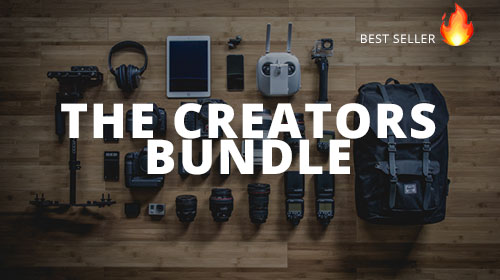 SaveSave
SaveSaveSaveSave
SaveSave