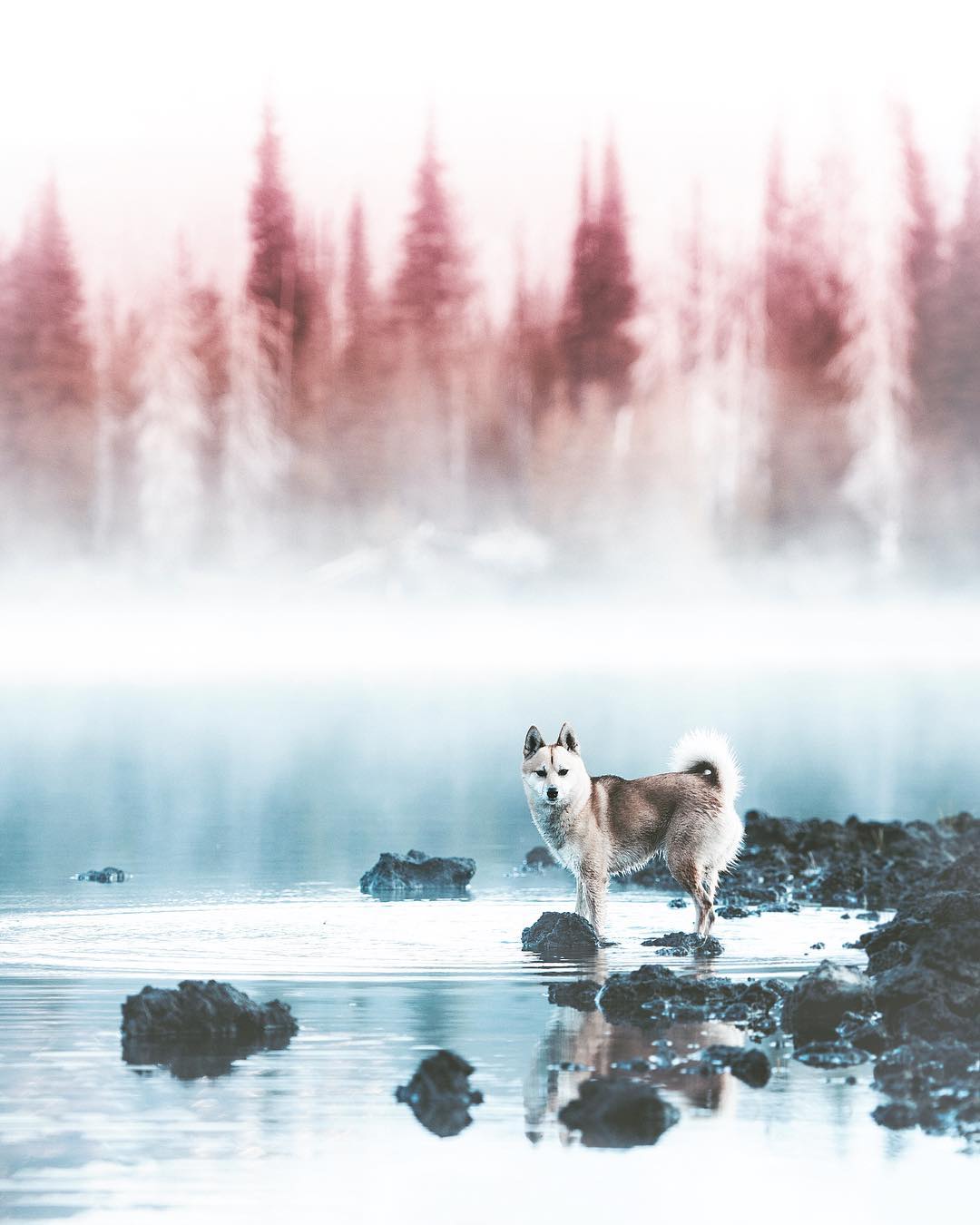 Today we sit down with the well-known artist Jude Allen. He is a landscape photographer out of San Fransisco who build an iconic and moody style that has visually inspired photographers all around the globe.
It didn't take long after purchasing his first camera before Jude became obsessed with his new found hobby. Today on the Art OF Visuals podcast we sit down and have a raw conversation about how he was able to develop his style, grow a massive online audience and how he is now giving back to the community.
Click to tweet: @Jude_allen | The man, the myth, the legend.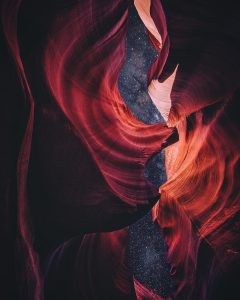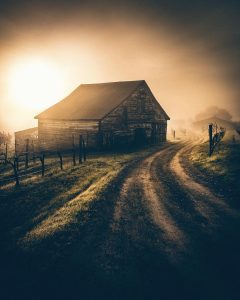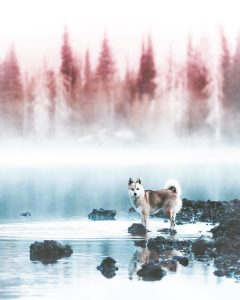 ---
Time-stamped notes from this episode!
00:002: Skill share: Online classes taught by experts on everything from film and photography to design, entrepreneurship, and storytelling. GO HERE for two months free of skill share premium! Or use promo code artofvisuals 
01:09: Background of skateboarding.
03:11: Basic introduction.
Photography, how did you get your start? Where did it all begin?
14:02: Who inspires you?
15:30: What is the craziest thing that has happened to you on a shoot? Or while shooting?
17:06: Public service announcement!
18:22: Jude Allen workshops.
22:28: The secret behind Jude's cover image of the first edition of the AOV mag.
23:53: What is that you are struggling with as an Artist?
30:23: What is something about you that most people don't know?
32:31: What do you think the keys to living a good life are?
37:16: How do you go about dealing with fear?
41:32: Do you have any daily rituals?
45:49: How do you feel about the competitive Instagram scene?
57:14: Final words of wisdom.
---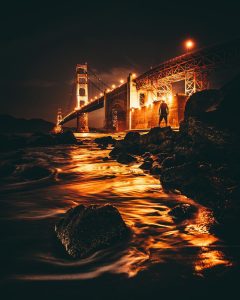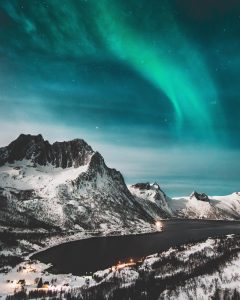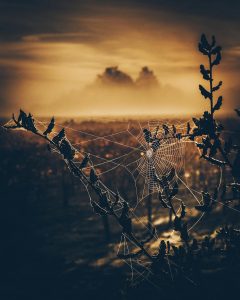 ---
Thank you for joining us on another episode of the Art Of Visuals Podcast! Be sure to comment below and let us know what you thought and who you would like to hear next! You can follow Jude Allen on Instagram for more of his amazing work.
SaveSave