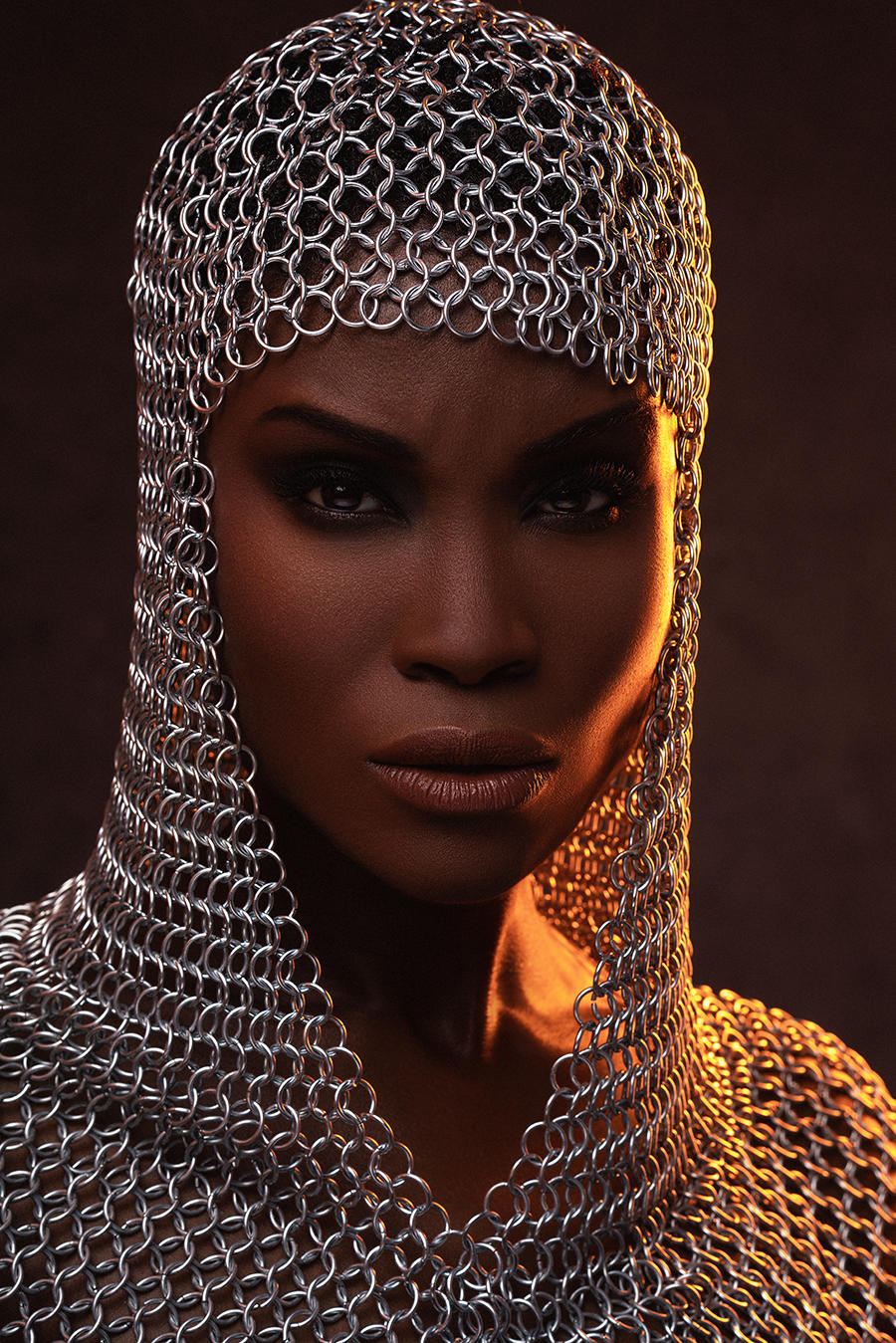 The Art Of Sharpness In A Low-Light Portrait
By Miguel Quiles
I get a lot of questions about how I set up my camera for studio sessions. This photo is case in point. Like many of my images, this one was shot in a low light environment. I like the dramatic look of this kind of lighting, but it does create some particular challenges. Even in the studio, where I have plenty of control, this kind of an image is tricky because it can confuse the autofocus and going to manual focus means having to concentrate on that instead of the model.
Image Settings:
Sony α7R III, Sony 100mm 2.8 G Master STF lens. 1/160-sec., f/11, ISO 100. I often use the combination of the α7R III with the 100mm f/2.8 G Master STF lens, a lens I love, in the studio. The 100mm G Master STF creates beautiful bokeh and G Master-class sharpness. Getting critical sharpness on the eye is the key to taking full advantage of the lens and creating a high-impact image. I have Eye AF set up in the camera to do that.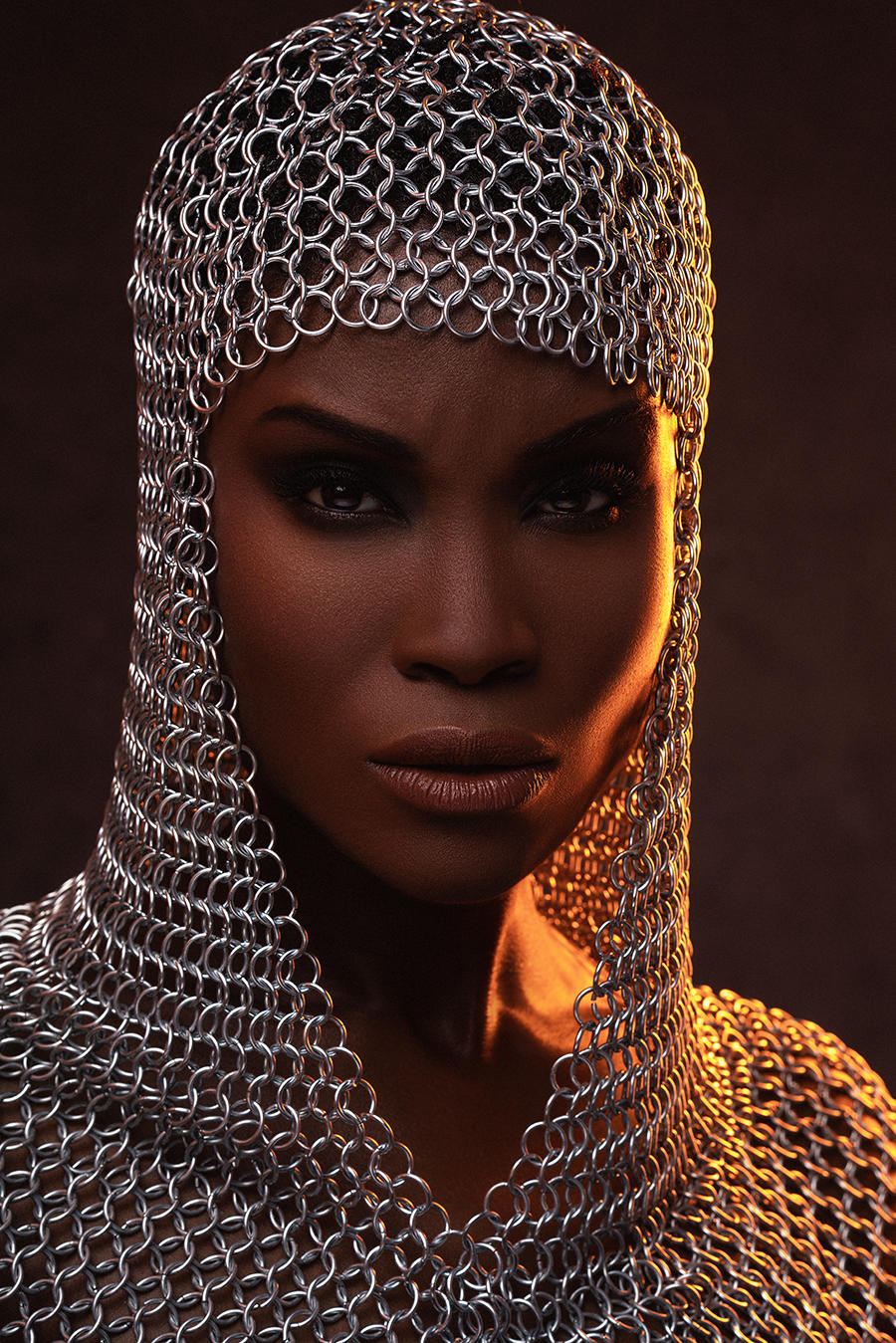 When I switched to Sony Alpha mirrorless cameras, I also started to use Eye AF in situations like this and it's made a huge difference. From day one I saw that I was getting a lot more keepers from a shoot. Instead of shooting a ton of extra frames to be sure I have something with perfect sharpness, I can be more efficient because the camera reliably locks onto the eye, and holds it, even as the model is moving.
When you're trying to take an attention-grabbing portrait, your ability to get your subject to give you a great expression is crucial. Not having to worry about the technical part of getting the eye in focus has opened up my creativity, which I am able to then apply toward posing and engaging with my subject.