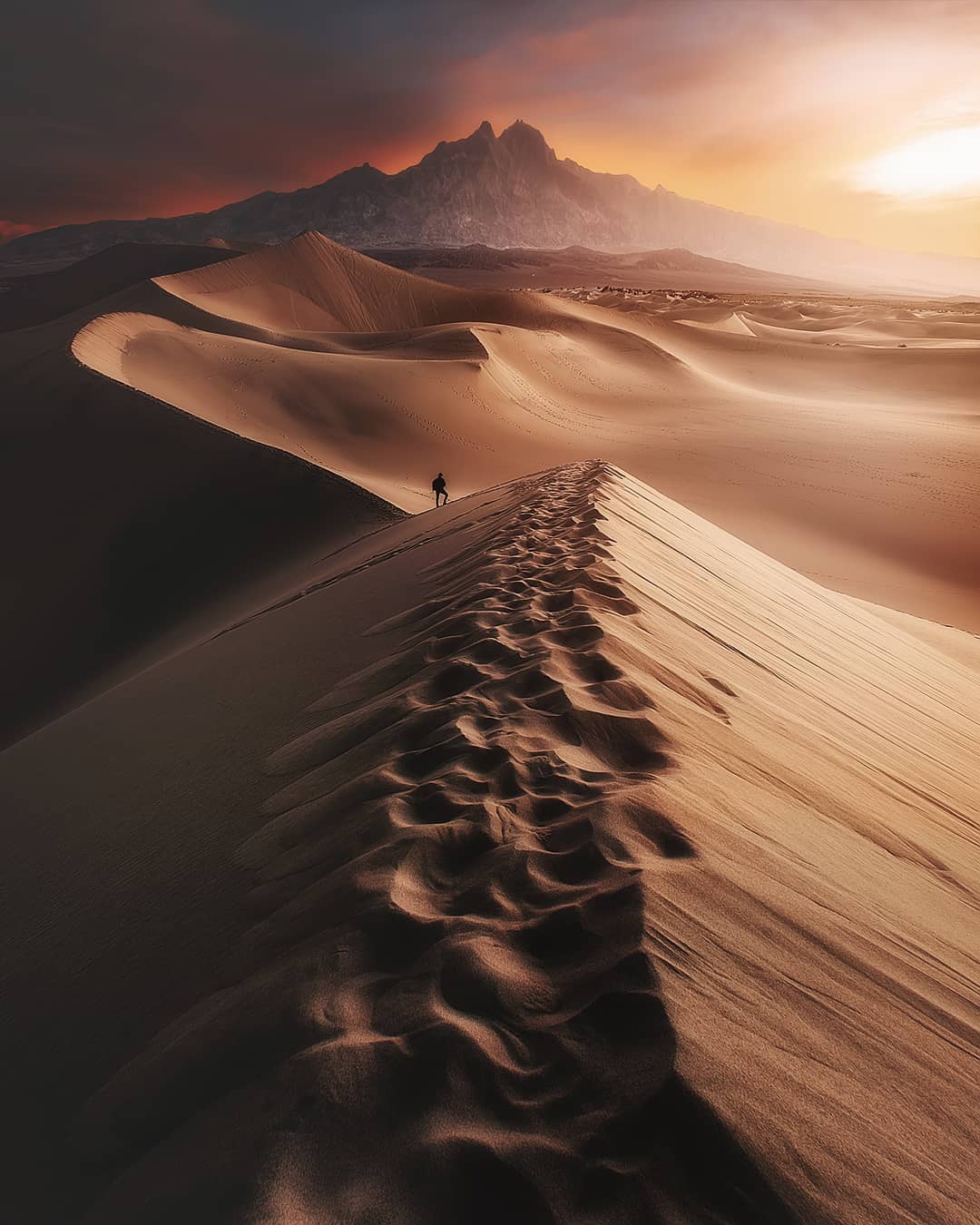 Ready to invest time and knowledge into achieving the skills necessary to be a successful creative? CLICK HERE for two months free of SkillShare premium for FREE! 
---
@831gaberodriguez sat down with us and shared his wisdom gained through working as a studio director for a major creative agency.
Gabe was born and raised in Santa Cruz County. He is a CSUMB alumni with a degree in Bachelors of Science. Since graduation, he began working as the lead designer for the local Newspaper and is currently, the Studio Director for a top marketing agency in Monterey County. His job duties consist of branding, design, photography and strategy. He is always game when it comes to questions, or just meeting up to take some photos.
Click to tweet: The skills that are necessary for a fruitful creative career.
---
---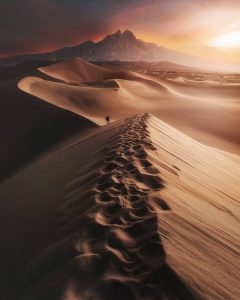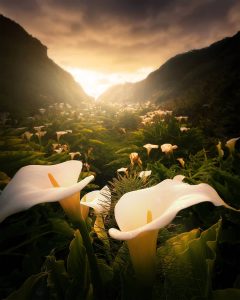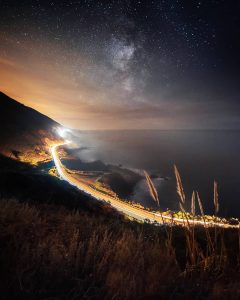 ---
Time-stamped notes from this episode:
05:11: Why don't you five the community a little background about yourself?
10:14: Why don't you explain a little bit more about your job?
13:33: What do you think is beneficial outside of being a good photographer for photographers who are looking to make real money?
16:29: When you are meeting with a brand what does that look like? What kind of questions are you asking? How do you present yourself?
26:58: What are some of your favorite trips you've been on?
29:20: What is one of the craziest things thats happened to you on a trip?
31:19: Public service announcement: The importance of being mindful while in dangerous landscapes.
37:55: Who creatively inspires you?
42:27: Do yo have any examples from your life of grit?
50:37: Closing words of wisdom.
---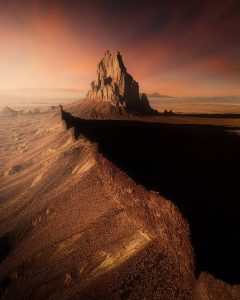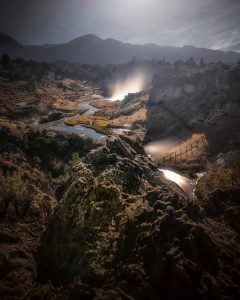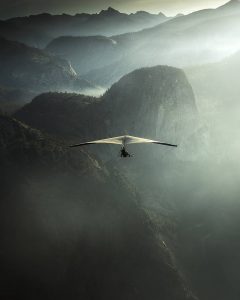 ---
Thank you so much for joining us on another episode of the Art Of Visuals Podcast! Follow Gabe on Instagram and comment below to let us know what you thought of his interview! Until next time let's continue to visually inspire the world, together.