Charlotte Savely (aka @charlotteLittleWolf) is a lifelong artist and renaissance women, living in the gorgeous Pacific North West. Her old soul and adventurous spirit has been a huge inspiration to the AOV community.
Join us as we sit down with Charlotte and discuss the reality behind the "glamorous" life of a full time traveling photographers, the landscape of camera innovation and more!
Click to tweet: The reality behind the lifestyle.
---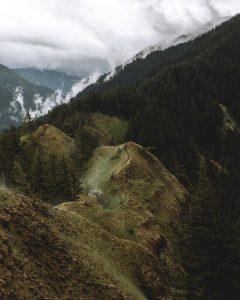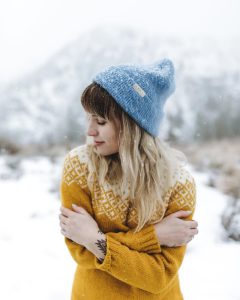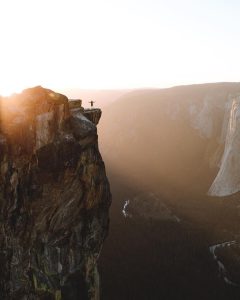 ---
Time-stamped notes from this episode:
00:26: Basic Introduction.
00:55: Where did the nickname "Little Wolf" come from?
02:11: How did you get into photography?
03:07: Also an Illustrator; Lets talk about that for a little bit.
04:02: Being spread out. Is it okay to have multiple interests?
05:42: Do you remember what your first photograph was?
06:26: Were you into getting outdoors and nature before photography?
06:58: Who inspires you?
08:04: You're getting married in Iceland?!
09:37: What's your favorite genera of photography?
11:35: A7R lll
13:06: Why do you think that Sony is getting so involved in the social space?
15:58: What's the craziest thing that's ever happened on a road trip for you?
18:39: Do yo have an tips for people going out into the wild?
22:17: How many countries have you visited?
 24:22: What are some of your favorite places to travel within the USA?
25:18: How do you afford to travel?
28:46: Do you have any travel hacks or tips for living on the road?
30:41: How do you feel about the state of Instagram?
36:27: Do have any advise on how to stay out of the toxic parts of social media?
38:06: How do you feel about the word sellout?
41:05: What is your vision with your art?
45:55: Final words of wisdom | a bit on authenticity.
---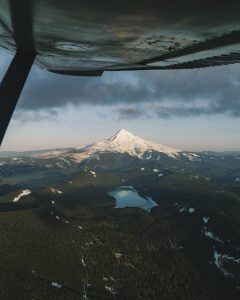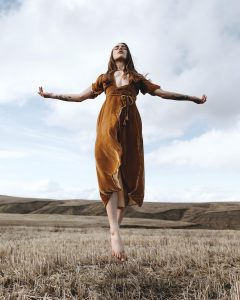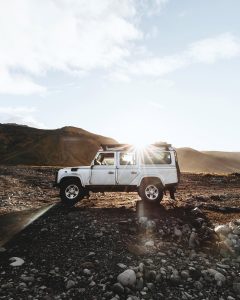 ---
Thank you for joining us on another episode of the Art Of Visuals podcast. Please comment below and let us know what you loved about this episode and who you want to hear next!
SaveSave
SaveSave