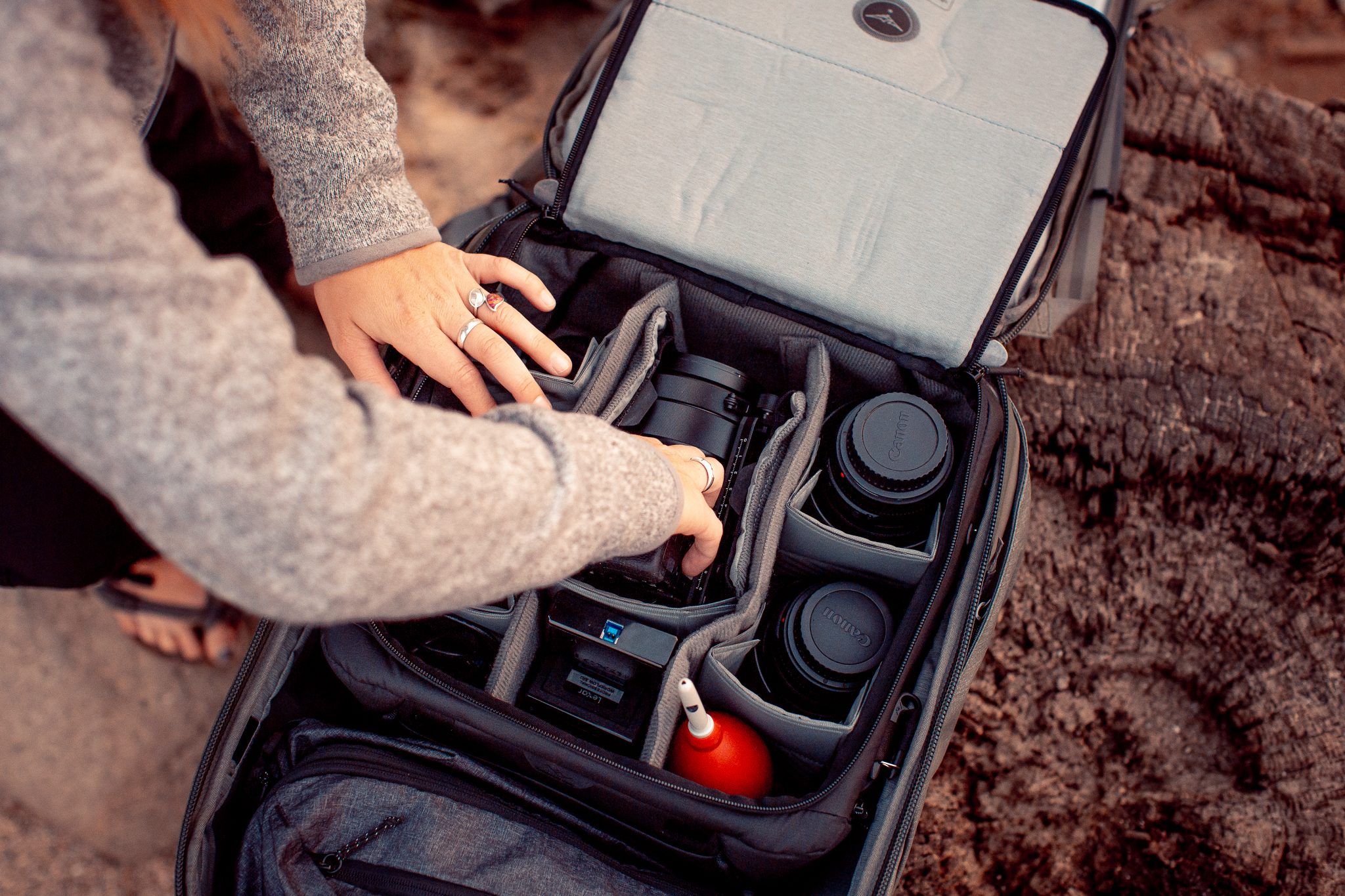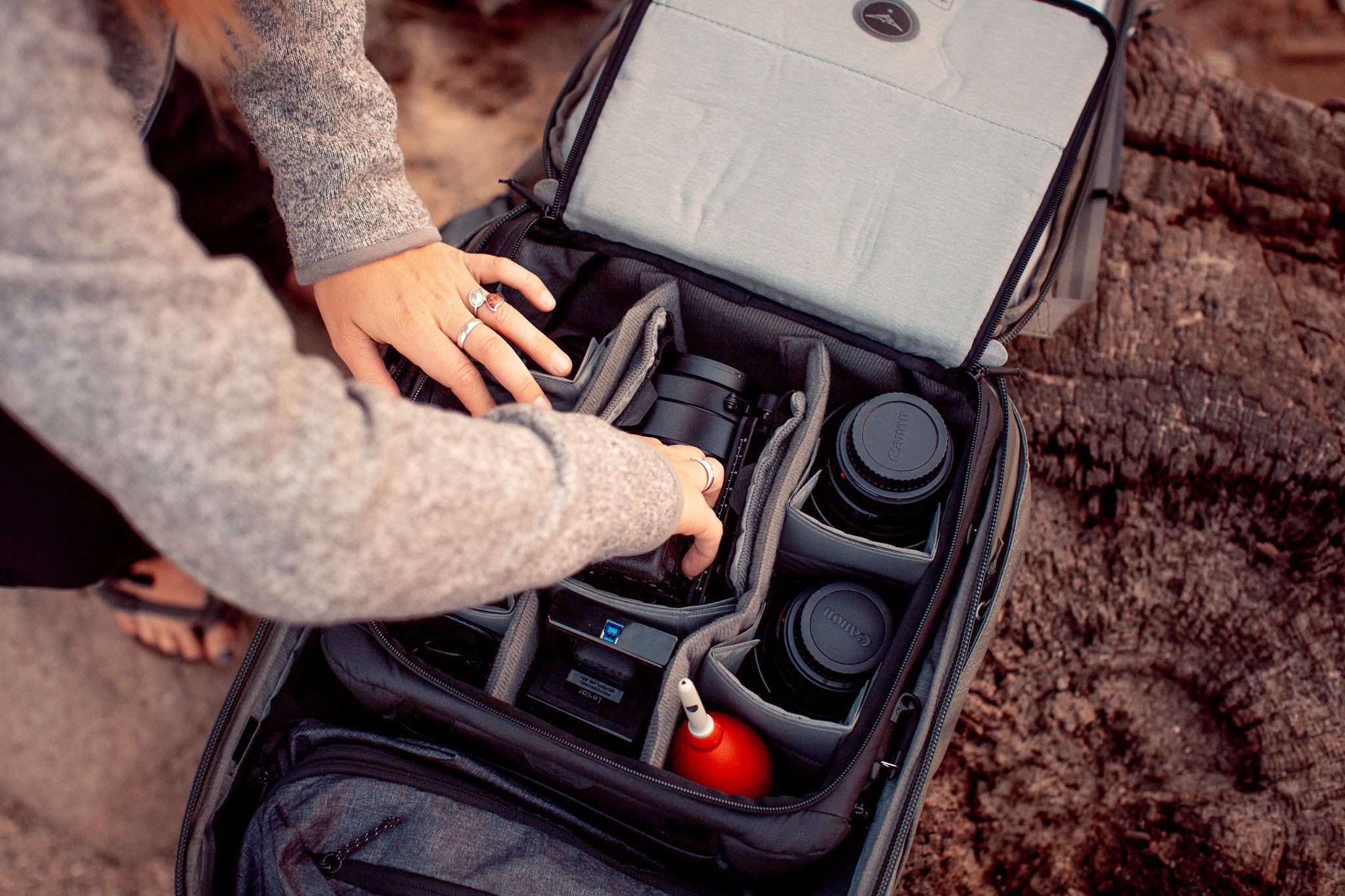 Luggage redefined: a carry-on Travel Backpack and system of Packing Tools designed around the idea that no two trips are the same.
Over the last several weeks, the AOV Team has been testing out Peak Design's newest product: The 45L Travel Line Bag. The Travel Backpack includes a set of packing tools for unmatched versatility, access, organization, and aesthetics.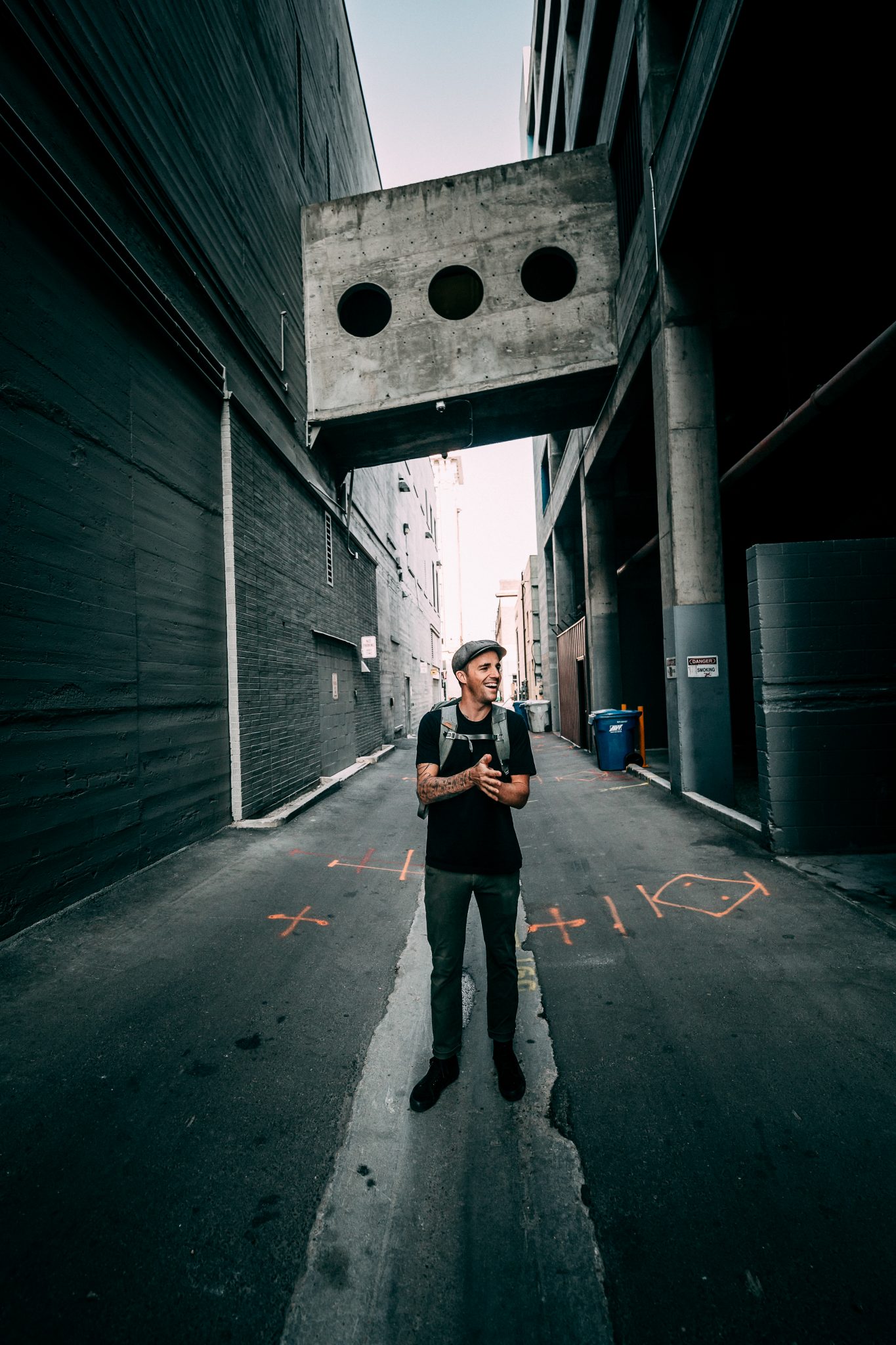 We had a chance to take the Peak Design all new Travel Line bag with us on our most recent trip to New Zealand. We were impressed to say the least. @shortstache pushed it to the limits and was very pleased with the results.
Here's what he had to say:
Pre-order the all new 45L Travel Backpack on Kickstarter.
Available now on Kickstarter.