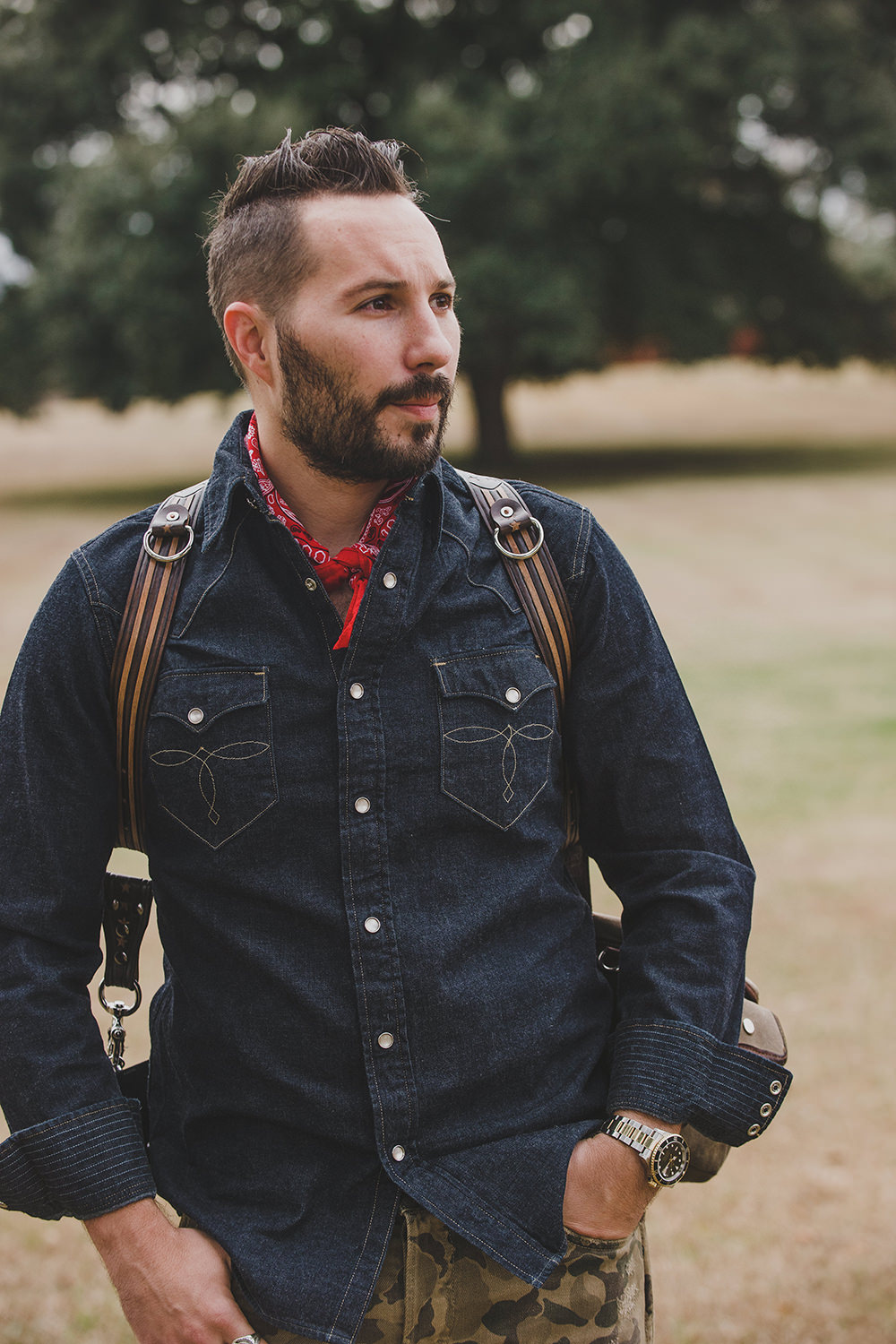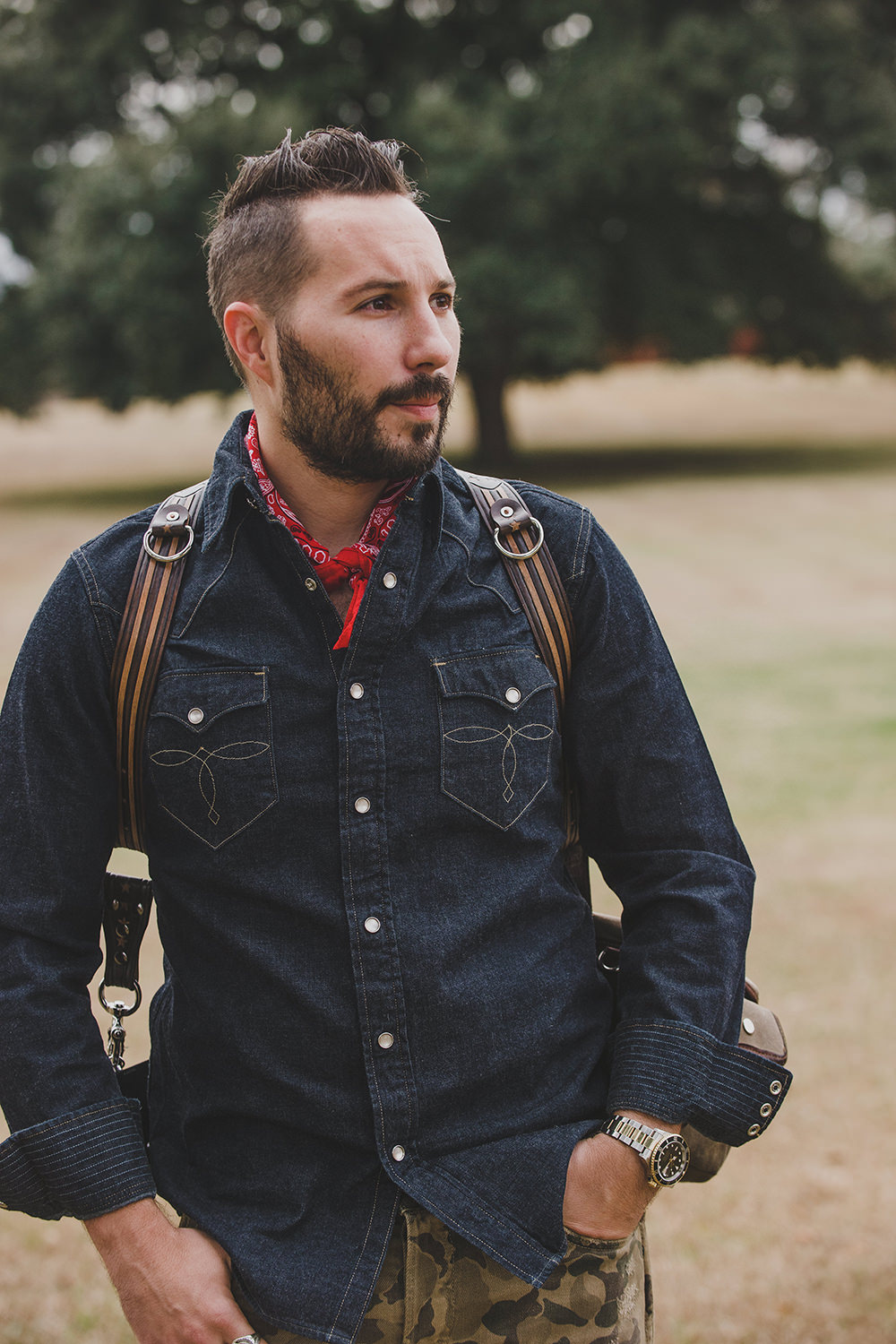 Matthew Swaggart founder of @holdfastgear | It looks right and it makes sense.
---
---
From having little regard for photography to a successful entrepreneur, selling Luxury handcrafted camera straps. Say hello to Matthew Swaggart, founder of @holdfastgear. A global company based out of Oklahoma, USA. That he started with the sweat off his back and money he earned through wedding photography.
Each Hold Fast  product is made to these standards:
---
TASTE.
Things must look right.
LOGIC.
Things must make sense.
FAITH.
Because logic takes us only so far…and then we must leap.
---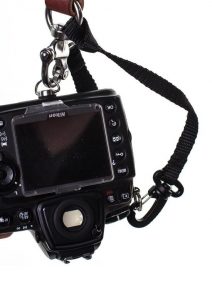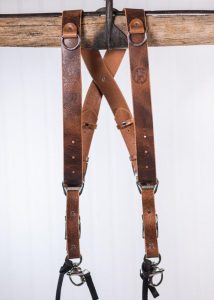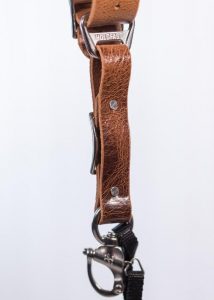 ---
Time-stamped Notes from this episode:
01: 34: Give us a little background on yourself.

02:25: What was the moment that you realized photography was your passion?

03:13: Could you tell us about the humanitarian work that you've done?

05:43: How did you get into wedding photography?

07:51: How it the world did you go from shooting weddings to launching @Holdfastgear.

13:53: How did you fund the company?

20:44: At what point did you realize that this was going to be the thing?

24:26: Two keys to moving forward with an idea.

26:57: What was your development process like while designing the camera straps?

28:56: Why is it important for you guys to have products that are sourced and made in the United States?

31:08: What demographic of photographer are HoldFast straps made for?

35:17: What advice do you have for photographers who want to cross over into entrepreneurship?

37:38: Final words of wisdom.
---
---
Thank you for joining us on another episode of the Art of Visuals Podcast. Definitely go see what @holdfastgear is all about. They really are a beautiful and quality camera strap.
---
You can learn more about Matthew Swaggart HERE.
You can shop HoldFast products HERE.
You can  check out @holdfastgear 's Instagram HERE.
---
SaveSave